A common question we get asked from newcomers to online broadcasting is: "Do I need a license for internet radio?". The short answer is it depends on what you plan to broadcast. The point is you should know what you can do to protect yourself and the licenses available to you. Let us run through some things you should know when starting your online radio station.

Disclaimer: We recommend always consulting with qualified professionals or the relevant authorities for your country regarding copyright and licensing. The following is not to taken as legal advice, but instead act as a resource to get you to the right place.
Do I Need a License to Broadcast?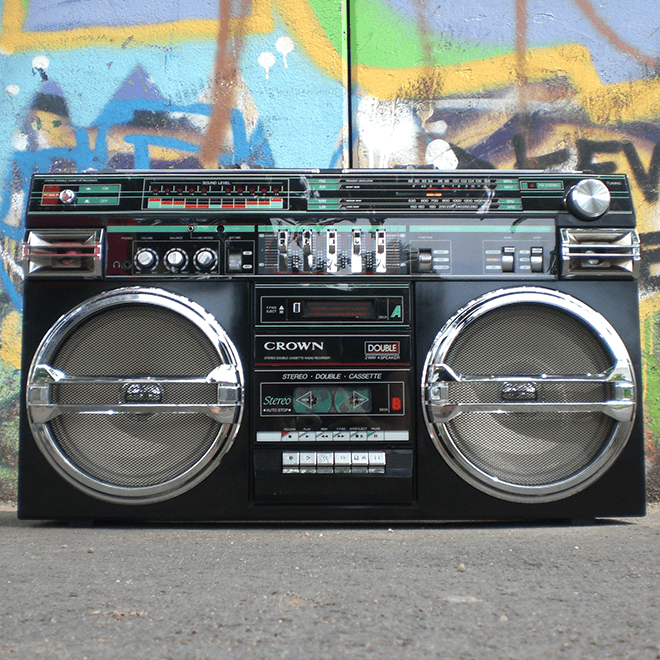 Unlike terrestrial radio, you do not need to own a license in order to broadcast your stream online. However, if your station is going to be playing commercial music, as opposed to a talk radio station, you may need to obtain a license in order to fully protect yourself and ensure you are not infringing on someone's copyright.
Alternatively, if you plan on broadcasting royalty free music or talk radio then you are free to stream it from your station. If you want to play the latest hits, like Top 40, then you will need to look into licensing options.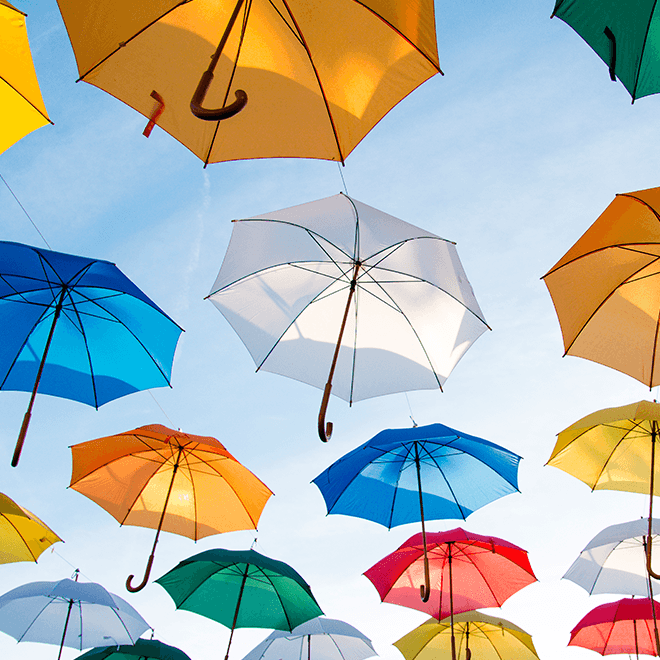 Internet only radio stations protect themselves using blanket or umbrella licensing. It covers your station so you have the freedom play any kind of music.
Licensing type and cost depends on your number of listeners, broadcasting hours, and where you are broadcasting from and too. Comply with licensing requirements by restricting who can access your station with geo protection.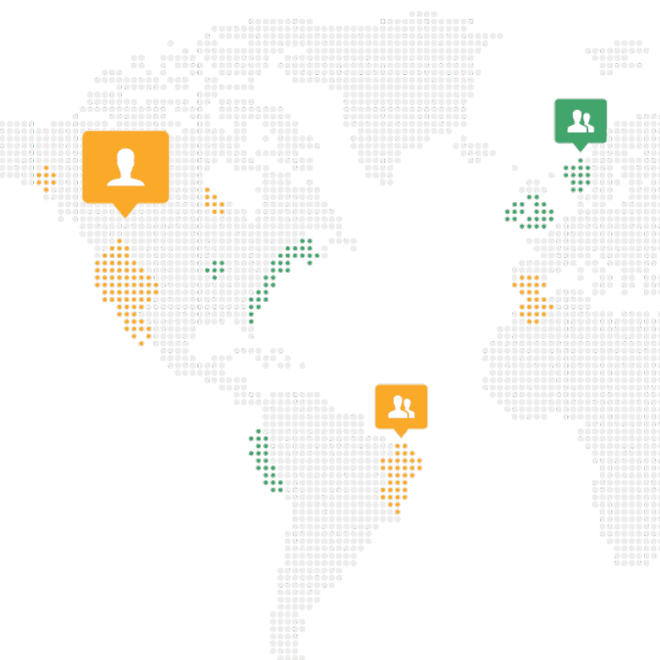 With Radio.co you can use geo protection to easily block or allow listeners from any country. It is a really handy tool if you need to restrict listeners from accessing your station based on your licensing requirements.
Access geo protection in your Radio.co Dashboard > Settings > Security. Switch on geo protection and add in countries to either allow or block from your stream.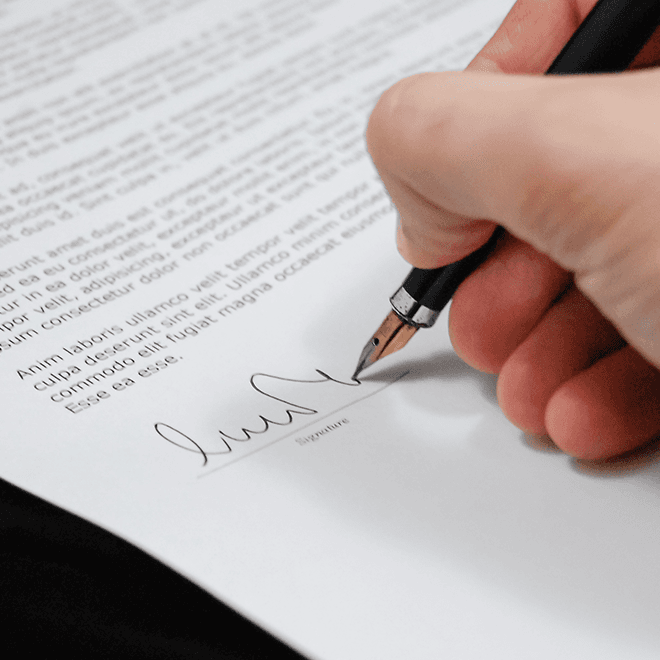 A statutory license is like a compulsory license. It provides you with use of rights set by the law of your country. Online broadcasts are defined as "non-interactive", meaning they fall under a statutory license which covers pre-programmed shows that listeners cannot skip or select their own music.
A statutory license does not apply to UK broadcasters but does apply to the USA and other broadcasting countries. We recommended you research the right solution when finding a statutory license.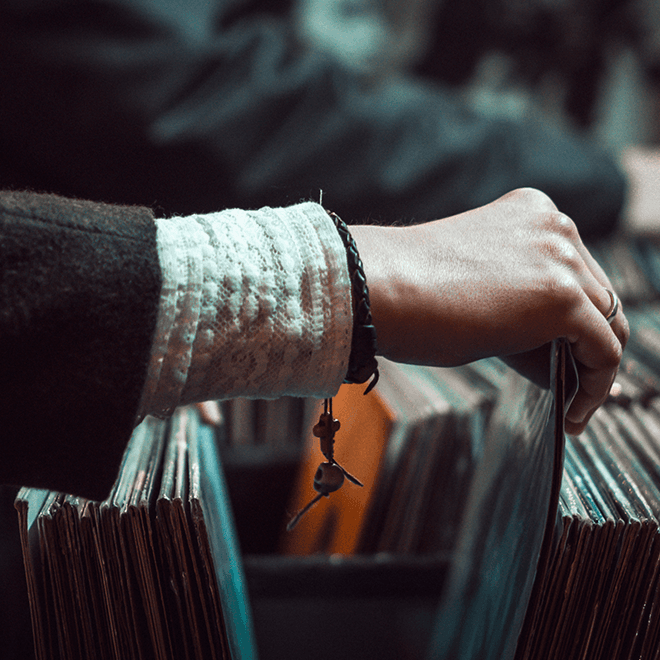 Royalty free music is a one time fee to play tracks as much as you want without incurring royalty charges. Here are the best royalty free music sites:
Jamendo Music: Independent music community to discover and download trending tracks.
AudioJungle: Thousands of royalty free audio files from just $1.
Storyblocks: Unlimited royalty free audio that offers music, sound effects, and jingles.