The Z56000a II is praised for it's superb vocal recording with natural warmth and incredible detail.
What's In The Box?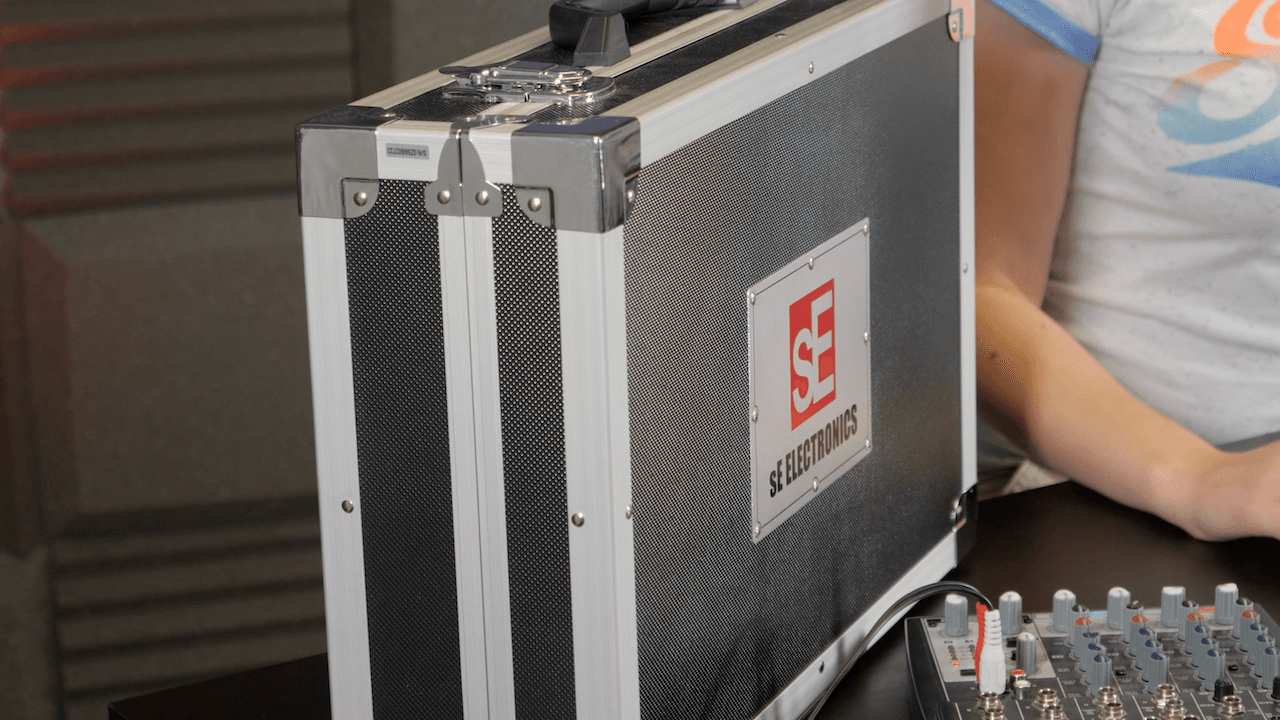 So the very first question we always ask, what exactly do you get in the box for the Z5600A II microphone? Here's a list of all the goodies:
Z5600A II Microphone.
Phantom Power Supply (With Polar Pattern Dial).
Custom Built Shock Mount.
Necessary Cables.
What Features Does It Have?
The mic itself is a single tube with a hand built capsule, in this case that's a 1.07 inch gold sputtered diaphragm. It gives you a nice warm and quite neutral sound, plus, it's good for lots of different applications like voice overs, vocals on tracks, or capturing background audio.
For extra versatility and quick adjustments, on the mics body, there's also:
9 Different Polar Patterns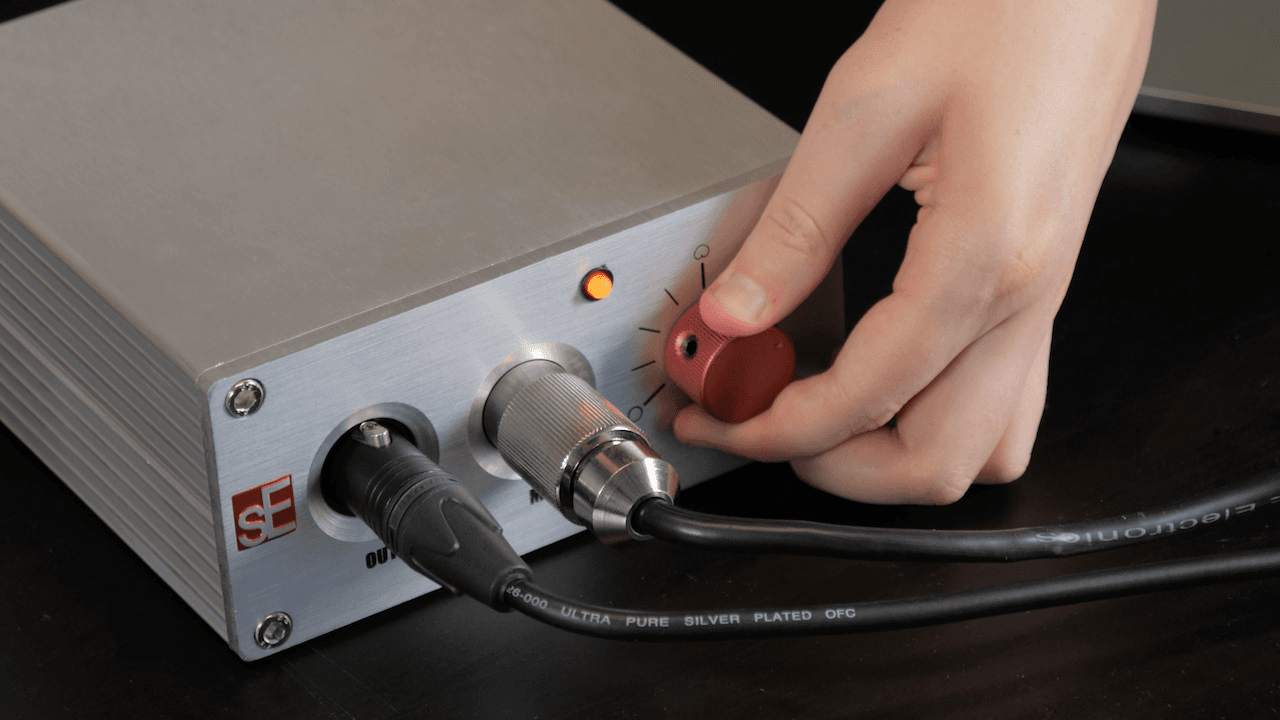 If you want customisation, this microphone is amazing for that! It offers a grand total of 9 different polar patterns to adjust the way the microphone records audio, so no matter your recording situation, you're bound to find a setting that works perfectly for it. It has 3 standard patterns:
Omnidirectional.
Cardioid.
Figure Eight.
But, every setting in between these settings is shifting from one pattern to the next. So if you moved the dial half way between Cardioid and Figure Eight, you would have a pattern that is a mix of Cardioid and Figure Eight.