Professional sounding voice overs are the best way to convey your message and add credibility to your radio station. Learn the different types of voice overs for branding, jingles, intros/outros, DJ drops, and how to outsource them to broadcast professionals.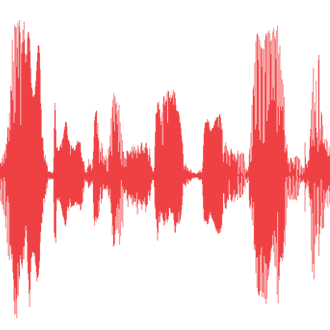 A clear tone of voice makes your broadcasts recognisable. Radio stations have different tones of voice to express personality, uniqueness, and to be easily distinguishable.
A strong tone of voice will help your station stand out from the crowd and build trust with listeners. Often it isn't what you say, but the way you say that really sticks with people.
Writing Voice Over Scripts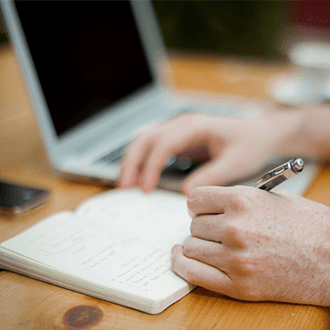 Carefully chosen words can persuade and even influence listeners. In some cases, in order to plan your shows out well, it may be better to write a script.

It often makes sense to plan it out in advance to make sure you produce and present the best content possible with your own voice over script.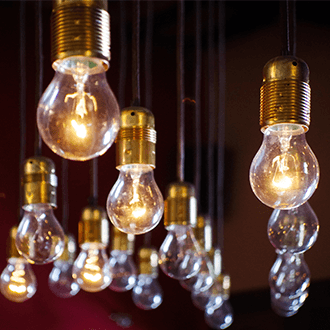 Think about the following tips before starting your voice overs.
What value does your station provide the listener?
How is your station different from other radio stations?
How do you want your station to be presented? (Funny, serious, quirky?).
Finding Voice Over Talent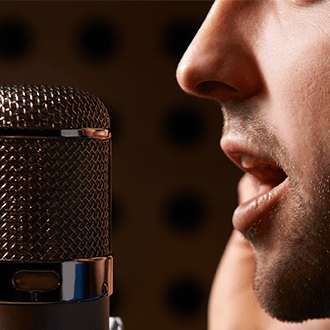 Where to look when finding the right voice over talent for your station.
Voices: A directory of high-end voice over talent, perfect for professional radio stations looking to work one-on-one with artists.
Voice Over Bunny: A collection of voice overs at an affordable price - VoiceBunny has a turnaround of less than 24 hours.
Fiverr: For just $5 a voice over, Fiverr is a great place to test out various different talent to see what fits.