High Quality 320kbps Radio Stream for Professional Broadcasters
Need professional studio quality audio? Broadcast your 320kbps radio stream at the best hi-fi bitrate with Radio.co.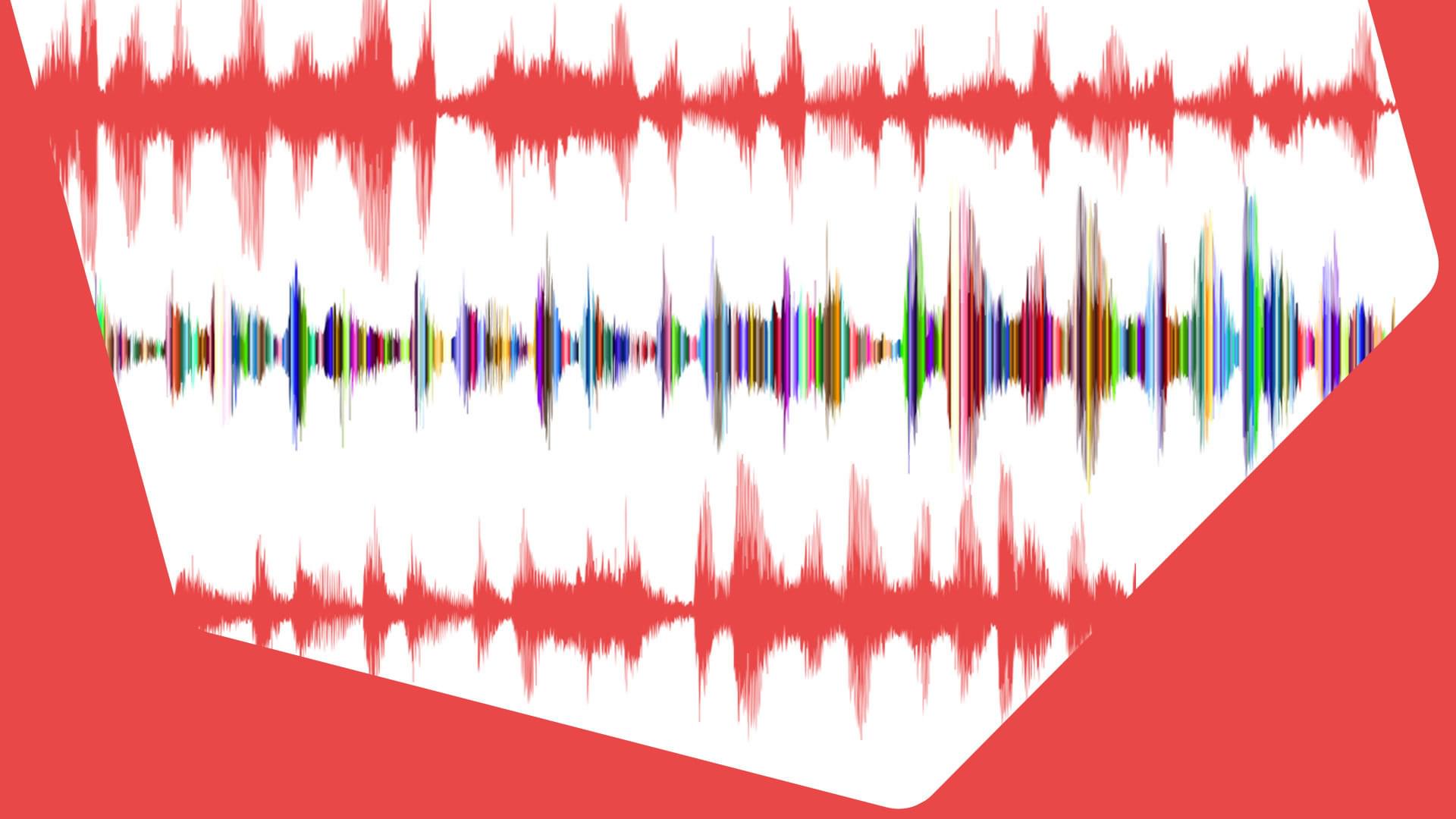 First impressions are everything, it's the difference from someone sticking around or dropping off from your radio station. Broadcast at the highest quality with a 320kbps radio stream to show you mean business and offer a level of professionalism to your shows.

Why Use a 320kbps Radio Stream?
Technology has vastly improved over the years. Laptops are faster, smartphones are ubiquitous, and now radio stations can broadcast at excellent sounding quality you would only hear from a professional studio. Stations like BBC Radio 1, WABC, and KIIS-FM are all using high quality bitrates to broadcast shows. Heck, even online radio stations with Radio.co are breaking beyond 192kbps to higher audio qualities!
What Stream Qualities Are Available?
Radio.co now offers a range of different radio stream qualities you can pick. Depending on what you're broadcasting, you can choose from the following stream qualities ideal for:
16kbps: Spoken word.
32kbps: Talk show.
48kbps: AM radio.
64kbps: FM radio.
96kbps: Near CD quality.
128kbps: DAB quality.
192kbps: CD quality.
256kbps: Studio quality.
320kbps: Pro quality.
How Do I Use 320kbps?
The 320kbps radio stream is now available on our Pro Plan. If you're serious about your radio station, then it has everything you need for professional sounding shows. With the high quality bitrate, the Pro Plan includes:
Dedicated Mobile Apps: Create custom apps branded to your station and make them access on iOS devices on the Apple App Store and Android devices on Google Play.
Talk Shows: Invite guests to pre-record collaborative talk shows for broadcasting later in your station's schedule.
Named Account Manager: Your own personal assistant to make sure everything is running smoothly.
When you're ready to improve your radio stream's quality, go into your Radio.co Dashboard > Settings > Broadcast > Sound Quality. Change your stream to 320kbps and save the settings. The stream will restart - that's it!
Not on the Pro Plan? You can upgrade at anytime by following this guide. If you're not with Radio.co, then you can get started below.