AI in Radio? The Pros and Cons of 5 Case-uses
Is AI in radio a force for good or the end of our industry? Here are the pros & cons of 5 case-uses from across Europe & America.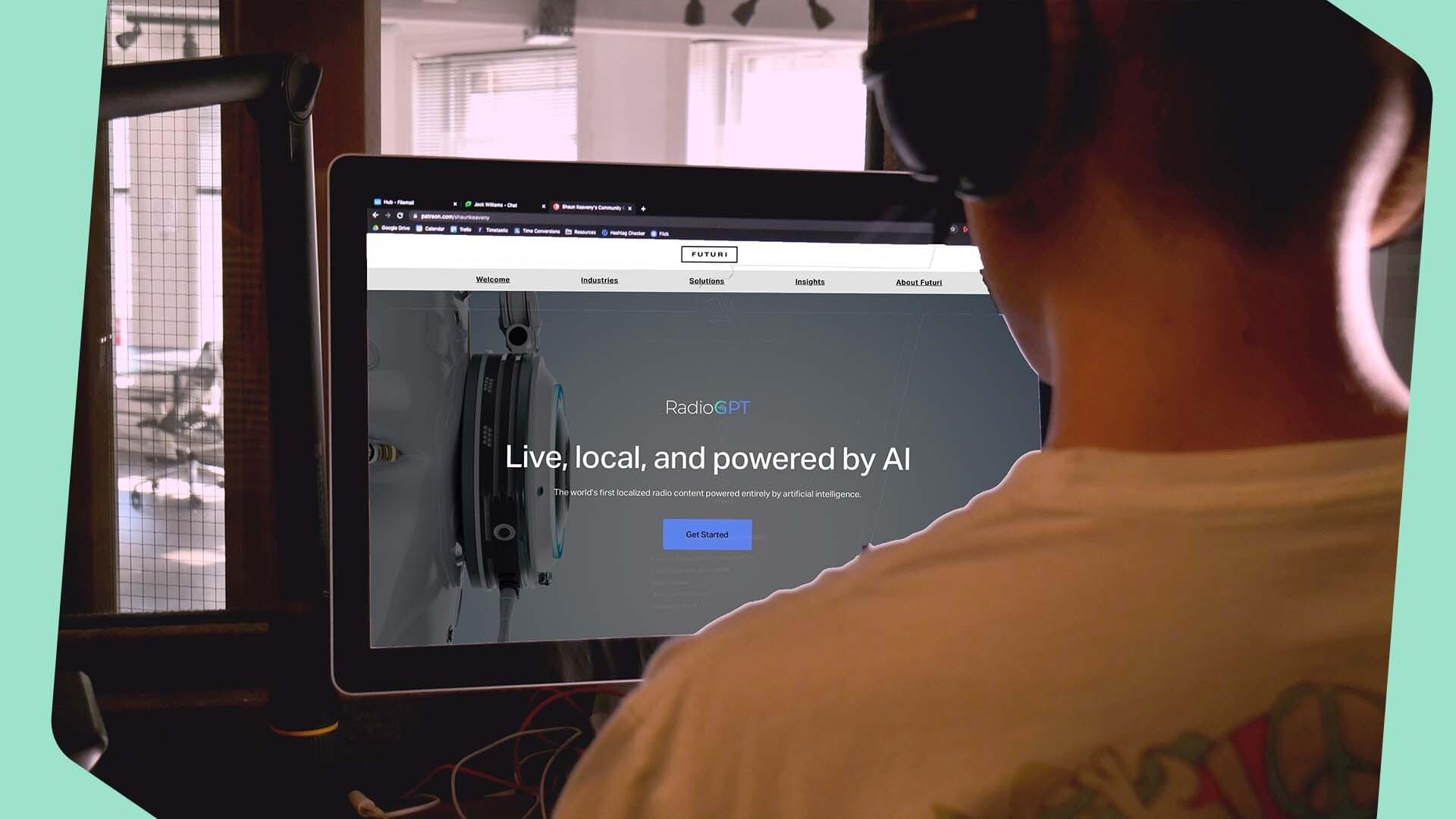 On our recent trip to RadioDays Europe, we heard from various audio companies about how they're using AI.
We've seen applications of AI are popping up in the hundreds. From AI Kanye to the man who created a £20,000 company under the guidance of ChatGPT. The internet is awash with all sorts of cool, weird and down-right scary case-uses.

AI is seeping into all industries, and radio is no exception.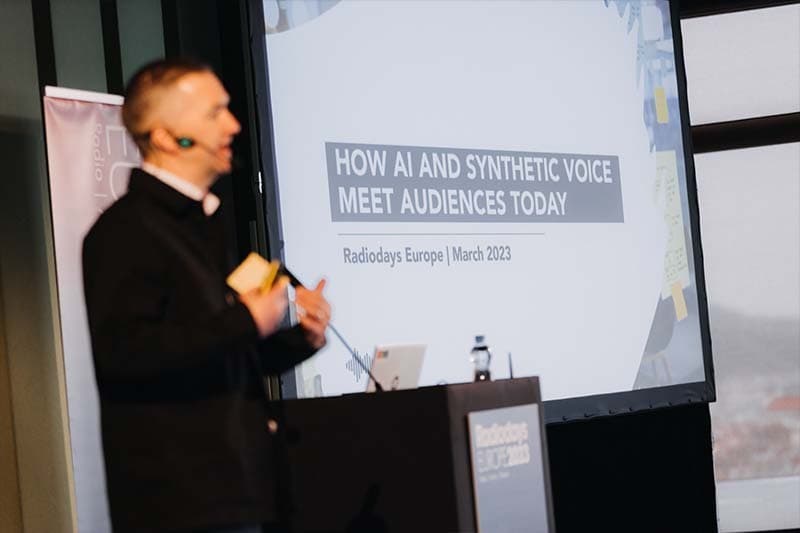 5 AI Uses In Radio

1) Cloning Radio Presenters Voices
At the end of a programme on Radio Sweden (Sveriges Radio), listeners get a recommendation. Radio Sweden wanted to use a popular presenter for these recommendations.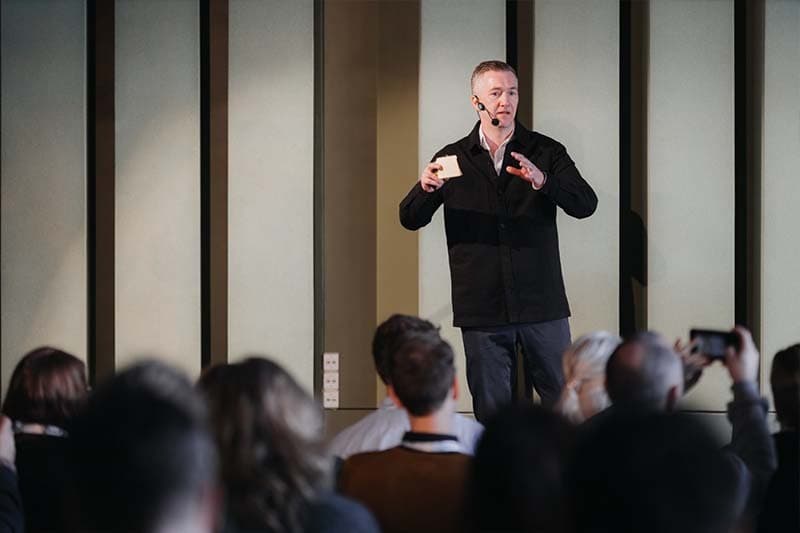 But the station has hundreds of shows and podcasts. So it would be a lot, for one presenter to record the names of each of these programmes. Especially as their catalogue is forever changing and expanding.
So, they brought in AI. They used AI to clone their presenters voice - based on only 7 hours of content! This AI tool can now read the name of any podcast or radio show - and it sounds just like their presenter.

The actual (or human) presenter recorded a short message, along the lines of:
Thank you for listening, here's an episode we think you might like from ...
Where there is a gap, the AI voice fills in the recommended show.

Pros
Humans need to eat, sleep and generally have a life. Cloning a radio hosts' voice can provide round-the-clock content from a trusted voice, and free up the labour demands of humans.
Can be a cost-effective means of increasing accessibility via audio.
Cons
Means fewer the opportunities for humans, so they miss out on the financial gain as well and the professional experience.
Overuse of cloned voices could mean listeners could hear fewer, different voices. Meaning radio is at risk of becoming less diverse and more homogenised.
Voice cloning would be at risk of bad actors. Radio hosts voices could be cloned without their permission and used purposes they didn't consent to.
Could be regarded as misleading listeners if the AI version of a voice isn't clearly identified.
2) A Whole New Branded AI Voice For Football (Soccer)
Prisa Radio are the leading talk-radio network in Spain. They pull in 4 million listeners a day and have 200 local stations.
As almost 25% of their streaming is coming from smart speakers, they work closely with Amazon. And the companies identified Prisa Radio had a sports content gap.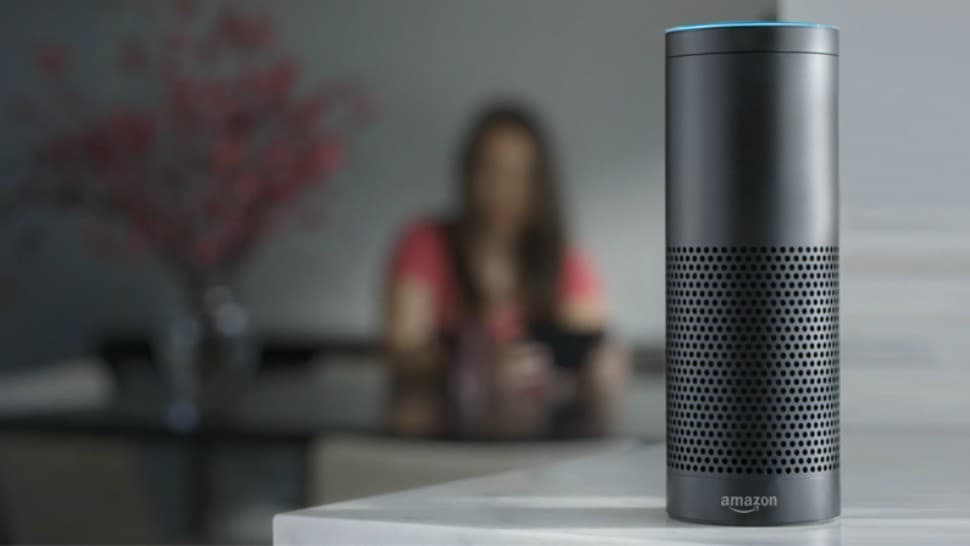 To plug their gap, they created an AI voice that's become their brand voice for football: Victoria.

Victoria provides listeners facts and comments about football. And listeners will hear the voice in two settings. The first is as an Alexa Skill, the second is as an additional "personality" on radio shows.

Victoria's even lined up to co-host one of the network's programmes about Spain's 100 years of radio.
Pros
An AI voice could arguably have more widespread and in-depth knowledge than a human.
An AI voice is accessible on demand, unlike human hosts and presenters.
Cons
Means fewer the opportunities for humans, so they miss out on the financial gain as well and the professional experience.
False representation of certain groups, without giving an opportunity to someone belonging from that group.
3) AI Language Translation Within the European Broadcasting Union
Within the European Broadcasting Union (EBU), broadcasters show news from their counterpart countries.

These are public service broadcasters that mainly feature news from their own country. But they share a feature called the "European Perspective". This pulls in stories from other countries within the Union.

But this continent-wide outlook obviously incorporates many different languages. So, the EBU have deployed AI as its translator.

They use a product known as EuroVOX, which is an:
Open toolbox for transcribing and translating audio, audiovisual and text content.
This AI tool will translate the language of the story, into the preferred language of the viewer or listener. For TV, this appears as translated subtitles. For radio, it's an audio transcription using an AI voice.

Before the translation is broadcast, staff can make corrections. The voices aren't perfect yet, that's why the EBU is working on the next generation of voices.

This translation tool can be used for speech in any language. This proved to be beneficial when Norweigan broadcaster, NRK, broadcast an interview with a Turkish builder following the recent earthquake in Türkiye and Syria.

The EBU say the benefit of EuroVOX is:

Removes the complexity of integrating with different vendors and tools by providing a single, unified API, as well as a web-based tool to easily transcribe, translate and transform content.
Pros
Increase accessibility of news stories and a reduction of language barriers.
Quicker translations for instant news reporting.
Cons
Reduces work opportunities of translators.
Still prone to error so requires human oversight.
4) AI To Create Dynamic and Automatic Radio Adverts
The ad-sales platform, Adthos, have a self-service platform for creating adverts. And it's powered by AI. The platform is a complete production tool. It incorporates:
Synthetic AI voices.
Real voice recording.
Music and sound effects management.
Audio processing.
By entering a brief into the platform, the AI tool will generate a radio advert for you in seconds. It follows these steps:
Writes a script.
Chooses an AI voice from over 50 options.
Selects music based on the script context.
Adds sound effects and audio processing.
Adthos is a powerful advertising tool, but not currently available for everyone.
Pros
Could lower the barrier of entry for someone to create a radio-ad for their product or service, one Adthos is more accessible.
Can create and edit targeted radio-ads in a matter of minutes.
Cons
Reduces the opportunities for those working in radio-advertising.
Disregards human creativity.
Unclear if AI would adhere to advertising standards, and if there would be need for human oversight.
5) An AI Radio Host: RadioGPT

Colorado-based software company, Futuri Media, recently unveiled Radio GPT.
They say Radio GPT will be the world's first radio host entirely powered by AI. The key functions of the tool will be:
Identify what's trending by scanning social media & other sources of news and information.
Write scripts using GPT (generative pre-trained transformer) technology.
Reading the generated scripts on-air via up to three AI "personalities" (i.e. radio hosts)
Be trained to impersonate a radio station's host.
RadioGPT isn't out in the wild yet, Futuri are currently working with their chosen partners to unleash it to the world. We've taken a deeper dive in to this tech here.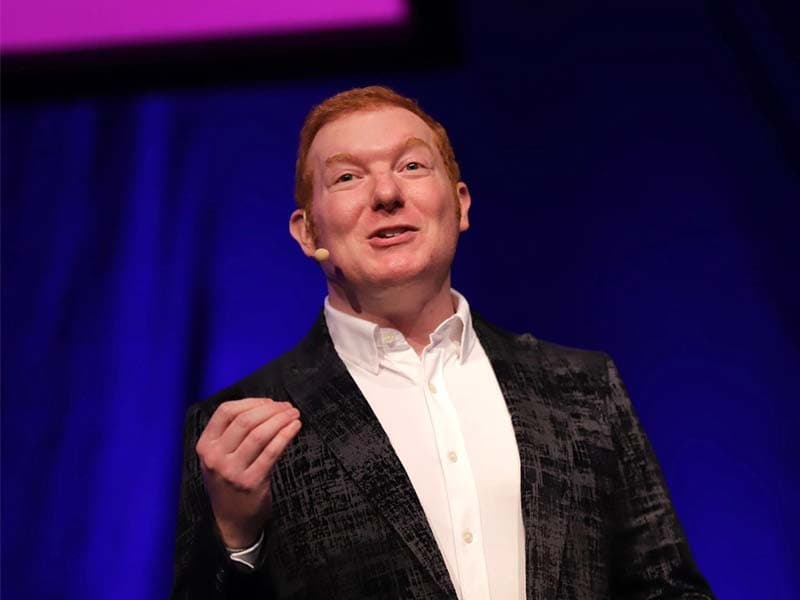 Pros:
Can scan thousands of information sources to help radio hosts stay current as they know what's about to trend.
Can help radio hosts have an ear to the ground and know what's popular in their area.
Can complement existing radio hosts.

Cons:
Reduces the opportunities for radio hosts and presenters.
RadioGPT uses technology that doesn't incorporate its own fact-checking. Meaning misinformation could be spread.
Voices at risk of being pirated.
Radio content will be determined by what's trending, so indirectly a result of social media algorithms.
To Sum Up AI In Radio
We suspect there'll never be a clear-cut answer to whether AI in radio is good or bad. At best, work opportunities in radio will shift to those that work with AI. At worse, many jobs will be lost. Especially considering broadcasting is fraught with underfunding as of recent years.
There are creative advantages to working with AI models. They serve as powerful automation tools, which can reduce labour and costs. But broadcasters should be wary of losing the human connection that makes radio so popular. What do you think? Join in the conversation over on Instagram, Twitter, Facebook or TikTok.