Best USB Microphones for Radio
Looking for quality, affordability, and convenience? The best USB microphones for radio offer solutions for any budget.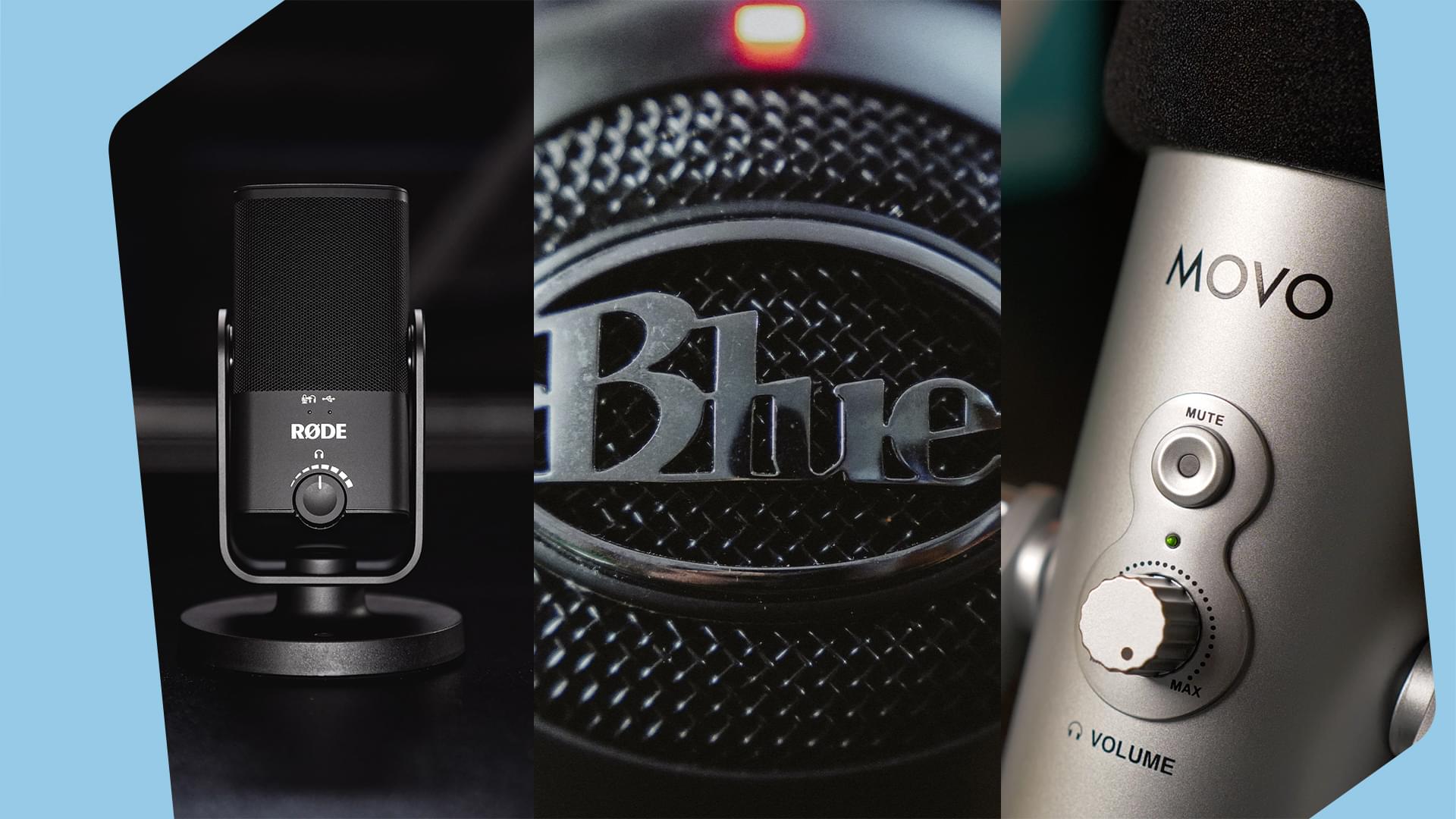 USB mics have a mixed reputation. To some, they're cheap, fuzzy and flimsy, seen as barely fit for a hobbyist broadcaster. But for anyone who's been paying attention, USB mics have steadily been cementing their place as quality gear you can rely on.
Now the market's more diverse and competitive than it's ever been, what should you be looking for from a USB microphone? And what's out there to meet your needs? The best USB microphones for radio are out there waiting for you.
USB vs XLR: What's the Difference?
Before diving too deep, you might need a refresher on the differences between USB and XLR microphones. Typically, audio buffs will say XLR is better and leave it at that. But is that really true? Let's take a quick look.
XLR: For Power Hungry Mics
Offers flexible routing through mixers and audio interfaces.
Very durable and built to stand the test of time.
Internal components are easily replaceable.
Costly, as you'll need an audio interface or cloud lifter to run.
Needing an interface makes them more difficult to take on the road with you.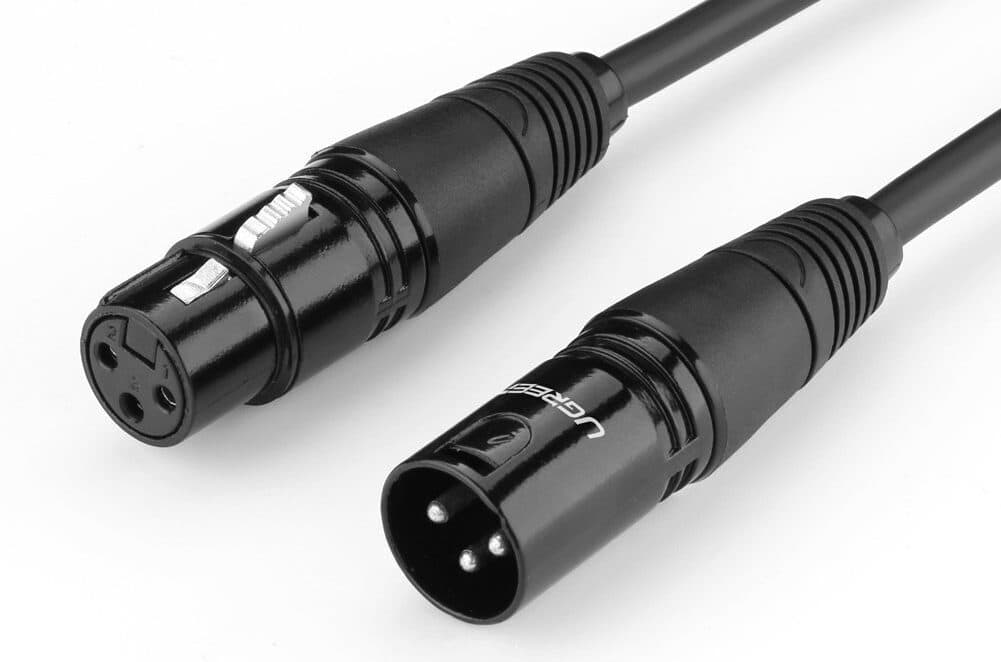 USB: For Low Powered Mics
Don't need other equipment, just plug in via USB and go.
Highly portable.
Usually cheap.
Less customisation as audio can't be routed through an interface or mixer.
If they break, they're done. Buy a new one or you're stuck.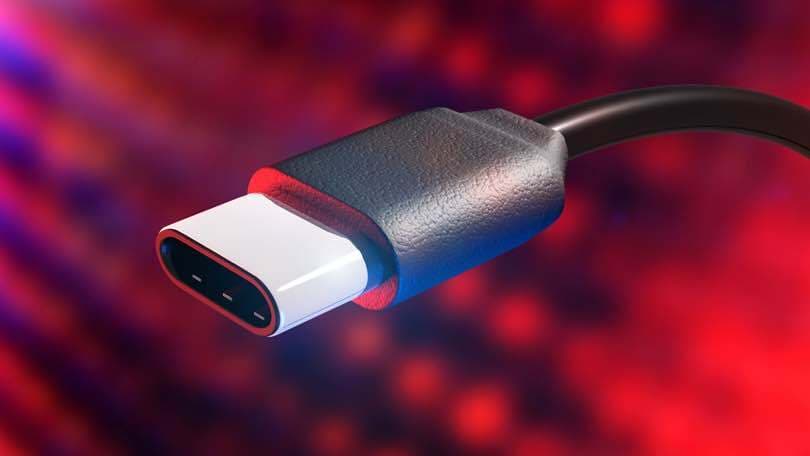 Best USB Microphones for Radio

With that info out of the way, you're a bit better equipped to know what to look for from a good USB mic. While this list is ordered, it's only for our preferences, each of these mics has a different application that could work for you.
Honourable Mentions
The Fifine is a simple microphone ideal for budget broadcasters, retailing at a minuscule $25. It doesn't have any major features like switchable polar patterns but you can plug it straight into your computer and start recording.

The audio quality is compressed and lacks low end, but for the price, it's good enough for anyone testing the waters of online radio.

Bump up your budget and you may be looking for something like the Samson Satellite. Extra features like 3 separate polarities give you more options for recording, alongside good audio quality make this an easy to transport, adaptable microphone.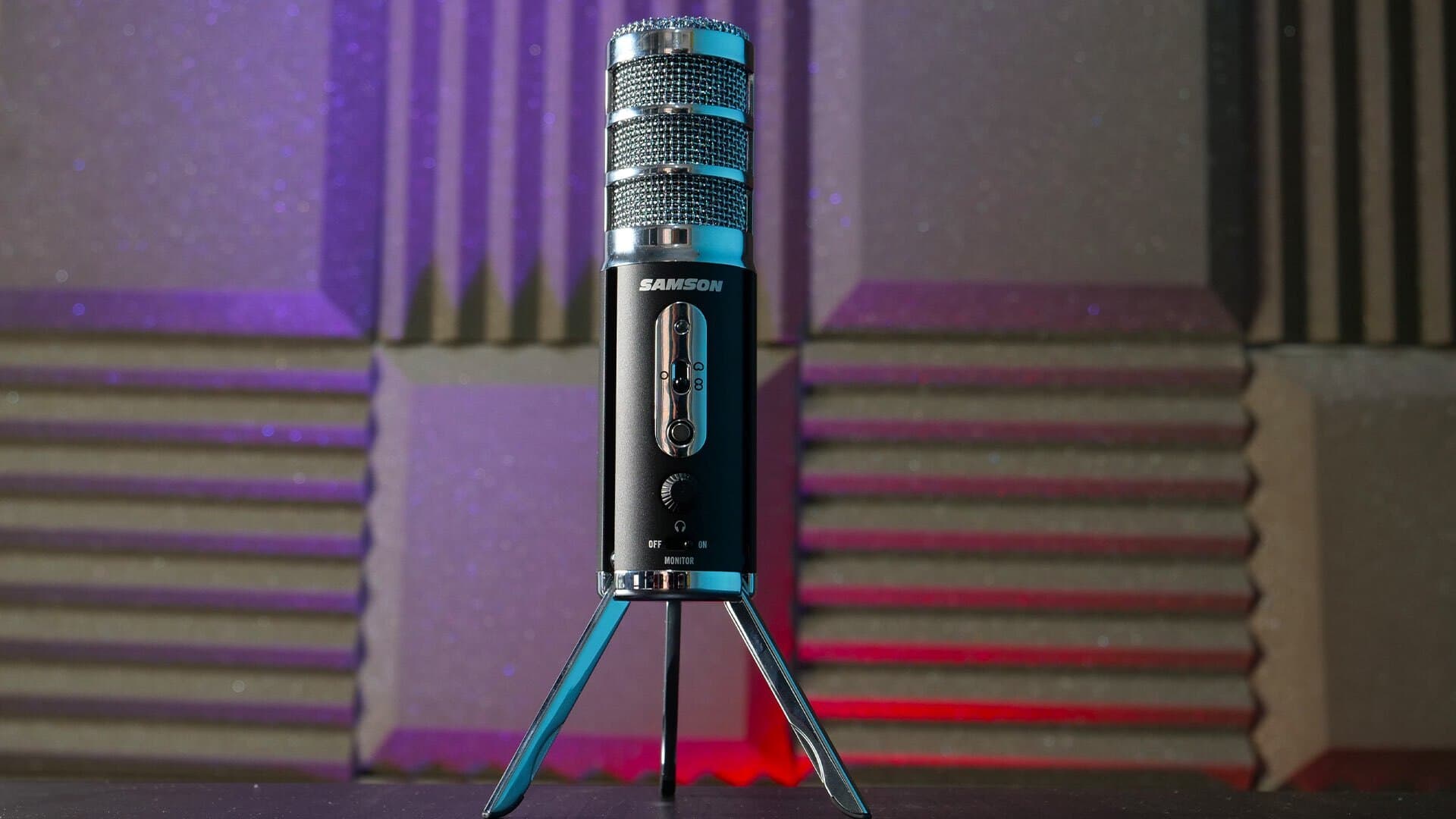 You get cardioid, omnidirectional and bidirectional polarities, so it's great for face to face interviews, group discussions and good ol' fashioned broadcasting.

Rode NT USB Mini
Digging slightly deeper into your wallet nets you the Rode NT USB Mini. What it lacks in features like polarity switching it makes up for by capturing good, crisp audio.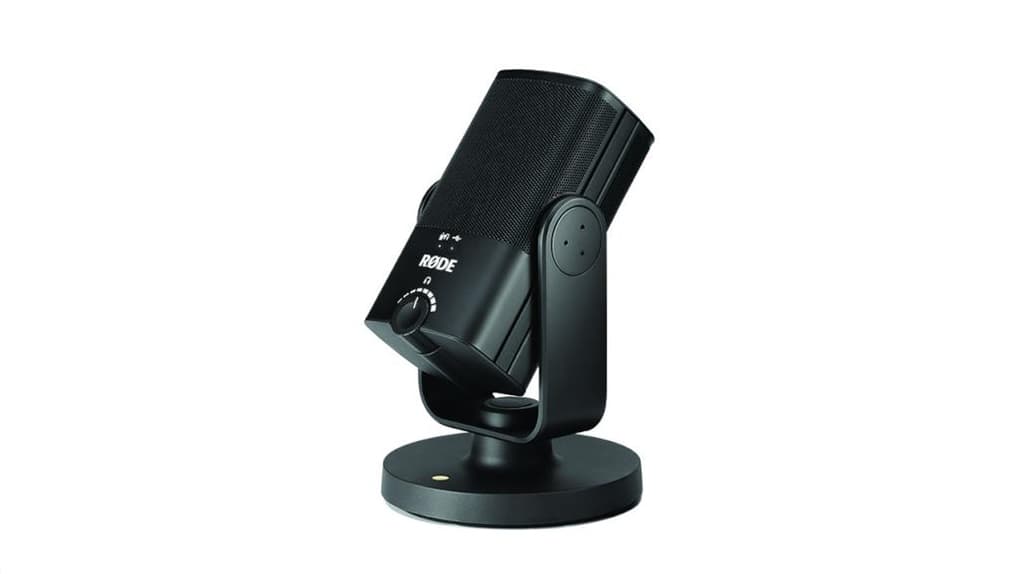 Even better, it's also compatible with Rode's Connect software. This gives the mic a serious level of flexibility next to other USB mics. The Connect software is free and lets users mess about with effects like compression which they otherwise couldn't without an interface.

Shure MV5
A potential sleeper hit in the USB market, the Shure MV5 may look like a plastic golf ball, but it hides some considerable audio power beneath the surface.
Coming with two separate modes alongside the default, 'voice' and 'instrument', using the voice mode adds a lot of punch to the audio. It sounds like something worth twice the price.

If you don't mind something that doesn't look as fancy as some other mics, the MV5 might be just what your studio needs.
Best USB Microphones
5. Blue Yeti
A staple of YouTubers and streamers, the Blue Yeti is a versatile microphone. It offers 4 polarities you can switch between, so you can use it in solo, group and outdoor environments with no problems.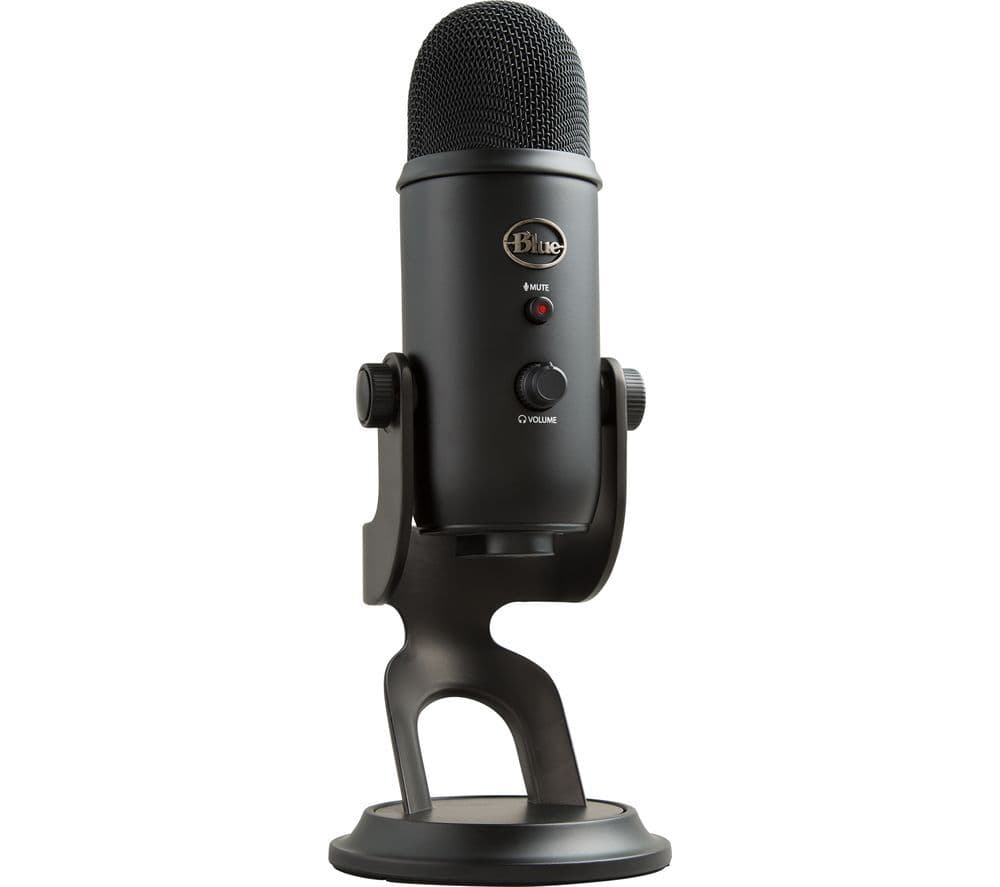 Like most USB mics, the Blue Yeti is a condenser, which means it picks up very clear and pristine audio. Sadly, this doesn't mean the Yeti has a particularly strong low end, but it will capture professional audio you'll be happy to have on your station.

4. MOVO UM800
Similar to the Blue Yeti, MOVO has produced an adaptable USB microphone. It has a chunky, robust design that makes it slightly less portable than some USB mics but makes the UM800 durable. It certainly feels more reliable than something like the Fifine.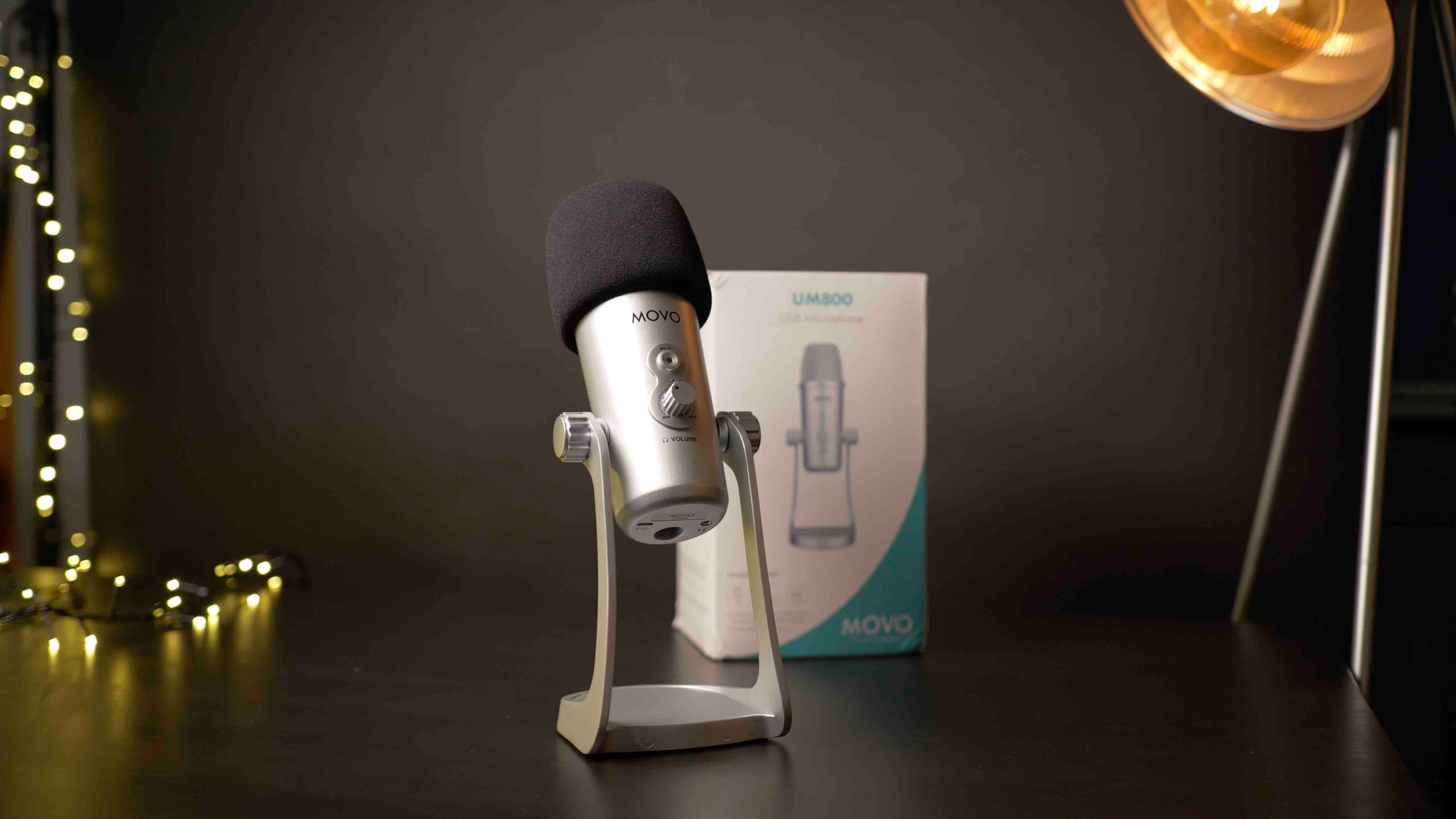 4 polarities open this mic up for use in various environments and its ability to isolate sound makes it a good pick for public recordings.

Plugging it straight into your phone will make it automatically work with any recording apps you have. So while it's a bit beefy it's really convenient if you need to do any on the fly recording and you're caught without a computer or laptop.
3. AKG Pro Audio Lyra
AKG has produced one of the more unique looking mics on this list, resembling something Elvis might have used more than anything you'd find in a modern studio. But those classy looks are coupled with refined audio quality that outperforms many mics on the market. It offers a rich and smooth sound that doesn't lack low end like others in the same price range.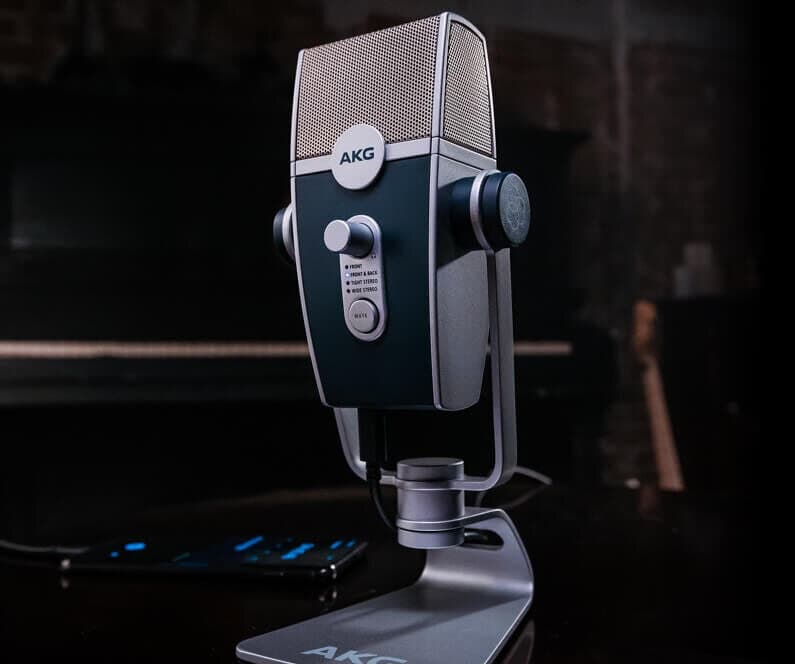 The Lyra also has similar features to the MOVO and Blue Yeti, having 4 separate polarities letting you record front, front and back, tight stereo and wide stereo.

Anyone familiar with the legendary Shure SM7B will notice that the MV7 is a clear successor to that mic. If you can't afford the SM7B you can always get yourself an MV7. This is still the most expensive microphone on this list, so does it live up to the price tag?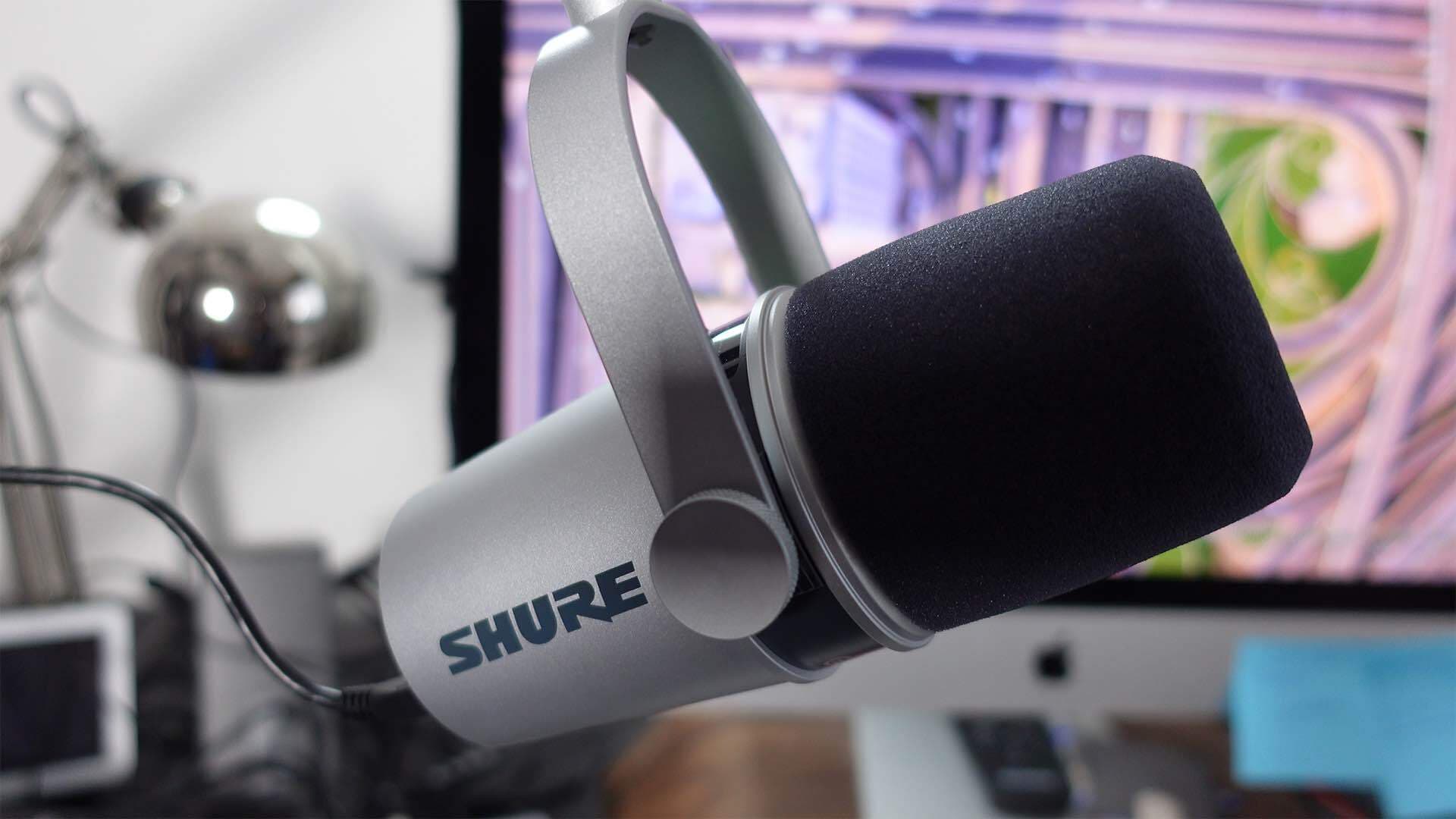 As a hybrid microphone, you can use this with both USB and XLR connections. What you'll get with XLR is a slight bump in audio quality. The USB connection? Still sounds great, rivalling its older sibling in sheer crisp clarity and presence, providing a bottom end missing from many USB mics.

You only get 1 polar pattern, making this less adaptable than some USB mics, but the shift in sound quality alone makes up for that. It comes with quality-of-life features like a touchpad for adjusting headphone levels and gain, which feels very slick.
The Podcaster is the perfect mix of quality with affordability. Offering audio similar to the MV7 at less of a steep price, Rode has stuck to the standards you'd expect from them.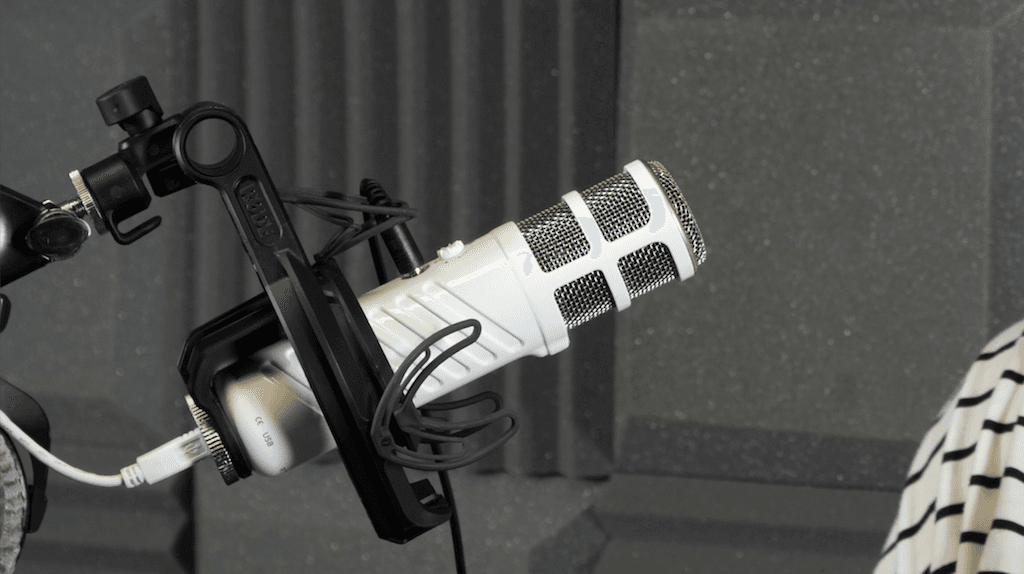 It looks like their stylish Procaster, although the plastic body does feel a bit cheaper than that mics sturdy metal casing. The internal shock mount makes it perfect to use with a boom arm and its off-axis rejection dampens any distracting background noise.
Like the MV7 it offers great audio quality with limited features, only having one polar pattern. But simpler doesn't always mean worse, and for radio broadcasters, this shouldn't be a problem in the studio.
Conclusion
So there's our list of the best USB Microphones for radio. Don't take our word as gospel, check these out for yourself and see what you think works best for you. And let us know down in the comments if we've missed any standout mics. We'd love to hear what else is out there on the market.