The Cost of Broadcasting DAB Radio
Do you know the costs of broadcasting DAB radio? Arm yourself with knowledge before you make a very expensive leap.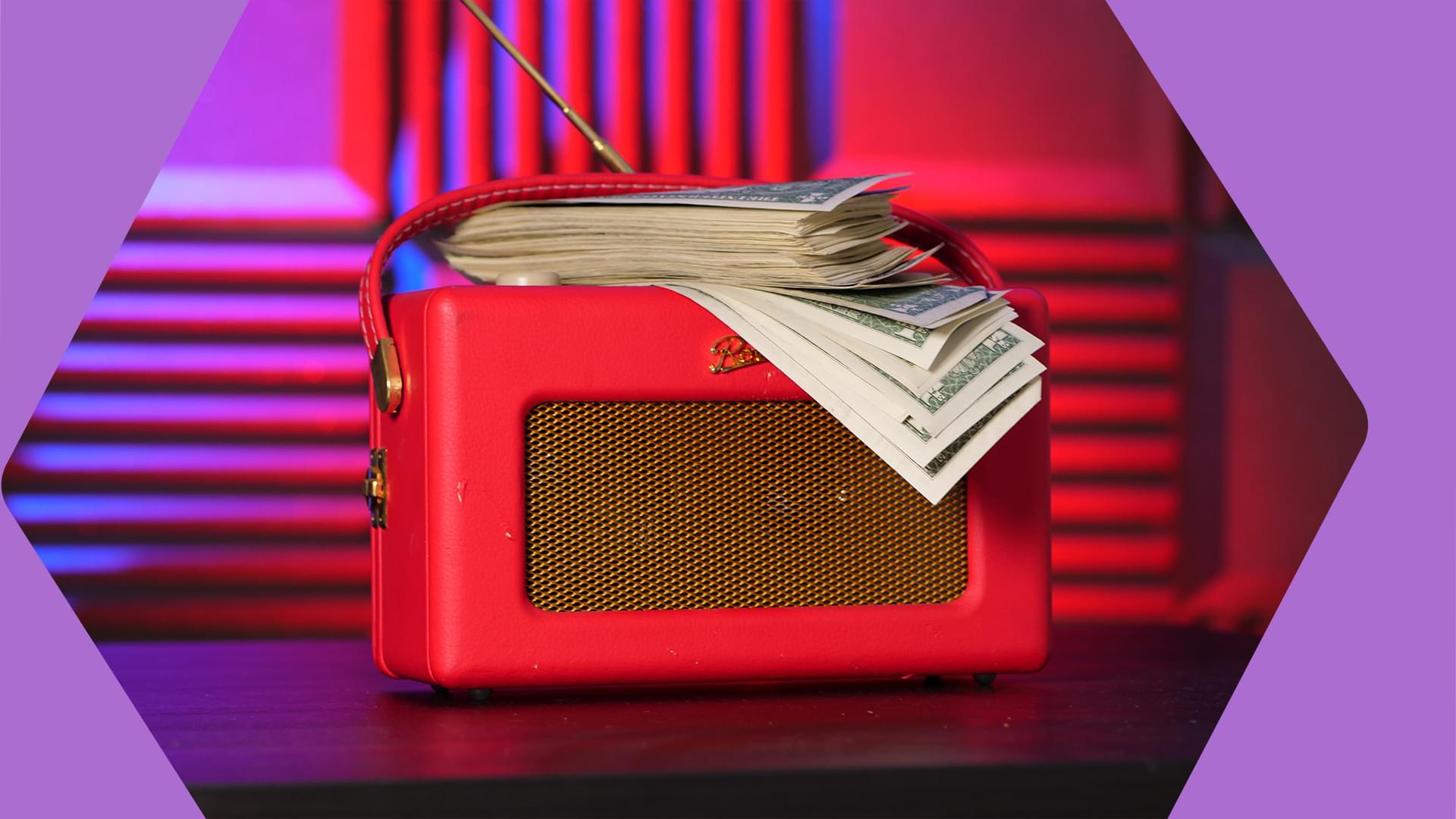 Getting your station out there is a challenge. One of the most common ways to expand your reach is by spreading your station to multiple formats. Whether online, FM, AM or DAB, each comes with their own audiences.
FM and AM are pretty unobtainable for most broadcasters, but what about DAB? Gaining access to a large audience through digital radio sounds attractive. But there are plenty of barriers and expenses you may not be aware of when broadcasting DAB radio.
DAB and Multiplexes
Unlike online radio, where you just need an internet connection, broadcasting DAB radio requires a multiplex. A multiplex transmits a digital frequency that bundles audio and data services together. You'll need to either speak to the owners of a multiplex to get your station on their frequency or go through a middleman company.
DAB frequencies have 1.2MB of space, making them more efficient for transmitting stations than FM/AM, allowing between 8-12 per multiplex. However, each station receives less individual bandwidth, so audio quality can be worse than what you'd get on FM frequencies. This could happen to your station on DAB, but it's not guaranteed.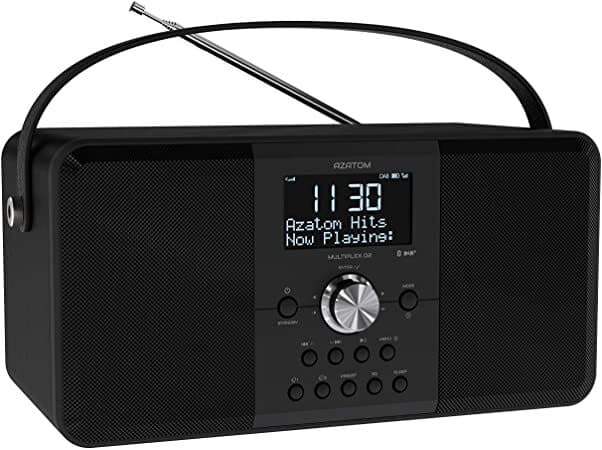 Across the UK there are around 60 multiplex transmitters, owned by various groups. Each multiplex covers an area about the size of a county. So you get multiplexes that reach almost 10 million people, like London or ones that only reach 200 thousand.
Find your nearest DAB multiplex and their available space here. Spoiler, there's no space for new stations on London DAB frequencies. But if you want your station to reach the most people you'll need agreements all over the country, and this is where it starts getting expensive.
Costs of Broadcasting DAB Radio
As you'd expect, before you can get your contracts arranged with multiplex owners, you'll need a license from Ofcom. Note, this is separate from any music licenses you'd need to buy. A DSP license will require a one-off fee of £250 for the application and after that, it's £100 per year.
Once that's sorted, the cost of a multiplex is anywhere between £3,500-£6,000 per month. In London, it's probably twice that. But you can't get onto London DAB anyway.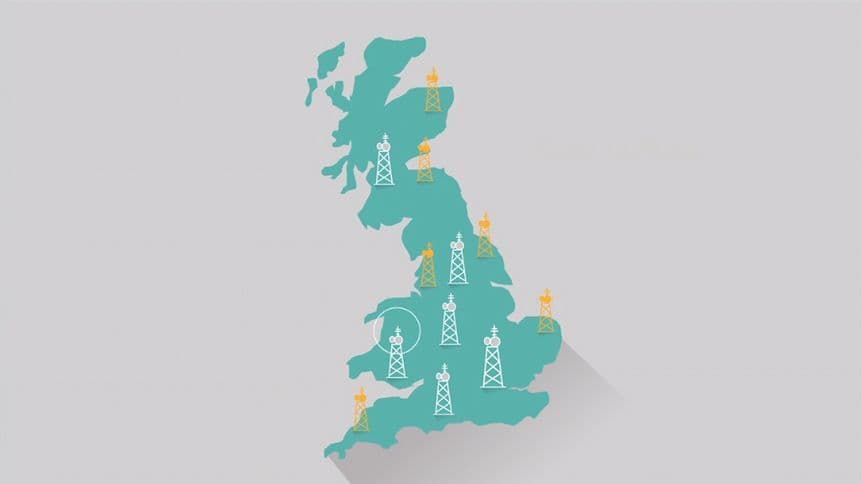 All together this costs between £35,000-£60,000 per year, not including other licensing and infrastructure costs, for a single multiplex. This isn't as accurate as it could be but reflects the information we've been able to find.
Why Broadcast DAB Radio?
You may think, after all the expenses, why would you want to broadcast DAB radio? We're a bit biased, but take it from us there are definitely a few ways it could help your station.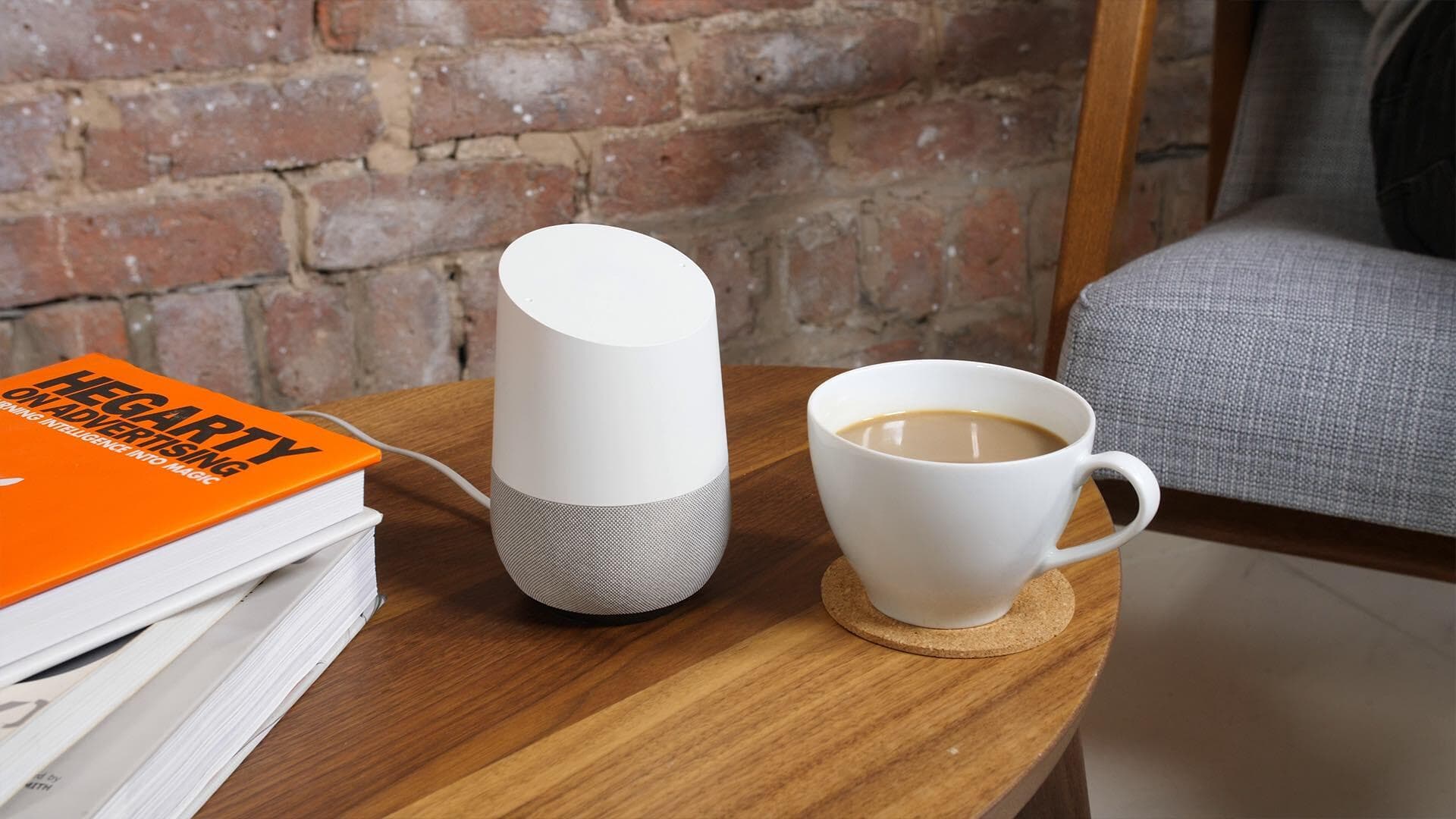 Easy Access to Content: DAB is available on devices like Alexa and Google Home, as well as digital radios. People can even find you on their car radio.
Large Potential Audience: In the UK, DAB reaches 96% of households, and DAB radios are in shops and businesses across the country. Listeners get quick access to your shows.
Value For Advertisers: A larger audience means advertisers are willing to pay more for your ad space.
Essentially, you're exposing yourself to a big audience that doesn't need to search around online to tune in. And making yourself more attractive to sponsors.
An Alternative to DAB and FM
That's the upside to DAB. But is there a better way?
To the surprise of no one, we think online radio is much simpler than DAB. With Radio.co you don't have to worry about transmitters or Ofcom licenses. Hosting, transmitting, automation, basically, anything you can think of is already handled. Leave the infrastructure to us, and get broadcasting.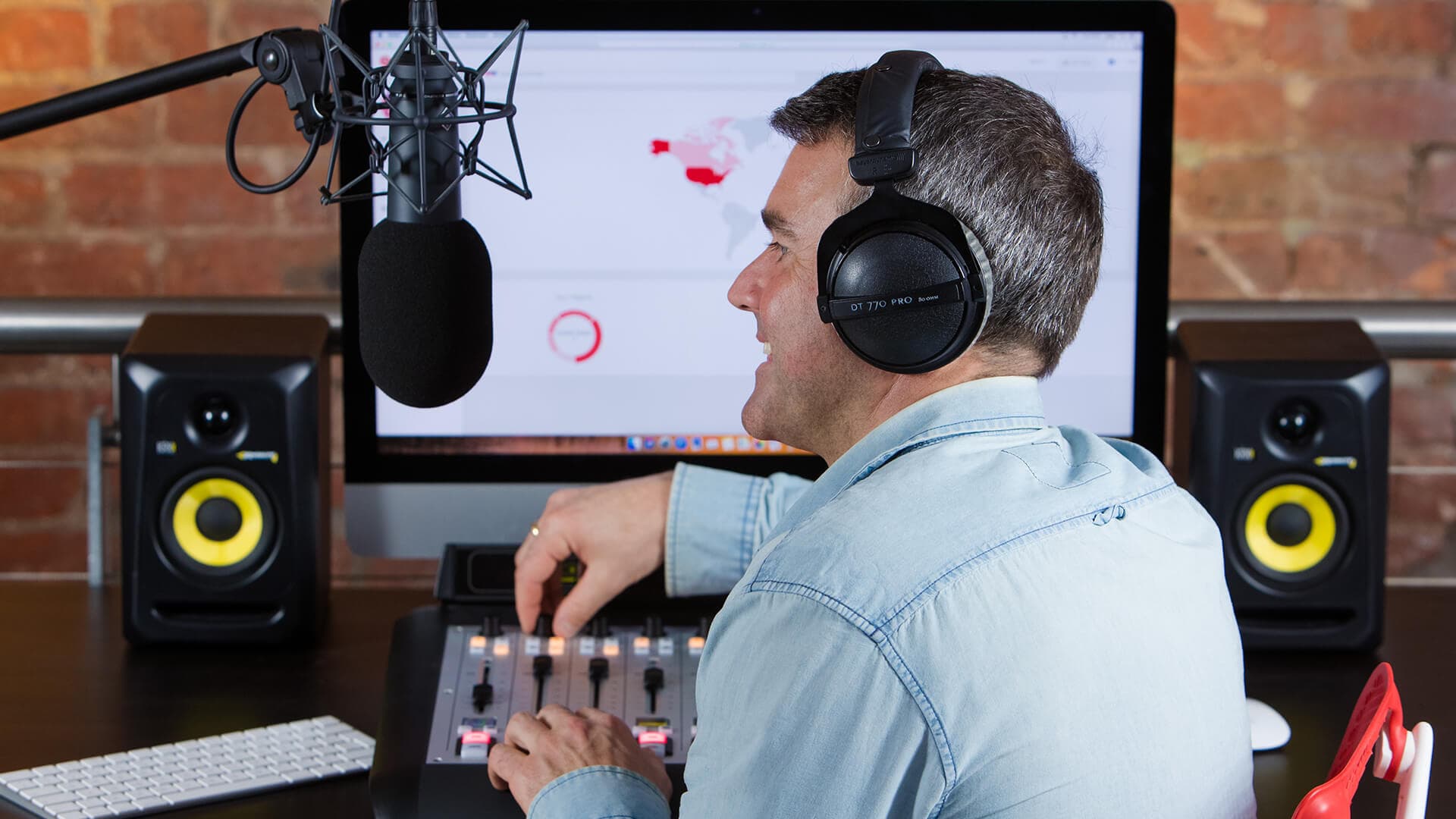 You might say that you're able to reach a broader audience with DAB than you could with online radio. We disagree.
With good promotion and enough time you can reach a similar range of people through online radio. Listeners can find you more easily to start off with on DAB, but is that worth the immense cost of multiplex fees?
Conclusion
In the end, you'll have to decide whether you think your station will be better suited to DAB or online radio. If you can afford it, broadcasting DAB radio will expose you to an audience that wouldn't check online for great radio.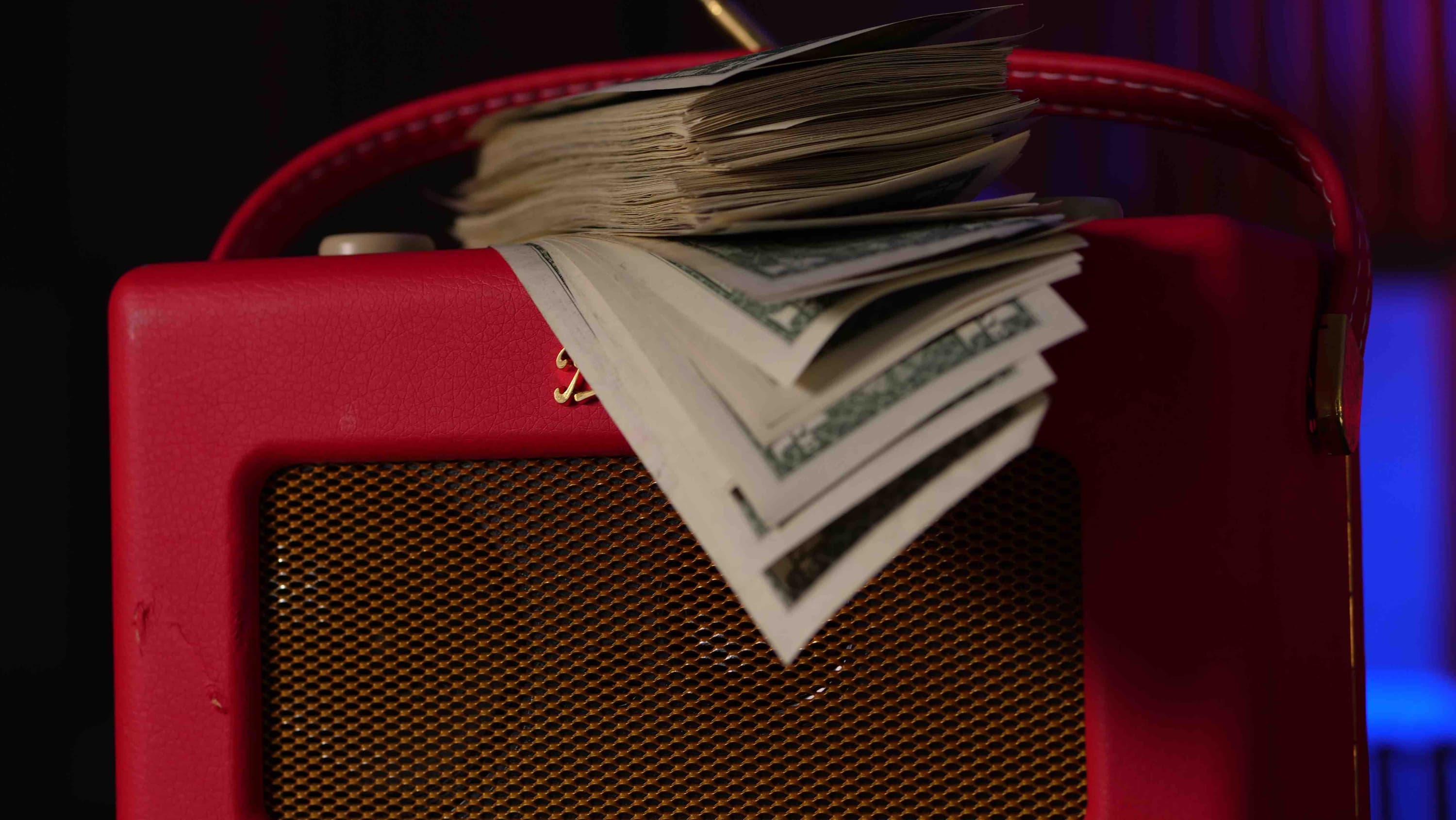 But whether you can afford it or not is an important question you should consider before making your decision. And if you're interested in starting your own online radio station, try out a free 7-day trial today with Radio.co.