General Motors to Ditch Android Auto & CarPlay in Their EVs
General Motors are phasing out Android Auto and Apple CarPlay compatibility in their new electronic vehicles. Here's what you need to know.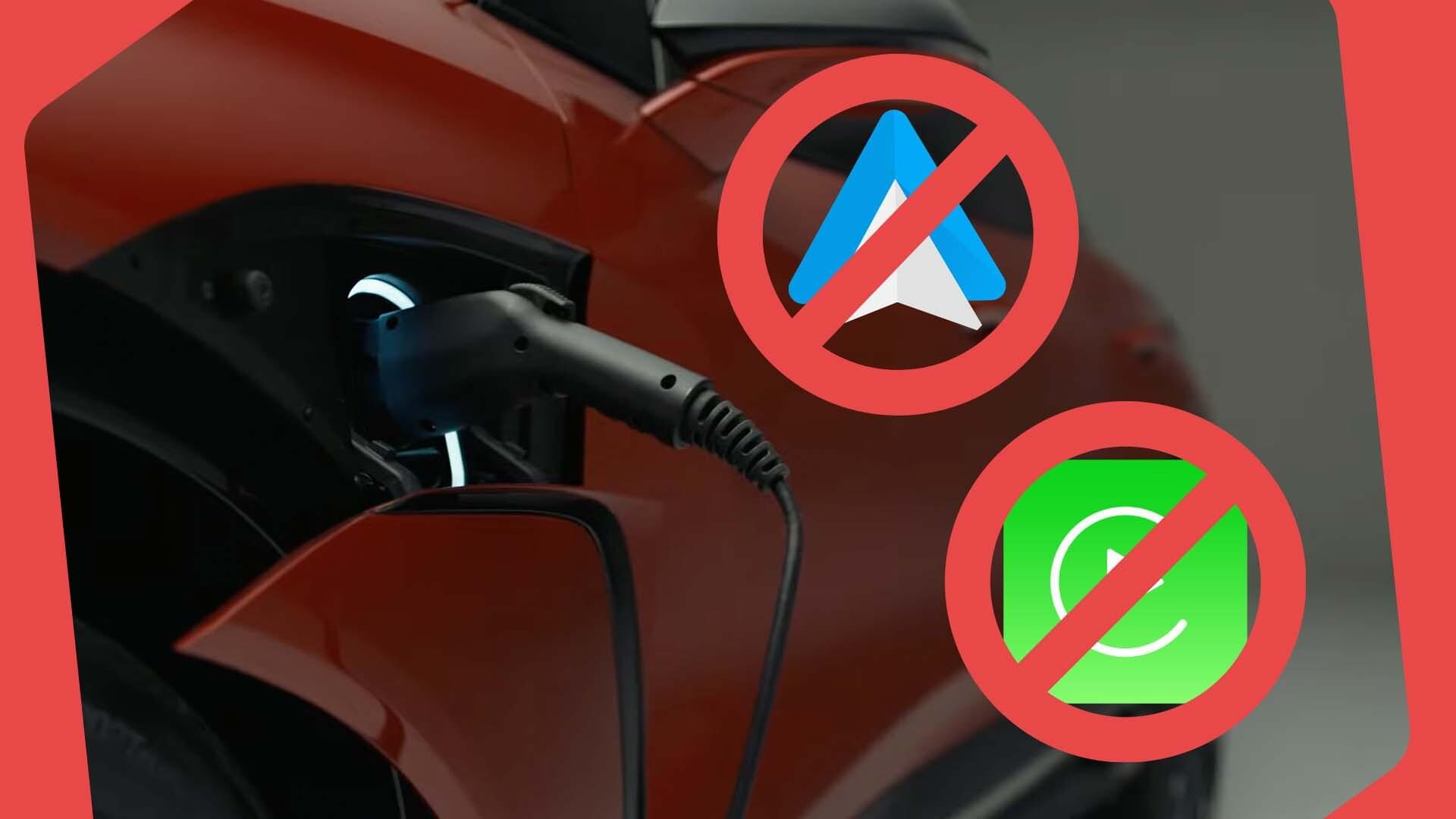 General Motors (GM) is phasing out Apple CarPlay & Android Auto in their new electric vehicles.
Instead, the EV's will be equipped with GM's own infotainment system - powered by Google.
This will stop drivers from mirroring their phone's apps onto their car's display. Meaning they can no longer control their smartphone apps through the car.
GM's own infotainment system will use their software, Ultifi, an end-to-end platform. Drivers will be able to keep using some of their favourite entertainment and navigation apps though. Just not through their phones. GM have said common entertainment and navigation apps, will be available in their infotainment system:
"We will be integrating industry-leading applications such as Google Maps, Google Assistant, Audible, Spotify, and more."
Why Are GM Scrapping Android Auto & Apple CarPlay?

Android Auto & Apple CarPlay will be direct competitors for GM's own infotainment system. By scrapping these, GM is hoping to strong-arm its drivers into using its own system.
This go-forward strategy will help us intensify our focus on designing the best integrated infotainment solution, reduce complexity and feature duplication.
With its own system, GM can make their services and products subscription based. So drivers may have to pay a monthly fee to use certain apps or features of the infotainment system.

This is part of GM's strategy to increase revenue beyond selling vehicles.

And the cash-in doesn't stop there. By creating a native system, GM will be able to capture heaps of data that they previously didn't have access to. Data around listening, driving and charging habits.

As the saying goes, data is the new gold.
Undoubtedly, GM will use this data to generate more products and services:
[GM will] continuously innovate by adding more features and apps over time, and manage the overall in-vehicle experience in a more holistic way.

On the flip side, the data collection is not just about making GM more money. GM have stressed customer experience will be improved. For example: when the native system is used to find a charging point, this information will be fed back into the cars system. The car will then start warming up the battery, to allow for a shorter charging time.
Which Cars Will No Longer Have Android Auto Or CarPlay Compatibility?
The change is happening to select models starting from this summer. And will eventually be phased out for all new EVs across their brands: Buick, Cadillac, Chevrolet & GMC.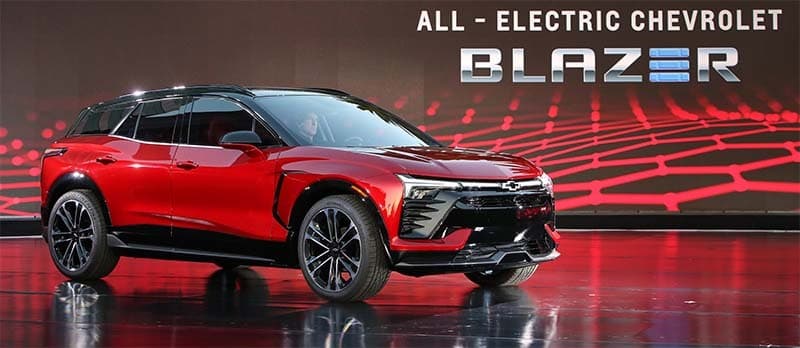 The first GM EV to miss out will be the Chevrolet Blazer EV. Followed by the:
024 Chevrolet Equinox EV
2024 Cadillac CELESTIQ
2025 GMC Sierra EV
GMs gas consumption cars (Internal Combustion Engine vehicles) and existing EVs will not be affected.

What About Listening to In-car Radio?
GM haven't specified if and what radio player apps will be integrated with their system. Leaving online radio listeners - who use apps compatible with Android Auto & CarPlay - kind of in the dark.

But it does seem that the new infotainment system will allow users to download apps directly to it. A saving grace of GM's decision could be if they allow for radio station apps to be downloaded into their system.

As it stands, Apple CarPlay and Android Auto are very limiting with what apps they allow. Which limits the choices for online radio listeners.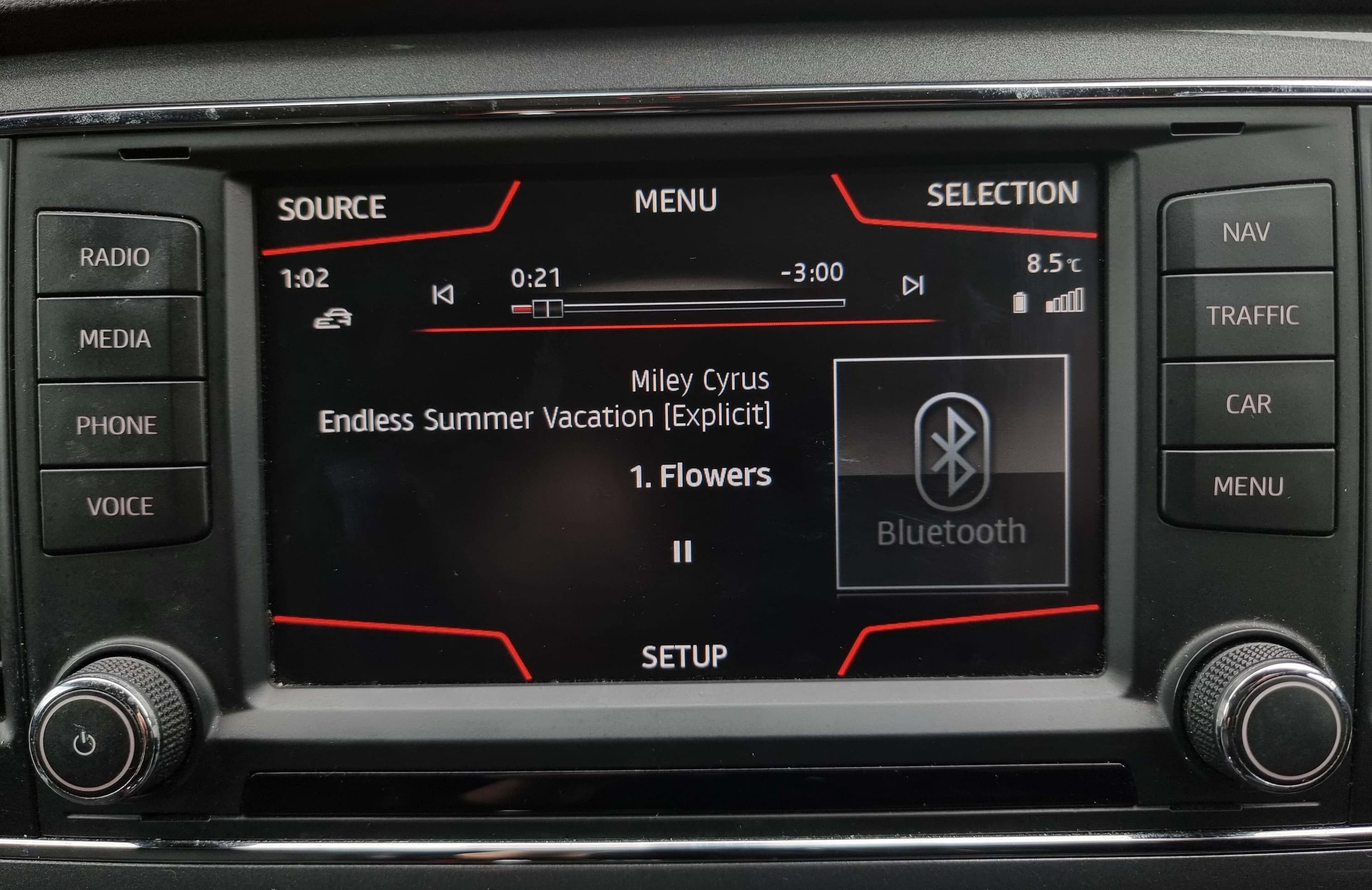 Either way, this doesn't spell radio silence completely for online listeners though. GM have confirmed users will still be able to connect smartphones through Bluetooth.
As for terrestrial radio, we know some car manufacturers exclude AM radios in their EVs. But we don't know what the options will be for terrestrial radio yet. Watch this space.
The Response
This news has not gone down well. Many have called it a money-grab, some have told GM to stick to what they know: manufacturing cars.

What do you think? Should GM stick in their lane or are they right to follow the route of Tesla and Riveon? Let us know over on Facebook, Twitter, Instagram or TikTok.