Radio.co Data Reveals Boom in Lockdown Listening
The world has changed. We're changing with it. Lockdown listening has exploded and broadcasters are rising to meet the increased demand. Don't miss your opportunity, start broadcasting today.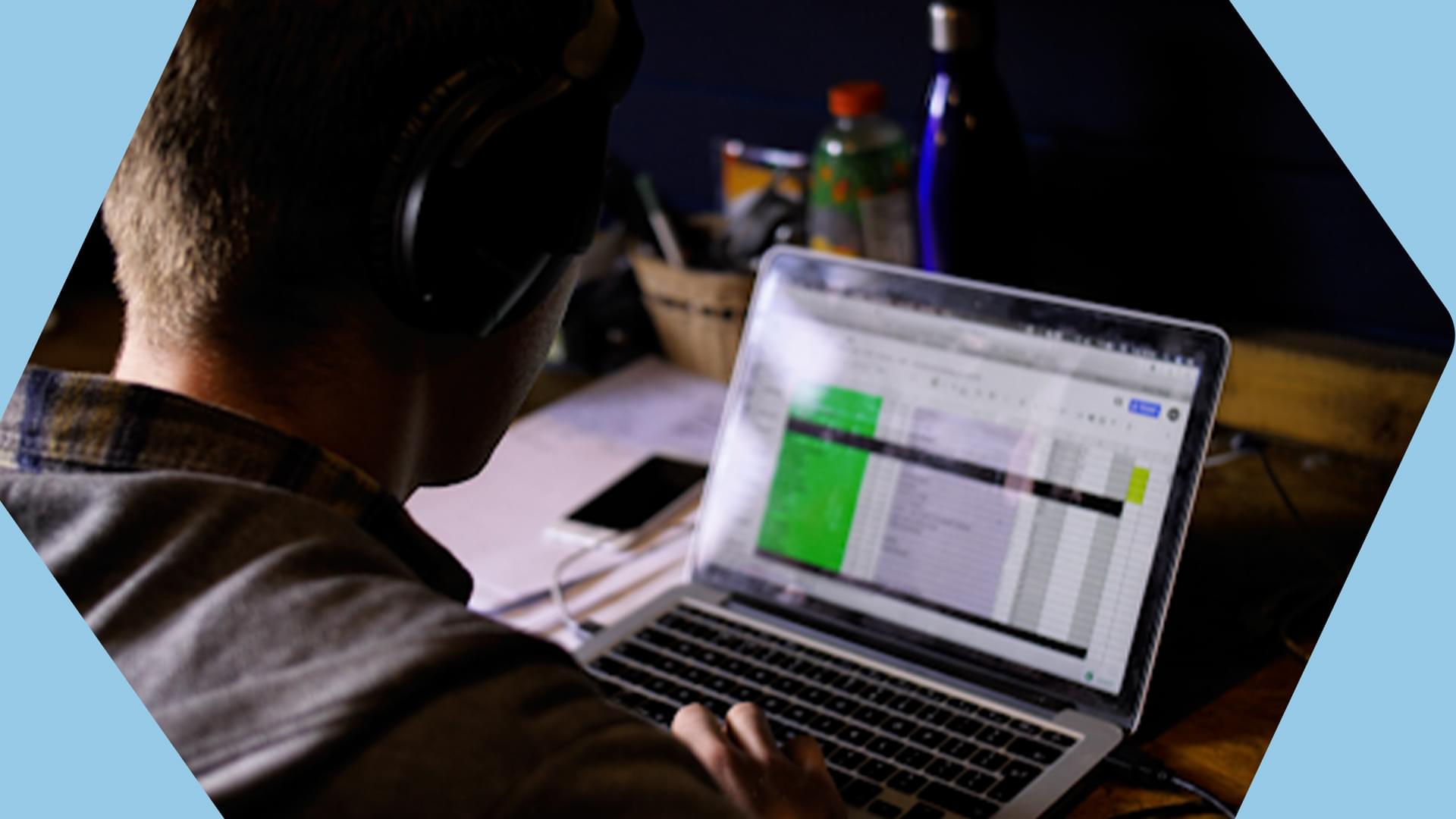 Lockdown Listening; How Much has Changed?
Since the lockdown began, listening figures are up. In the UK, listeners have gone from tuning in 12 hours a week to a massive 26 hours a week! Radio.co daily listening figures have surged massively, doubling what they were prior to quarantine. Unsurprisingly, new stations have been signing up for our services, eager to rise up to the increased demand of lockdown listening.
The graph below shows how much listening figures have risen since the beginning of March, at times quadrupling the numbers we were averaging before the lockdown.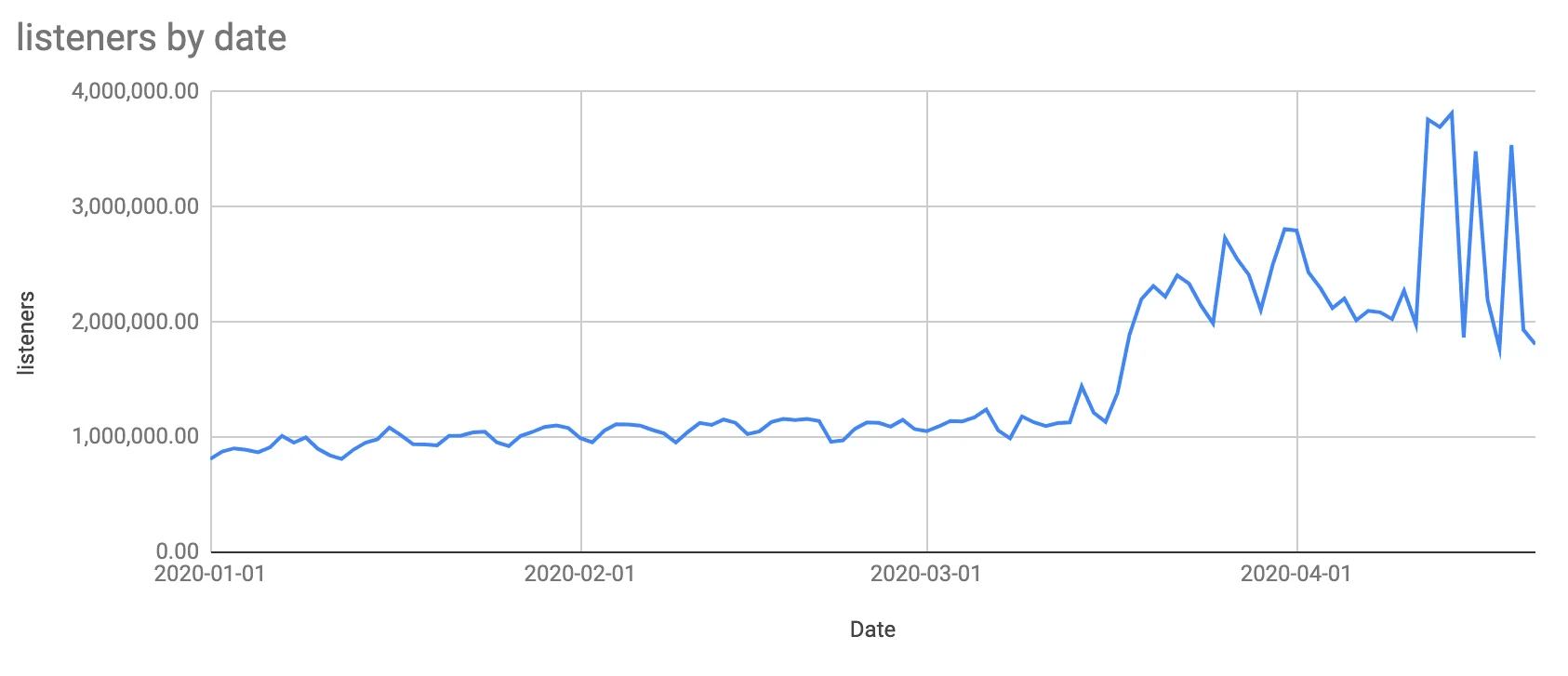 As you can imagine, with such a drastic increase in listeners and broadcasters, we at Radio.co have our work cut out for us keeping up with the increased demand of lockdown listening and the potential strain that could put on our workforce. And with some experts expressing the idea that social distancing measures may be required until 2022, this may be something we have to deal with for a while.

Happily though, we're always prepared for a challenge and have been implementing measures to ensure that all of our customers and listeners get the great service they've come to expect!