Music Licensing for Live Streaming DJ Sets and Events (US Edition)
Don't leave your DJ livestream vulnerable to a copyright strike. Stay protected with our guide on navigating this type of music licensing.
The year 2020: When dance floors went digital and bedroom DJs emerged as the unsung heroes of lockdown entertainment. As venues closed their doors, platforms like TikTok, Twitch, and Mixcloud became the new stages for DJs worldwide.
But here's the plot twist: As beats dropped and audiences grew, so did the dreaded copyright strikes. This left many DJs witnessing their live streams being taken down or blocked.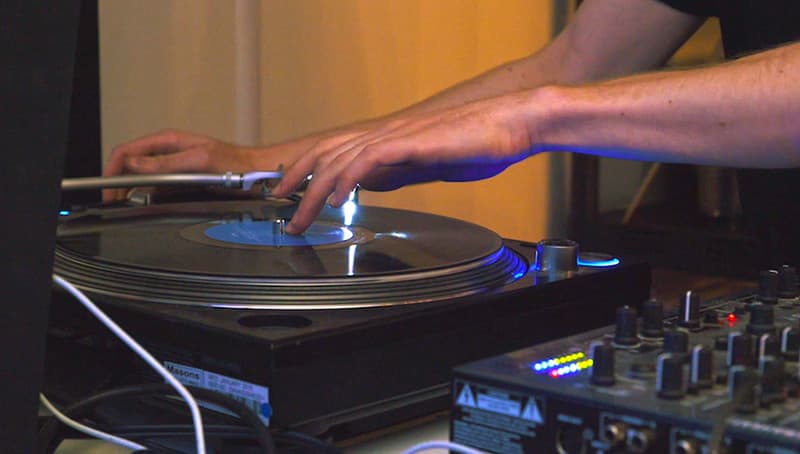 If you're looking to live stream your DJ sets without running into the copyright police, you must know the ins and outs of music licensing. Here, we'll break down the beats and bars of streaming rights to help you ensure a smooth online DJ journey.
Understanding Music Licensing for Live Streams

No matter if you're a musician, producer or a DJ, understanding the four main types of music licenses is key:
Mechanical License: This license permits you to reproduce and distribute a copyrighted song, such as a CD or digital download (MP3, WAV, etc.).
Public Performance License: This license gives you the right to publicly perform or broadcast a song, whether played in a public space, streamed online or transmitted over the airwaves (TV and radio).
Synchronization License: Also known as a sync license, this grants you permission to combine copyrighted music with visual content, such as advertisements, television shows, or films.
Master Recording License: This license allows you to use a specific recording of a song, often in conjunction with a sync license.
Music Licenses You Need for Streaming Live DJ Sets & Events
Finding the proper licensing (or navigating music copyright, in general) can be confusing. To add to the stress, YouTube Content ID, Facebook Live, and other platforms use algorithms to take down copyright-infringing works automatically. And the last thing you want to do is find yourself in a situation where your stream is removed.
As a live-streaming DJ, you perform and broadcast music to the public. This means you need public performance rights for the original artists' music. This is where Performing Rights Organizations (PROs), such as BMI, ASCAP, and SESAC, come into play.
PROs protect and collect royalties for songwriters, composers, and publishers, ensuring they are paid when their works are performed publicly (i.e. in your live stream). You can obtain public performance licenses from these organizations.
On top of this, most of livestreaming is to combine visual elements with audio, like this stream from One World Radio...

But this feature itself needs a licence. You need synchronization rights if you have any visual elements in your stream that are relevant to the audio. Sync licenses can be acquired by contacting the copyright owners of the songs you want to use and requesting the rights.
Risks of Streaming Copyrighted Music Without Proper Licensing
Your CDJs are set up, your room is acoustically treated, and your playlists are ready to go. Can't you just stream the tunes and hope for the best?
Well, sure you can. However, in doing so, you leave yourself open to a number of legal risks that can impact everyone involved with your stream, from you to the event organizer.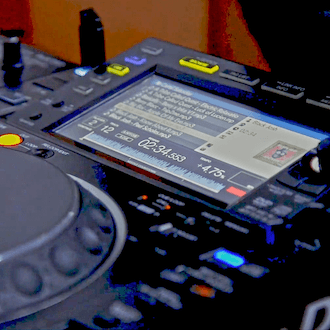 When you stream a piece of copyrighted music that's not yours without proper licensing, you are violating copyright law. This can lead to content removal, termination of your streaming account, and legal fees.
For example, live-streaming DJ Cloakzy had more than five years of content removed after receiving a DMCA strike. As trends like these continue, we'll expect to see more of these cases down the line.
By being proactive when it comes to getting the necessary licenses, you can stay out of trouble. And protect your reputation in the live-streaming community.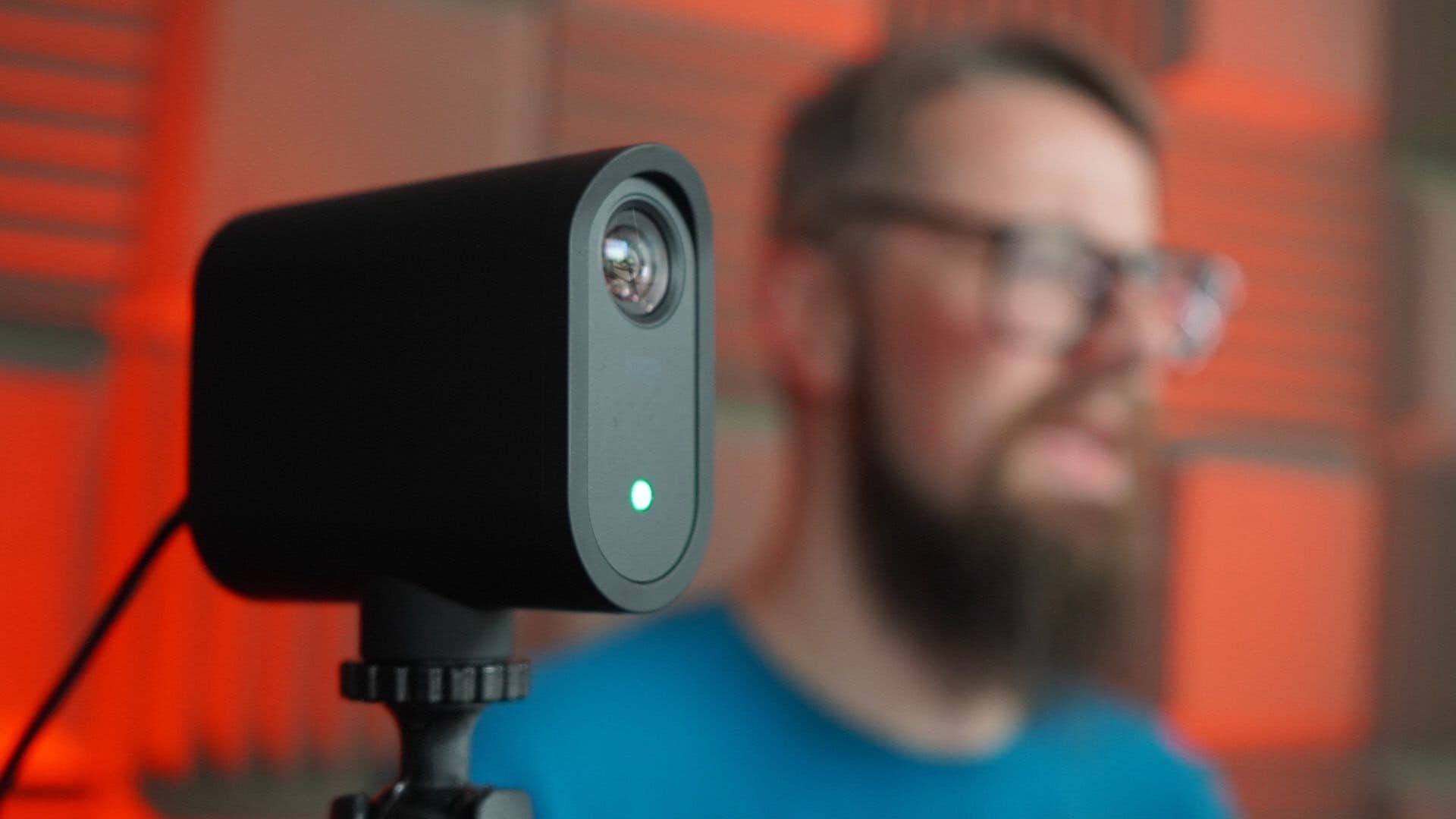 Alternative Licensing Options for Live Streaming DJ Sets and Events
While you can get public performance licenses from a PRO or sync licenses from the creator or publisher of the work, the easier route is getting a blanket license. Blanket licenses essentially cover all music usage aspects, including synchronization and public performance.
If you're unable to get in touch with the proper rightsholders to live stream the music you want, you can head to one of the many available platforms that specialize in connecting DJs with proper licenses, such as:
However, if you're just starting out, we recommend getting a public performance license from a PRO, as it'll be good for a wide range of music.
Music Licensing Best Practices
As you can see, maintaining compliance is key. Luckily, taking the proper steps to maintain copyright law compliance isn't difficult.
Research and Clearance
Before you make any sudden moves and throw your favourite songs in your DJ set, make sure you know the specific licensing requirements you need.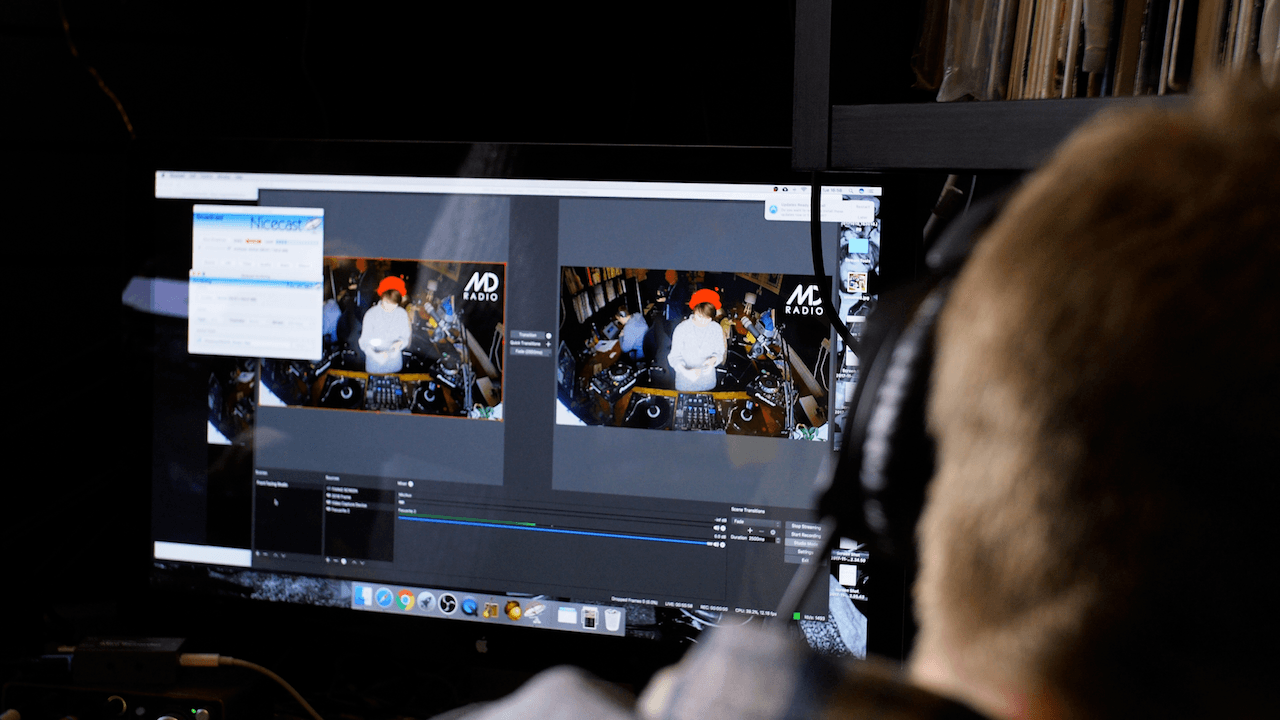 If you don't want to go through the trouble, you can also use pre-cleared music platforms like Epidemic Sound or Soundstripe to find quality, royalty-free music. You can also use AI music-generation tools like Strofe to make your very own music using royalty-free sounds.
Collaboration with PROs
Register with a PRO as soon as possible to ensure royalties are collected and distributed to the rightful owners.
After doing so, keep track of the songs you play during your live sets. PROs will use this information to report usage so that they can accurately distribute royalties to the right people.
Direct Communication with Artists and Labels
Sometimes, the best way to get the necessary licensing for the tracks you want to use is by establishing connections and collaborating with local labels, DJs, and artists.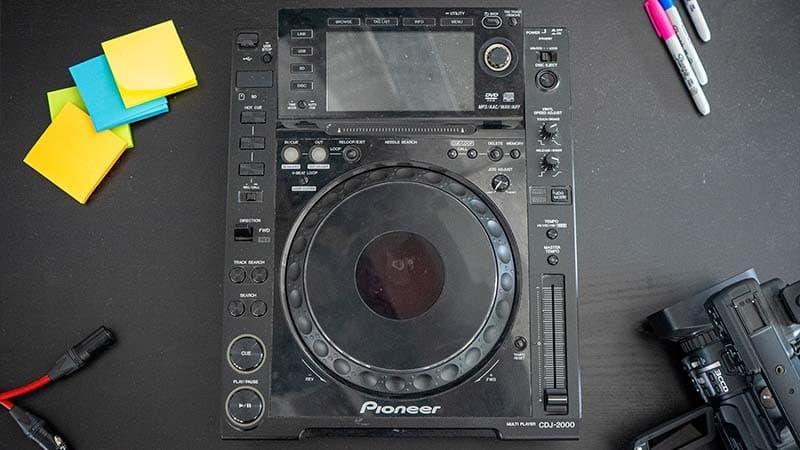 It never hurts to reach out to artists directly to request permission to use their music. In doing so, you and the artist can agree to licensing terms and compensation arrangements without having to deal with any middlemen.
Final Thoughts
With an understanding of music licensing basics and best practices, you'll be well on your way to confidently stream live DJ sets and events. Whether you're just starting out streaming on TikTok or are looking to broaden the reach of your radio station, we hope this guide ensures your streams are hiccup-free.