PlayoutONE Live Radio Broadcasting Software
Use PlayoutONE live radio broadcasting to connect to your online station and stream scheduled music or talk radio directly to Radio.co.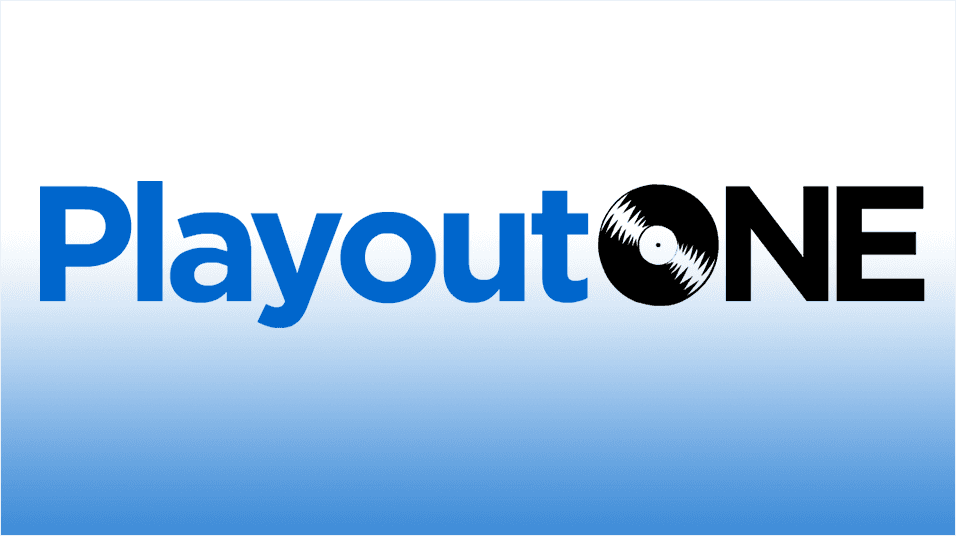 The PlayoutONE live radio broadcasting software is an awesome combination of music organisation, voice tracking, and streaming that you can use to manage your radio station.
Learn how to get setup and ready to use PlayoutONE's playout software.
PlayoutONE Live Radio Broadcasting Software
Download
PlayoutONE currently is only available for the Windows operating systems (Windows 7, 8, & 10) - Download it here.
PlayoutONE is a commercial product, but it has a free trial - Purchase a license to continue using the service here.
Setup
Once you have downloaded the files open up PlayoutONE Install Files and click PlayoutONE_Setup.
Then run through the setup wizard to install PlayoutONE.
Once installed, launch PlayoutONE.
Connecting with PlayoutONE LiveStream
PlayoutONE LiveStream is an encoder that pushes your stream from your computer to your radio station - Open the program to bring up the encoder window, then enter your broadcasting details which are available from your Radio.co DJ bar:
Server (Address:Port): e.g. transcoder.radio.co:1000
SID: Leave blank
Mount Name (Icecast): Leave blank
Server Password: Your unique ID, found in the DJ bar
Stream Name: e.g. NQR.FM
URL: e.g. https://nqr.fm
Stream Genre: e.g. e.g. Top 40
Description: e.g. The best sounds from Manchester's northern quarter
Stream Device: Speakers
Output Format: MP3
Bitrate: 128kbps (standard)
Buffer: 2000 (default)
Billboard File: Leave blank
Start Streaming when LiveStream starts: Enable if you want to broadcast to your station when playing audio
Once your details have been entered be sure to have audio playing, either your microphone, music, or both, then connect.
Broadcasting
PlayoutONE will connect to your radio station and you will be able to see the status change in your DJ bar to DJ On Air to indicate that you are broadcasting live.
Start your radio station today - The team at Radio.co can help you get up and running in no time as our in-house experts are on standby to lend a helping hand.