Podcasting for Broadcasters: Repurpose Radio Shows
Do more with less. Repurpose your radio shows into podcasts to reach a whole new audience you would otherwise miss out on. Join our live event where all your podcasting questions are answered.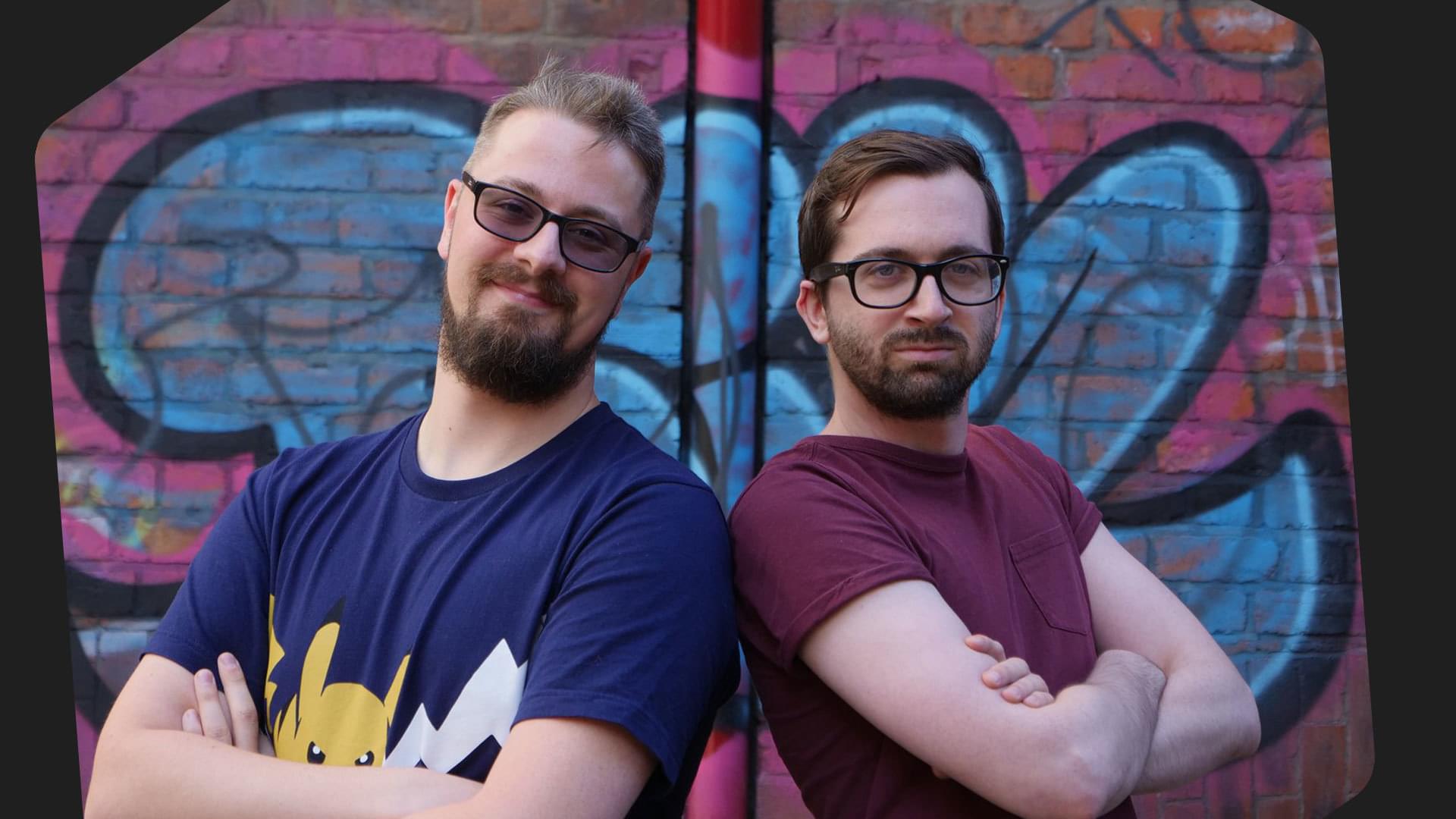 It's no secret how incredibly popular podcasting has become, especially considering over a 100 million Americans alone tune into at least one podcast per week. But that being said, it isn't just added popularity or exposure that podcasting can grant you, there's also longevity, I mean why should your live programming be heard only once and never again?
By turning your radio recordings into podcasts, your shows, voice, and brand will be available online waiting to be downloaded and enjoyed for many years to come; and guess what, it's so easy to do! Watch the streamed live event to discover how you can use podcasts to to reach more listeners.
👆 Catch the Full Live Event 👆
What to Expect: Podcasting for Broadcasters
Podcasting is still a pretty young platform where even the greatest broadcasters in the world are still learning to master it, so it's understandable to not fully comprehend what a podcast actually is. So, this is what you can expect to learn from the live event:
Podcasting 101: What it is and how you as a radio broadcaster can make the most of this fast growing platform.
Repurposing Radio Shows: Save time by easily turning existing broadcasts into podcasts using Radio.co & Podcast.co.
Q&A: We answer your questions along with the most frequently asked ones about podcasting and how it effects radio broadcasting.
Can't make the event? No worries! Catch up on everything by either heading over to our Facebook Page or YouTube Channel.
Ask Us Anything: We Answer Your Questions
Got a question about how to improve your broadcast's audio or pre-recorded shows? Ask us anything! At the end of the presentation we answer your questions, so either Tweet us, drop us a Facebook message, or just leave a comment below.