The Pro and Cons of Royalty Free Music in Radio
Music licenses can be costly and complex. Is royalty free music a good alternative for your radio station? Here are the pros and cons.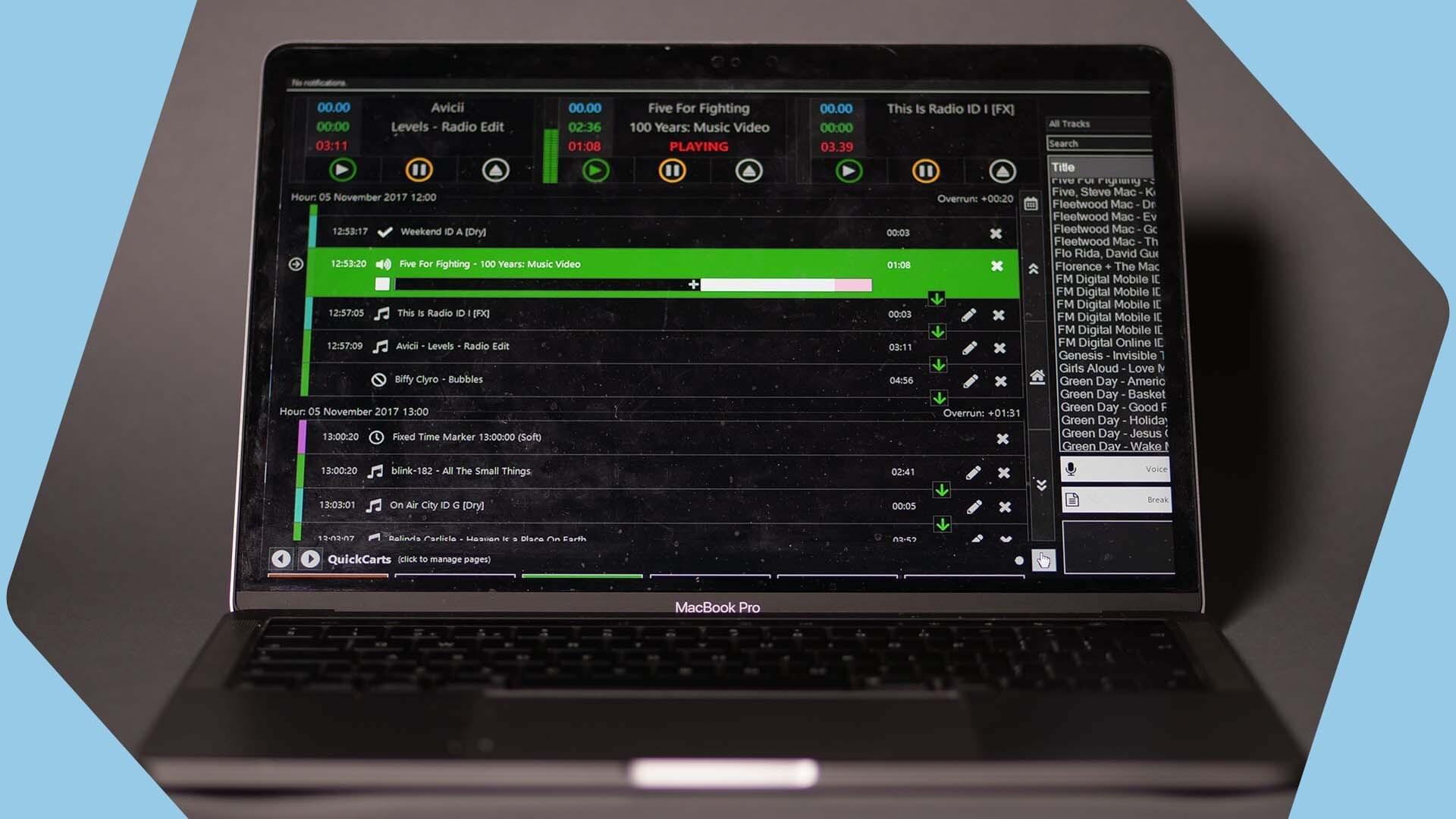 If you play commercial music on air, you'll need to protect your station with the correct license. A license ensures when music is played in a public place, the copyright owners receive royalties. And this includes any radio plays.

However, licensing can be both costly and complex. There is no one-size-fits all license. Licenses differ per country, who you are broadcasting to and your audience size. So, does royalty free music offer a good alternative then?
Let's look at what royalty free music is and it's pros and cons for radio.

What is royalty-free music?
The term royalty free is a bit misleading, as you'll still have to pay to use royalty free music. However, you'll only have to pay a one-off fee to use a track as many times as you like. Licenses on the other hand have to be renewed - typically every year - so you'll be paying recurring fees.

Now let's weigh up the pros and cons of using royalty free music.
1) Cost
Pro: Licenses to play commercial music can cost a pretty penny so using royalty free music can be cheaper. Licenses to play commercial music are more expensive depending on your number of listeners and if you broadcast to multiple countries.
E.g. within the US, a statutory license from Sound Exchange costs $1000 to broadcast to the US only.
In the UK, a community radio license from PRS, for stations that broadcast on AM, FM and online starts from £540 per year. A linear webcast license from PPL for stations broadcasting only online starts from £150 per year. If your radio station doesn't have the biggest budget, royalty free music could be a good money-saving option.

Con: Whether it costs less to use royalty free music can only really be assessed case-by-case. Lots of small fees for royalty free tracks can quickly stack up. If you want to use royalty-free music as well as commercial music, this could mean big bucks as Finn Hermansen from Radio ALP pointed out:

"We already pay a lot of money in royalties to the artists, so why should we play royalty free music?"
2) Creativity and unique sound
Pro: Scouring the thousands of royalty free tracks can help you build a unique sound for your station. With buckets full of choice, spanning all genres, you can be fairly confident other stations won't have the same catalogue of music as you.

Con: Looking for the right music can be a long and arduous process. If you've got a specific kind of track in mind, it isn't always that suitable. You need an open mind and a fair level of flexibility regarding the music! Also, many listeners will want to hear commercial music, and you could be closing the door to them. It's best to identify your target audience and figure out the sound of your station first.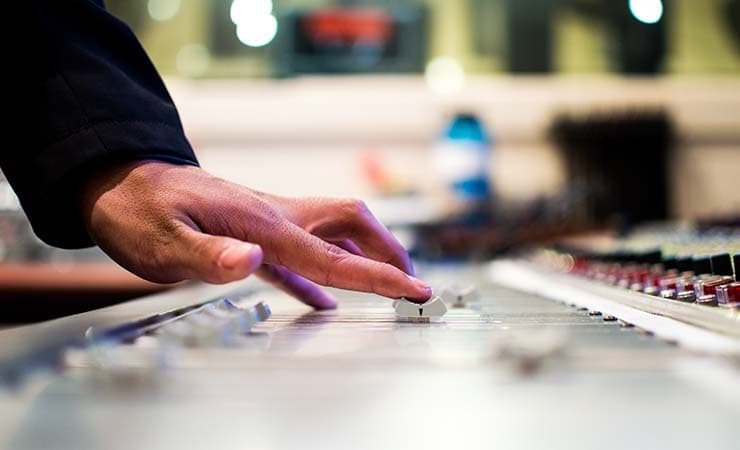 3) Broadcast to listeners in other countries
Pro: Licenses can restrict the countries you can legally broadcast your music to. But if a show's music is all royalty free you can freely broadcast this globally. So, you have the potential to gain an international following and grow a larger listener base.

This seemed to be Nicola Goldman from Chesil Radio's experience:

"Sometimes for apps to pick us up from foreign countries we had to play royalty free music to add us to their database… not in more recent times."

Con: Changing where you broadcast to is often a manual process, putting it at the mercy of human error. Accidentally broadcasting to a country not included in your license means you could face penalties. Therefore, this may not be suitable for radio stations that broadcast a mix of shows using royalty free and commercial music.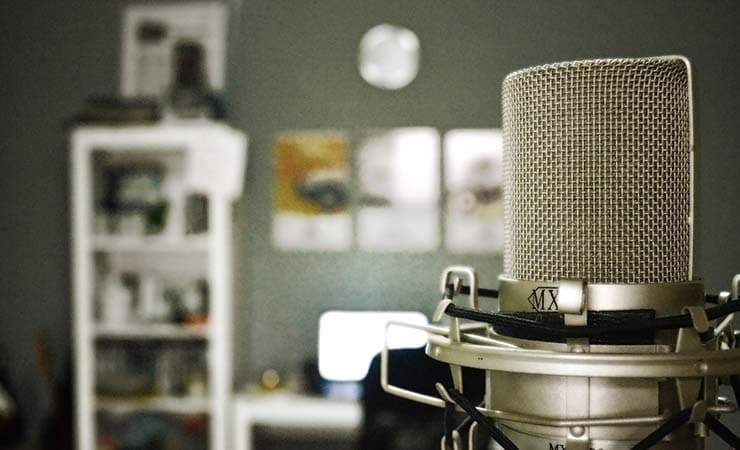 4) Simplicity
Pro: As mentioned earlier, licensing is pretty complex. If your station is mainly talk-radio with a little bit of music to break it up, you may want just to keep it simple and buy some royalty free music to use.

Con: This simplicity may go out of the window if you host a range of shows using a mix of commercial and royalty free music.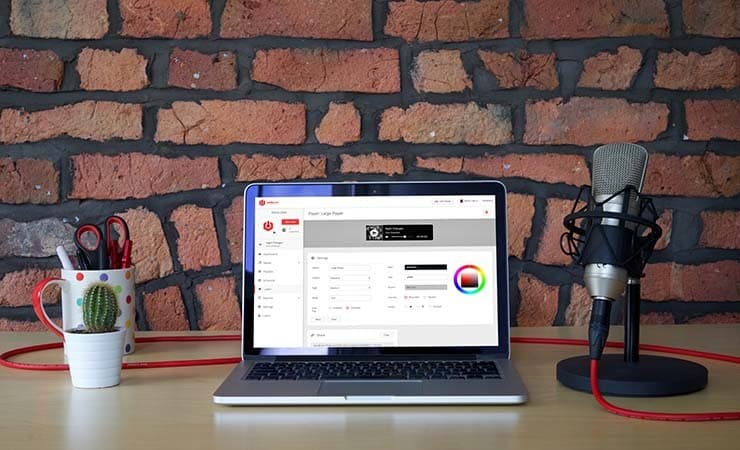 Conclusion
With all its pitfalls, royalty free music in radio is a good jumping-off point. Especially for new broadcasters walking the tight rope that is licensing. And a one-off fee for infinite plays? What's not to love?!
But what do you think? Share your thoughts below.