Radio Presenter Training Course for Beginners
Sharpen your skills with the radio presenter training course. From prepping content to amplifying your message, the complete course is designed to transform beginners into professionals.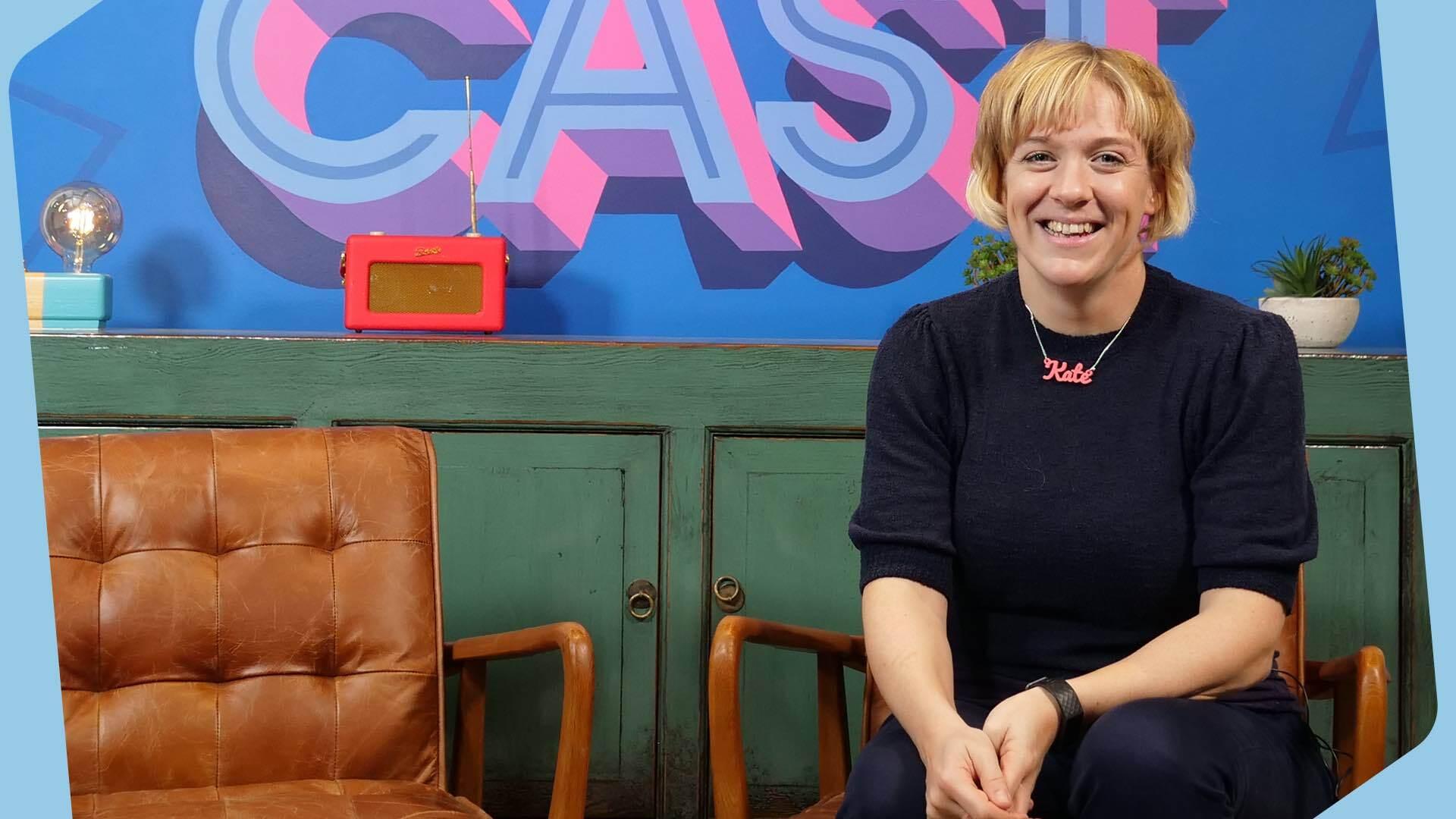 Presenting confidently is like a fine wine. Takes time to mature, but the quality is far better. Whether you're broadcasting nationally or a business owner starting a podcast, this radio presenter training course is for you.
Without giving too much away, there are plenty of tips and tricks to turn you into a great communicator. From prepping to amplifying your message, radio industry expert Kate Cocker guides you on a masterclass of what it takes to become a pro. Present with confidence and...
Create engaging content ✅
Come across authentically ✅
Build strong relationships with listeners ✅
Amplify your message to a wider audience ✅
If you want the gift of the gab, to hold your listener's attention, then the radio presenter training course has you covered 100%.

Not convinced? Have a quick nosey inside to see what you'll learn. Course includes:
Module 1: You & Your Listener
Where would you be without your listeners? Discover why they're important and how to engage with them better.

Module 2: Your Content
Tell interesting stories that captivate listeners. From speaking on a personal level to structuring content better, make your broadcasts unique.

Module 3: Prepping Your Content
Create strong content by prepping. Learn the 3 tier prep technique, stages of developing ideas, and the idea of the content ladder.
Module 4: Being the Host
Never confuse your listener. Grab them by the ears and guide them through your content.
Module 5: Your Voice
Use vocals to manipulate engagement (in a good way). Your voice is the first thing listeners hear, so make it count.

Module 6: Amplifying Your Content
Never tell a good story once. Amplify what you do and make the most out of your content by re-shaping it for different purposes.
Module 7: Podcasting
Turn your radio shows into long-lasting evergreen content. Repurpose live broadcasts into podcasts, the best way to go on-demand.
Radio Presenter Training Course
Let's be real for a second. Becoming a good presenter takes time. But Kate Cocker has designed the radio presenter training course for anyone to go from beginner to professional, as long as you're willing to put in the time, practice, and follow Kate's advice.
Get ready to sharpen your skills in the first module, to amplifying your message by the last. Grab the course today, start to become a great presenter tomorrow.