How to Do Successful Radio Promotions
Creating a successful radio promotion can be tricky. Here are a few things to bear in mind when you're creating a radio promotion.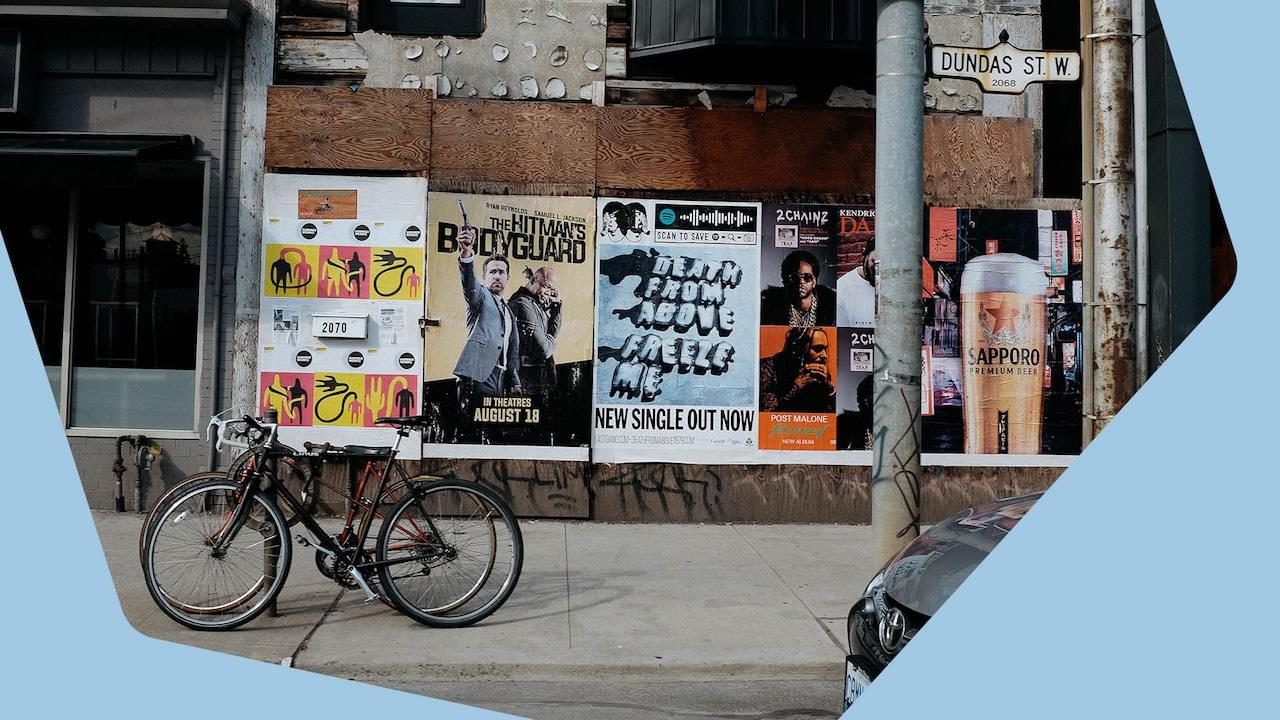 Creating a successful radio promotion can be tricky. Whether you're advertising some new shows, special guest presenters, or third-party content, here are a few things to bear in mind first when you're creating your own radio promotions.
Creating Exciting & Fun Promotions
Let's be honest, radio promotions and ads are not exactly something people get excited about (well, maybe the marketing department!). Most people zone out, go make a cup of tea, or talk to friends and family during ad breaks.
That's why as a radio broadcaster you need to be able to keep your listener's attention focused on what you're saying. Little things like adjusting your tone of voice to sound more excited or telling a funny story that ties into whatever your promoting works.

For example, KISS FM ran a promotion to pay the listener's bills (sponsored by car company Ford). Presenters tied stories from listeners about how the competition helped them out, which got other listeners excited and engaged in the show (who doesn't love free money, amma right?!).
All-in-all it was pretty successful. It was even replicated by a bunch of other stations like The Breeze and Capital FM it was THAT GOOD! If you're exciting to listen to and you hook up your content (like competitions) with radio promotions, then you'll know you've done a good job too.

Balancing Content & Radio Promotions
Finding the right balance is key between creating content and radio promotions to keep listeners fully engaged. Having too of the other can leave your penniless or scare away your listeners. You'll want to keep in mind how much of your airtime is being dedicated to adverts or promotions. If a large chunk of your station is devoted purely to promotions then you may want to reconsider.
Just look at the popular Capital FM. Here in the UK, they're known for playing hit #1 singles, but content can get stale quickly when sticking with the same content and sandwiching it between quite a lot of radio ads. Big stations like this can get away with playing plenty of promotions, but this isn't the case with smaller ones.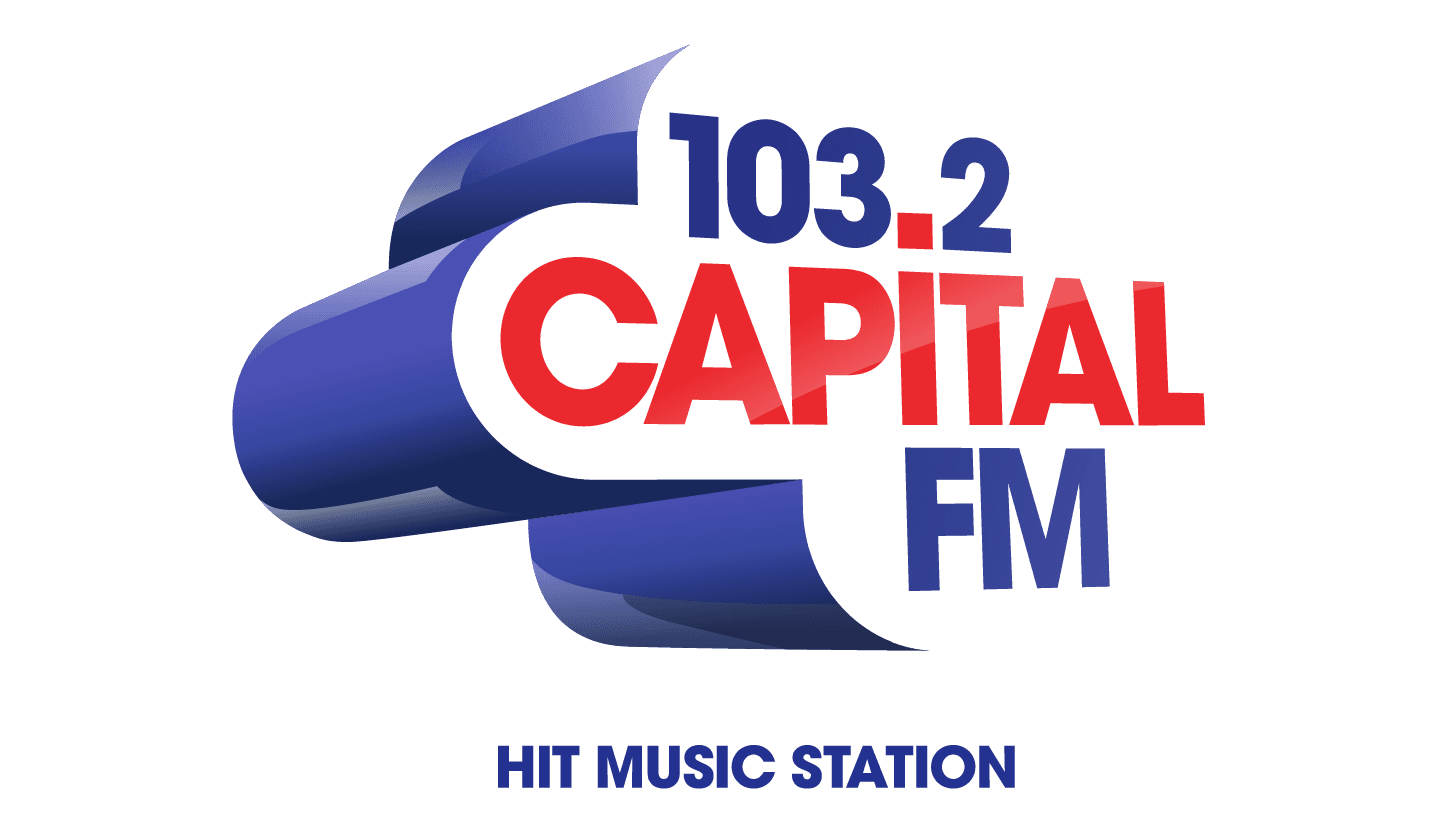 Ultimately, pooling resources away from producing creative and engaging shows can turn people away. Your listeners tune into your station for you and your content. If all they hear is adverts they won't be sticking around for very long. Either find a balancing act to keep things fresh or find a way of gearing them to involve your listeners.
Involving Your Listeners
This may sound bizarre, but involving listeners as much as possible can really help hold their attention during promotions (most people zone out, so that's the challenge here). If you can get listeners involved in some way then they won't be passively listening along, but instead, actively engaged.
For example, if you are doing a promotion for a new coffee shop you could ask your audience: "What's your favourite type of coffee?" - then read out a few of their responses later on during the show. This way, you're involving your audience in a discussion and mentioning branded promotions, in this case that's the coffee shop! BBC Radio 4 did something clever with this.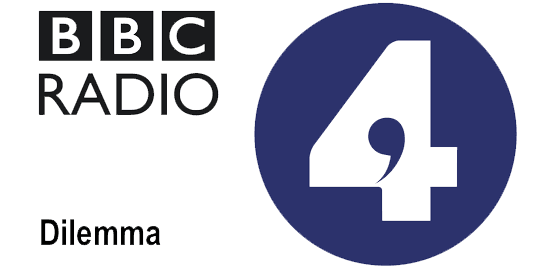 A feature called Dilemma asked listeners to ring in with their moral dilemmas so other listeners could give their opinions. They essentially got people talking with one another, so in a way acting as a medium for people to engage with their show.

Running Competitions
This point ties in with the previous one, but competitions are always a good idea if you can arrange them with the advertiser. Competitions encourage listeners to stay tuned to see if they can be in with a chance of winning.
One little trick you can try when running your own competition is to do it over a few weeks with gradual smaller prizes leading up to something big, like a grand prize to go away on holiday. You'll pretty much have a guaranteed listener base throughout those weeks to hear if they win anything (I mean, who doesn't love free giveaways?!).
An example of this is BBC Radio 2's PopMaster quiz hosted by the great Ken Bruce. The show runs through the year and listeners can call in to take part. They answer a bunch of questions about pop songs from different eras. The ones who did the best face off against each other to determine one champion at the end of the year.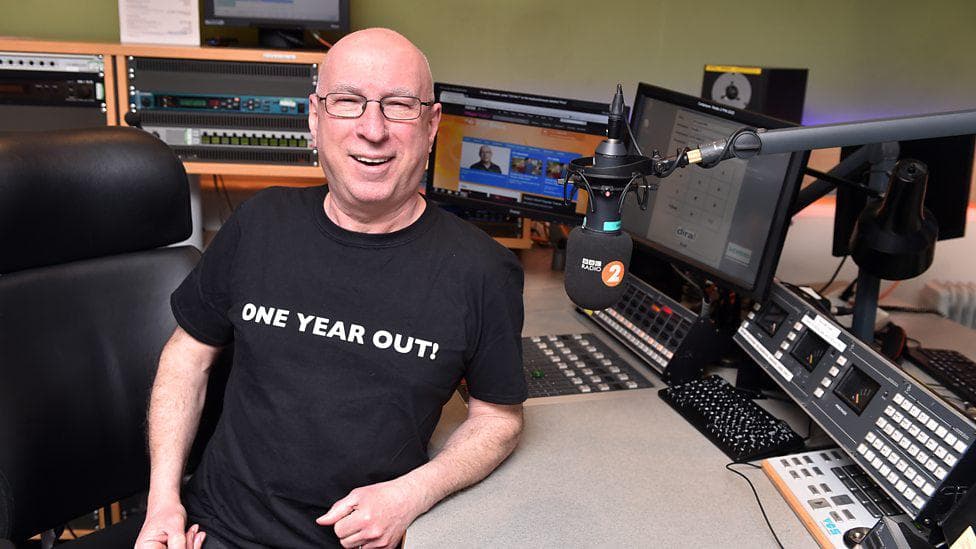 It's a simple concept, but one that keeps pulling listeners back time and time again (even PopMaster is still going to this very day). Not only do listeners stay connected to see how well other people do, but so they can be in with a chance of winning.
---
That's it's from us about our tips on how to do successful radio promotions, but are there any others you can think of? If you've run your own promotions then let us know how they went on in the comments below.
If you're in need of polishing your broadcaster presenter skills to keep listeners engaged, then it's worth checking out the Great Radio Presenter Course. Delivered in weekly instalments by industry expert Kate Cocker, she teaches you how to sharpen your skills and present shows with confidence.