Radio Station Not Online? You're Losing Listeners & Here's Why
Is your radio station not online? You maybe losing listeners! Here are a few reasons why you should be broadcasting over the internet.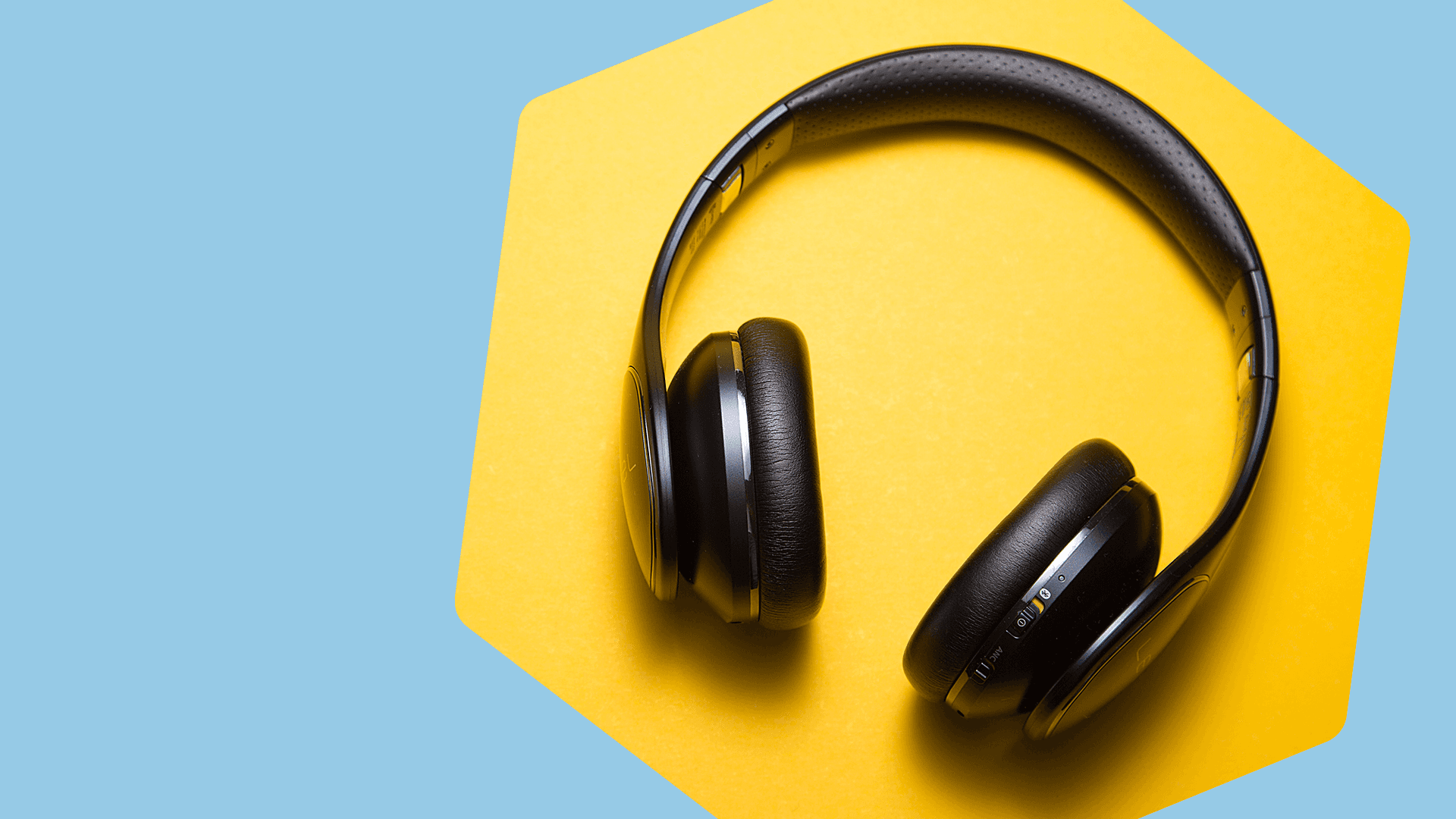 Is your radio station not online? You're probably losing listeners! Even if you're on AM, FM, or DAB, there's plenty of reasons to broadcast your shows over the internet. Here are a few reasons why you should consider taking your station to the clouds.

Reaching Mobile Listeners
The amount of new technology coming out every day is pretty amazing. You can now listen to your favourite radio station wherever you are on your phone. Smartphones have access to dedicated radio apps or app directories home to loads of stations. TuneIn alone has 100 thousand radio stations and over 75 million listeners, so there's plenty of potential to increase your reach.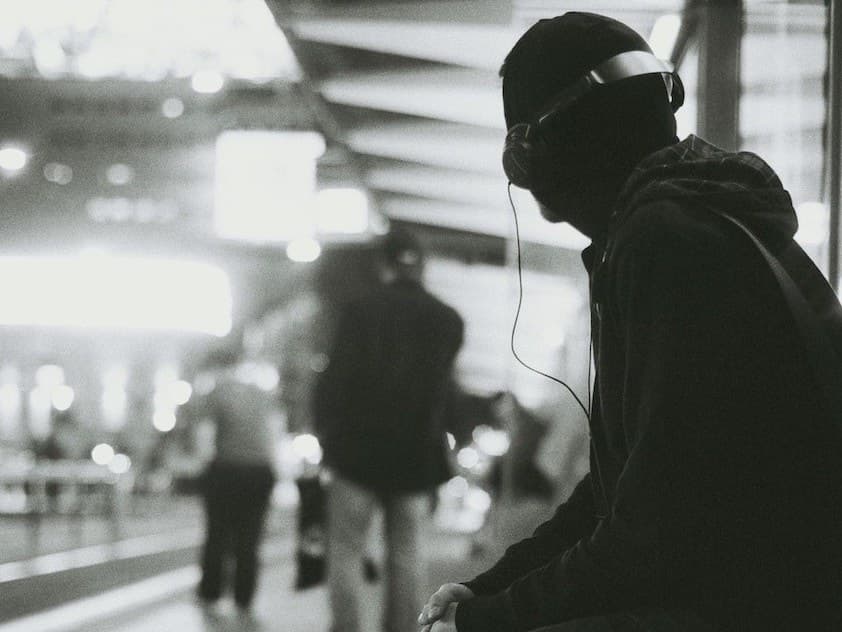 Now you might be thinking:
Yes, but most mobile phones can get apps that can access traditional stations on AM or FM, so why bother going online?
This is true, but stations that broadcast over traditional frequencies are limited to their technology, especially on older ones like AM. For example, if you're travelling in a car or you're out of frequency range then it causes bursts or even loss of signal. DAB is considered much better due to it's longer range over the airwaves, something you can learn about here.
Generally speaking though, mobile data online using 3G or 4G have far more coverage and steadier connections, so you're less likely to get interrupted in the middle of a song. Plus, the radio industry and others are moving towards a more online-focused market.

Smart Home Personal Assistants
Smart home devices, such as Amazon Echo and Google Home, are relatively new to the scene, but are becoming increasingly popular due to their ease of use. For example, you can ask Alexa (Amazon Echo) to play any listed radio station on TuneIn.
When people ask to listen to your radio station via a smart home device, if you're not listed, you don't exist. Places like TuneIn make your station discoverable by millions of new listeners. As a broadcaster, increasing your reach using new platforms is a must to grow and stay relevant with your audience. It's worth checking out the video below to get an idea of how smart home devices like Echo and Home work.
Increasing Your Reach with New Technology
With technology developing so fast, audiences are adapting to it. While older generations may not be switching to listen online, younger generations definitely are.
Looking at RAJAR's latest numbers, 3 in every 5 people aged 15+ listen to radio regularly via some form of digital platform. A whopping 35% of 15-24 year olds and 26% of adults listen to radio through a mobile or tablet, so there's plenty of potential to reach a whole new audience.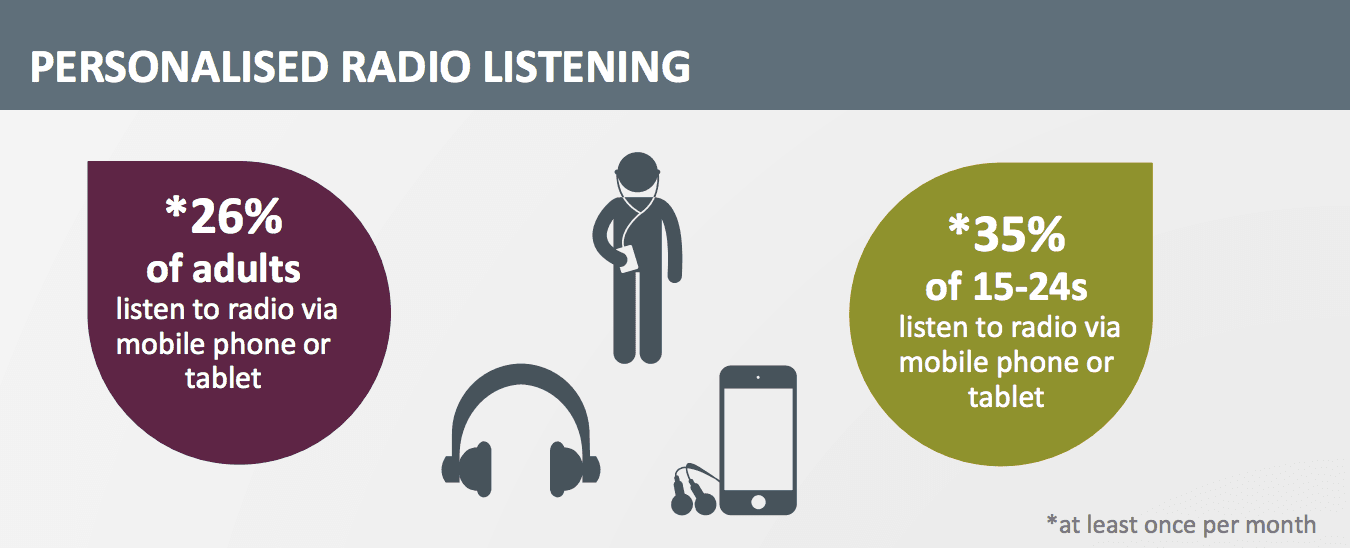 Radio Station Not Online? Get Started Today
If you're considering relay your radio station online or move it entirely, it's definitely worth doing as soon as possible to grow your audience. Listener habits are changing, so it's important to keep up with your listeners and be present wherever they are. If you have a question before you take the leap, then be sure to leave a comment or get in touch with us at studio@radio.co.
Ready to get started today? Sign up for your free 7-day trial and get your radio station online.