What You Need To Know About RAJAR Results
Nothing gets UK radio stations celebrating or commiserating like RAJAR results day. We explain what RAJAR is and breakdown the key takeaways from 2023's Q1 results.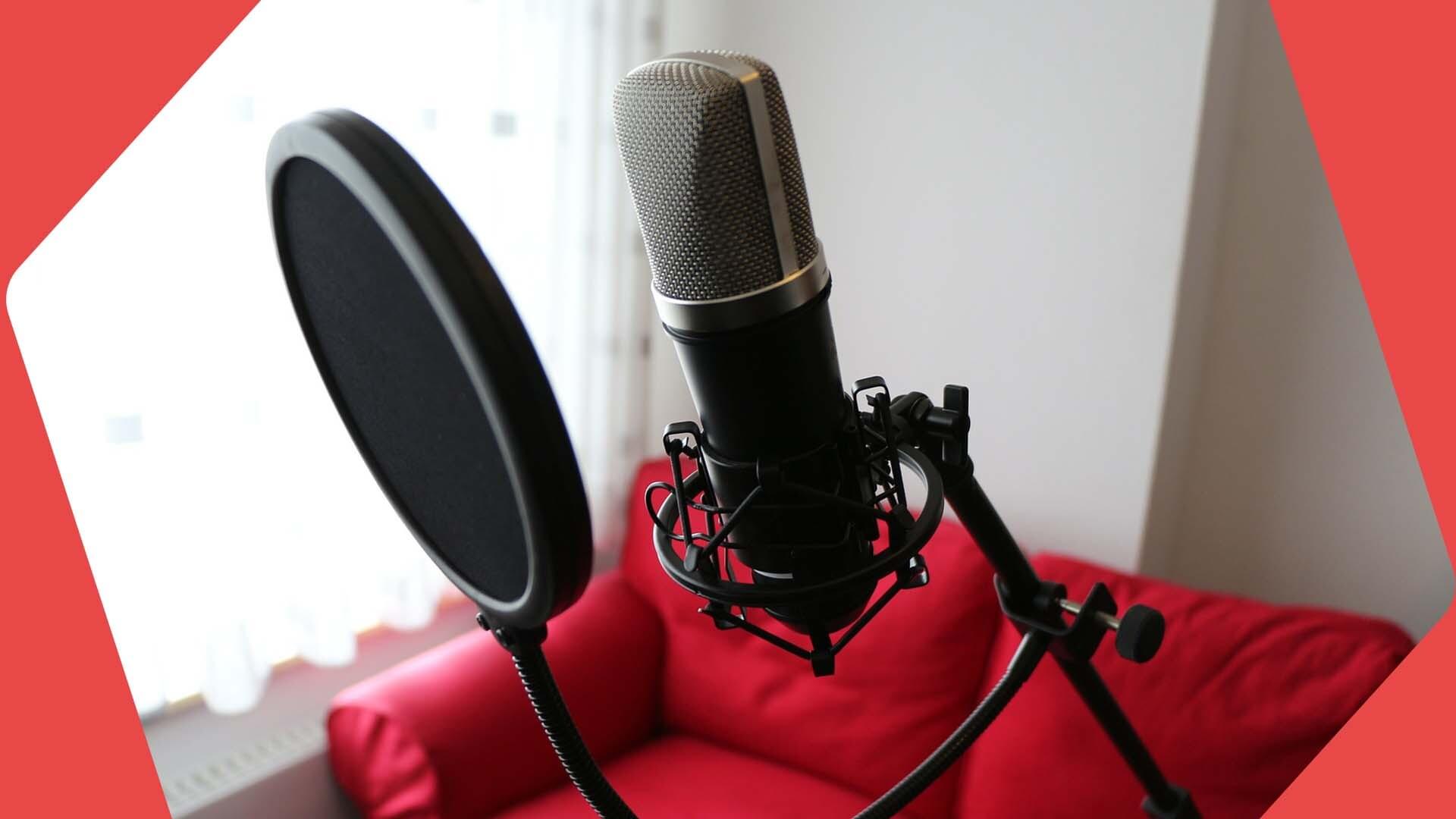 It's that time of year where radio stations and media outlets exclaim the success or demise of various radio stations. It is, of course, RAJAR results publication day.
If you're not quite sure what RAJAR is, we'll run you through it and cover all the key takeaways from the latest figures.
What is RAJAR?
RAJAR stands for Radio Joint Audience Research Ltd. It's a company that measures audience listening in the UK radio industry.

RAJAR measures listening across BBC stations and licensed commercial stations. It's co-owned by the BBC and RadioCentre. RadioCentre is the trade body representing many UK commercial radio stations.
How Are RAJAR Results Collected?
RAJAR collects data by having listeners complete a 7-day diary based on their listening habits. It's either a paper diary or an online diary. Each diary is customized to be reflective of the station's available in the participants area.
How Regularly Are RAJAR Results Collected and Published?
RAJAR measures audience listening throughout most of the year. It only excludes a 2-week period over Christmas and New Year.

Results are published every 3 months but only stations of a certain size are surveyed this frequently. Put simply, stations with smaller catchment areas may be surveyed every 6 or 12 months. This is to ensure they have a large enough sample.
RAJAR Q1 2023: Key Takeaways
1. Radio Listening Stays Strong

There was a peak in radio listening during the pandemic, which dipped back down after the UK opened back up again. But throughout 2022, 88% of the adult population were listening to UK each week. And that's remained steady in the first part of this year.
2. Digital Has the Lion's Share of Listening
Only 32% of hours listened to the radio each week were via AM/FM.
67% was through digital listening: 40% DAB, 14% smart speakers, 10% online listening & 3% digital TV.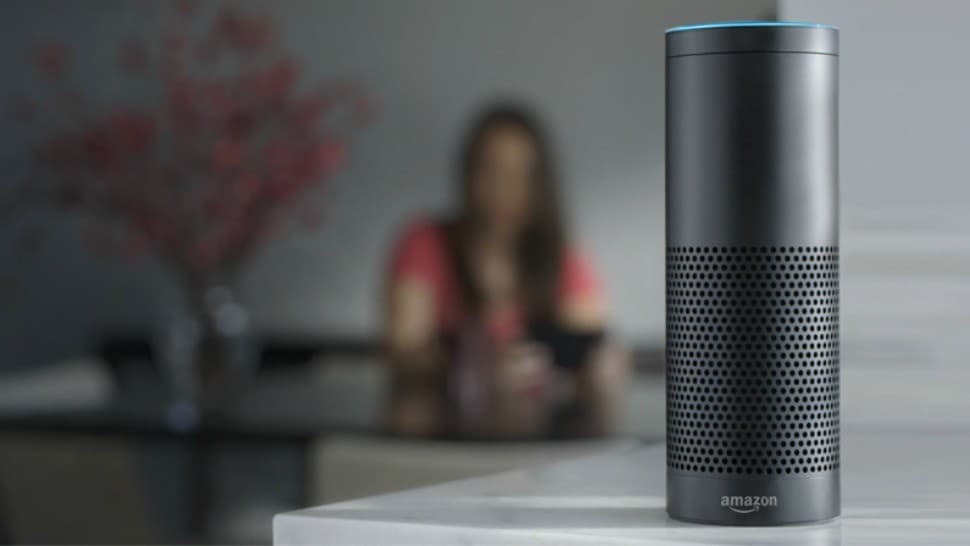 3. Listeners Keep Choosing Radio
We can ask smart speakers to play us practically anything but 64% use their smart speaker to listen to the radio. And 33% adults use smart speakers every day to do it.

4. I Stream, You Stream, We All Stream For Radio Time
Almost a third of adults (31%) are listening to radio via their smartphone or tablet.
5. Most Listening Happens at Home
62% of listening happening from the comfort of own our homes. But 24% is happening in vehicles.
To Wrap Up
Those are the key trends the UK Radio Industry is seeing according to RAJAR. Have your listening habits changed in the past few months? Let us know over on your preferred social media platform.