Rode NTH-100 Headphones: Comfortable Studio Essential
Introducing the Rode NTH-100 headphones: well-built, great-sounding, and ridiculously comfortable that every radio studio needs.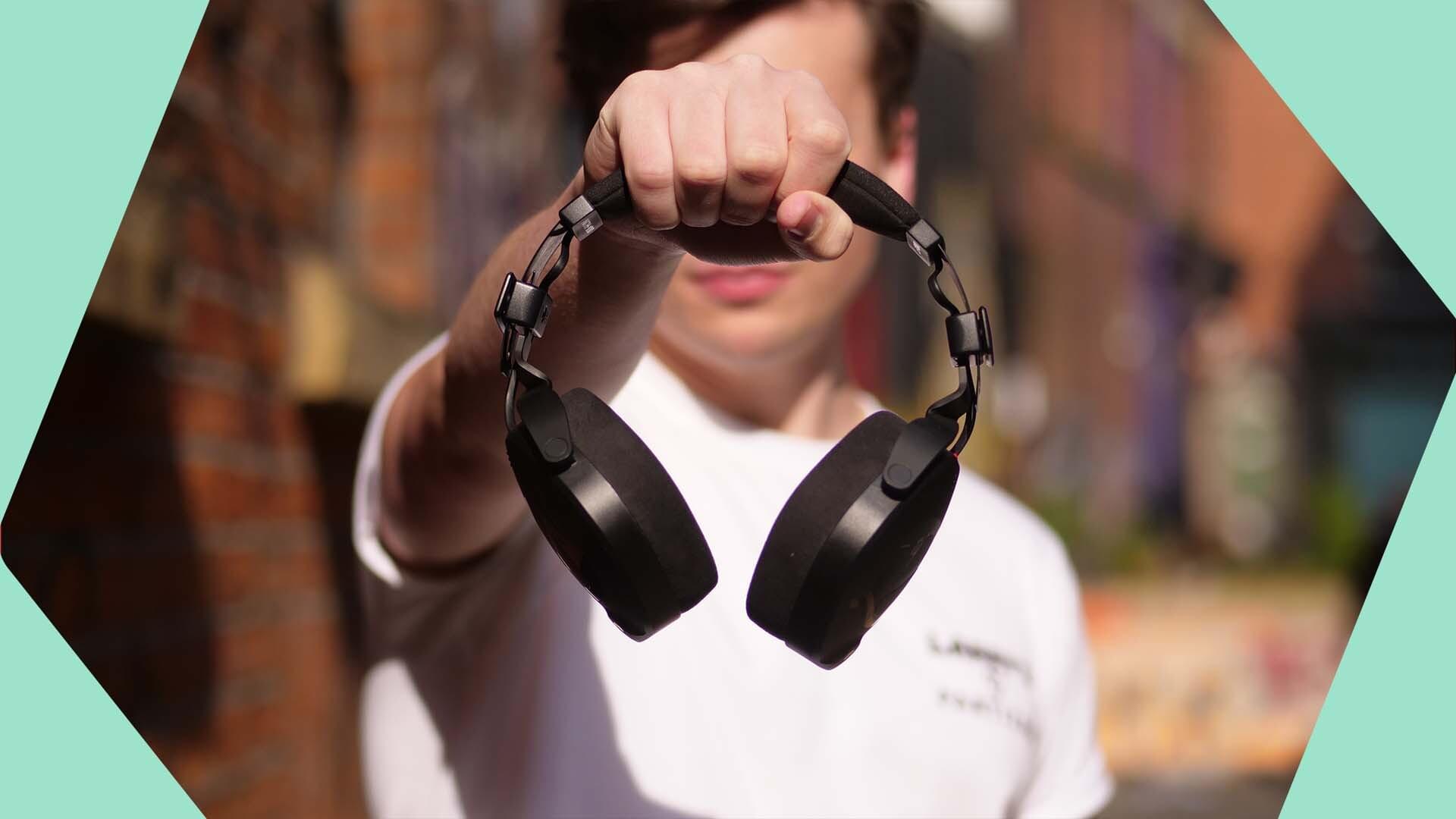 After many years of creating industry-leading audio hardware like mixing desks and microphones, Rode launched their first ever pair of headphones today, the over-ear studio headphones: NTH-100.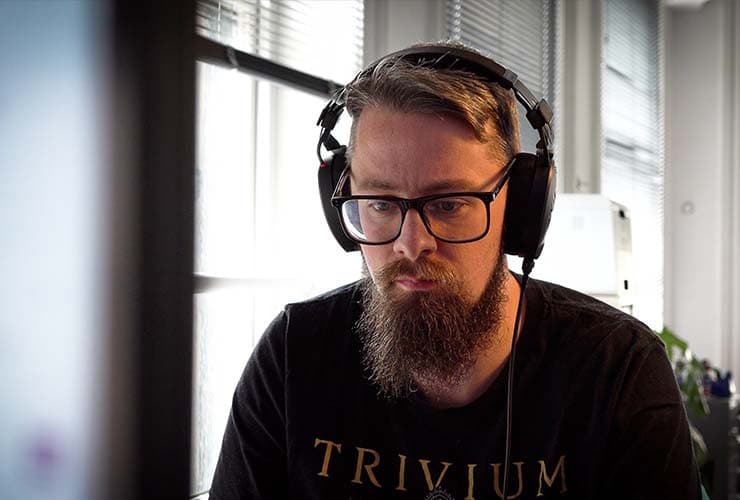 The Rode NTH-100s are coming in as direction competition for the industry standard Beyerdynamic DT770 Pros. Cost-wise, they are about the same. The Rode NTH-100s are retailing for about £120 or $150 USD, the same price point of the Beyerdynamic DT770 Pros.
Do the NTH-100S have the same quality that the brand is known for? Here's our review of the NTH-100s.
Rode NTH-100 Key Features

Custom-matched 40mm dynamic drivers
Precision-engineered acoustic construction optimised for exceptional detail and clarity

Alcantara® earcup and headband cushions for superior comfort

Unique ergonomic earcups with memory foam cushions for excellent noise isolation and revolutionary CoolTech™ gel for reducing fatigue

Fully adjustable headband with FitLok™ locking system for a tailored feel

Rugged, hard-wearing construction and modular design for unmatched durability

High-grade components made in Rode's state-of-the-art facilities in Sydney
Rode NTH-100 Design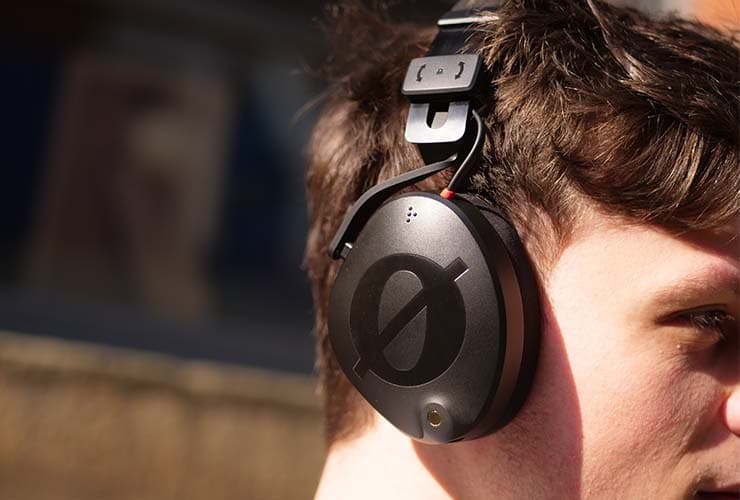 The Rode NTH-100s are an attractive pair of studio headphones. They are neat and sturdy, as one would expect with a professional pair. They have asymmetrical ear-cups, that have the Rode Ø branding nicely ingrained in the smooth surfacing, giving them a distinctly modern look.
As standard, the headphones come with a black 2.4m cable but other colours (pink, green, orange and blue) are available to buy separately.
How Do The Rode NTH-100s Sound?
Rode boast that the NTH-100's deliver audio as its meant to be heard. They claim the custom-matched 40mm dynamic drivers deliver an 'extremely accurate frequency response' and low distortion.
We tested the headphones with various types of audio to see just how good this frequency response is.
When it comes to music, we found the NTH-100's delivered a perfectly balanced "full" sound. The sound neither over-emphasised or neglected a particular frequency. In short, they deliver tracks extremely closely to how they've been mixed.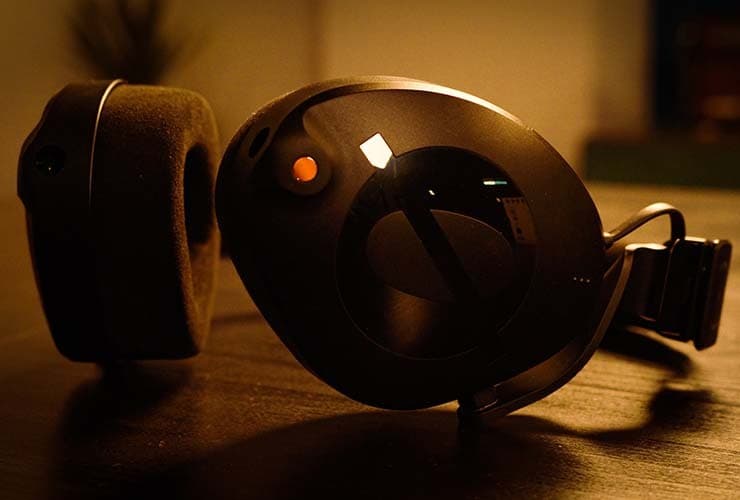 Likewise with vocals, the Rode NTH-100's were great at reflecting back the full range of voices. Be them our own or whoever we were talking with. They keep each voice crystal clear and distinguished from one another. So they proved they can handle many vocal tracks. Ideal for any type of audio content when there's many people in the booth.
The drivers aren't the only feature to thank for the great sound quality. They are complemented by ergonomic ear-cups that are crafted with high-density memory foam. The high-density memory foam isolates noise, so you can really focus in on what you're listening to. Without exterior noise leaking in. Rode state the ergonomic design 'eliminates standing modes and frequency resonances'.
Sure enough, we found the headphones gave us a very clean sound. We agree that the NTH-100'S are ideal for use at home, in the studio or in the field.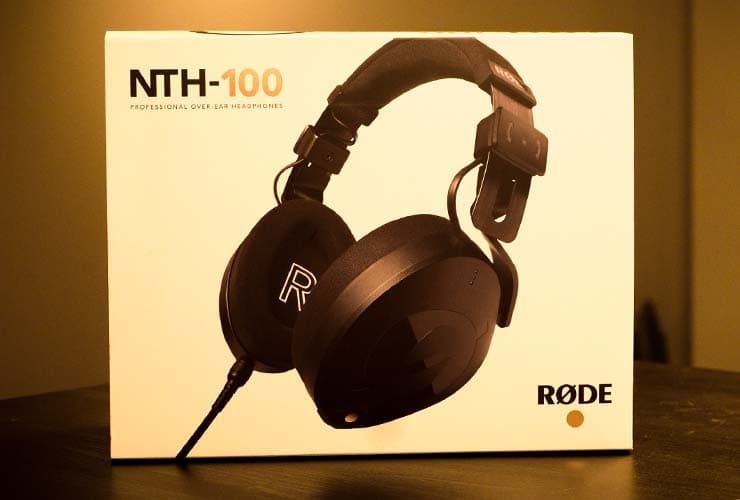 Are The Rode NTH-100s Comfortable?
We found the Rode NTH-100's headphones truly deliver on comfort. They are great for all day wearing, even if you wear glasses.
The ear-cups and headband cushions are made with a super-soft fabric called Alcantara®. Made in Italy, Alcantara® is usually found in luxury cars and clothing, and for good reason. This is fabric that is comfortable to be in contact with all day and doesn't become itchy.
The headband is fully adjustable and has a FitLok™ locking system. So no matter your head shape or size, you can adjust the headphones to fit you correctly. And you get that correct fit time and time again with this locking system. We're happy to say this was the case for those that wear glasses too.
It was great having the correct fit that 'locked in' coupled with our ears not over-heating. This meant we were able to wear the Rode NTH-100s all day, without any discomfort.
Are the Rode NTH-100s Better Than The Beyerdynamic DT770 Pro?
The Rode NTH-100s outshine the Beyerdynamic DT770 Pro with casual music consumption. Neither are necessarily designed for this kind of listening. However, the Rode NTH-100s do give a superior listening experience. And by comparison, the Beyerdynamic DT770 Pro have an unfulfilling sound. The Rode NTH-100s show they are more than just mere studio headphones, and eliminate the need to switch between pairs of headphones based on your activity.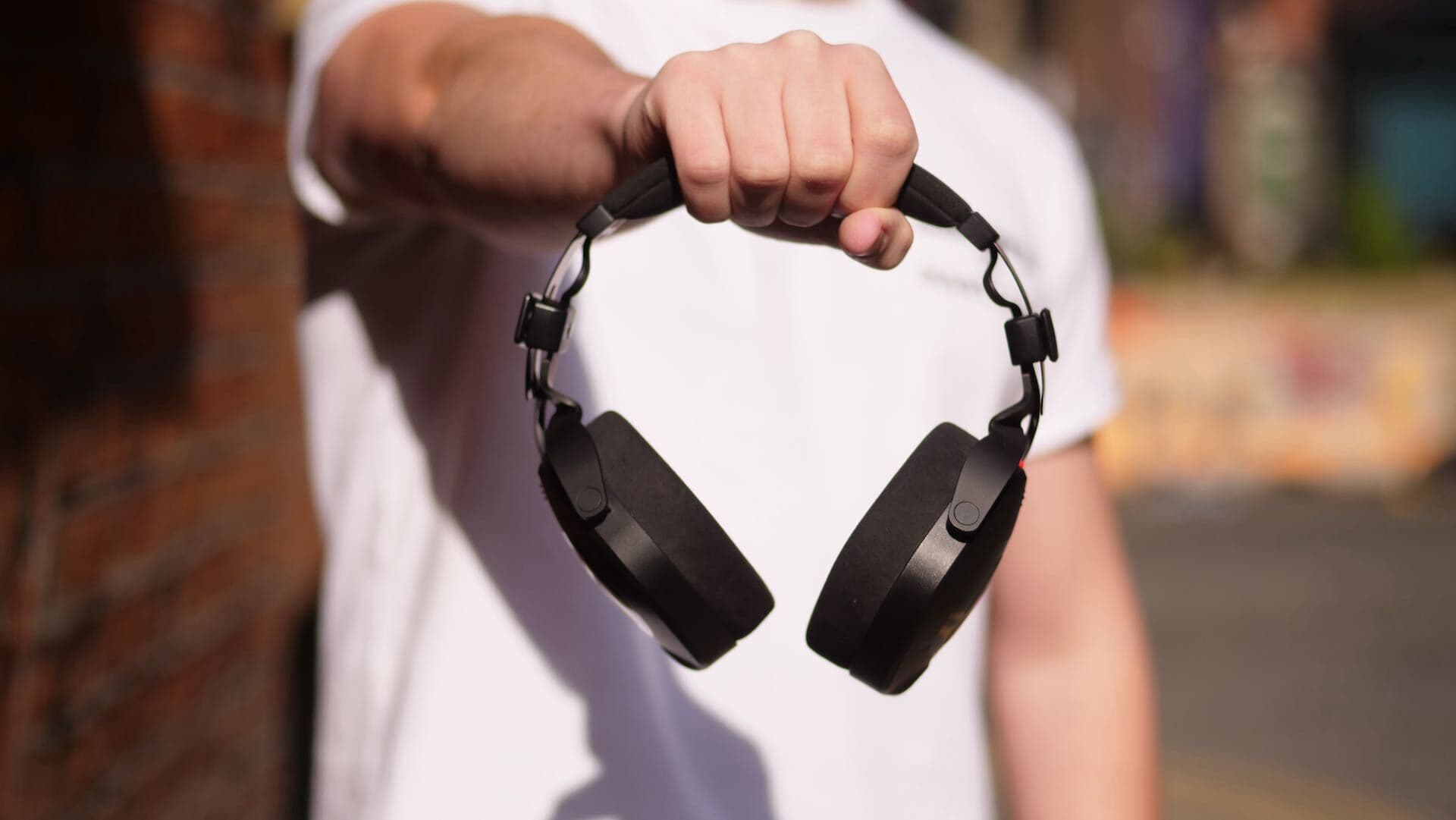 Both pairs of headphones are exceptional studio headphones. However, the Rode NTH-100s produce a more isolated sound allowing you to focus in on what you're listening to. By comparison, the Beyerdynamic DT770 Pros have a more natural sound that reflects the space you're using them in. So, really it's a matter of personal choice for what of prefer.
Verdict
The Rode NTH-100s offer excellent sound quality paired with great comfort. They are an ideal choice for long days in the studio, at home or in the field. While designed for studio use, personal listening is also a pleasure with the Rode NTH-100s. So they have the added advantage of eliminating the need for multiple pairs of headphones in your booth.