Everything You Need To Know About Small-Scale DAB
Move aside AM & FM, local radio stations are going digital thanks to small-scale DAB. We explain what it is and how you can get involved.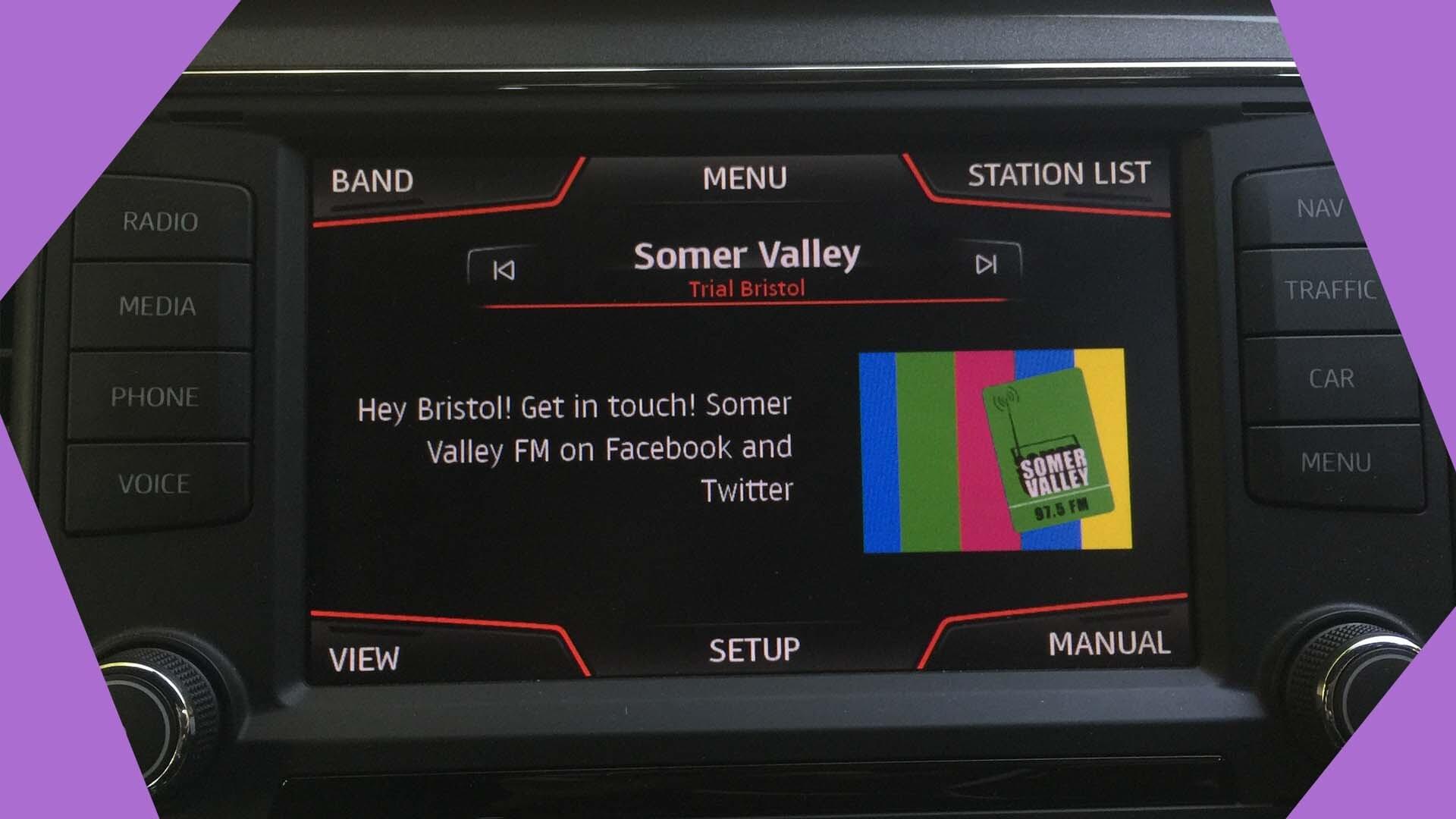 Getting your radio station out there can be tough. Some listeners prefer to stream, but others want to keep it old-school and use their radio set. The best thing for stations then, is to add all formats into their broadcasting arsenal. Think terrestrial radio and online.

With Radio.co, getting your radio station online takes as little as 30 minutes. But what about terrestrial radio?

AM & FM are falling out of popularity, but DAB remains strong. And while the expense of DAB has kept it out of reach for many radio stations, there's now a cheaper alternative. Introducing small-scale DAB.
What Is Small-Scale DAB?
Firstly, DAB means digital audio broadcast. DAB sends audio digitally over a radio wave. One way it's different to FM & AM is it can send the audio from several different radio stations on one frequency. This is known as a multiplex.

Small-scale DAB, is the same except it broadcasts to a smaller area. So where DAB broadcasts to large parts of the UK, small-scale DAB only broadcasts to a town or part of a city.

As Ofcom puts it:
The ethos behind small-scale DAB is to provide a third tier of broadcasting to complement national and local multiplexes by targeting towns or parts of large cities.
Small-scale DAB is more affordable as it uses low-cost transmission hardware and open-source software.

Small-Scale DAB History
The British broadcasting regulator, Ofcom, started trialling small-scale DAB in 2015. They began with 10 locations: Aldershot, Birmingham, Brighton, Bristol, Cambridge, Glasgow, Manchester, Norwich & Portsmouth).

This paved the way for the government to legislate for the provision of small-scale DAB. This was The Broadcasting (Radio Multiplex Services) Act 2017 ("2017 Act"). The Act gave Ofcom the powers to provide and licence small-scale DAB.

Since then, Ofcom has replaced the original trial sites with multiplex licences. And it's extended these licences across the UK.

How To Get On Small-Scale DAB
Check Your Area
The deadline to register your interest for a multiplex in your area has passed. But Ofcom have advertised 129 multiplex licences across the UK. Most places advertised have had successful licence applicants.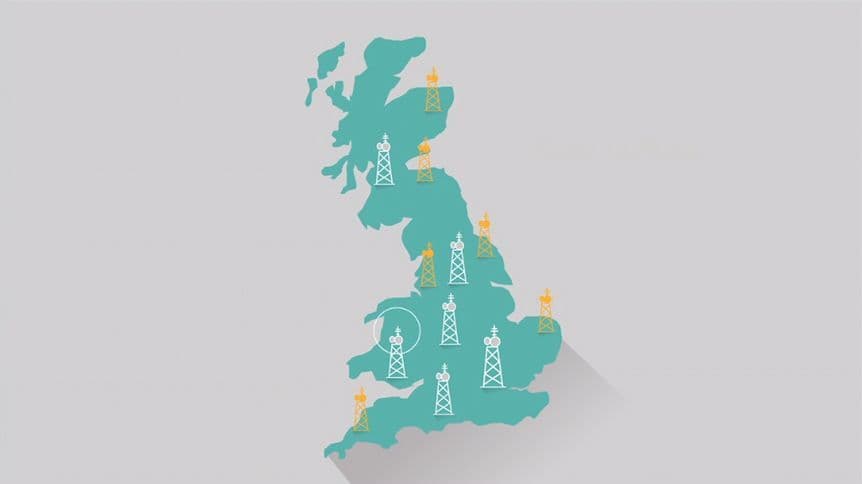 It's worth checking to see if your area has been included already. If so, then check with the multiplex operator if they have capacity for your radio station and what the costs would be before you apply for a Community Digital Sound Programme licence.
Apply for a Multiplex Licence
If your area doesn't have a small-scale multiplex in place, then you may want to apply to operate one.
Multiplex licences are only awarded to 'body corporates' like a community interest company (CIC) or a company limited by shares. And holding a multiplex licence comes with various responsibilities. For example, ensuring - no surprises- that the multiplex actually works. For this reason, many radio stations pair up with a multiplex operator when applying for a multiplex licence. A multiplex operator might be a body corporate already, and will have the technical knowledge needed.

Ofcom advertises multiplex licences in rounds. So far, 4 rounds of licences have been awarded. The 5th round - which covered areas in the South East of England - has came to a close 30th June 2023. Ofcom will review multiplex licence applications for the areas it advertised and announce successful applicants at a later date.
Forming a body corporate with other stations in your area can be a good way to share the multiplex costs. The application for a multiplex licence alone costs £500.
Apply For A Community Digital Sound Programme Licence
To broadcast on small-scale DAB, radio stations need to hold a Community Digital Sound Programme Licence (CDSP). But remember, you can't have a CDSP without there being a multiplex service. This needs to either be already in operation, or being advertised by Ofcom. It's also worth noting a CDSP Licence doesn't entitle a radio station to broadcast on a multiplex. It simply makes it legal for them to do so.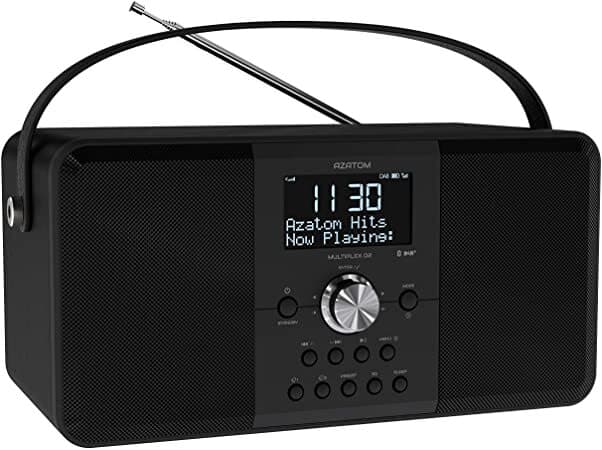 If you're not involved in the multiplex operation and licensing, then get in touch with your multiplex operator. Make sure there is capacity for your radio station and that you know the costs before applying for the CDSP licence.

There are various requirements for a station to be awarded a CDSP licence. For example, the station must not be run for profit, must serve a particular community, and be ran from within the area they've applied for.
DAB for Local, Online for Global
Broadcasting on small-scale DAB only gives the reach of say your local town. For being heard further afield, that's where broadcasting online can come in. Like Chesterfield FC's 1866 Sport. Broadcasting online means Chesterfield FC fans across the world can keep up to date with the club.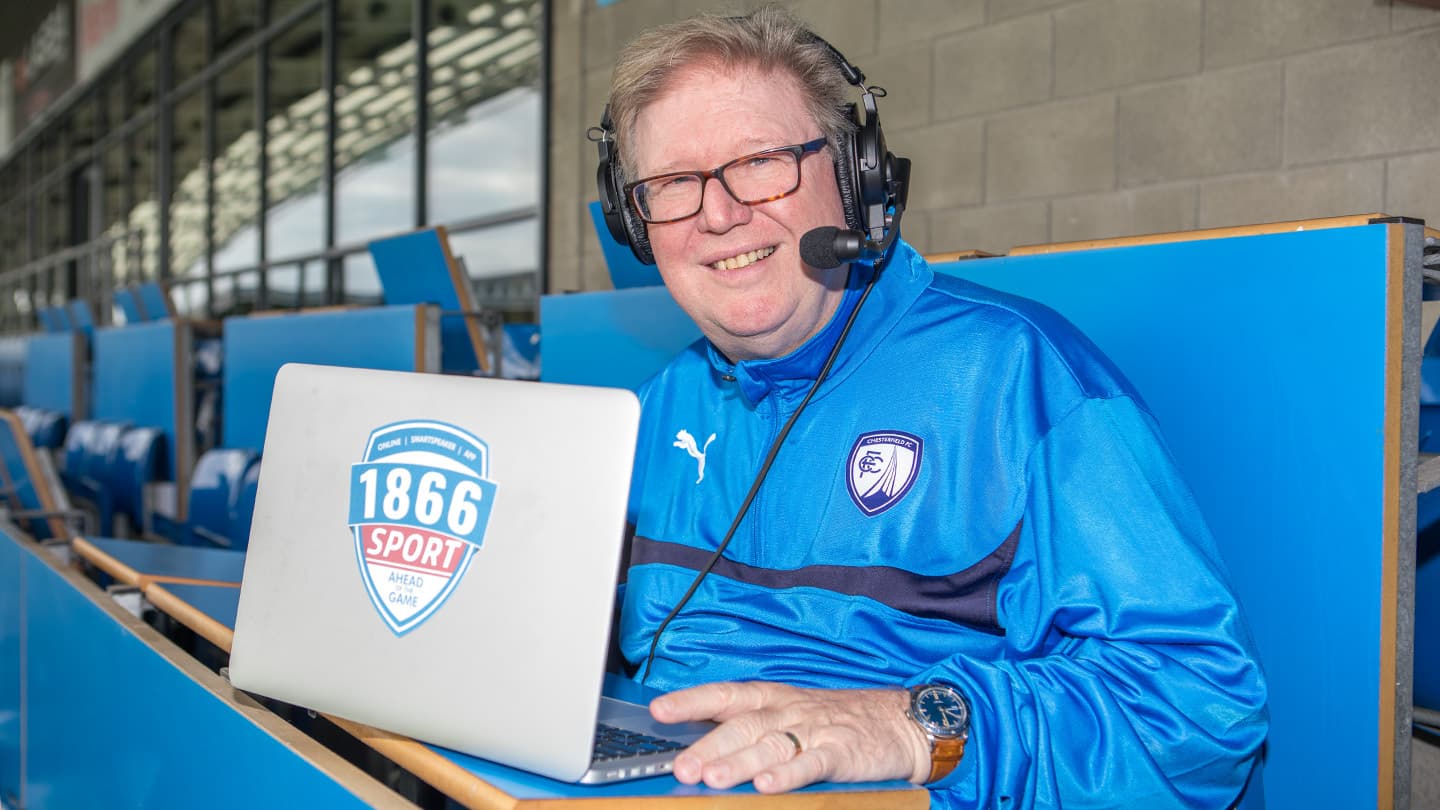 You can see what online radio can do by trying Radio.co free for 7-days. Still not sure? Book a call with one of our experts and have your questions answered.
To Wrap Up
Small-scale DAB opens up more possibilities for local radio stations to be heard. Will you striving to broadcast on it? Let us know over on your favourite social media platform.