Starting Online Radio: Expectations vs Reality
You've heard plenty of claims about starting online radio. But they don't exactly line up with reality.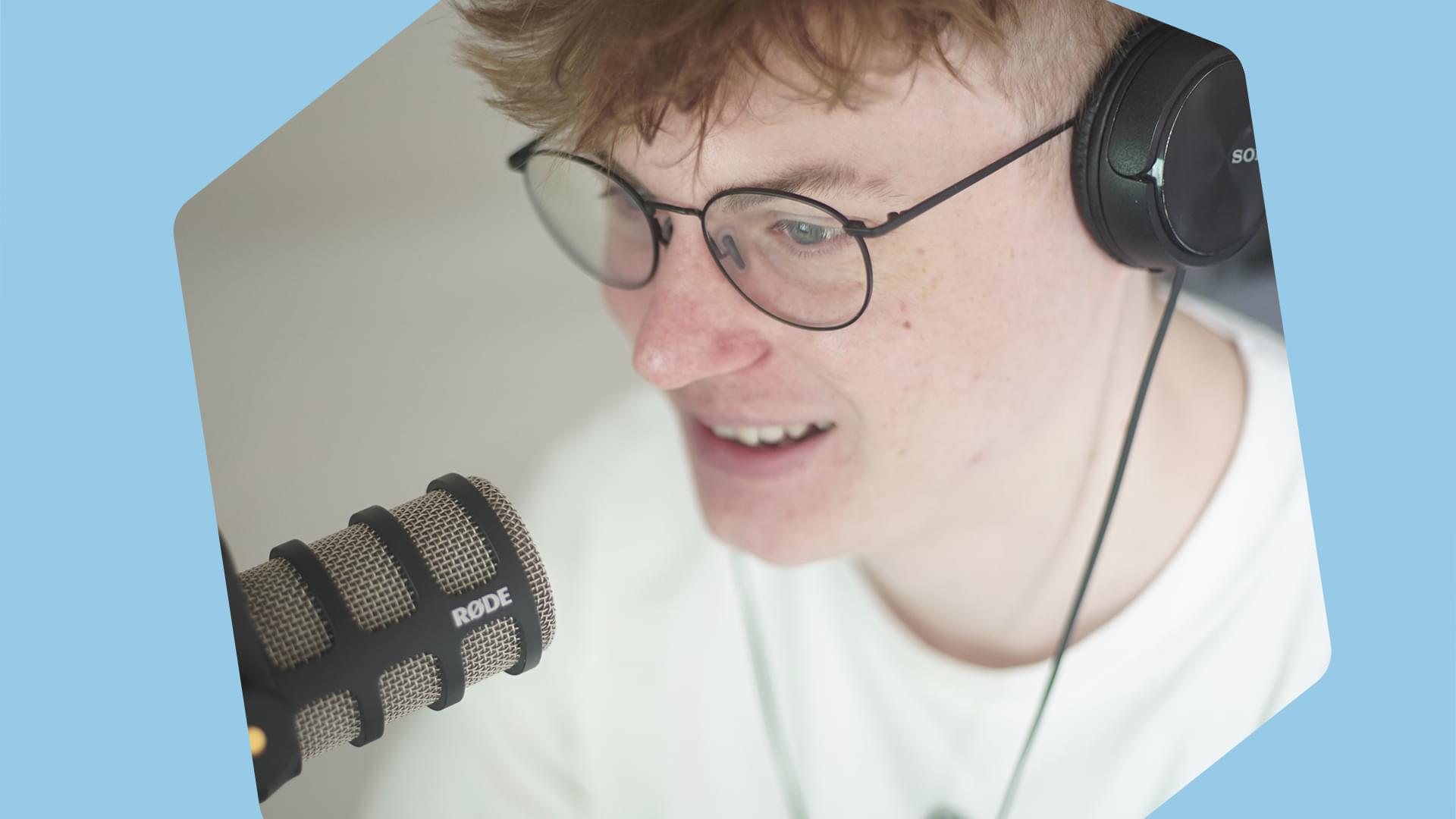 Did you know that you can build a thrifty home radio studio for less than $200? Or that an online radio station in 2018 reached over 200 million listeners? Starting online radio can seem scary. You've heard claims like "it's only for hobbyists", "no one listens to online radio" or "it's too expensive".
Misconceptions are pretty common, but that doesn't make them true. Discover the reality of online radio, and let us know your stories starting an online radio station down in the comments.

Starting Online Radio for Beginners
If you're looking into online radio, chances are you've run into a few myths here and there. So let's separate truth from fiction and clear up the most common misunderstandings about starting your own online station.
Licenses: Expectation
You need licenses to broadcast online radio.

Licenses: Reality
Unlike FM/AM and DAB, online radio isn't as restrictive with licenses. You don't need a license to broadcast because you're not using commercial airwaves, just internet bandwidth.
However, if you want to blast copyrighted music you'll still need a music license from your national licensing body. Otherwise, you'll hit some hefty legal barriers when playing top 40 hits.
Brand Growth: Expectation
It's only for hobbyists.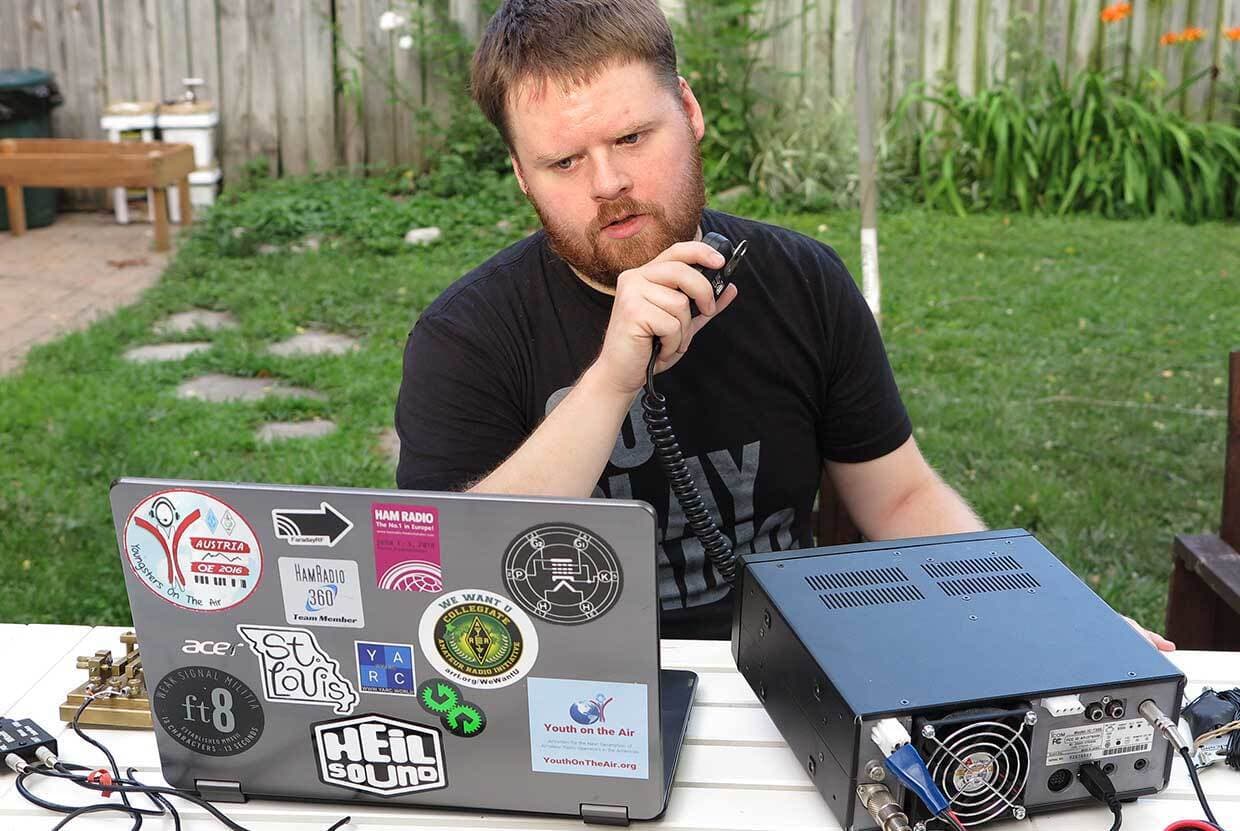 Brand Growth: Reality
Fact check, online radio is growing rapidly and features plenty of larger stations. Find our case studies for examples, but to give you an idea, here's a couple of stations finding success online.
Melodic Distraction
Liverpool's premier independent music station broadcasting over 75 shows a week.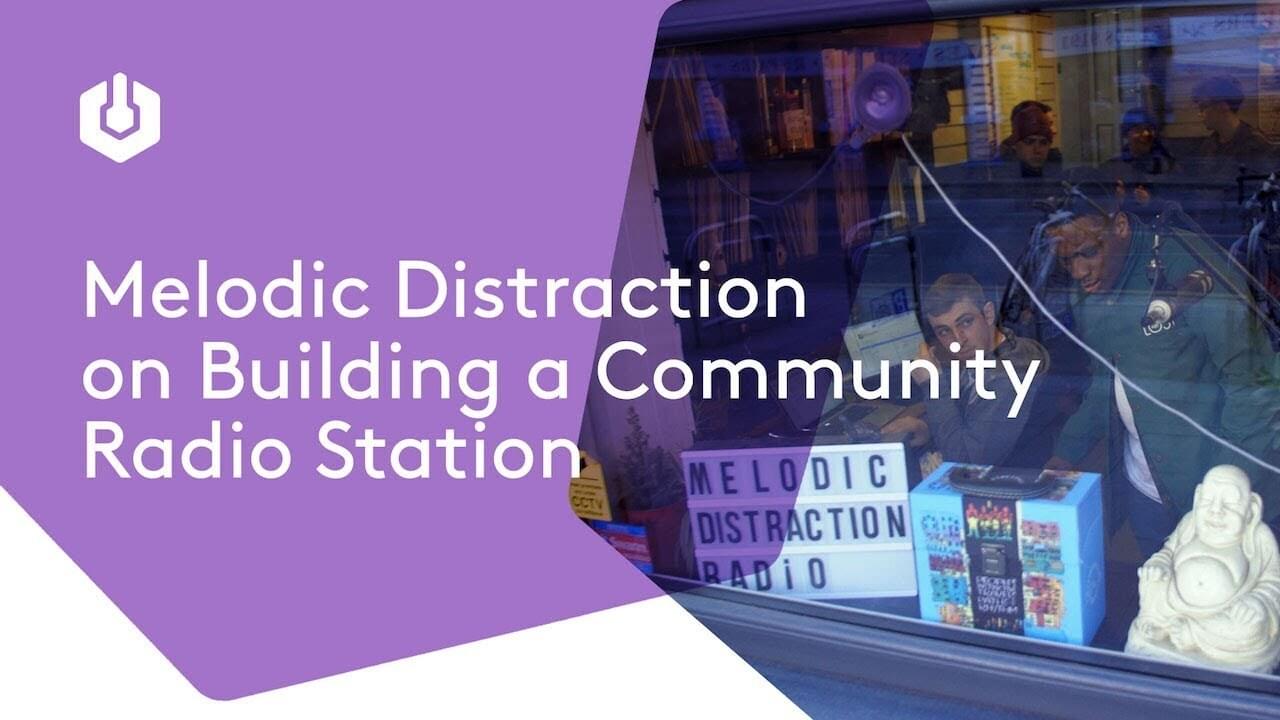 Diversity Radio
Supporting the needs of their local community, Diversity Radio is a London-based station that promotes mental health awareness for its listeners.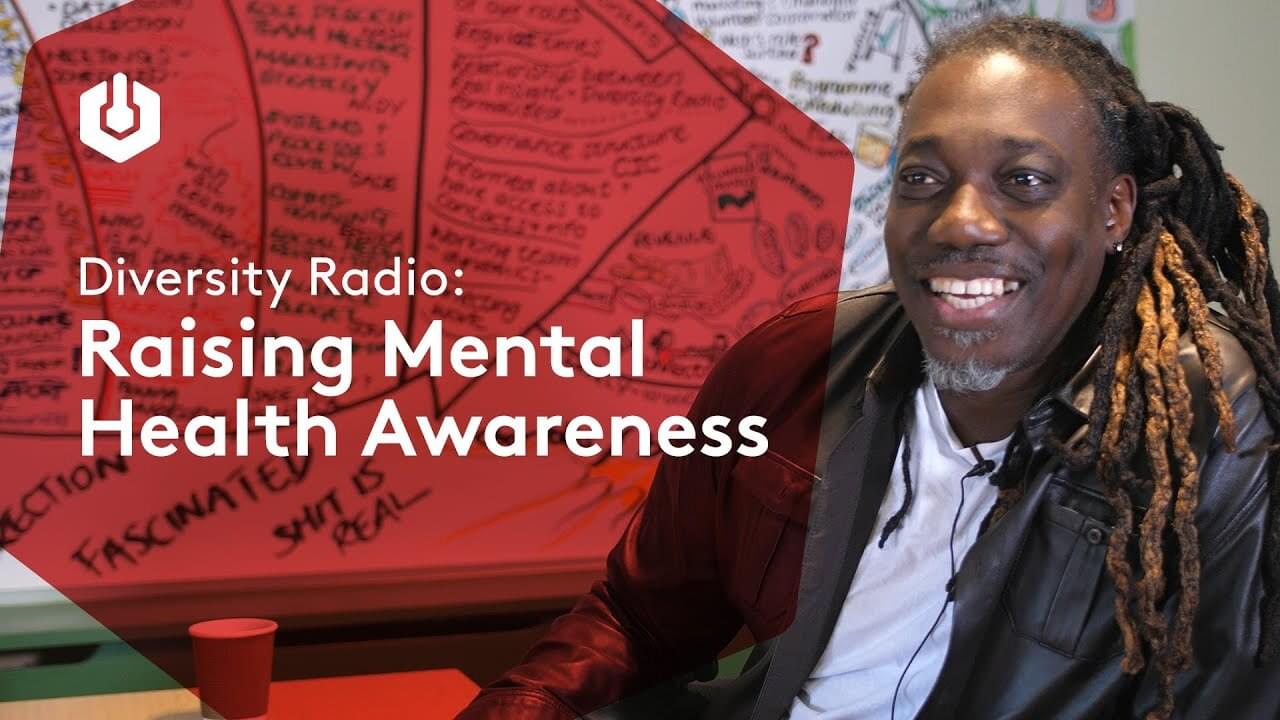 Money: Expectation
There's no money in online radio.
Money: Reality
A few stations would beg to differ. When you're starting online radio and building an audience there isn't much money in it. But as you grow and expand your listeners there's plenty of opportunities to make money.
There are a few ways to bring in the cash with radio, from scoring advertisers and sponsorships, to crowdfunding using sites like Patreon and GoFundMe. Not convinced? Some of the highest-earning radio stations on Patreon make up to $20,000 per month.
Costs: Expectation
It's too expensive.

Costs: Reality
Nope, nowadays great tech is more and more affordable. It's easy to set up a cheap home studio that works! And there's no ceiling to how much you can spend. If you want a professional radio setup that rivals Hollywood studios, go for it.
You don't even have to worry about hosting costs with our Lite plan. Radio.co offers a variety of plans to accommodate all broadcasters, big and small, rich and budget-conscious.
Support: Expectation
You're on your own with zero help.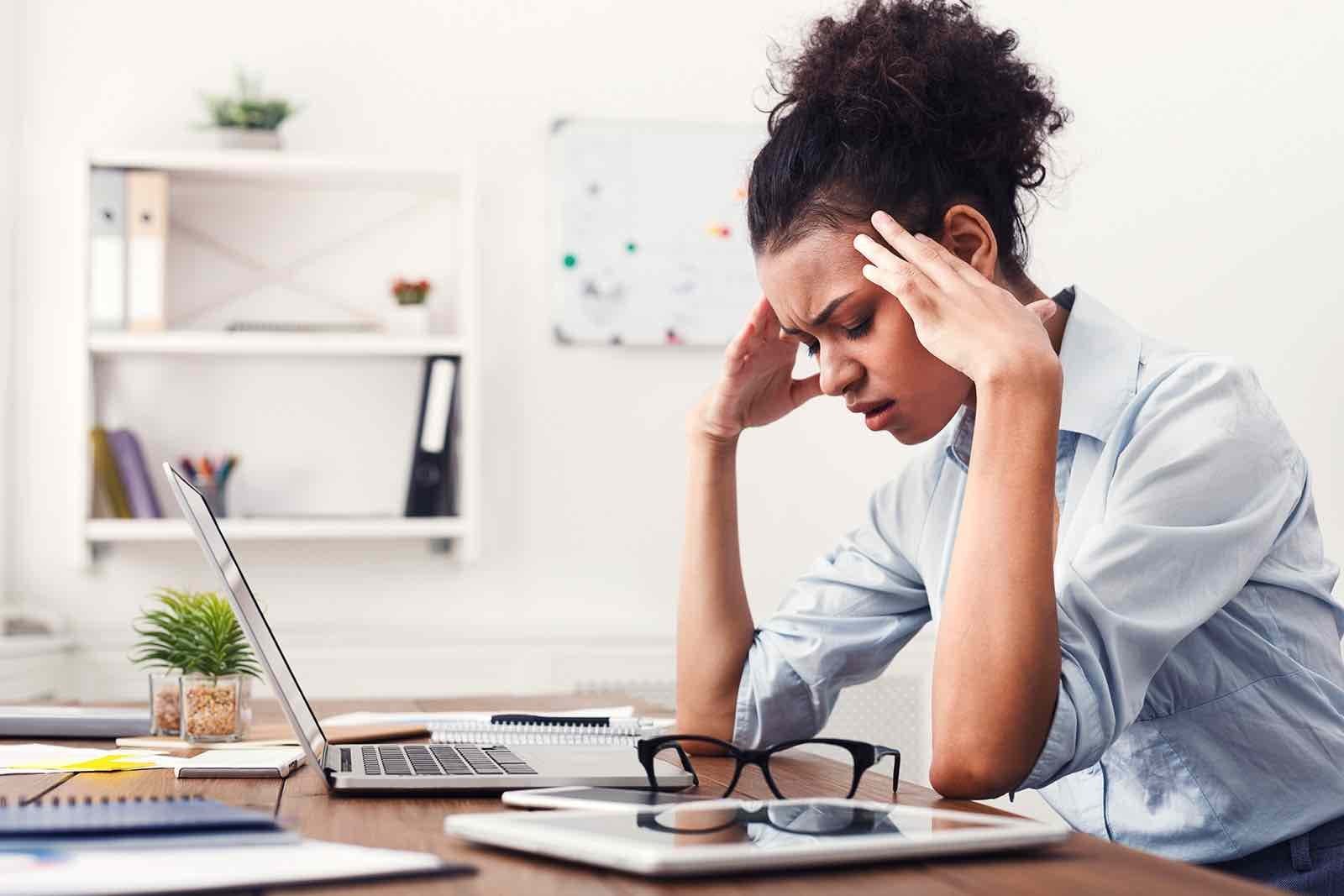 Support: Reality
It can feel like it sometimes, but if you're struggling to get to grips with the basics there's a wealth of resources available online. Including Radio.co's courses, help guides and articles on everything from marketing to technical skills.
Audience: Expectation
No one will listen to you.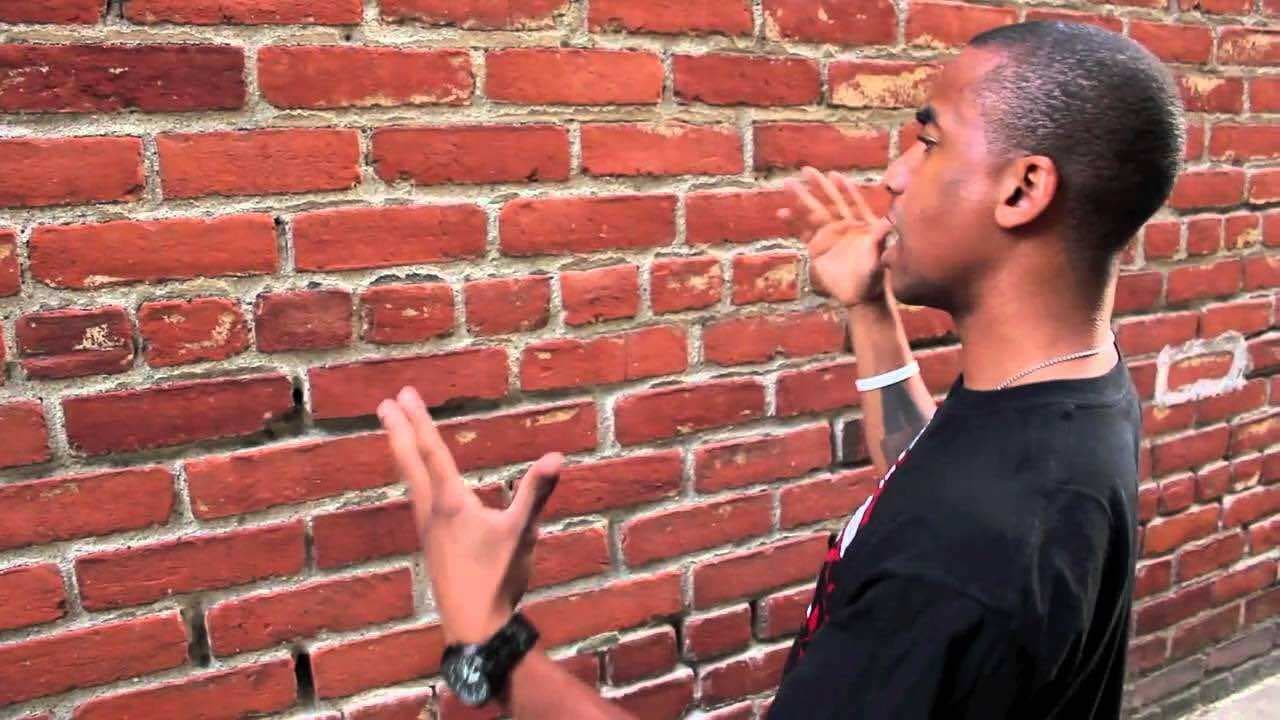 Audience: Reality
The fact is, radio is just as popular as ever, online or otherwise. Need an example? In 2018 Radio Everyone, a pop-up charity radio station got over 200 million listeners across over 100 countries worldwide. They broadcasted in multiple languages and managed to get celebrities like Cate Blanchett and Bono involved.

You may not have the clout to attract Hollywood superstars (yet), but there are reliable ways to promote your station and build your brand.
Conclusion
If those claims aren't reflective of reality, what qualities are needed for starting online radio?
Let's start with what you don't need;
Wads of cash ❌
A radio degree ❌
A highly detailed business plan ❌
So, what do you need?
Authenticity: Listeners can spot a fake from a mile away. You won't appeal to everyone, but authenticity and confidence can attract loyal followers.
Patience: Success doesn't come overnight. It's a long way to the top, but well worth it.
Adaptability: There's always something new going on in radio. Keeping up and innovating is important if you want to grow.

An Idea: It doesn't have to be fully formed. It doesn't even need to be concrete. Plans can change but that initial idea will push you forwards and keep you going.

Great Tools: Don't get lost in a sea of complicated tech and jargon. You can rely on the tools and automation Radio.co provides to keep your station running smoothly.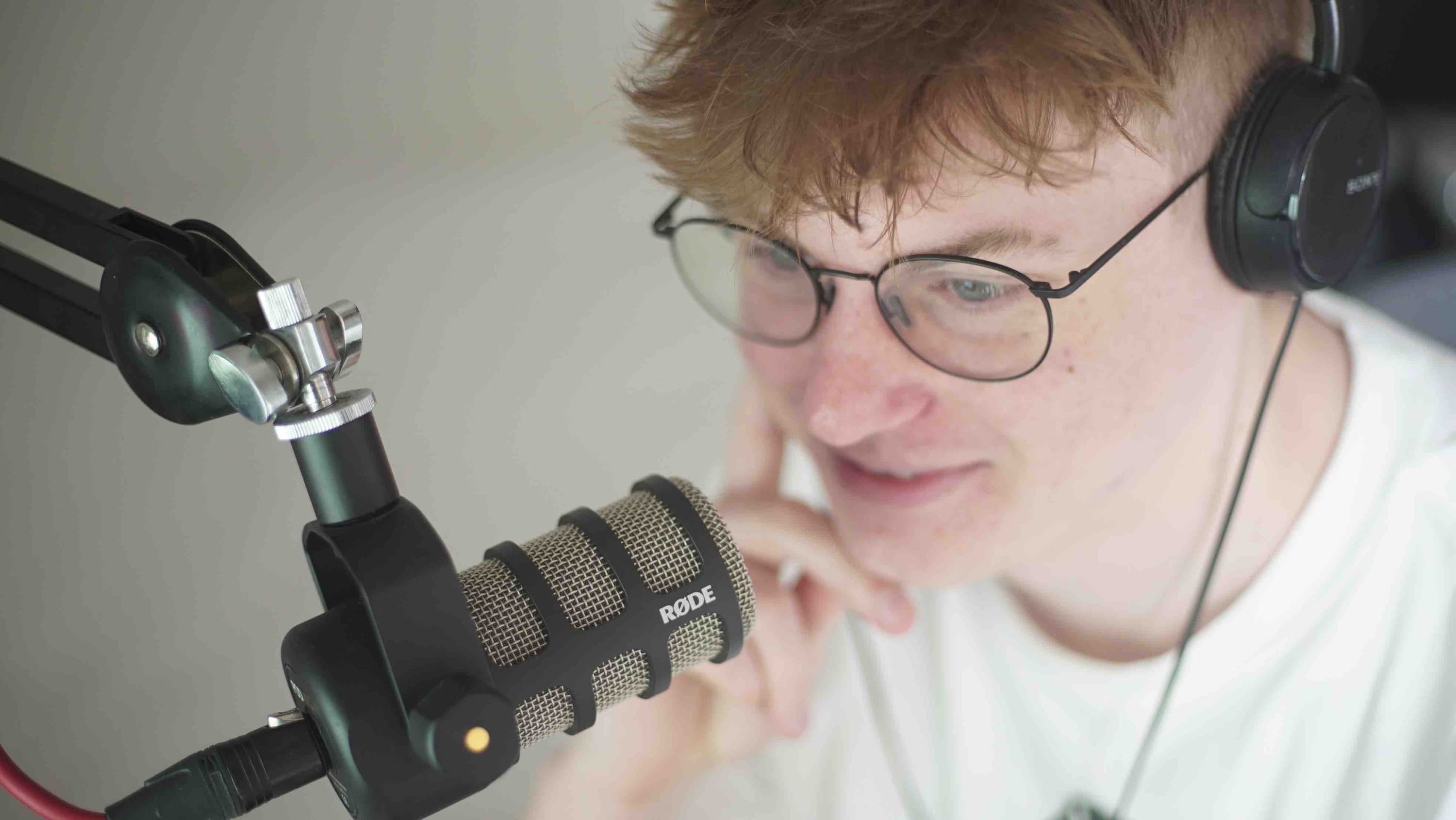 You don't need to be an expert when starting online radio. The best way to learn is through experience. Get stuck in and try things out first-hand.