Steam Radio: Bringing Manchester's Creative Communities Together
Shared experiences are important for a sense of belonging. We hear from the team at Steam Radio, to see how they've brought Manchester's creative communities together.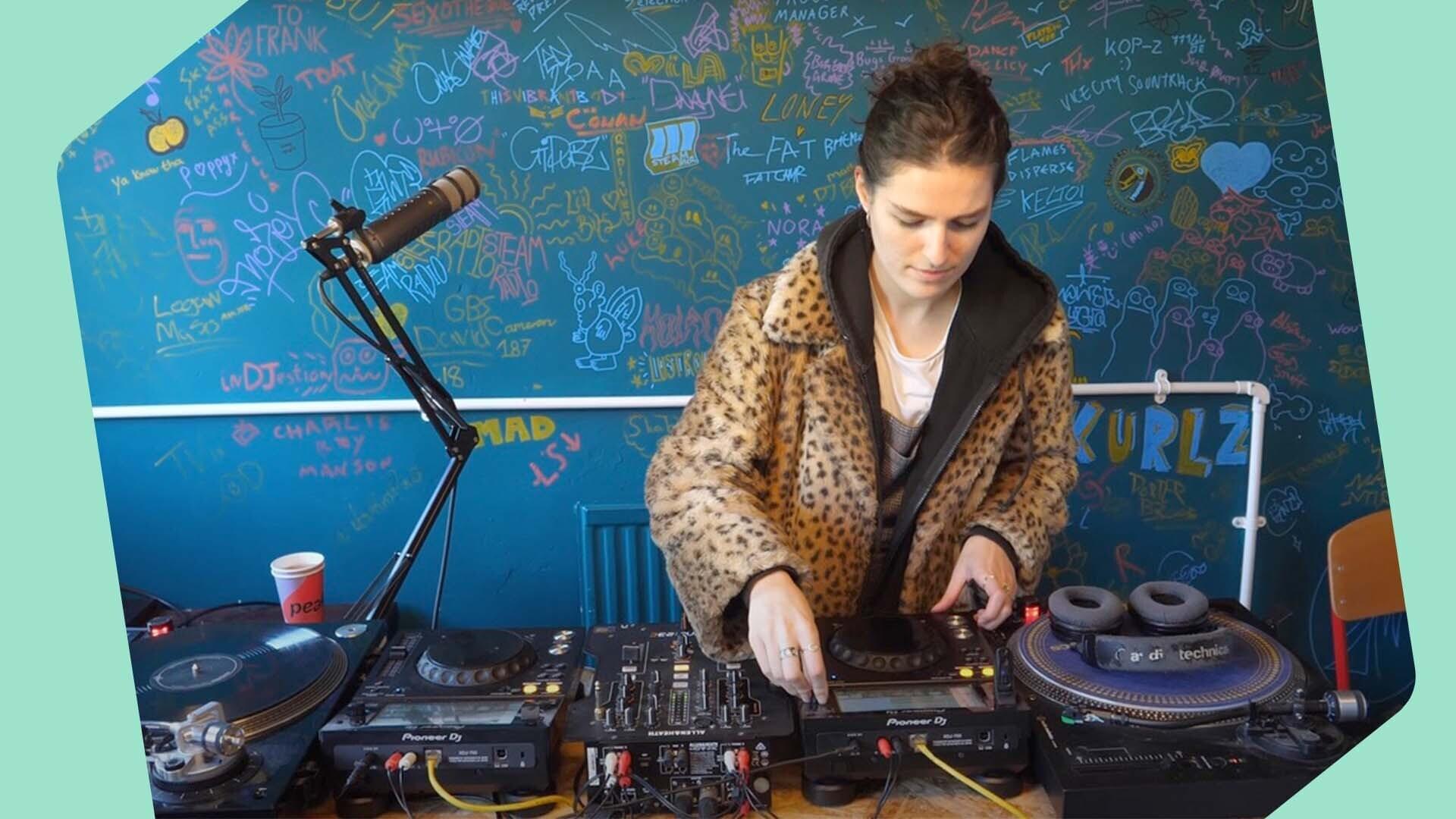 A science park might be the last place you expect to find a radio station, never mind a radio station within a pub. But life is full of surprises and that's where you'll find Steam Radio.
Just like how Boogaloo Radio broadcasts from The Boogaloo Pub, Steam Radio broadcasts from The Old Abbey Taphouse. Both Steam Radio and The Old Abbey Taphouse are a part of Steam MCR.
Steam MCR is a community interest company (CIC) focused on using Science, Technology, Engineering, Art & Mathematics (STEAM) for the benefit of local people.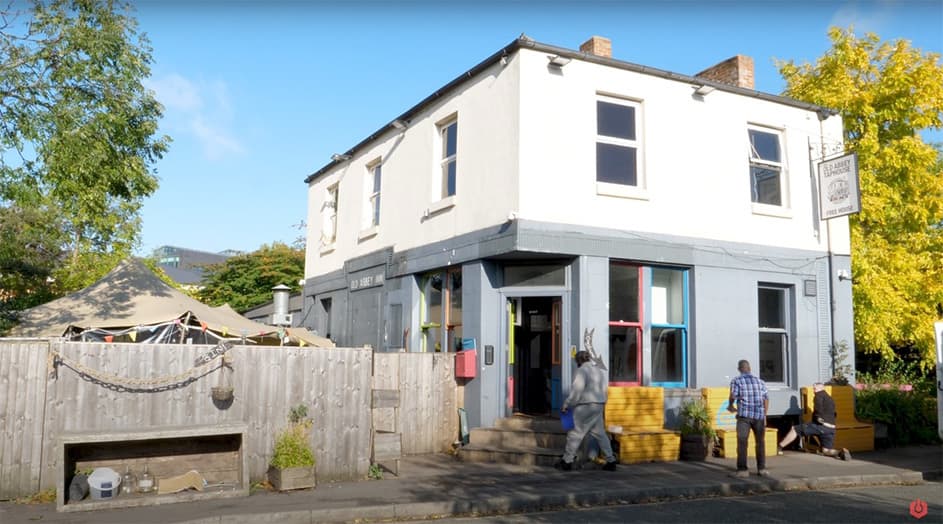 As a result, The Old Abbey Taphouse isn't your average boozer. It's a hub where locals can create, collaborate and come together. With or without a heady influence. Alongside the bar and dance floor, it has a meeting room, Steam's radio studio, rehearsal & recording rooms, and a free-to-use 'warm hub' with live TV, games & books.
Steam Radio shares this ethos, offering another space for people to meet under the shared passions of music, conversation and exchanging ideas.
We were lucky to catch up with Hannah, Ruairidh & Ollie, to hear more about Steam Radio:


The Meat & Bones of Steam Radio

Manchester has dozens of different music scenes that are steeped in its rich cultural history, yet also pushing the envelope. By welcoming different genres, Steam Radio is a place where these scenes, and the people who make them, converge.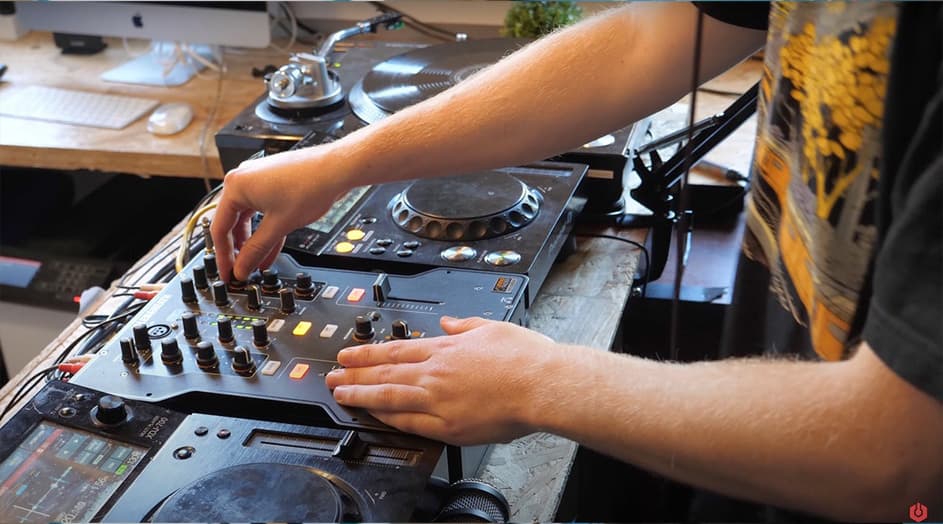 Community Radio is a great way to bring people together who wouldn't have thought they had things in common.
Being involved in Steam Radio is a conversation-starter, giving people from different backgrounds a shared experience.
The Gap In The Radio Market
Ollie explained that getting a show on stations like NTS & Rinse could be elusive without extensive DJ success. But Steam Radio accept submissions on the merit of a show, rather than the clout of the presenter. As a result they address a gap in the market, providing a middle ground between student radio and the biggest radio stations.

Mixing Up Show Submissions
But the diversity of Steam Radio's community wasn't there from the get go. When Steam Radio put its callout for show submissions, it was met largely by white, middle-class men. This one section of society is far from representative of Manchester, and especially the area Steam Radio calls home, Hulme.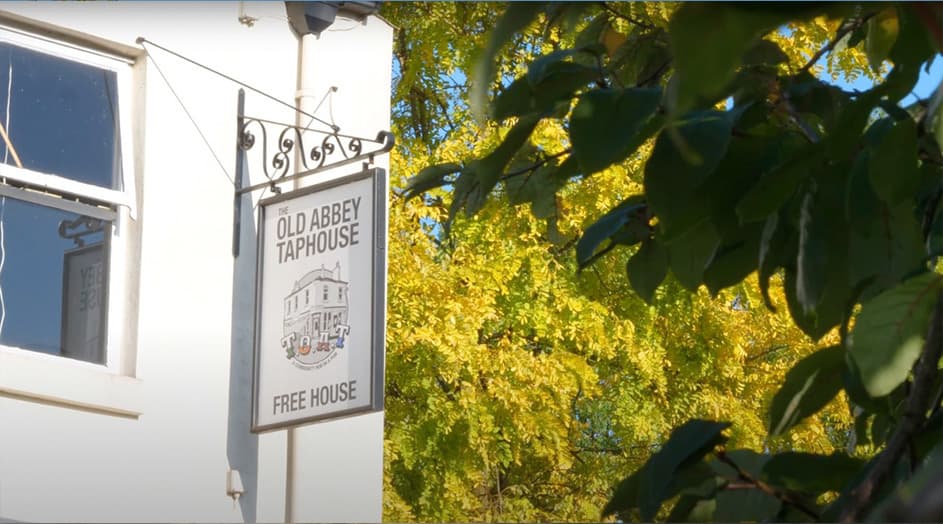 To address this, station manager, Hannah O'Gormon, researched where she could find people from different demographics to do radio. As well as expanding her own social circle for outreach. Steam Radio's community began to diversify. This had the benefit of becoming more self-sustaining, as Hannah explained:

People will see members of their own community becoming involved with the radio station and think 'Oh that is a space for me'.
Broadcasting Manchester's Past & Present
In just 3 years, Steam Radio has grown to have over 50 residents as well as various guest shows. Broadcasting live at the weekends, listeners can relax to chilled-out rnb, screw their faces to bass, or explore the sonic landscapes of experimental music.

Alongside their eclectic roster of radio shows, Steam Radio produces podcasts on local histories. Like the role of boxer Len Johnson in lifting the colour bar.
Steam Radio's growth has been made possible by Radio.co. Radio.co is where Steam host all their repeat shows, create playlists, and go live from.

Radio.co sits at the centre of how we broadcast. It's the middle-man between our studio and the world."
During the pandemic, Hannah managed Steam Radio by using Radio.co on her mobile whilst working at a coffee shop. The new fit-for-purpose studio app, now makes this even easier.

Steam Radio Studio Tour
To have a sneak peek of how Steam Radio operates, check out their studio tour.
To Wrap Up
A real sense of community can be hard to come by these days. Yet Steam Radio prove it's not only possible but still desired. Through their open-door policy, running a welcoming physical space and actively engaging people from different backgrounds, Steam Radio have become a vibrant part of Manchester's cultural ecosystem.