World Radio Day 2023: Everything You Need to Know
Broadcasters, it's your time. World Radio Day celebrates the audio-only medium in all its glory. So here's everything you need to know with some fresh ideas on how to mark the day.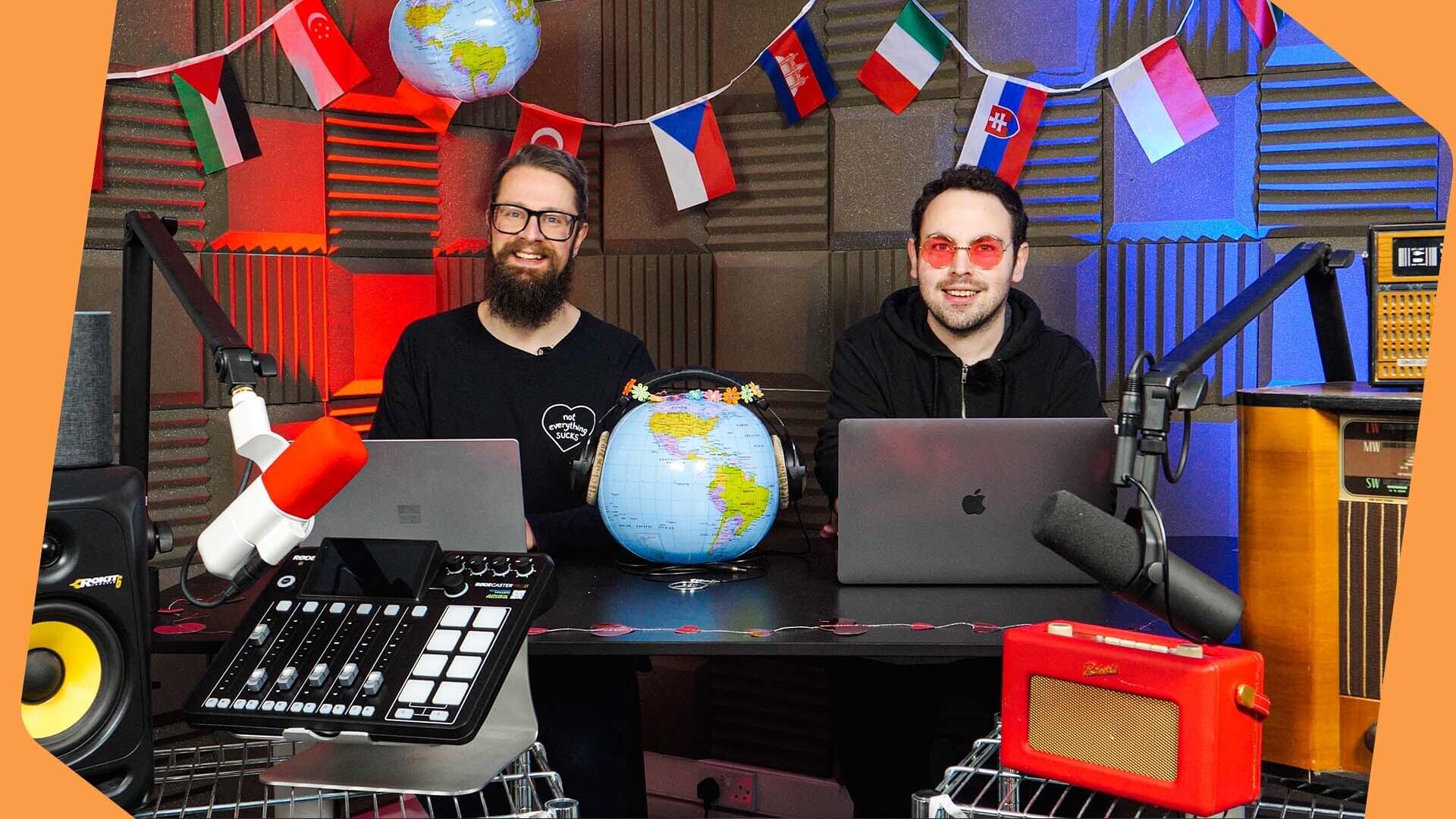 As official radio nerds, we're chuffed there's an official and international day to celebrate this wonderful way of broadcasting: World Radio Day. If you're after all the details and some ideas of how you can recognise the day, dive right in.
World Radio Day Background

World Radio Day is on the 13th of February each year. It's now in its 12th year and was first announced back in 2011 by UNESCO's member states.
Two years later in 2013, the United Nations General Assembly gave it their stamp of approval and endorsed it as an international day.

World Radio Day 2023 Theme
The theme of World Radio Day 2023 is "Radio & Peace".
"On World Radio Day 2023, UNESCO highlights independent radio as a pillar for conflict prevention and peace-building."
Unesco's Radio & Peace theme in response to the sheer amount of conflict there is in the world. Be that war in the typical sense - like Russia's attack on Ukraine, or conflict within our media narratives like how things such as migration is reported.
But professional radio holds a lot of power. While it can increase tensions, more often, it dampens it. Through its commitment to serve the public, it provides independent and unbiased reporting and investigation, fact-checking and accuracy.
Professional radio - with journalistic integrity - is a foundation for stable democracies. On this World Radio Day, Unesco is urging countries to support independent radio, as its integral to peace and stability.

The Previous Themes of World Radio Day
2022: Radio and Trust
2021: New World, New Radio - Evolution, Innovation, Connection
2020: Radio and Diversity
2019: Dialogue, Tolerance and Peace
2018: Radio and Sports
2017: Radio Is You
2016: Radio In Times of Emergency and Disaster
2015: Youth and Radio
2014: Gender Equality and Women's Empowerment in Radio
2012 & 2013: No theme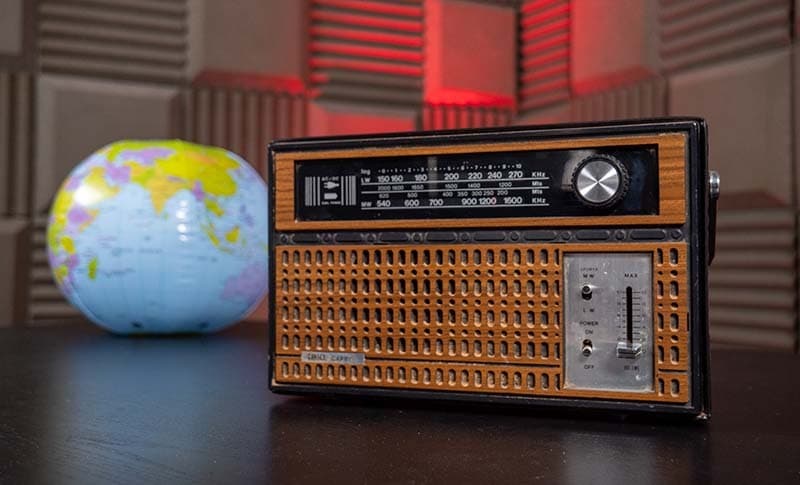 How to Celebrate World Radio Day On Air
World Radio Day 2023 may just be around the corner, but there's still time to mark the day…

1. Re-Spin Favourite Radio Moments
We all have those moments of radio that we love, why not ask your listeners what theirs are? Get the ball rolling with your own favourite moments and tip your hat to other broadcasters in the process.
2. Play the Best Music Discovered on the Radio
Music and Radio go hand-in-hand. Many of our music tastes and knowledges are in part thanks to radio stations. Go deep and reveal the songs that changed you. Involve your listeners to share their stories and take a collective trip down memory lane. Go along with the Radio & Peace theme, by asking what songs have brought people together.
3. Mix Up Your Broadcast Lengths
Now would be a great time to do something a little different, like a longer live broadcast. Rally up your radio jockeys and go live for a 24 hour broadcast.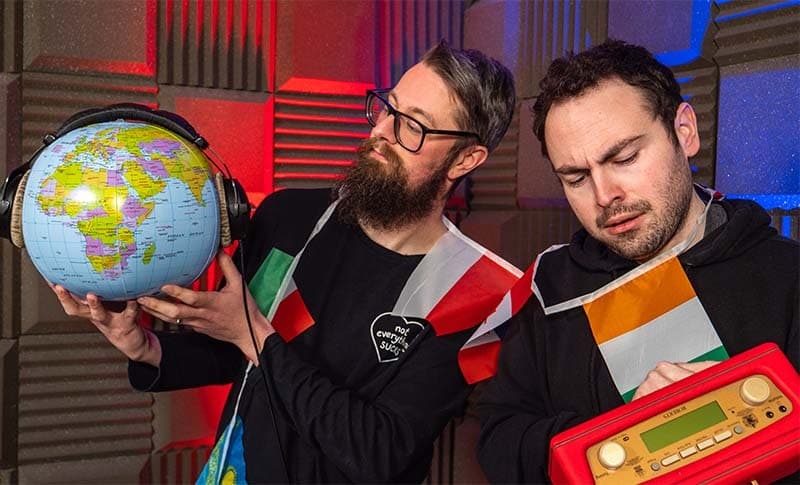 4. Partner Up With a Radio Station in a Different Country
Go international, baby. Find a radio station abroad that's marking the day, and partner up with them. You could relay each others stream or play their pre-recorded segments for the global outlook. Fostering good feelings between nations is very Radio & Peace. Check out our Facebook Community page to find a station.
5. Celebrate Your Local Town
Or city, or area. Use World Radio Day to create special programmes about your local area. Shine a spotlight on unsung heroes, salute the best spots and big up local businesses.
These are just some ideas to get you started. Remember, World Radio Day is a day to get creative with your programmes.
How Will You Mark World Radio Day?
We wish broadcasters and listeners alike a happy World Radio Day. How will you mark the day? Let us know over on over on your favourite social media platform.