Running your own online radio station gives you the opportunity and freedom to create interesting content. However, this can be challenging as there are lots of different options and possibilities. Discover the right radio topics to suit your shows and create engaging content for listeners.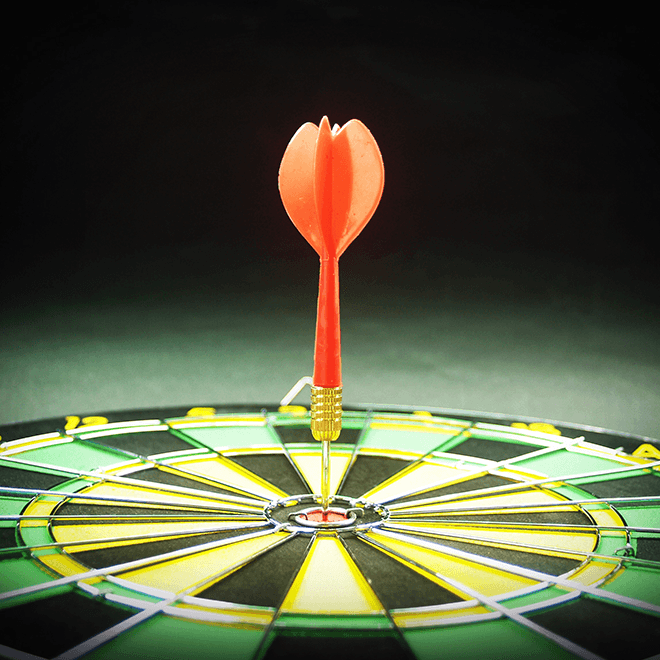 Predefine themes and goals to structure your shows, this way you always stay on point. For example, if you are presenting a breakfast show listeners just waking up will want news. You can be broad or specific, either focusing on world news or local news depending on your audience.
Make sure the subjects you choose are suitable in the context of your show. Topics should correspond with your other content and overall tone of your station.
Getting to Know Your Listeners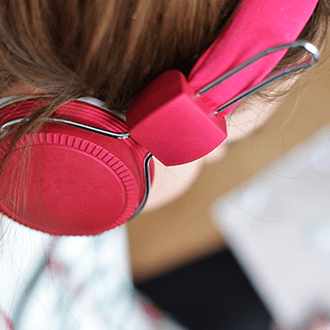 Not knowing who you are talking too can damange your listener relationship. Take the time to get to know your listeners and their interests. Using the Radio.co Stats you can start to get an idea of who your listeners are, this will allow you to:
Create engaging content.
Make your audience feel closer to you.
Keep them coming back for more.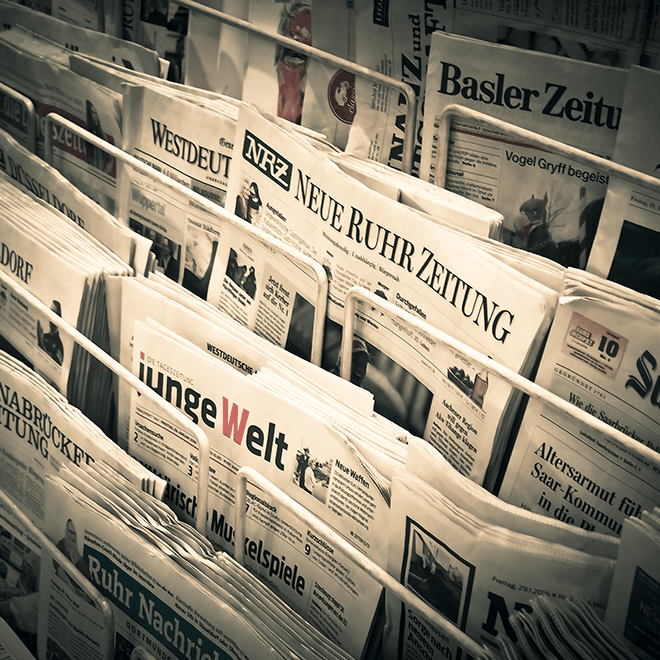 Often the best way to pick a subject is to look at current affairs. Check newspaper headlines, trending topics on Google, and on social media. Setup Google news alerts and Twitter lists for a condensed approach.
Just because something is trending does not mean it is relevant to your show. Identify what it is your audience cares about, look at what is happening in the news, and merge those two together.
Choosing the Right Guests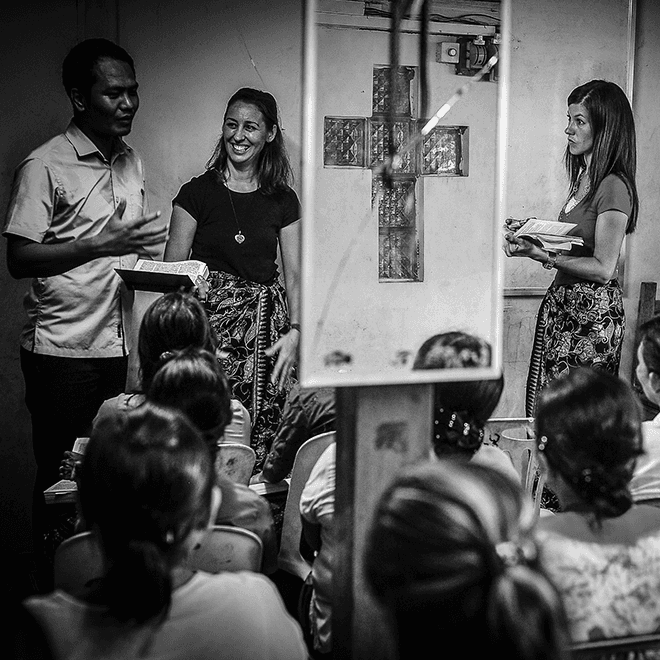 Guests give your shows a fresh perspective. They encourage discussion and debate amongst your listeners, for example have two opposing sides discuss politics can make for some entertaining conversations.
Experts in their field add credibility and authoirty to your shows. They open up plenty of unique talking points and bring along their own following which increases listener traffic.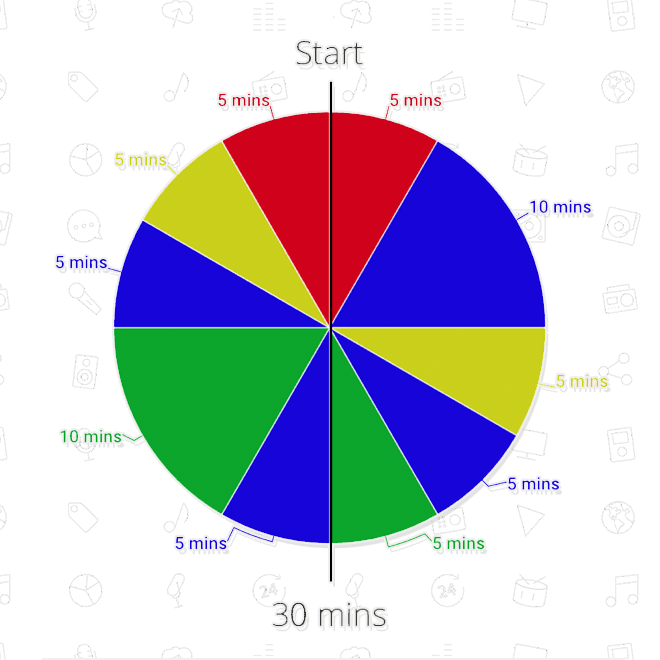 A radio show clock is essentially a pie chat with all the elements of your show mapped out by the hour. For example, this can be a mix of music, presenter talk, guest interview, and jingles.
By organising your topics with a radio show clock, you can give your content a nice structure to follow that helps you sound more professional. Whatever your style a show clock is a great way to discipline your output and make your content more engaging for your listener.