Millions of listeners worldwide access online radio through TuneIn, so it's definitely the place to be. TuneIn is one of the best radio directories as listeners can easily access your shows, not to mention it's a free and a simple way to get discovered and grow your audience.
Submitting your radio station to TuneIn is really simple, but here are some handy guidelines to follow to ensure it gets added as soon as possible.
Add Your Radio Station
Add your radio station to the TuneIn directory by filling out this form.

Radio stations submitted through the online form need to be accurate, so it's important that your details are correct to avoid it being rejected.
Follow our advice on how to submit your Radio.co station to TuneIn below.
Submit Your Radio Station's Details
Fill out your station's basic information:
Find your stream URL in your Radio.co Dashboard in the Listen area under Streaming Links. TuneIn accepts Radio.co stations, however if your URL is not accepted then follow this guide.
If your station isn't active 24 hours a day, add in the comments section at the end the days and times it will be live, e.g. Sat & Sun between 9am to 5pm (GMT).
Add your radio station's broadcast information so listeners can find you:
Internet Only OR AM/FM/TC: Internet Only
Country: United Kingdom
Language: English
Formats: Indie, Pop, Rock
Your Logo: (1200x1200 pixels in either PNG, JPG, or GIF format)
Station Contact Email: hello@mcr.live
Twitter: mcrislive
Phone: (+1) 650 238 9055
Slogan: Manchester is Live
Description: A dynamic radio station for Manchester that showcases the best music and culture from the city centre.
Your logo shouold be 1200x1200 pixels: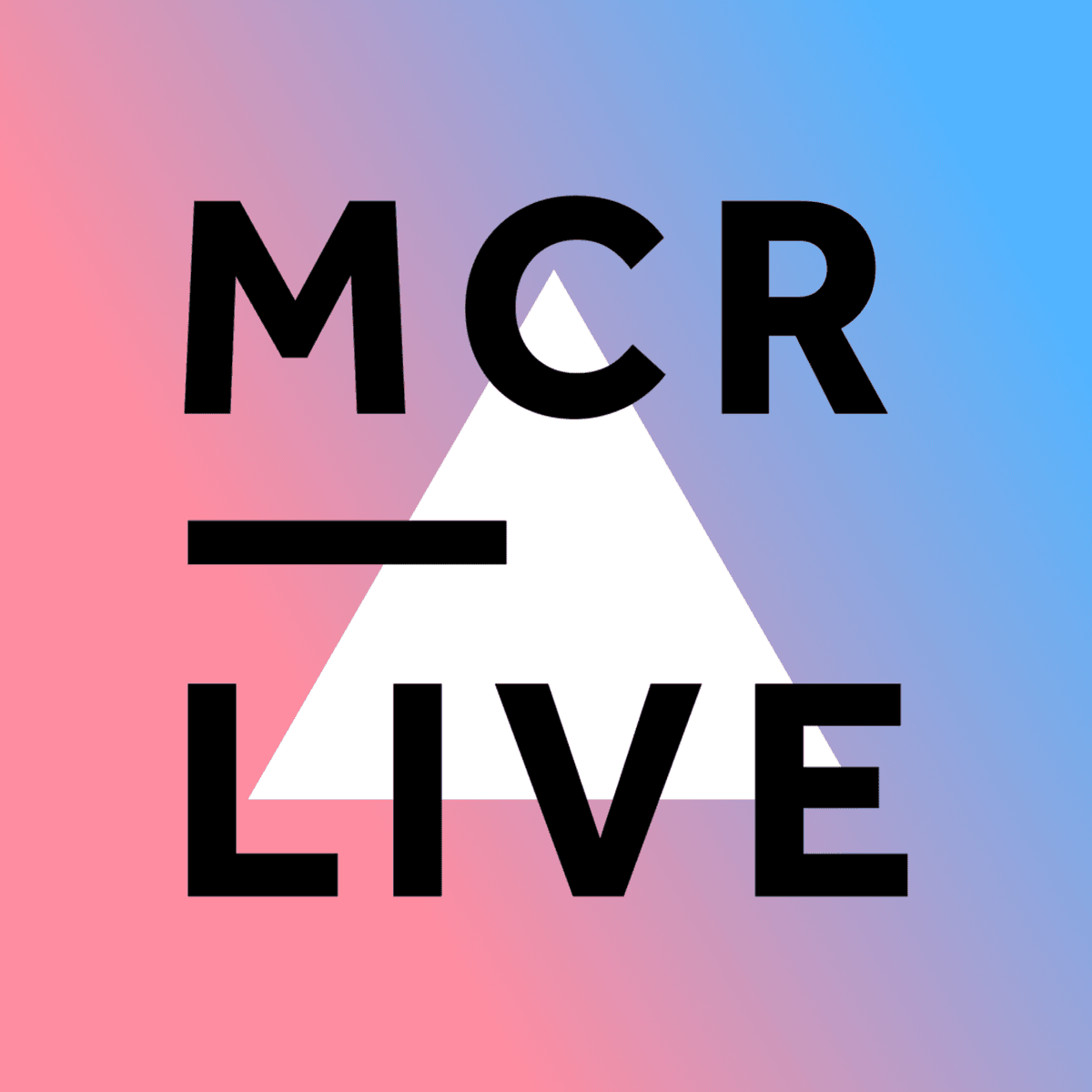 Avoid using ALL CAPS in your station name, slogan, and description. Proof-read spelling before submitting to avoid mistakes and the use of offensive language as your station will be rejected otherwise.
After submitting your station to TuneIn they will send you a confirmation email when it has been added to their directory, this usually takes 48 hours, however if you don't hear anything back drop them a message to look into your submission: broadcaster-support@tunein.com.
Update Your Radio Station
Once your radio station is listed in TuneIn you can make changes. On your station's profile page click "Suggest an Update", it will take you to a form with your information. Update your details within the form and submit.
Connect Radio.co to TuneIn
Radio.co includes support for TuneIn's AIR API, which allows your track information to automatically update to your TuneIn profile so listeners know exactly what you're broadcasting.
In your Radio.co Dashboard navigate to Settings and then Integrations to input your details.
Station ID: s211838
Partner ID: gHbra2Go
Partner Key: 821QO1RPXJGL
Request your TuneIn information by emailing broadcaster-support@tunein.com with the subject "Station API & Partner Key Request" and provide your Station ID.
Locate your Station ID on tunein.com, search for your station, open your station's profile page, and copy the last set of digits, for example "tunein.com/radio/Fringe-SF-s211838", the Station ID would be: "s211838".
TuneIn support should get back to you within 24 hours with your Partner ID and Partner Key so you can connect Radio.co to TuneIn.