25 Radio Ideas You Should Try
Looking to innovate, but struggling to find inspiration? Transform your station with fresh new radio ideas worth trying.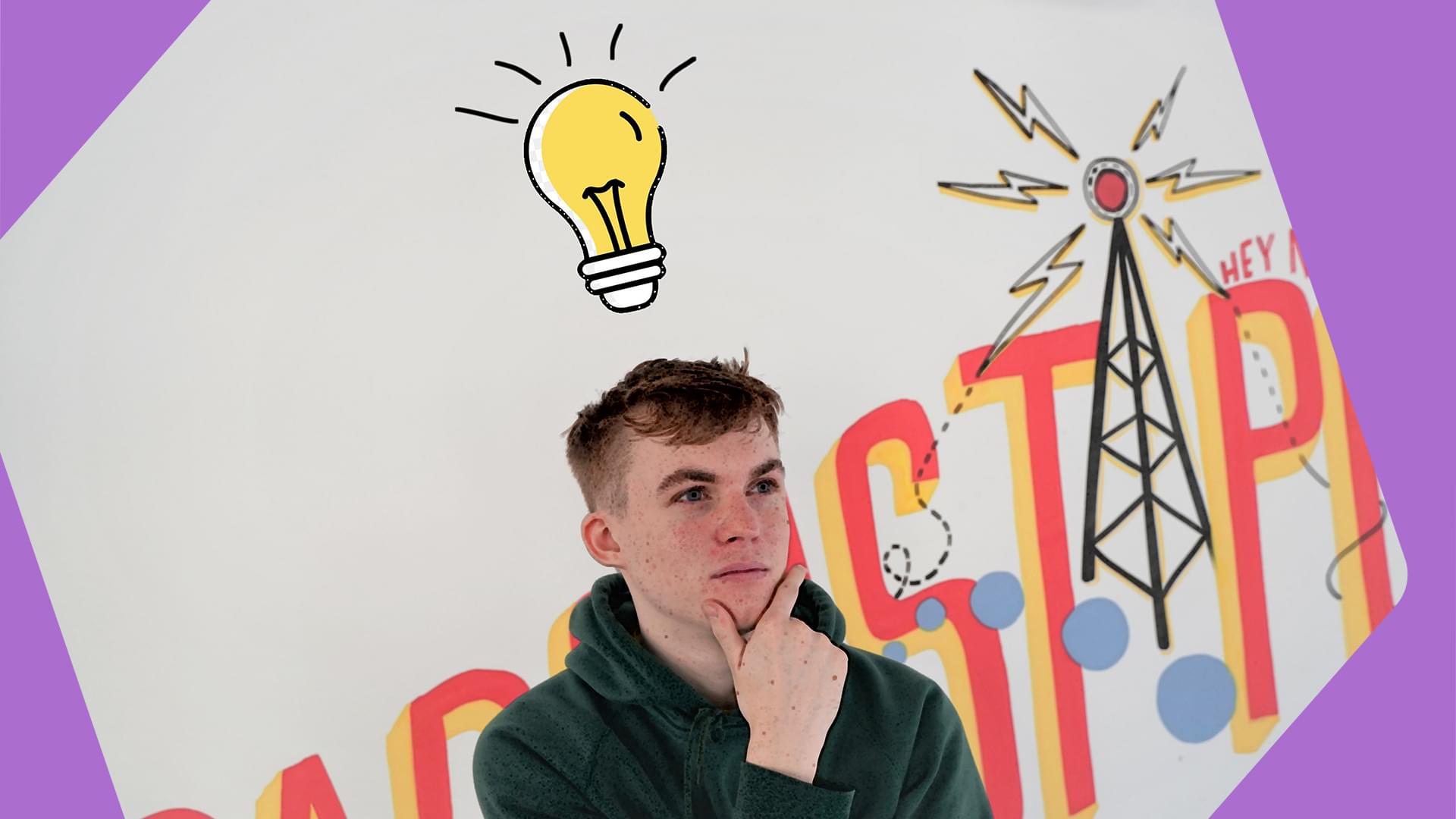 Everyone gets writer's block from time to time. Even broadcasters. Plucking creative content out of thin air can be challenging, but not with the right roadmap. Choose from the top 25 radio ideas worth trying on your show.

New to radio? Get help by talking to a specialist. Book a demo for sound advice.

1. News & Politics
Get your audience up to date with the latest in current affairs. Politics affects everyone, so there's no better way to draw in listeners. Plus, mix in your own opinions to add a little bit of spice. But politics tend to be controversial, so be careful. Never go too far with what you're saying, or you can get yourself in trouble. Just look at Alex Jones's Info Wars as a cautionary tale.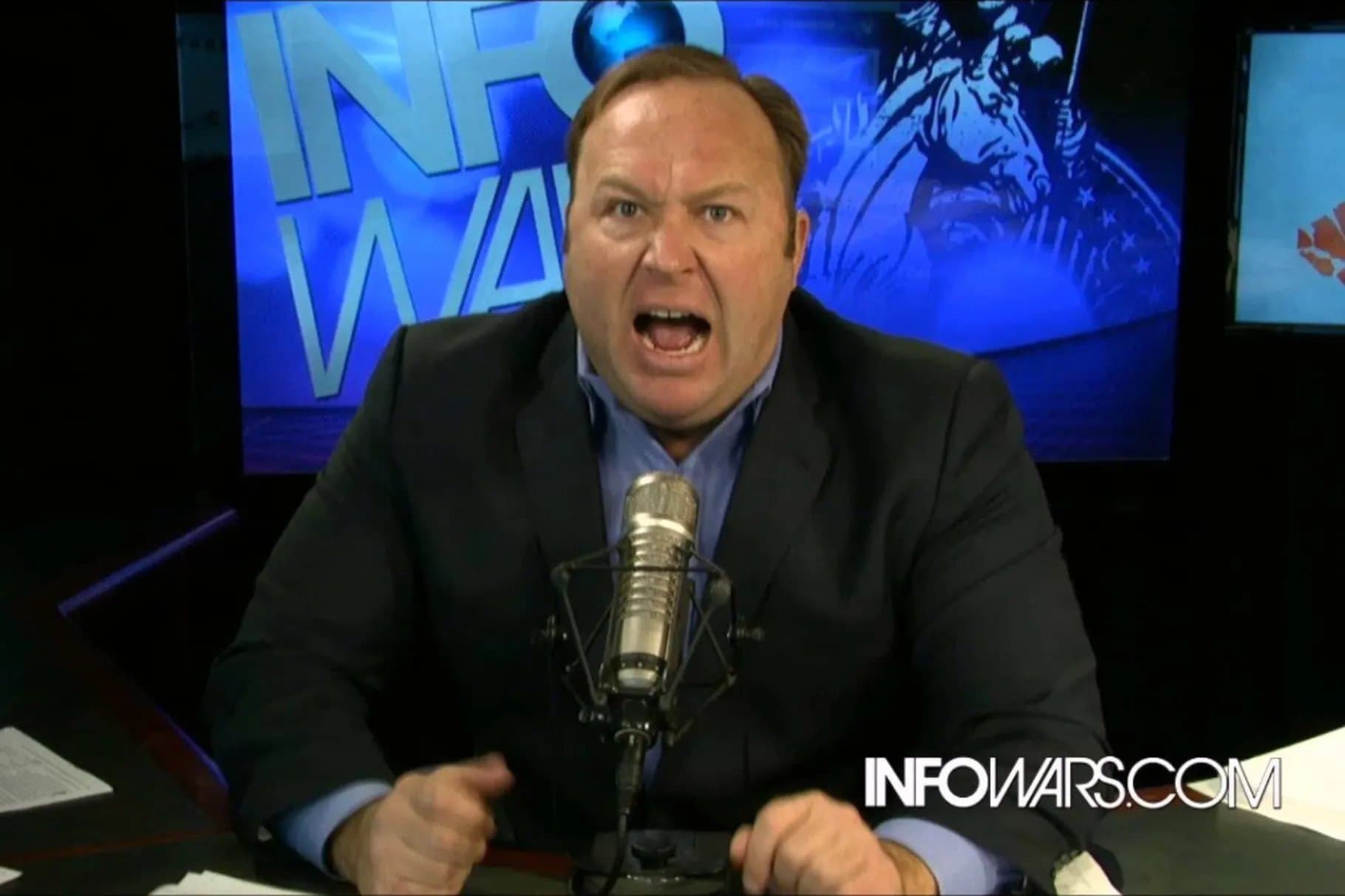 2. Culture

Culture affects us all as soon as we're born. Whether it be our heritage, our traditions, our art, we are informed and shaped by culture, which makes it a rich subject to explore. In our age of technology and information, cultures from across the globe are more accessible to us now than ever before, allowing us to understand each other better, giving you a world of possibilities to choose from.
Local culture, foreign culture, traditions and cultural attitudes, the art produced within those cultures and more are just some of the subjects you could cover. Take BBC Radio 4's culture show called 'In Our Time' which focuses on poems, novels, plays, and the people who wrote them.
3. Music
Almost every radio station plays music, so don't just play it, talk about it. Review albums, singles, concerts and festivals.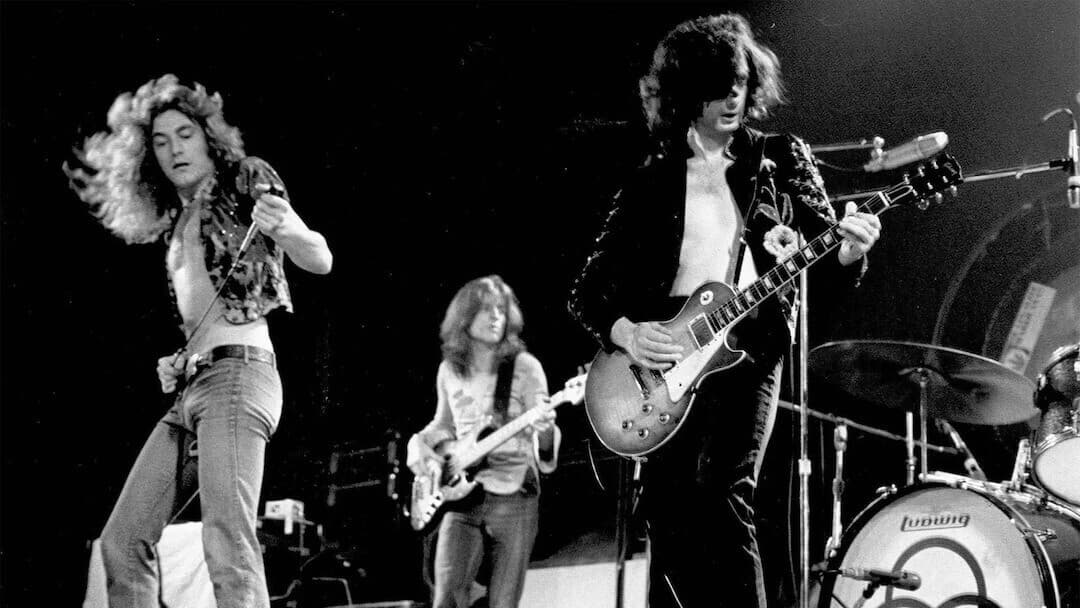 After playing a song, don't just leave it at that, give your thoughts on it for your listeners. Your listeners aren't just tuning in for the music, they're tuning in for YOU, so let them know you and your tastes better.
4. TV & Films
Are you a bit of a nerd? Would you consider yourself a TV and film buff? Use that knowledge to add to your repertoire of radio ideas. Review TV shows and films. Examine the production and behind the scenes aspects to enrich your understanding of them.
Ask your listeners to send in TV shows and films that they want you to watch and review. For every 'Jersey Shore' you're asked to watch, they'll be a 'Breaking Bad' to make it worth it. 'The Film Programme' on BBC Radio 4 examines old and new films, talking to the actors and directors to get the hot takes.
5. Gaming
Take gaming out of the bedroom and onto the radio. Discuss recent games you've been playing and what you thought of them.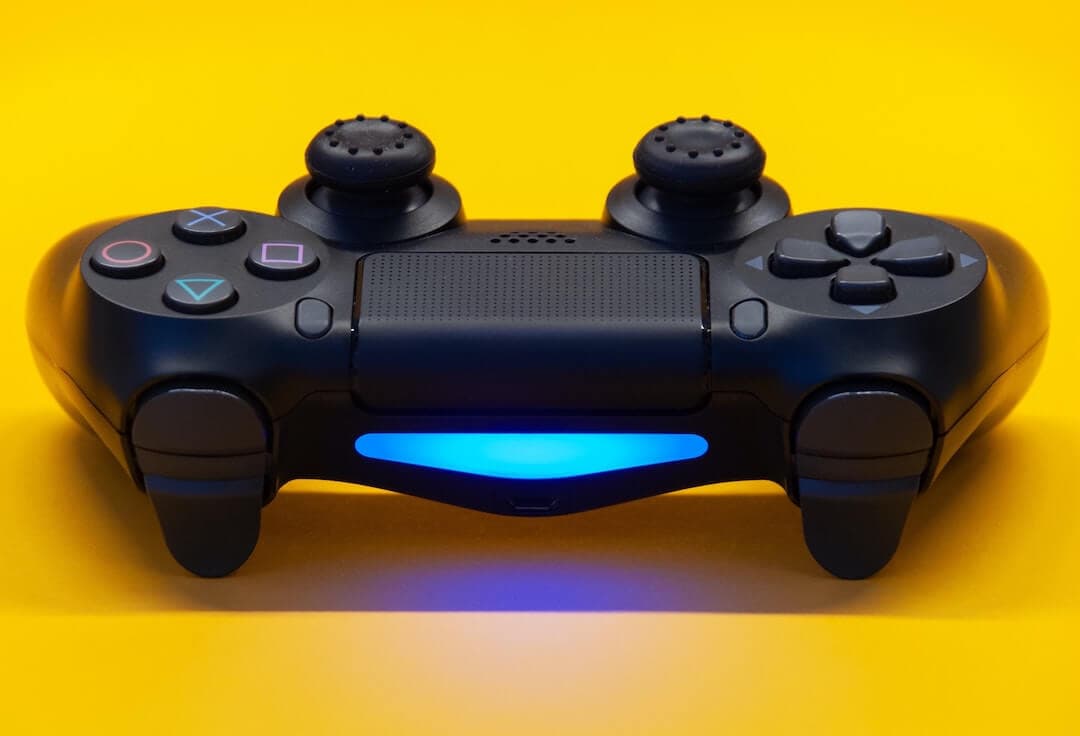 Video gaming has grown into one of the most popular hobbies in the world, so you won't be struggling to find an enthusiastic audience.
6. Food & Drink
Enjoy cooking? Bring your listeners into the kitchen and discuss what you've been cooking recently. Keep it accessible for everyone, so present meals that vegetarians, vegans and those on restricted diets will love, as well as meat-eaters.
'Chef's Table' on WHYY is a cooking show that shares recipes, interviews chefs and discusses nutrition.
7. Travel
Audiences love to be transported by radio, so examine the places you've travelled to or plan to in the future. You can tie this in with the subject of culture by looking at the more obscure aspects and less touristy areas of some countries. Focus on the natural geography of a place or focus more on man-made places.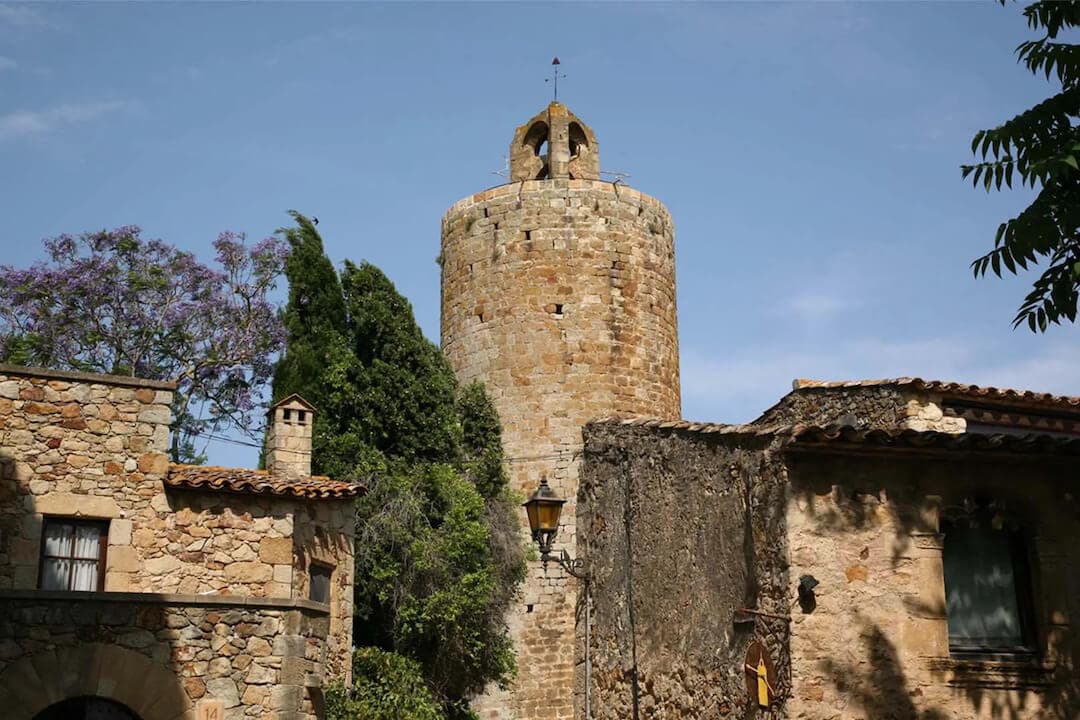 Every country has a wealth of cultural, geographical and architectural history, giving you plenty to explore. Take 'Travel-Bites', reviewing different places all over the world.

8. Lifestyle
Are you a lifestyle connoisseur? Think about hair, makeup and fashion trends, take listeners on a journey through the lives of the wealthy and privileged. Or start an important conversation and consider the more damaging aspects of the beauty industry by looking at the need to always look your best, and present an idealised version of yourself online, even if it affects your physical and mental health.
A good example is BBC Radio 4 which has a show called 'You and Yours' which discusses consumer affairs.
9. Science
Science is always progressing, innovating and presenting us with new ways to interact with the world and one another. Consider ideas and innovations going on in the world today and how they affect us. You could even carry out your own science experiments and discuss the outcomes with your listeners.
BBC Radio 4 has a show called 'BBC Inside Science' where they discuss the current news in science such as coronavirus, the Australian bush fires and palm oil.
10. Sport
Sports attract an audience of millions across the world, all eager for the latest news and updates about their favourite teams and stars.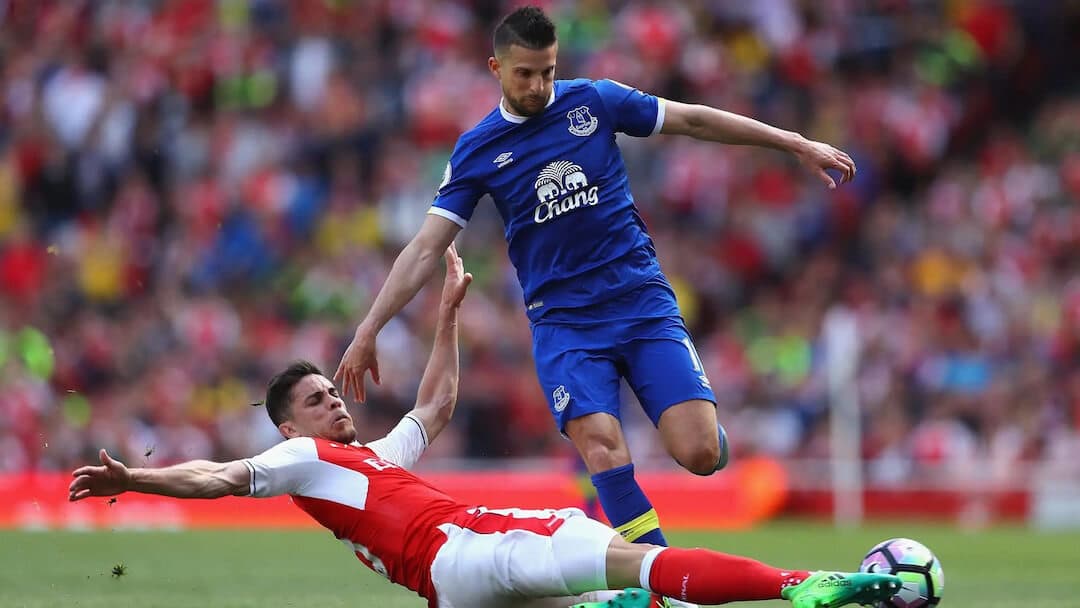 Getting involved in coverage of your favourite sport can be an excellent way to break into a large, already established listener base.

11. Health
If you have a background in health or fitness, this could be a great idea for your show. Cover fitness, nutrition, mental health or meditation for example. You could even invite specialist guests onto your radio show to answer any questions that you or your listeners might have.
'Cancer SOS' on UK Health Radio talks to survivors, charities that support recovery and oncologists to discuss cancer.
12. Relationships
Relationship problems are something we can all relate to. Whether it be family, friendships, committed romance or marriage, no relationship is smooth sailing 24/7. Dive into subjects like how marriage affects a relationship, when is it time to move on from a friend and how to stay connected with friends and family you don't see as often as you'd like.
Ask your listeners to send in questions to answer and you can become a trusted figure for them and strengthen your connection.
13. True Crime
People are fascinated with true crime which has made it a bit oversaturated with podcasts, but people's morbid curiosity still draws them to real tales of the gruesome and obscure.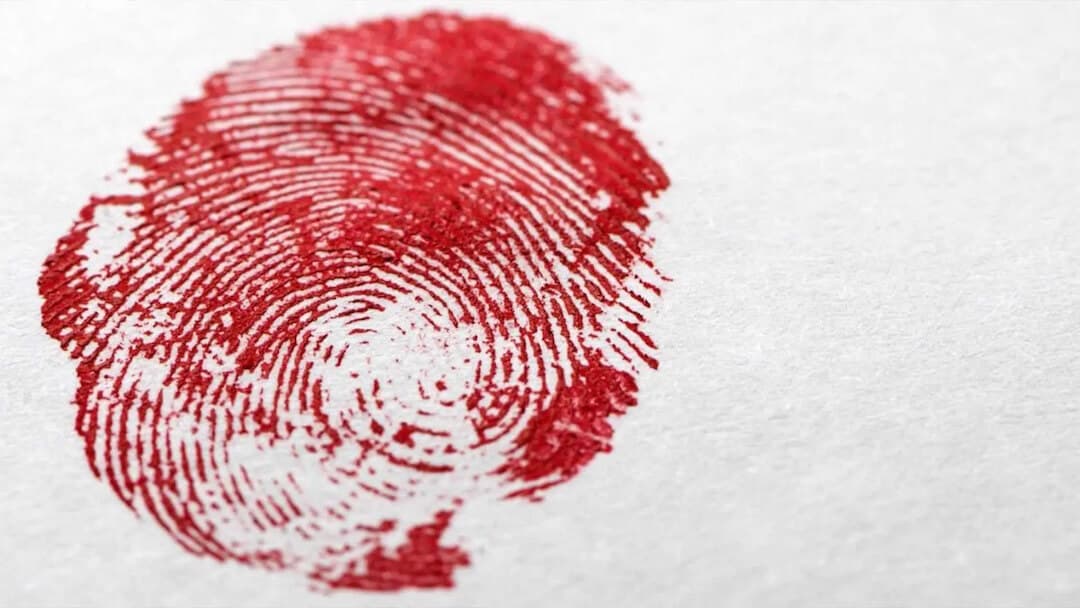 Find local, national or even international true crimes and examine the case, those involved and those responsible. You can look at famous crimes such as the OJ Simpson murder case or look into the darker side of your local area and see if there are any secrets to uncover.
14. Documentary Style
Documentaries may seem like a dry, uninteresting idea, but they have the potential to become global sensations. Each week investigate a new topic. Look into alcoholism, mental health, immigration, fast fashion and try to bring your own perspective to the issues people face.
15. Conspiracy Theories
Conspiracy theories can sound crazy, and most probably are, but that doesn't stop people from believing them. Examine different conspiracy theories and see how likely to be true the theory is. If you prove a conspiracy to be fake, maybe even think about how the conspiracies started. We all love to hear about the 'secret truths' beneath our lives, but we also love to hear people proved wrong.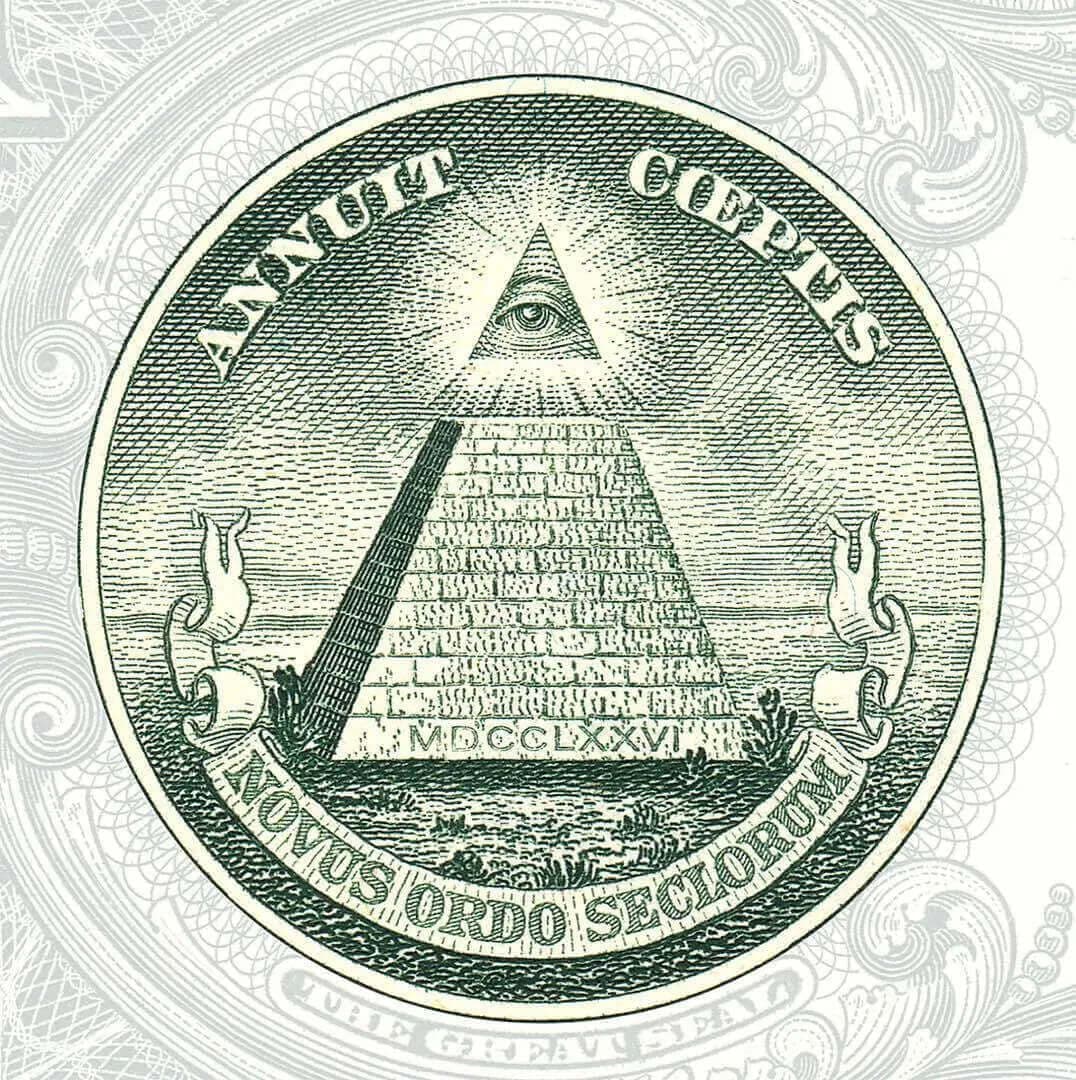 'Coast to Coast AM' on Premiere Networks discusses topics relating to conspiracy theories and paranormal activity.

16. Celebrity Gossip
A very popular and abundant topic is celebrity 'drama'. Celebrities never seem to go more than a week without getting into some kind of trouble, whether it be personal, public, or even criminal. Topics could include who's dating who, feuds, scandals, award ceremonies, and more. Celeb gossip is the well that never runs dry.
'Happy Hour' on Top Tunes FM plays music in between discussing celebrity gossip and entertainment news.

17. Travel Through History

Expand your radio ideas by taking a trip through the history books. Explore famous events and people that have shaped the world we know today, or consider those less well known and forgotten who still impacted us. 'On this day' style shows are common throughout radio; where you look at historical events that happened on the day of your broadcast. They're a reliable strategy for getting your listener's attention.
A good example is 'The History Show' on RTE Radio 1 which looks at Irish History such as the Irish War of Independence and the IRA.
18. Literature Analysis
Read books, plays or poetry as part of your shows, explore how these works came about and how they were informed by the author's experiences.
The story of an artist persevering to create their masterpiece can be just as compelling as anything they create and makes a great addition to your catalogue of radio ideas. If you have some artistic flair, write your own short stories or poetry for the enjoyment of your listeners.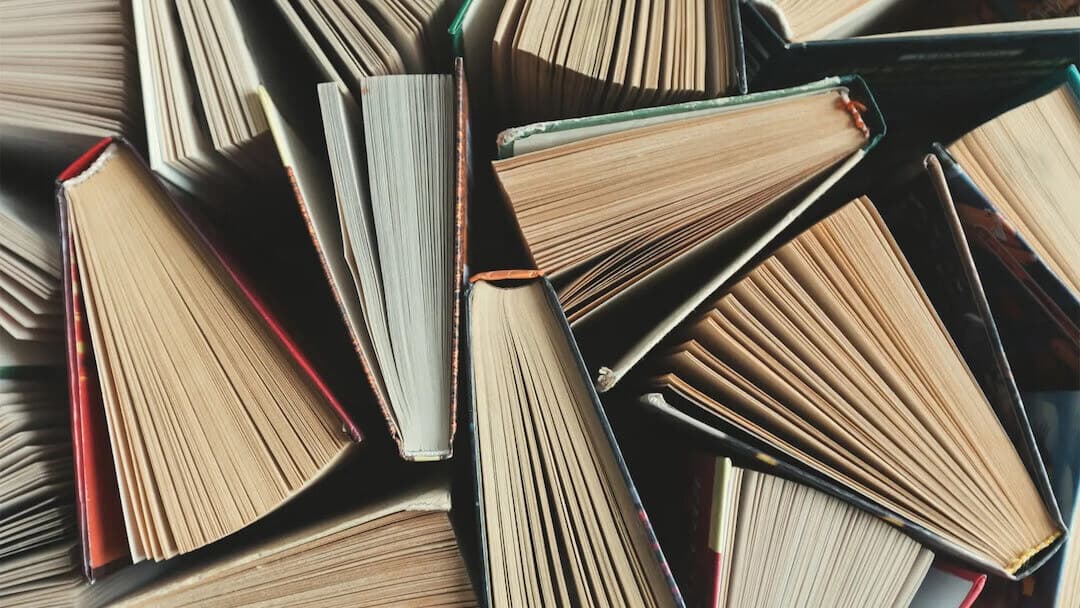 BBC Radio 4 broadcasts 'Book at Bedtime' where parts of books are read daily.

19. Game Shows
Set up your own game show and truly make your listeners part of the experience. Invite guests on to compete against each other or get your listeners to play for prizes. There's a wealth of game show formats you can choose from, or maybe get creative and try something brand new.
'Just a Minute' on BBC Radio 4 requires contestants to speak for a minute, on any subject, without hesitation, deviation or repetition.
20. ASMR
Craft an atmosphere of peace and relaxation for your audience with ASMR. Often thought of as just whispering into a mic, ASMR can include many different forms of audio, so feel free to experiment with sounds.
21. Appeal to Niches
Anthology series are all the rage these days. Even within radio and podcasting, true crime fits easily into an anthology format. But you don't have to stick to the norm, why not explore topics that don't get as much attention? Focusing on niche subjects can attract a unique and dedicated audience starved for content; they may never have heard someone on the radio talking about their interests.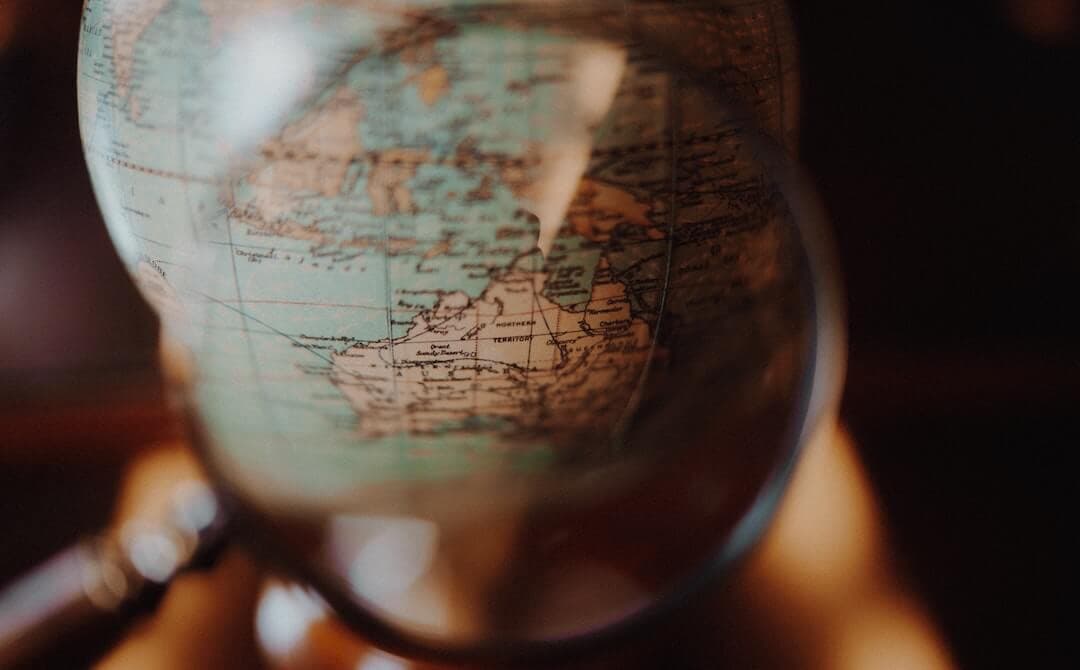 Examples of niche topics can range to everything from minimalism, keto diet, homeschooling, massage and tiny homes. Consider what interests you and talk about it. Having a genuine interest in a topic will shine through your radio show and will help listeners trust your authenticity.

22. Take Listener Requests
If you're really stuck for ideas, just ask your listeners what they want to hear from you. This will make sure that your content reflects what your listeners want to hear. Who knows? It may even inspire you.
23. Review Listener Submissions
If you have an audience that's invested in you, ask them to submit requests for things to review. After enough time listening to you, listeners will begin to trust your views and opinions, so you can leverage that for content.
BBC Radio 1 has a show called 'Radio 1's Review Show' where they review new and upcoming products, in particular, new music.
24. Guests
Invite guests onto your show where you can share stories and experiences. Aim to get guests that you're interested in. Discuss their lives, their work and what they plan for the future, build a connection.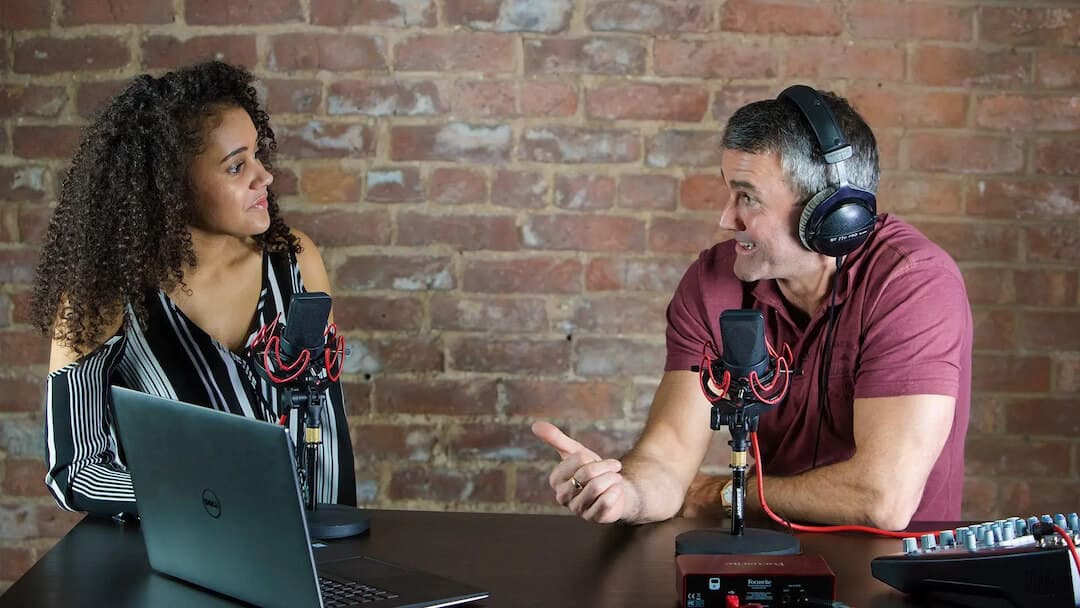 If you both disagree on something, try some friendly debate. If the debate gets less than friendly, then that's great radio.
25. Agony Aunt
Once your audience trusts you and gets to know you, they're going to want you to know them too. Ask your listeners to send in their problems for your consideration. Advise them on what to do in their circumstances and what you'd do if you were in their shoes. Develop it further and outline 'How-tos' for the questions asked.

Conclusion
Radio ideas are ten a penny. It's how they're executed that matters. Whether you're new to radio or have been broadcasting for years, it doesn't hurt to try to spice things up, test, and see what works best.
Will these radio ideas work for you? Let us know on socials.