Soho Radio: Online Independent Radio from the Heart of London
A community station broadcasting from a coffee shop?! Discover one of the fantastic stations broadcasting using Radio.co, Soho Radio, in London.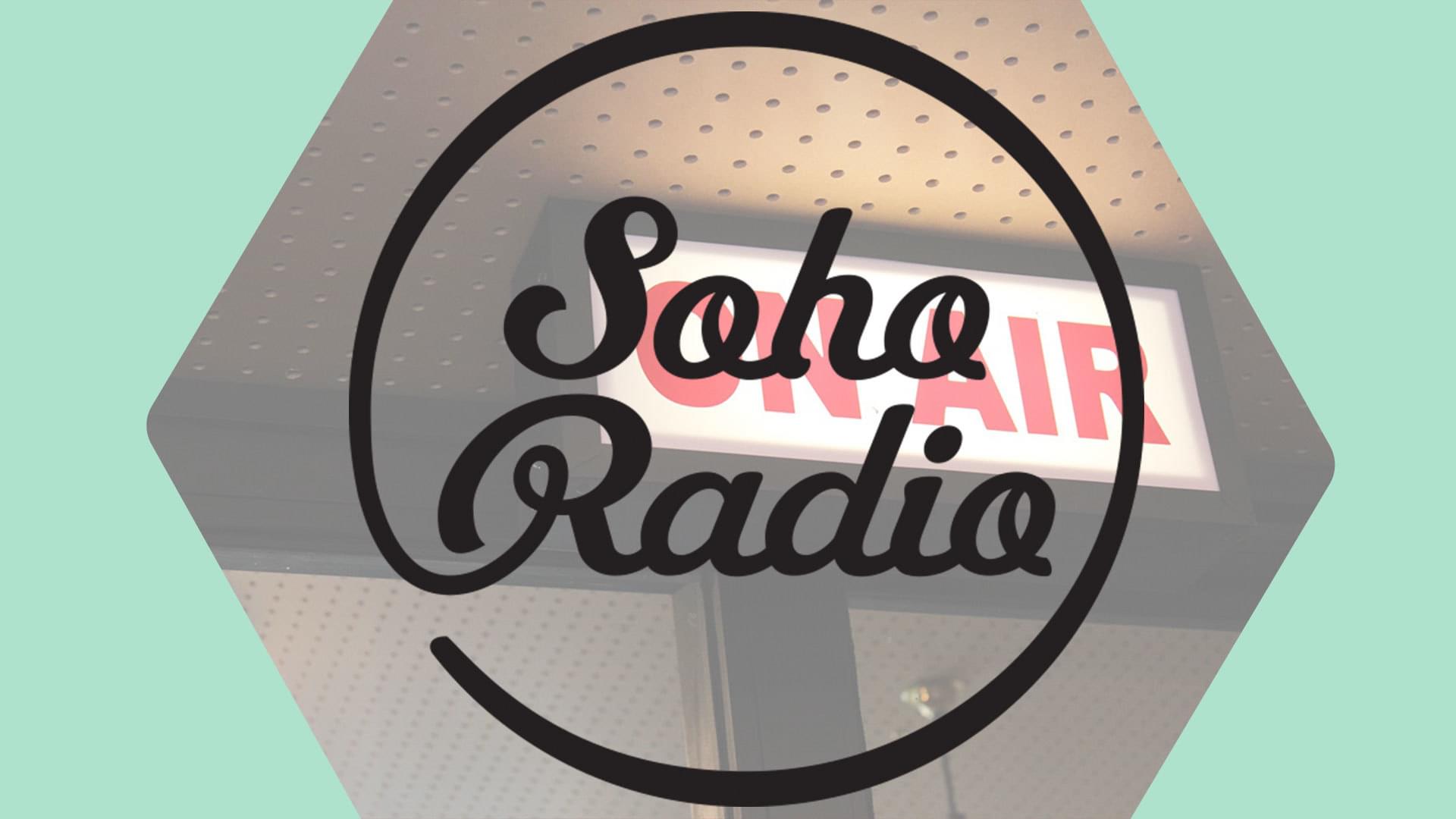 Radio.co is home to loads of amazing radio stations from across the globe, like One Ocean FM or Cult Records. One that is particularly interesting is Soho Radio, broadcasting out of a coffee shop in the heart of Soho, London.
Soho Radio: Who Are They?
For around 3 years now, Soho Radio has been broadcasting from a small coffee shop in the heart of Soho, London. They describe themselves as, "a community radio station in one of the most creative communities in the world" and "a window into Soho", producing a lot of content that shows people what is going on in Soho without excluding anyone from other communities outside of Soho.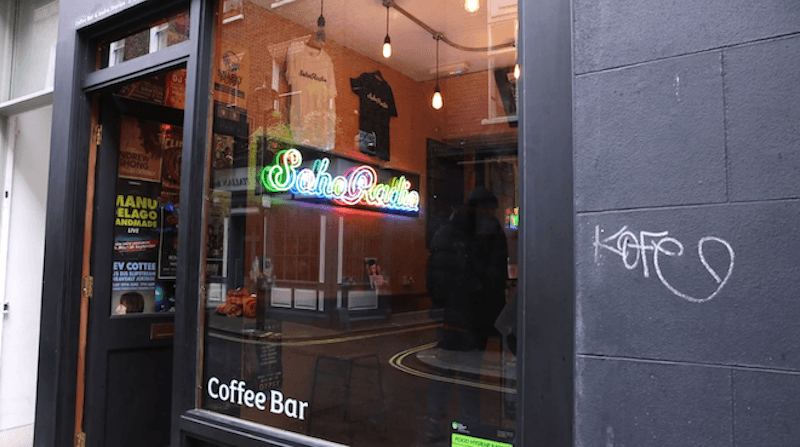 What Do They Play?
Soho Radio has two streams available on their website; One music and one culture. They both broadcast a wide variety of content, with music ranging from psychedelic to grunge, and talk shows based in everything from comedy to regular chat.
Give them a listen and see what you think. With everything from food shows, to comedy, to music shows, you're bound to find something you like. And why not go and visit Soho Radio Coffee Shop if you get the chance?
---
At Radio.co we house some of the best radio stations from around the world. You can manage your shows online with simple broadcaster tools like the segue editor, individual track fade in/out, and in-depth statistics that show you who's tuned in.
Start your radio station today for free with a 7 day trial. Click the button below and get broadcasting straight away.