Should I Start an Educational Radio Station?
Schools, colleges, and universities are beginning to understand the benefits of having an on campus internet radio station as a means of empowering students, engaging with the local community, and much more.
Discover what you can achieve through the power of radio and how it can benefit your institute.
Benefits for Students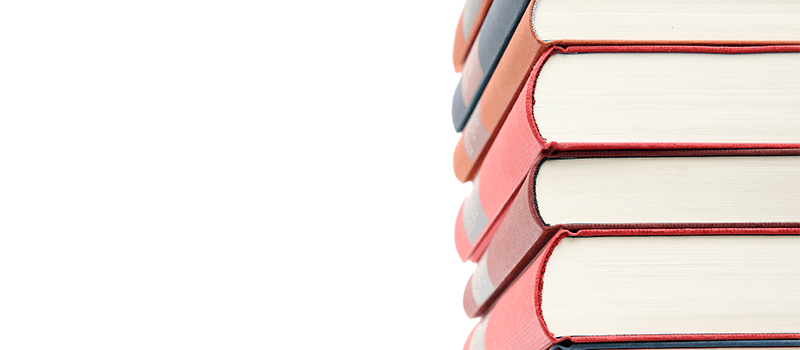 Your voice is unique, you can use it in exciting and innovative ways to get your message across to listeners, communities in your area, and even potential students to showcase benefits.
The key is not to think of a campus radio station as a means of replacing other communication tools, but rather as a medium that compliments them. It can be used to establish a creative hub within your institute allowing students to express themselves and build confidence.
Bring students together and give them a voice to create an identity that can then be promoted to showcase what is achievable at your educational institute. A fully-functioning radio station can help create a deeper connection with the local community creating an appreciation of community issues. This can help students get involved with local businesses and charities and really make an impact outside of university life.
Studying in a new place or with a new group of people can often be a stressful experience for students - Getting them involved in radio can provide a real outlet for creativity and can help break-up the stresses of studying by having a fun outlet to mix with others and build friendships.
The "Big Game"
Picture this: It's a huge football game against your biggest rivals. How can the fans get closer to the action?
An online radio station allows for live commentary, player interviews, pre and post-match analysis, and generally annoying the opposition, which helps give another dimension and a bit of light hearted fun to your events.
Students also get valuable experience in running projects themselves and working as a team to generate results. These are qualities they can use in the world of work and qualities they will need later in life.
Benefits for Staff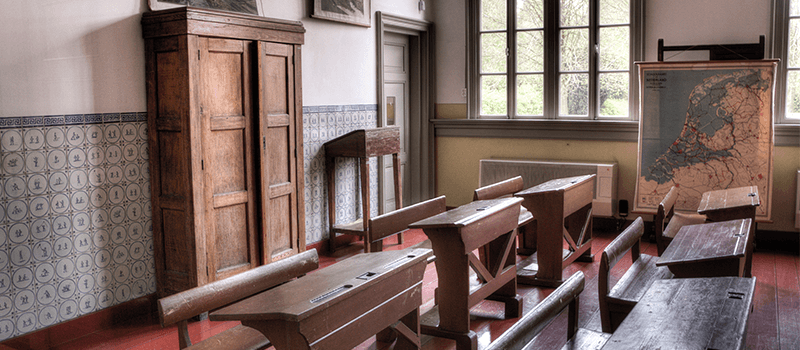 Running a radio station isn't just for students – Faculty members like teachers can also get involved to help run shows, promote events, and wow new students.
Attracting new students can sometimes be big a challenge, but running your own radio station can be a stamp of approval and sell the quality and image of your institute to potential new students - If they hear faculty and students sharing ideas and generally having fun during shows then they're more likely to have a positive image of what to expect and the things the institute gets up to.
Bringing Staff & Students Together
Staff and students can work together to create some interesting radio shows, for instance having a live-caller segment whereby students can call-in and talk directly to a member of staff to ask about the institute, courses on offer, and any fun stories they might have to build a real personal touch with listeners.
Steven Myers from Penn State University (Pennsylvania, USA) said:
"On-campus radio at Penn State University has been a huge success! It has helped integrate both students and staff from all different backgrounds to unite them all in a passion for radio, not to mention it's been a great outlet for students to express their creativity. We're more than happy with the service provided by Radio.co – They've always had dedicated staff with real radio expertise to guide us along the way."
Benefits for The Local Community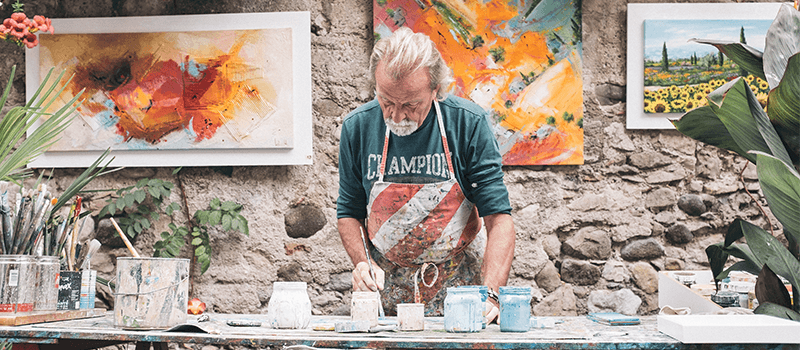 You would be surprised that local businesses can actually benefit massively from an online educational radio station – Promoting local businesses can really help boost the local economy and help a community grow and become more inclusive.

Students live and study in areas with local businesses, but it should not be all about what they take out of the community, it should be about what they put back into it. Radio can be an extremely powerful tool that speaks to a wide variety of people so it doesn't just appeal to a select few, it appeals to everyone.