Should I Start a Gym Radio Station?
Not a lot of people can work out without some kind of music, either to motivate or entertain, which is why getting the right music is where owners are heading with internet radio for gyms. Discover how internet radio can help improve your gym and learn the top 10 best reasons to start broadcasting with Radio.co.
What You Don't Know About Internet Radio for Gyms
It's a common misunderstanding that setting up an internet radio station is difficult, with wires everywhere, complex software, and constant technical issues, however that's simply not the case.
No Wires, No Hassle!
Listening to music on your smartphone, iPod, or mp3 player can often be a bit fiddly due to wires getting tangled and headphones that can often get in the way at the gym, especially when you're on the treadmill! Streaming your gym's radio station provides some much needed motivational music without interrupting your member's flow, letting them get on with their workout routine.
Complete Control Over Your Music
As a gym owner you probably already know that music you play defines the ambiance and affects the level of motivation of your members, so you may be tempted to quickly tune into third-party radio stations, but that's definitely not the answer here as you have no control over the music that's played and you can't broadcast music to set the tone.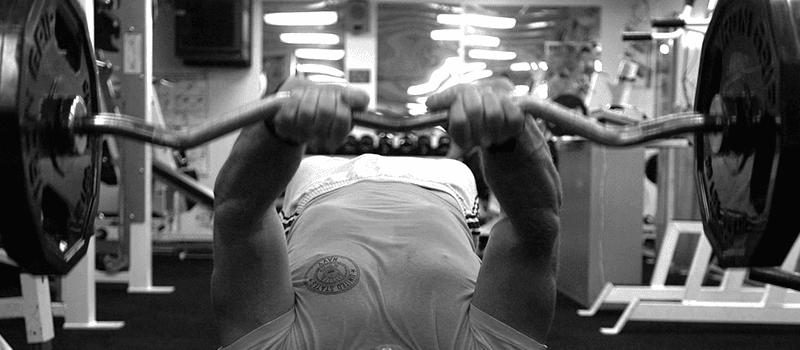 Take back control and play what you want, when you want. Got an event promoting endurance training? Play fast tempo music like pop, techno, and hard rock to get everyone in the zone and raring to go!
Simple Setup Leaves You Headache Free
What would you do if you're running your own radio station, but lost with how to get everything up and running?
Radio.co's internet radio solution has that "out of the box" feel, making your setup journey a short one. Upload music, create playlists, and schedule shows in just a couple of minutes, plus there's always someone on hand to chat with.
Personalised Gym Workout Sessions
Did you know that 53% of people who like to listen to music at the gym say they would visit less frequently if it stopped (research by Vision Critical).
Music can motivate, boost morale, and create a better environment in your gym, so it's important to have the right type of audio. Build your own personalised playlists for specific events during the day, like cardio workouts, strength training, and swimming sessions, this way you get to create the right atmosphere to give members that motivational push.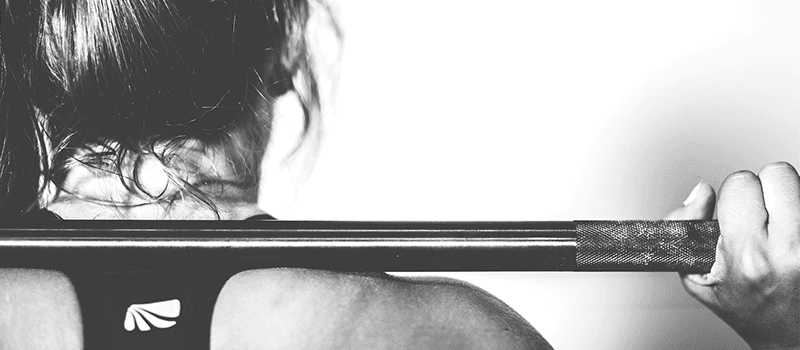 With your own internet radio station you can schedule music through the day or week, this way you can sort out what's played and when without having to worry, so you can set it and forget it.
Custom iOS & Android Apps
Reach a wider audience with your own custom branded mobile iOS and Android apps - An astonishing 4 billion people now have smartphones, with an average daily usage of 2 hours, which is a huge market to get your gym and radio station noticed.
Your station's app is more than just a destination for listeners to tune in, it's a tool for you to showcase the best of what you have to offer through your music and shows – What you play is accessible anywhere, anytime directly from your listener's pocket. Let members take part of the gym home with them so they can always stay connected with your station and share your workout music sessions to attract new members.