Bunkazilla: Monsters of Culture
Bunkazilla are a UK geek culture station that have recently started up with Radio.co. But how did they get started?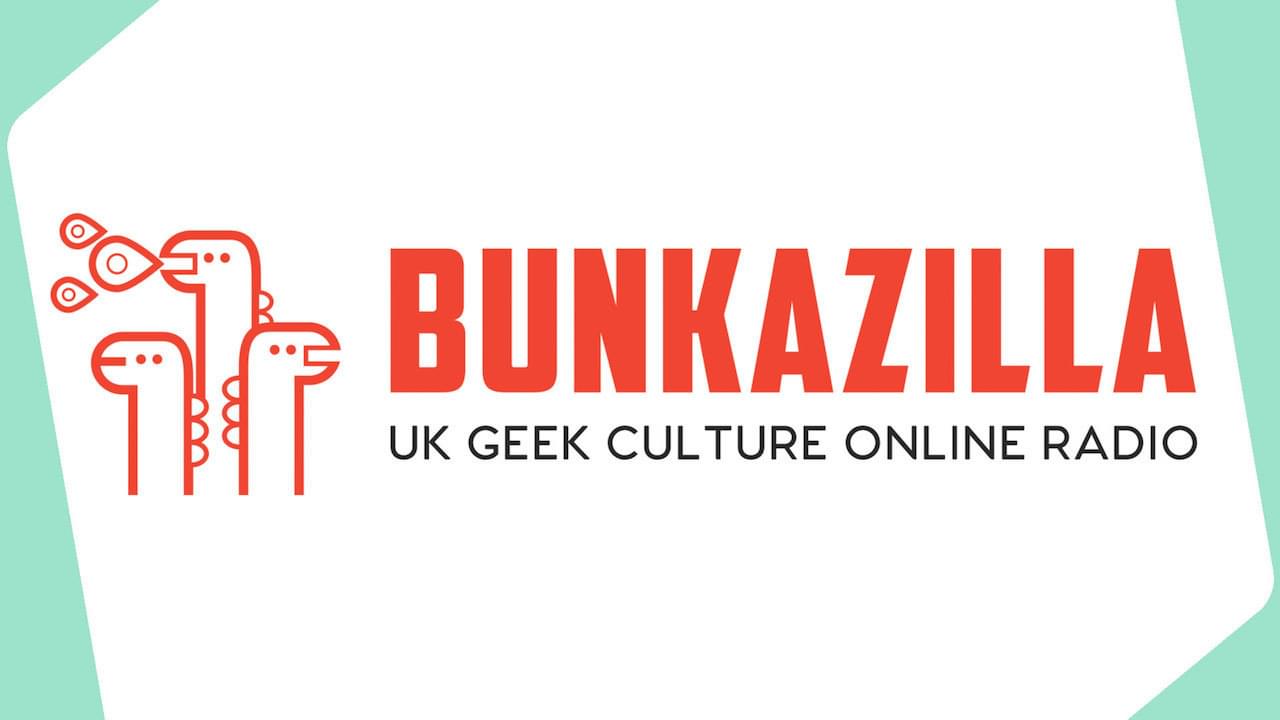 Bunkazilla: Who Are They?
Started last year, Bunkazilla are a UK based nerd and geek culture radio station. They have only just really began to grow their name but they're already making an impact. We actually interviewed the station manager, Iain Boulton, while they were live broadcasting from a big UK convention, Amecon!
Iain used to be on the committee for Kitacon, another large anime convention in the UK. When he finished, he wanted something to do with his newly found spare time, so after a lot of thought and hard work he decided to create a UK geek culture radio station, and thus Bunkazilla was born!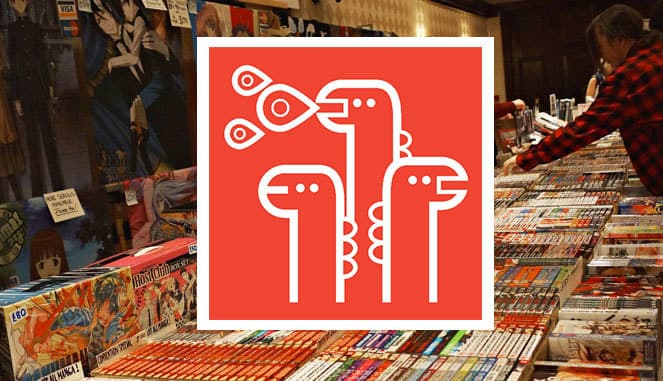 What Do They Play?
Bunkazilla plays a wide variety of talk shows, ranging from board games, anime, movies, video games, and much more! They also play out a wide range of music, from cheesy pop, to jazz, to alternative. You're bound to find something you'll like!
They broadcast between 5pm and 11pm, Monday to Friday, and then 10am until 11pm on Weekends (GMT). So tune in during these times for some interesting and wonderfully geeky shows. You can find out more about their shows on their website here: Bunkazilla.
---
If you have an interesting idea for a radio station, why not consider hosting it with Radio.co? We have a lot of useful features to help you out, like our segue editor, in-depth statistics, and even our very new Talk feature, letting you create talk shows from anywhere! For more information, feel free to get in contact with us at: studio@radio.co

Or click the button below to get started on a free 7 day trial right away!