Dot Radio Domains: How to Register Your .radio Website
Dot radio domains are available to register from 23rd August 2017. Here's what you need to know to grab your .radio domain today.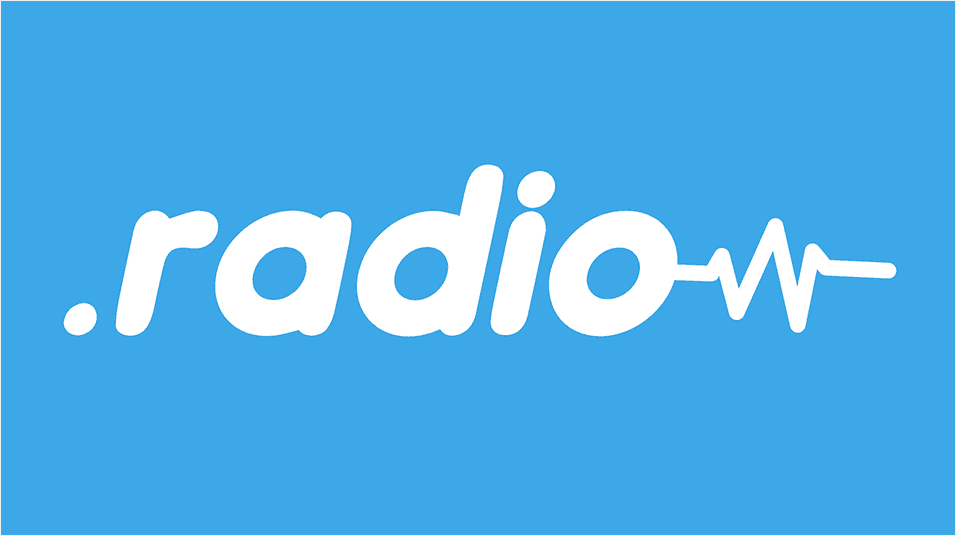 From Wednesday 23rd August 2017 you can register your dot radio domains. We will show you everything you need to know to grab your .radio website domain name.
Please note .radio domains are only available to top tier (established) users. General availability is October 31st.
Why Register Dot Radio Domains?
Dot radio domains are unique to the radio industry. Countries have their own domain name extensions like .co.uk (United Kingdom) and .fr (France). Educational institutes have .ac (United Kingdom) and .edu (United States). Now the radio sector has .radio.
It's not just an extension, but rather a new beginning with plenty of benefits. For example, dot radio domains will make it easier to be found online through SEO. Search engines will rank radio stations higher on search results because of the dedicated .radio extension.
The people behind this at the European Broadcasting Union have ensured checks and balances are in place to guarantee quality and unique branding names by enforcing strong policies. Only those within the radio industry or running their own station can register for the .radio extension (see below for who can register).
Dot radio domains are a new way forward for you to increase your site's traffic and build a community.
Different Pricing for Companies and Individuals
At the moment prices for companies range between $236 to $295 per year. Whereas prices for individuals are $29 per year.
Company .radio domains are most expensive because they can register their radio station name, for example, bbc.radio or whtzfm.radio. Individuals, on the other hand, can only register their name like james.radio or james-mulvany.radio. Alternatively, you can use your call sign or handle like J87R.radio.
Registering Dot Radio Domains (.radio)
The European Broadcasting Union plan to make dot radio domains exclusive to the radio industry. Only the following can register for domains:
Internet Radio Stations.
Broadcaster Unions.
Broadcast Radio Stations (AM/FM/DAB).
Radio Amateurs.
DJs.
Radio Hosts.
News People.
Radio Related Companies.
Strong policies like this ensure the authenticity of all dot radio domains. Checks and balances make sure there is no cybersquatting or domain name abuse. Register your interest for .radio domains today at register.radio.
Radio.co will be making dot radio domains available soon. Register your interest by submitting your details below. We will send you an email as soon as you can register your domain with us.