Frequence Radio: How to Submit Your Radio Station
Increase your chances of reaching more listeners with Frequence Radio; a new way for your radio station to get discovered online.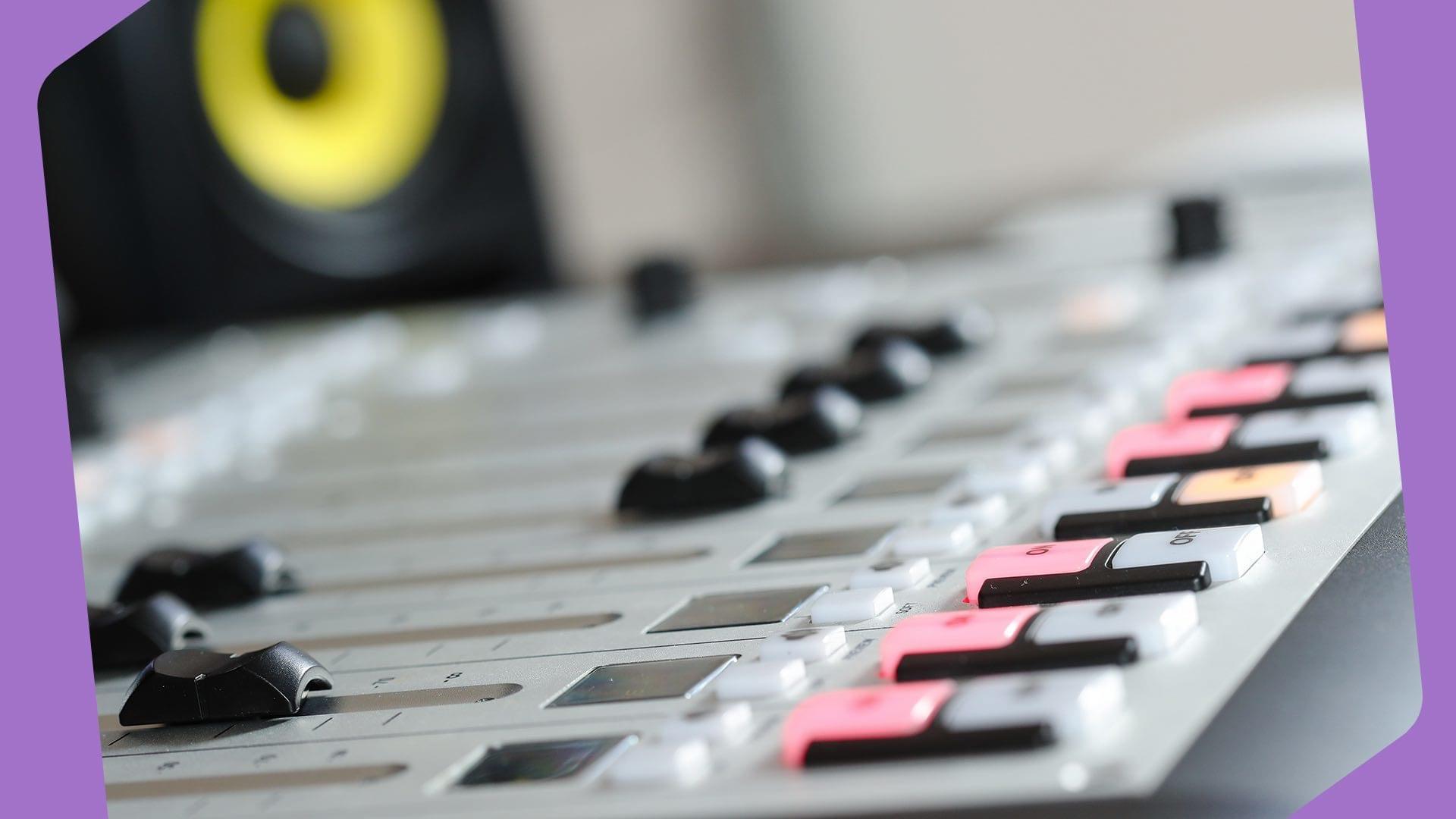 The main reason why radio stations do so well is because they can easily get discovered online. If you don't make it easy for listeners to find you, then they're less likely to stick around (or even return for that matter). Increase your chances of reaching more people by getting on as many radio directories as possible. Frequence Radio is a simple place for you to submit your radio station and get listed online.
Why Frequence Radio?
Frequence Radio has been going since 2010. Today, they have 945 (and counting) different radio stations from around the world. It's pretty easy to use, just select the country your radio station is broadcast from to start streaming.
Adding Your Station to Frequence Radio
Quite frankly, there's really not much to the submission process. Simply fill out your details on the contact form and submit.
In the message area, make sure you include all your station's details, for example:
Grab your stream URL in your Radio.co Dashboard > Listen > Listen Links > Standard - 128kbps MP3.

Submit to More Radio Directories
Don't stop there! Get listed on as many internet radio directories as possible as possible to increase your chances of getting discovered by new listeners. There's nearly 2 dozen places you can submit and promote your station to, so get cracking!