How to Get More Listeners for Your Internet Radio Station Webinar
How you can get more listeners for your internet radio station with Radio.co - Signup to the webinar to uncover tried and tested successful strategies!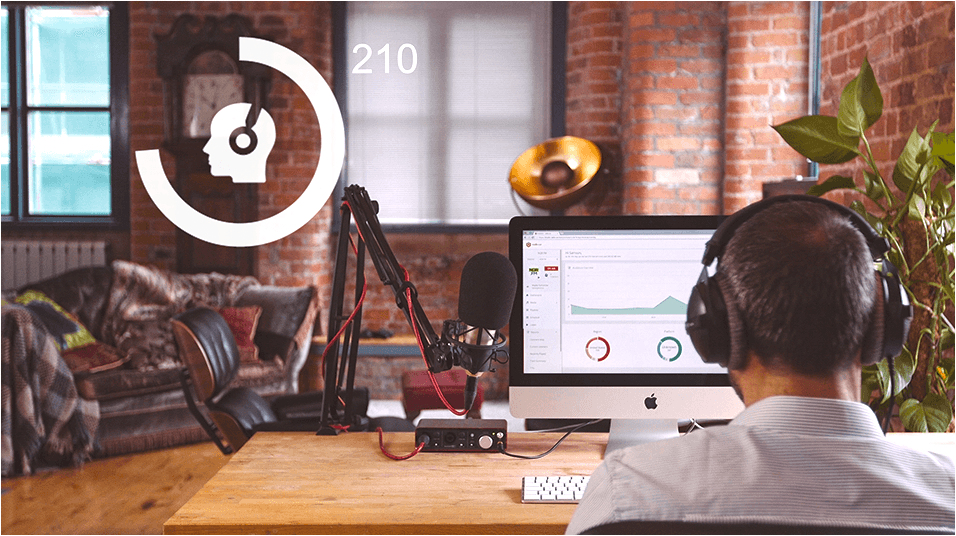 ​Your Speakers
James Mulvany is a serial entrepreneur with over 15 years experience in the radio industry. Founder of Wavestreaming and Radio.co, James knows a thing or two about getting started in the radio world.
Steve Benn is THE radio marketing expert. Having traveled around the world and helped thousands of broadcasters, he's the go-to guy to help you drive listeners to your radio station.

What You Will Learn
1. How You Can Turn Listeners into Loyal Fans
Convert your audience into repeat listeners with key tactics like seamless experiences, habit forming, and more to keep them coming back time and time again.
2. Tried & Tested Radio Marketing Strategies You Should Know
Take what others do right and apply them to your radio station. Discover which tactics your marketing should use, how to apply them, and why.
3. Get Found on Search Engines like Google
Ways you can climb the Google search ladder to get your station to the top. Make content strategies work for you and pull in listeners by improving your radio stream's online visibility.
4. Ways to Improve Your Radio Station's Content Quality
What you play matters! Techniques to analyse and improve your stream's quality, and why you should always repurpose old content.
5. Simple Ways to Start Making Money
Quick fire ways you can start earning some cash. Fund your radio station hassle free with simple and easy to implement strategies.
Do You Want More Listeners?
The Listener Magnet course is designed to help you grow your audience. The complete 6 week course shows you over 50 unique strategies. Check out the course below for more info.