Live365 Returning? Everything You Need to Know
Is Live365 returning? Reports of it's death have been greatly exaggerated as reports indicate the radio platform maybe set to return in the near future.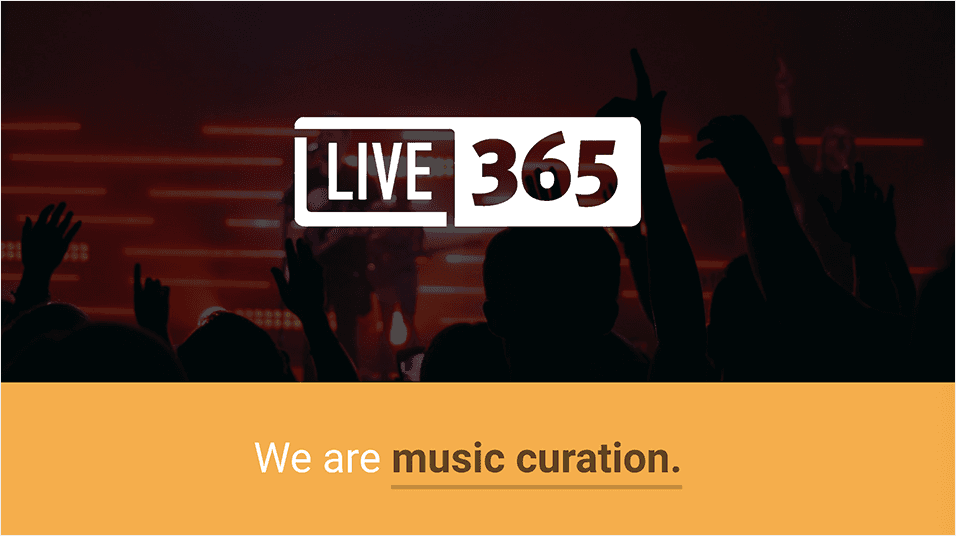 In January 2016 the veteran radio platform Live365 shut down for good, switching streams off permanently. However, it seems there may be some life in it left according to reports, which begs to question is Live365 returning?
Live365 Returning or Is It Too Late?
After Live365 first announced it was closing down near the end of 2015, the weeks that followed showed staff left, streams disconnected, and radio broadcasters were left high and dry by the start of the new year, so is it too late to make a comeback? Reports indicate that Live365's assets have been acquired by an unknown source as the website shows a holding page which simply states...
Live365 We are music curation. The fun isn't over yet. Live365 will be right back.

What this means for Live365 is anybody's guess, but will it be a return to the old or a new step forward?
Return of The Same Live365?
The 17 year old platform shut down due to the CRB ruling on the new royalties for webcasters in the USA. One things for sure, Live365 can't return in it's old form due to licensing and royalties in the United States. Much like Pandora and Radionomy, their new model will have cover costs by selling advertisements and injecting them into broadcaster's streams. Stations that aren't a fan of advertisement takeover will most likely see this as a shock due to the loss of control over their streams.
Live365 Alternative
Where does this leave broadcasters? Like the start of the year radio station owners can move to other platforms online like Radio.co that offer unfiltered streaming. Advanced features like geo-blocking means you can limit where your stream gets heard depending to ensure you're following your country's broadcasting laws.
Join the Radio.co family today by starting your 7 day free trial and broadcast your station on the most advanced and reliable radio platform.