Radio.com Domain Goes Up For Auction, Starting Bid: $2.5 Million
The currently dormant website could fetch a pretty penny when the auction finishes in March.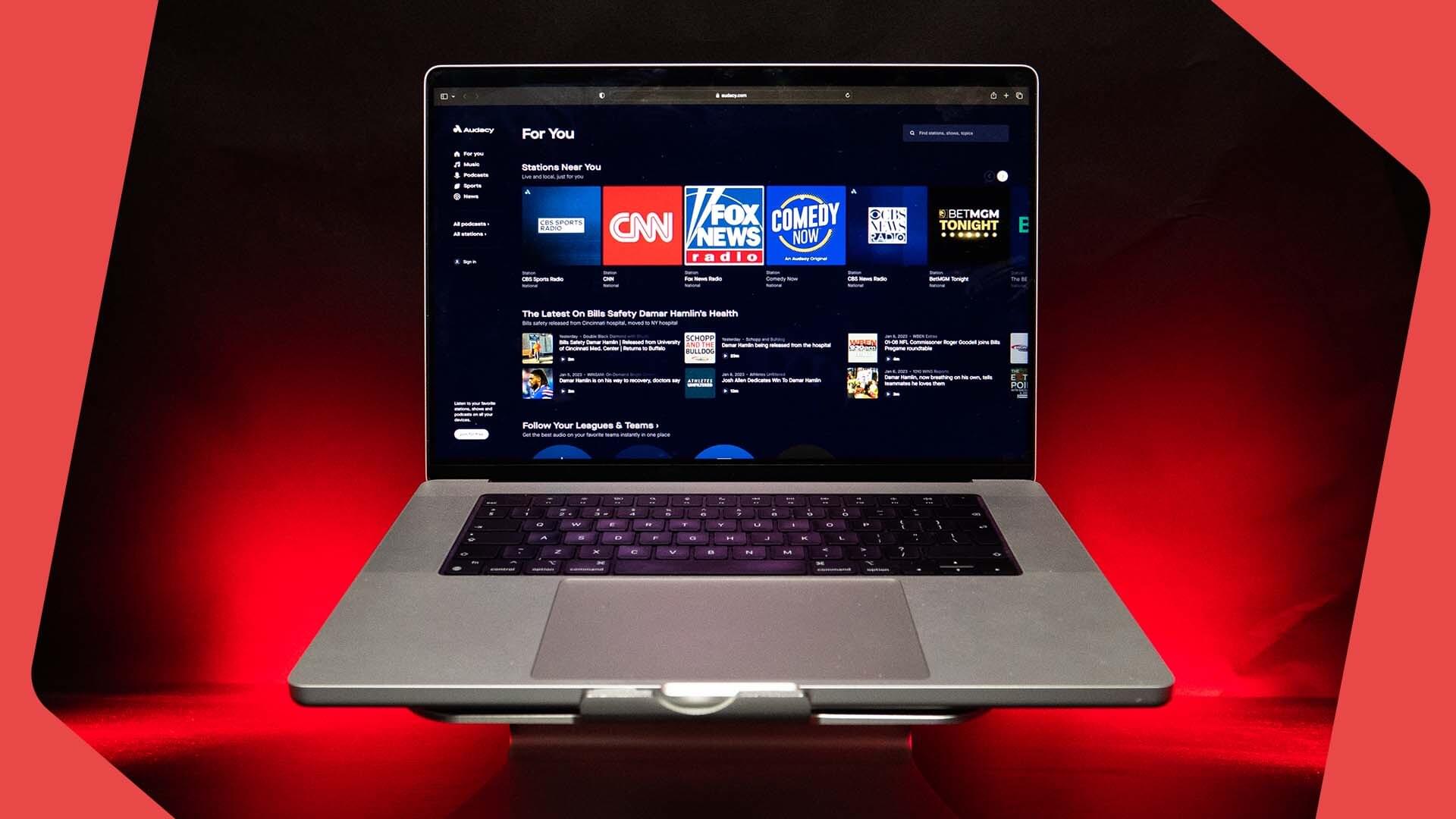 Audacy Is Auctioning Off Radio.com on the Domain Registry, GoDaddy.
If you want to buy it, you'll only need a cool $2.5million for it. Minimum. So best to have a bit of extra pocket money to play with if you're a serious contender.
The auction is not a bad little earner for them; the radio.com domain currently just redirects to Audacy.com.

The auction has begun already on GoDaddy, but there's some time to scrabble some funds together. It comes to an end at 9am 28th March PST.

The Radio.com Domain Backstory…
Radio.com was first registered in 1996 by Internet Multicasting Service. Later the same year they sold it - along with TV.com - to CNET Networks for $30,000.

Fast forward to 2008 and CBS acquired CNET. In 2010, CBS launched Radio.com as a central streaming directory for all their CBS stations like KCBS (AM) and KDKA.

Entercom then bought CBS in 2017. In 2021, Entercom rebranded to Audacy Inc, and retired the radio.com brand. Since then, radio.com has just re-directed to Audacy.com.