Beginner's Guide to Starting a Radio Station
Kickstart your radio station in the right direction! Designed for absolute beginners, get yourself up and running very quickly in a matter of minutes.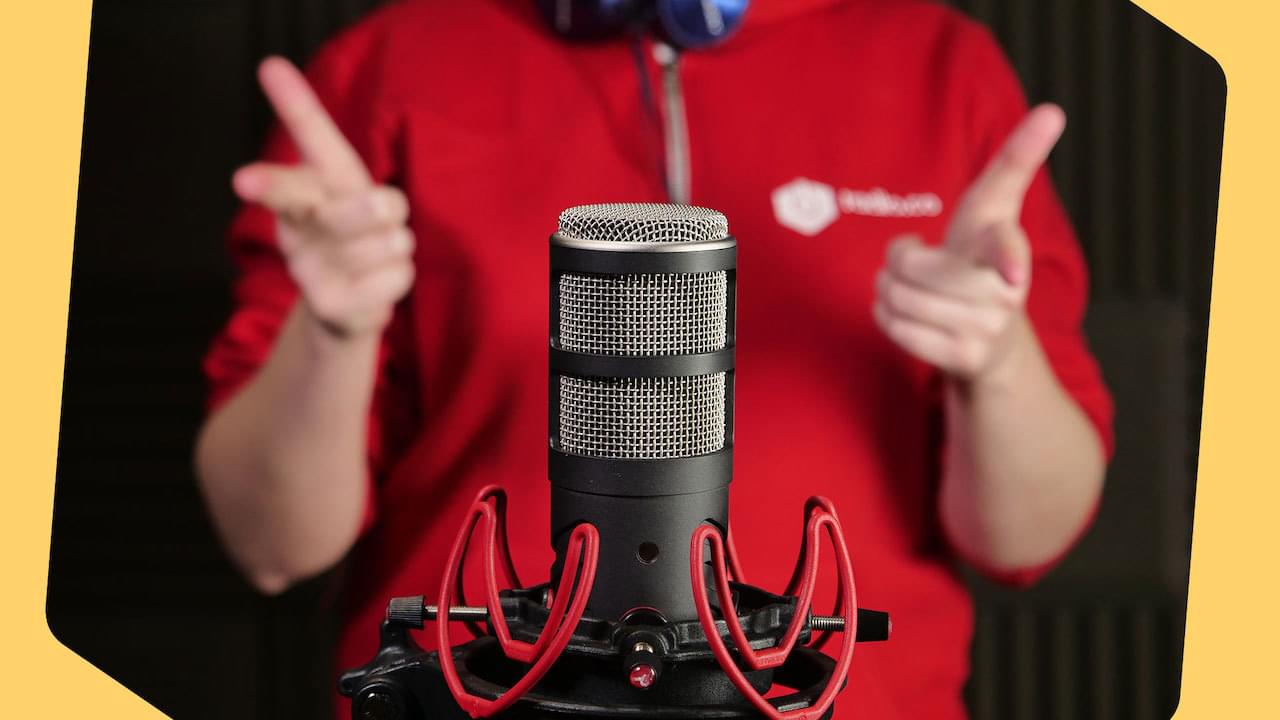 Whether you're not sure where to begin, don't have time, or the whole 'internet radio' thing is a bit confusing, we've got you covered! Below is a collection of videos designed to help you broadcast online very quickly from start to finish. Login to your radio station below to get going or signup for a 7 day free trial if you haven't quite made the leap yet.
#1. Dashboard Overview
The Radio.co dashboard has been designed so you can start broadcasting in minutes. Get to grips with the basics to help you manage your own radio station.
#2. Uploading Media Files
Upload all your media tracks like songs, voice-overs, and jingles, start building your station's catalogue of music.
#3. Managing Media & Tags
Easily manage your radio station's media by uploading files in bulk and organising tracks by genre or artist using tags to build your radio library.
#4. Creating Playlists
Create the perfect playlists by using a combination of voice-overs to segue into your shows, play the freshest tracks listeners love, and slide in jingles for brand awareness.
#5. Scheduling Events
Carefully select the best days and times to broadcast your radio shows, whether that's pre-selected music playlists, live DJ takeovers, or a combination.
#6. Listening to Your Station
Make it incredibly easy for your listeners to tune into your radio station. Customise radio players and embed them on your website, or share direct listen links for ease of use.
#7. Statistics & Reports
Know exactly who's listening to your station, in real-time or with regular reports.

#8. Broadcasting Live
Broadcast live to your listeners anytime. Takeover pre-programmed shows to connect with your audience in real-time.
#9. Inviting & Scheduling DJ's
Invite guests and friends to do live radio takeovers. Set roles and schedule DJs for a fully collaborative experience.
#10. Station Settings
Learn the ins and outs of your online radio station, from bitrate quality to track separation rules.
Not Started Your Radio Station Yet? No Problem!
If you've got this far and haven't started your own radio station yet then chances are you're on the lookout for a reliable service. Look no further as Radio.co has all the hottest features and essentials you could ask for! Designed with broadcasters like yourself in mind, the platform has plenty of tools to help you manage music, schedule shows, collaborate with DJs, and so much more. What are you waiting for?! Kickstart your radio station in the right direction today!