Should I Start a Hotel Radio Station?
Hotels are standing out from the competition by enhancing guests' experience, creating a consistent atmosphere, and building their own unique audio brand through the influence of internet radio for hotels.
Discover what you can achieve through the power of radio and how it can benefit your hotel.
Benefits of Hotel Radio
You wouldn't notice it, but most hotels have their own music playing in the background, whether that's in the lobby, bar, or even in an elevator, they create a custom experience for their guests.
Tuning into a radio station in a hotel simply just doesn't cut it anymore. Guests need the red carpet rolled out for them as the look and sound of the hotel are the first things they notice, and like the old saying goes "first impressions matter!".
Radio.co works with a number of hotels around the globe like Dreams Resorts and Ace Hotels who have benefitted greatly from running their own branded audio to create a consistent atomosphere.
Create a Consistent Atmosphere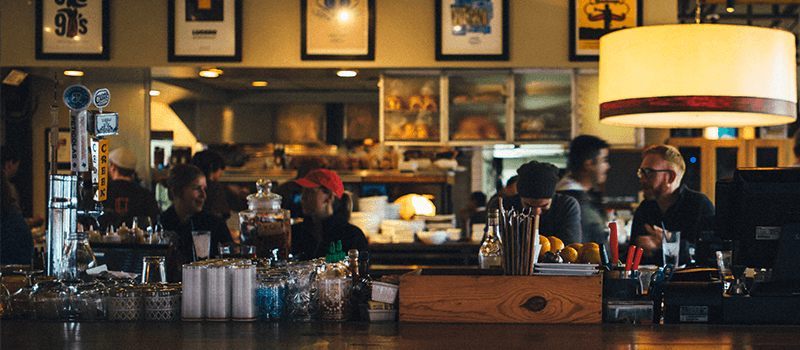 You often hear "atmosphere" used a lot in movies as a way to set the tone, but it isn't necessarily exclusive to the big screen.
With your own hotel radio station you can achieve the same goal by influencing guests' mood depending on which section of the hotel they're in. You can even use it as a way to upsell promotions, deals, and adverts that are relevant for your hotel – Golf course hotel? Promote golfing gear and services!
When a guest enters your hotel it is not just what they see that helps them form a first impression, but it's also what they hear. You can also manage your entire hotel's audio from one central location, this allows you to create a seamless experience for your guests no matter where they are.
A consistent and seamless experience can give you that stamp of quality and help boost your guests' satisfaction when staying in your hotel.
Build an Audio Brand
You can't escape it, audio branding is everywhere! It's the sound you hear at the end of commercials, the music that plays in supermarkets, it's so ubiquitous that you don't even realise it's there.
With hotel radio you get the benefit of creating your own audio brand that can be instantly and easily recognisable. You can then promote and market through social media like Facebook, Twitter, and your hotel's website – Create a familiarity between your guests and your hotel, deepening that connection with your brand.
When a guest is staying at your hotel they don't just engage with your brand for a few minutes, they engage with it for the duration of their stay, so you shouldn't underestimate the power that creating an audio brand can have.
Guests can take this home with them after their stay or they can be introduced to it before they have even entered your hotel lobby.
Personalised Guest Experiences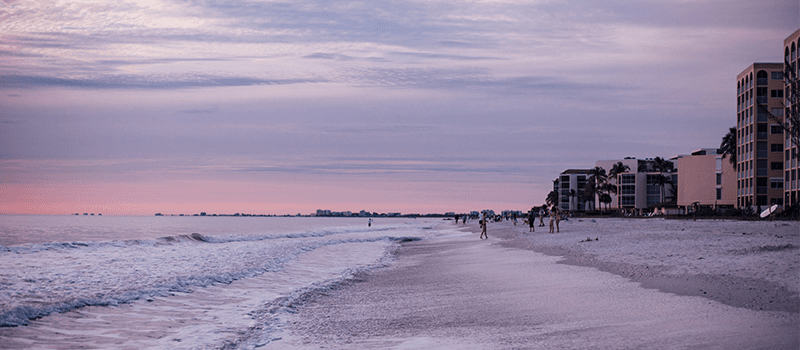 Create personalised experiences for your guests though your broadcasts, like offering special discounts to guests when they first check-in to their room or partner promos. Customise your station to fit with your brand, from customer service messages to your own music curation.
It's the grand opening of one of your new hotels and you've decided to book a special guest DJ for the opening – Why not broadcast live from the event and let people tune in online?