How to Find Syndicated Content for Your Radio Station
Are you struggling to fill your station's schedule? Create jam-packed shows, here's how to find syndicated content for your radio station.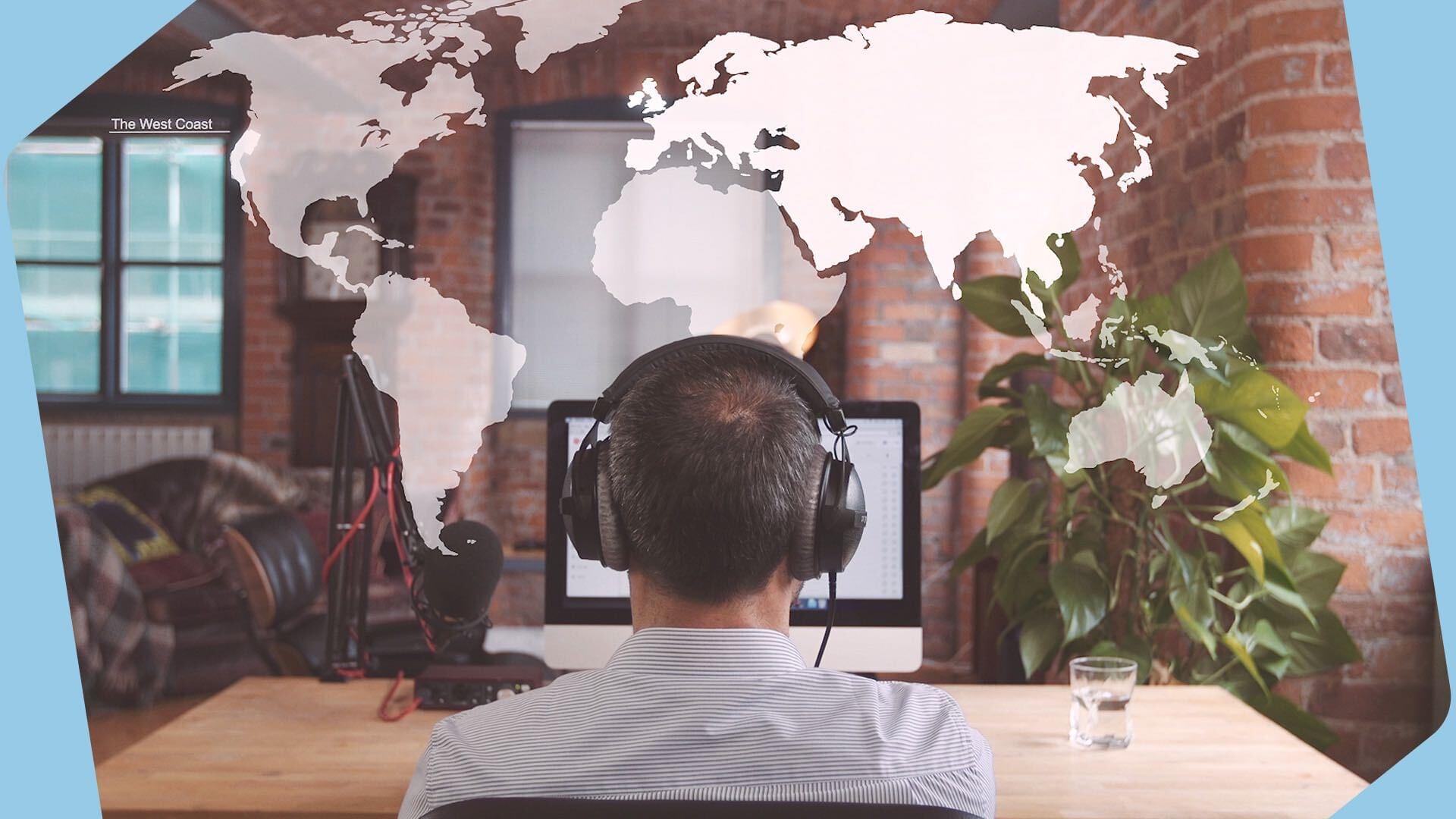 Are you struggling to fill your radio station's schedule? If you want an easy way to fill your schedule with great content then you should think about using syndicated content. If you're wondering what it is then you are in luck. In this guide we are going to show you how you can find syndicated content for your radio station.
What is Syndicated Content?
Syndicated content in simply content that you license from other radio stations or increasingly from podcasters and podcaster networks.
As a station owner there is a clear benefit to using syndicated content for your radio station. Firstly, you get content to fill your station's schedule meaning you don't have to worry about content production. Secondly, this content is often completely free though obviously this depends on the network you use.
If getting access to great content for you station seems too good to be true, don't worry. Most syndication networks want to spread their content as wide as possible. It is in their benefit to share their content with as many outlets as possible. However, sometimes it can be difficult to find syndicated content if you aren't sure where to get started.
How Can I Find Syndicated Content for My Station?
Depending on your location and the type of content you want access there are lots of different syndication networks out there.
PRX.org
The Public Radio Exchange (or PRX for short) is an online marketplace for the distribution and licensing of public radio programming. PRX is home to some of the most well known radio shows and presenters in the world. This includes shows like WTF with Mark Maron, 99% Invisible and This American life.
The great thing about PRX is once you start a membership you can get as much content as you want for your schedule. In addition to this you can also post an unlimited amount of your own content for other stations to use.
So if you want to fill out your own schedule and make money syndicating your own content to other stations, then PRX is one of the best networks out there.

Syndicast
If you run a music station there are numerous networks you can tap into depending on your genre. If you're a dance music or EDM then Syndicast is definitely worth checking out as it a great network to find syndicated content.
When you sign up with Syndicast you get access to podcasts and radio shows by some of the biggest names out there such as Dave Clarke and Soma Records.
What Types of Shows Can I Use?
There really isn't a limit to the types of shows you can use, however, some syndication networks do have a listener threshold you will need to reach in order for you to be able to use their content.
So if you want to find syndicated content it is important to not only think about relevant genres for your station but whether you meet the various requirement for the different networks whose content you may be interested in syndicating.
How Much Does It Cost to Use Syndicated Content?
The fees charged by the different networks can vary depending on numerous factors. For example, PRX charge a yearly subscription fee based on your TSR (total station revenue) and the amount of content you wish to download over the course of the year.
However, there are also numerous networks out there that will allow you to schedule their content free of charge such as http://www.radiosyndication.co.... The caveat with free networks is that the content you are syndicating will contain adverts, though more often than not the adverts will be relevant to the show's content, so shouldn't be too much of a distraction for your listeners.
How Do I Start Using Syndicated Content?
Luckily setting up your radio station to relay syndicated content is incredibly easy on Radio.co. To get started playing syndicated content on your radio station just follow these simple steps.
Login to your Radio.co Dashboard.
Go to Media -> Relays.
Click Add Relay, then a popup will appear.
Add a name to the stream you're relaying, which is used to identify it in your schedule options later.
Add the relay Stream URL. Radio.co supports most SHOUTcast, Icecast, and Radio.co streams as show below in Relay Examples. (It's recommend you ask permission from the station owner or a representative you wish to relay for licensing or copyright purposes.)
Test the stream URL to make sure it get pulled by clicking the Test Connection button.
Click Create to save the relay.
Once you've added a relay, you can schedule it to broadcast on a day and time that suits you within your calendar. It's similar to how you add a live DJ event to your station.
Go to Schedule in your Radio.co Dashboard.
Click the calendar at the point where you wish to add the event.
On the popup window make sure the Start and End times are set correctly, then choose a Playlist which will be used as backup in the event the relay stream isn't available.
Set the type to Relay Stream.
From the drop-down menu choose the relay you want to schedule.
If you wish to create a repeating event, set the relevant days at the bottom of the window.
Finally click Update.
---
Start your 7 day free trial on Radio.co now and begin scheduling your syndicated content today!