How to Start a Successful Radio Station
Got an idea for a station, but not sure where to begin? Radio.co's founder James Mulvany answers your questions on how to start a successful radio station.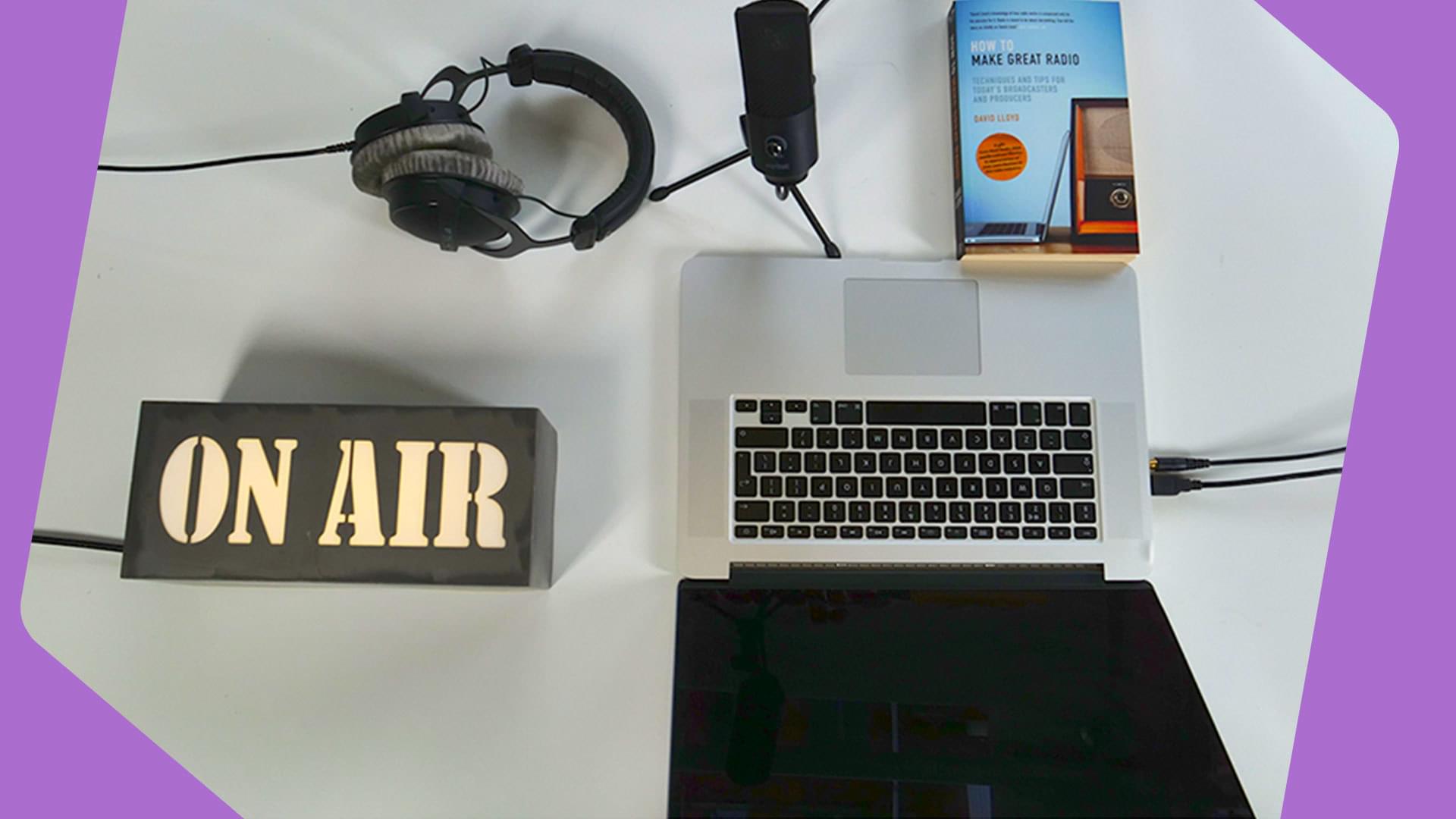 Got an idea for a station, but not sure where to begin? Radio.co's founder James Mulvany and Marketing Manager Mike Cunsolo answer your questions on how to start a successful radio station.
Start a Successful Radio Station: Your Questions Answered
The live webinar is over, but it doesn't have to end here. Below you will find useful links about the best radio equipment you need, choosing talk radio topics, presenter tips, and more!
Equipment You Need to Start an Online Radio Station
Are you starting from scratch building your own station, but not sure what equipment you need? We offer a complete guide which shows you just exactly what equipment you need to start an online radio station and get up and running in no time. You will learn:
Broadcasting Software: Types of software to broadcast live that map to equipment.
Microphones: A range of different mics, from entry level to professional.
Processors: Microphone processors for amplification and equalisation to improve audio.
Broadcasting Desks: Audio systems for multiple channel management.
Discover the type of equipment you need before starting your radio station.
Best Radio Broadcasting Software You Should Know
You're probably asking yourself "What's the best radio broadcasting software for my station?", which is a tricky question when you're new to this sort of thing. Admittedly, there is no shortage of choice online, which is not necessarily bad as you can pick the right one for you.
Whether you are a first-time internet radio broadcaster looking for something simple or an experienced professional scouting for a better alternative, we show you a range from easy "click and broadcast :)" to complex "OW MY GOD WHY ARE THERE SO MANY BUTTONS?!" solutions.
Whatever the case may be, we recommend going over all the options first before deciding the right one you need.
How to Choose Talk Radio Topics For Your Shows
Running your own radio station gives you the opportunity and freedom to create content that you can pride yourself in. However, getting started can be a daunting task as there are so many options and possibilities. We offer a helping hand by giving you some tips and tricks on how to choose talk radio topics for your shows and create engaging content for your station.
How To Write A Radio Script For Your Shows
Whatever the type of radio you make, it often makes sense to plan things out in advance to make sure you produce and present the best content possible. In some cases, in order to plan your show out well, it may be better to write a radio script. We demonstrate a few tips and tricks to help you write a good radio script for your radio shows.
20 Ways to be a Great Radio Presenter
Who wants to listen to a boring person? I mean really, the last thing anyone wants to hear on the radio is a dull personality. Instead, you should be an inspiring radio presenter that can paint pictures with words to captivate your audience. We show you our top 20 ways to be a great radio presenter to help you become the best you can be!
That's all folks! If you have a question about how to start a successful radio station or anything we mentioned in the video then please get in touch. You can email our sales team or talk to us over the phone by booking a demo.