5 Tips For Your First Live Radio Broadcast
Radio broadcasting live for the first time can be daunting. So, here's 5 tips to ensure your first live broadcast goes as smoothly as possible.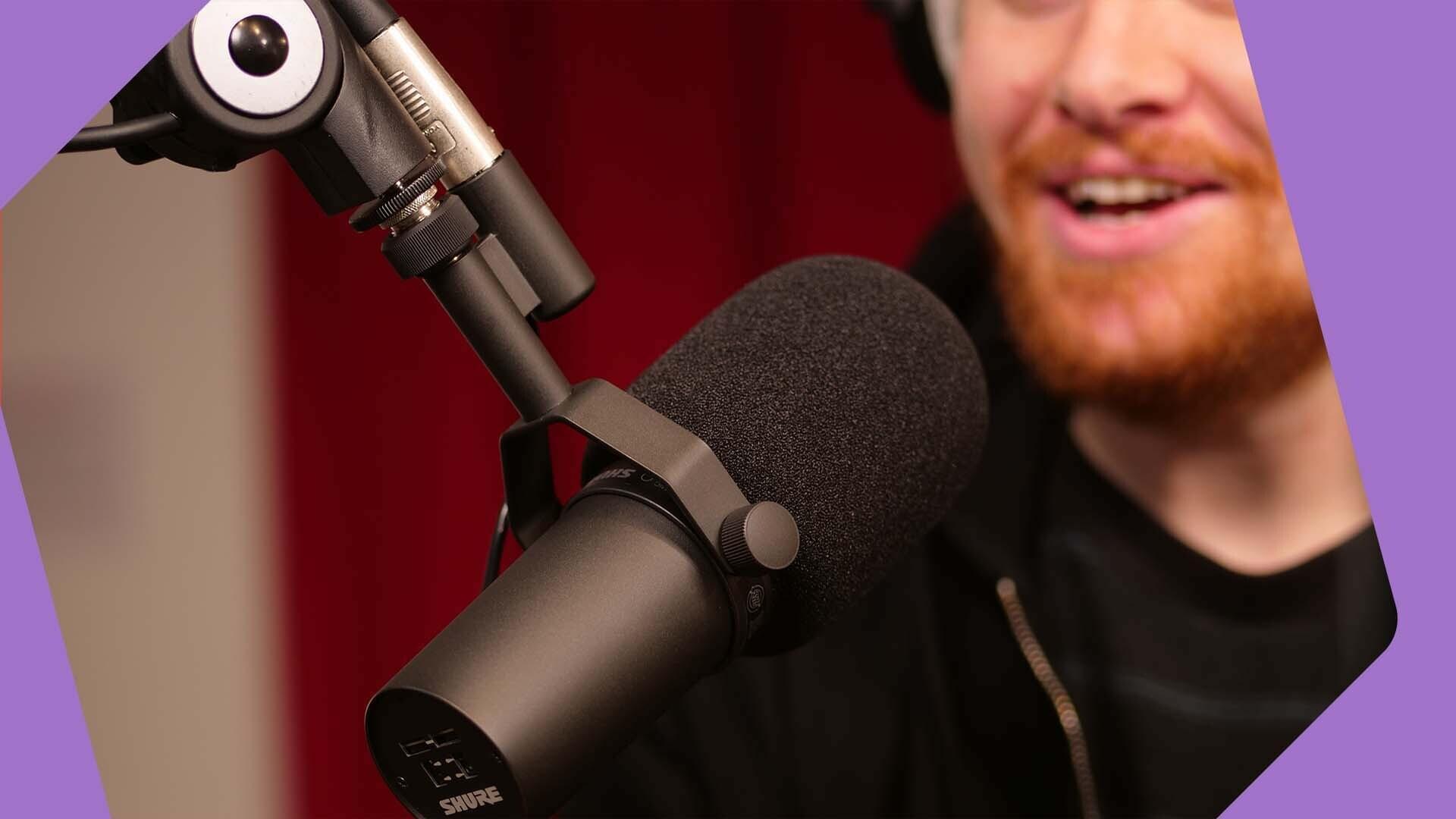 1) Produce a Run Sheet and a Radio Script
A run sheet is basically a running order everything that's going to go into your show. That includes jingles, music, talking points, features and the links.
The run sheet tots up the duration of all the parts of your show. Without it, you may find your last song gets cut off half way through, or you run out of time to say your outro. So the run sheet is pretty essential for time keeping.

The best radio shows may sound casual and relaxed, but usually every minute has been meticulously planned in the run sheet.

Sure, your radio show may be a talk-show where you simply have a conversation on air with someone else. Nevertheless, having a run sheet with your main talking points will prove invaluable in case you freeze on air. It happens! The run sheet can also ensure you don't go off on a tangent too much and you cover all the topics you wanted to.
Just as important is your radio script.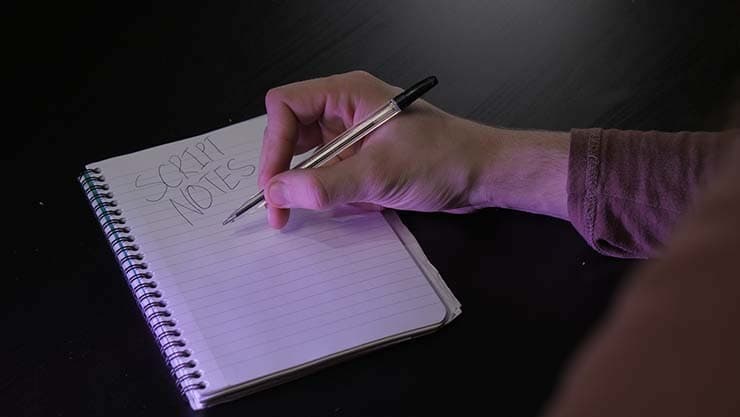 Your radio script is everything you plan to say on air. When putting together your script, write how you talk.
Read the script out loud and make sure it sounds like you and sounds conversational. If there's a sentence you keep tripping up on, change it to how you actually say it.
Produce a run sheet and a radio script and you're one step closer to your first live radio broadcast being bump-free.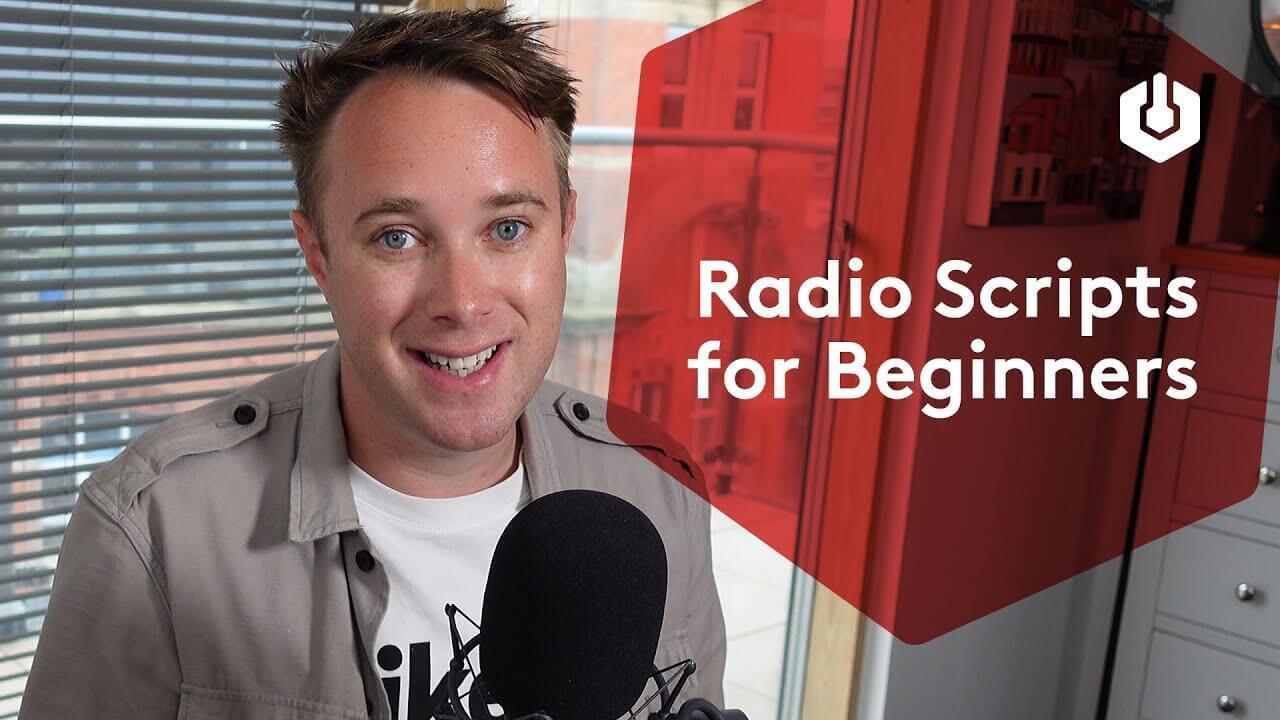 2) Get Confident With the Equipment
Each radio station is different when it comes to the hardware and software they use. Being confident with your particular set-up will help reduce errors and help you sound like a seasoned pro, even if it's your first time on air.
If you're broadcasting with just a laptop and microphone, then it's best to get familiar with the software you'll be using. Have a play around and consult the user guides or youtube demos before you go live.

Before your first live broadcast see if you can check off the following:
Can you queue up the next track?
Do you know how to talk over the music?
Do you know how to mute yourself?
Can you play a jingle?
Are you able to record a demo show?
For Radio.co users, then these handy youtube videos show you how to do all this.

If the mixing desk looks overly complex, take a photo of it and make some notes when you're being shown around it. Having an annotated photo to look at when you're not at the studio will accelerate how quickly you get to grips with the desk.
When it comes to broadcasting, label the desk in a way that makes sense to you. This could be as simple as sticking some small labels under different channels with your own name and your guests name e.g. "Naomi mic" "Josh mic" or labelling the channels of different music sources e.g. "Turntable left", "CD player right".
This trick is especially useful if you're getting used to using a desk with lots of channels.
Bear in mind, these channels might change occasionally - so be prepared to check each of them before you go live!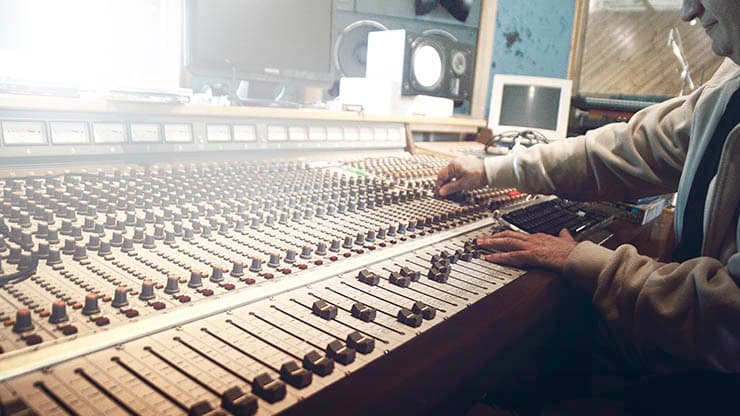 3) Get Organised
Organising as many elements of your show as possible is one way to be your own best friend for your first live broadcast.

Not sure if your guest is going to make it? Prepare two run sheets, one that includes your guest arriving on time and the other that has a back-up feature instead. Be familiar with both of them so you won't get flustered if your guest drops out at the last minute.

Have a load of records you want to play? Put them in your bag/box in the order you'll play them.
4) Know The Names
...and by names we mean your radio station name, your show name, your DJ name (if different) and your social media handles.
Obvious, perhaps, but crucial nonetheless. Firstly, telling your listeners your show details is essential for them to tune in again and for you to build your audience.
Secondly, sometimes you either forget your link or just don't have one. Asking for listeners to drop you a line on a social channel, telling them what they're listening to or who you are is an excellent segue into a new song/feature/talking point.
Use this trick and your listeners may be none-the-wiser they are listening to your first live broadcast. The professionals do it all the time.
5) Do A Dry-Run

Many radio stations do not broadcast live 24/7, so there is often ample opportunity to practice your show and build your confidence without actually broadcasting it. Don't be shy about asking the station manager about recording a dry-run! Ultimately, they want each show to be the best it can be and it shows your commitment to the cause.
Once you've recorded your dry-run, listen back and ensure you're sticking to your time slot and your show is covering the key things you want. Now is the time to cut (remove) anything that is causing problems.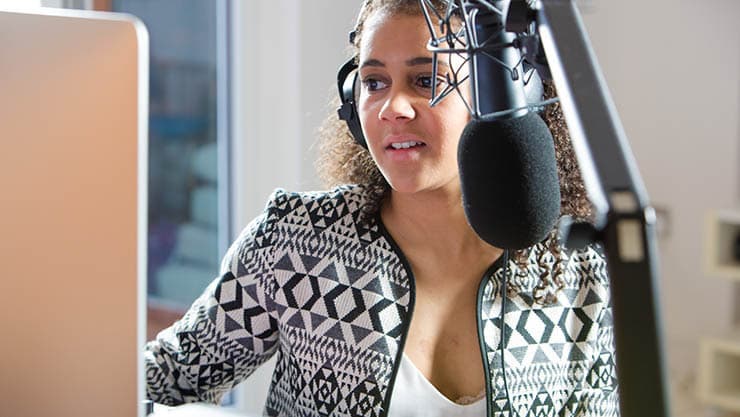 To Wrap Up...
Hopefully, after using these tips you'll be feeling more confident about your first time broadcasting live. If you make a mistake, don't worry about it too much - it happens! The more you broadcast, the more you'll improve. And, crucially, don't forget to have fun!