UK Terrestrial Radio FINALLY Available on Smart Speakers: What You Need to Know
UK terrestrial radio is set to become available on smart speakers. Here's what you need to know about the Draft Media Bill - "Alexa, play virtually *any* station".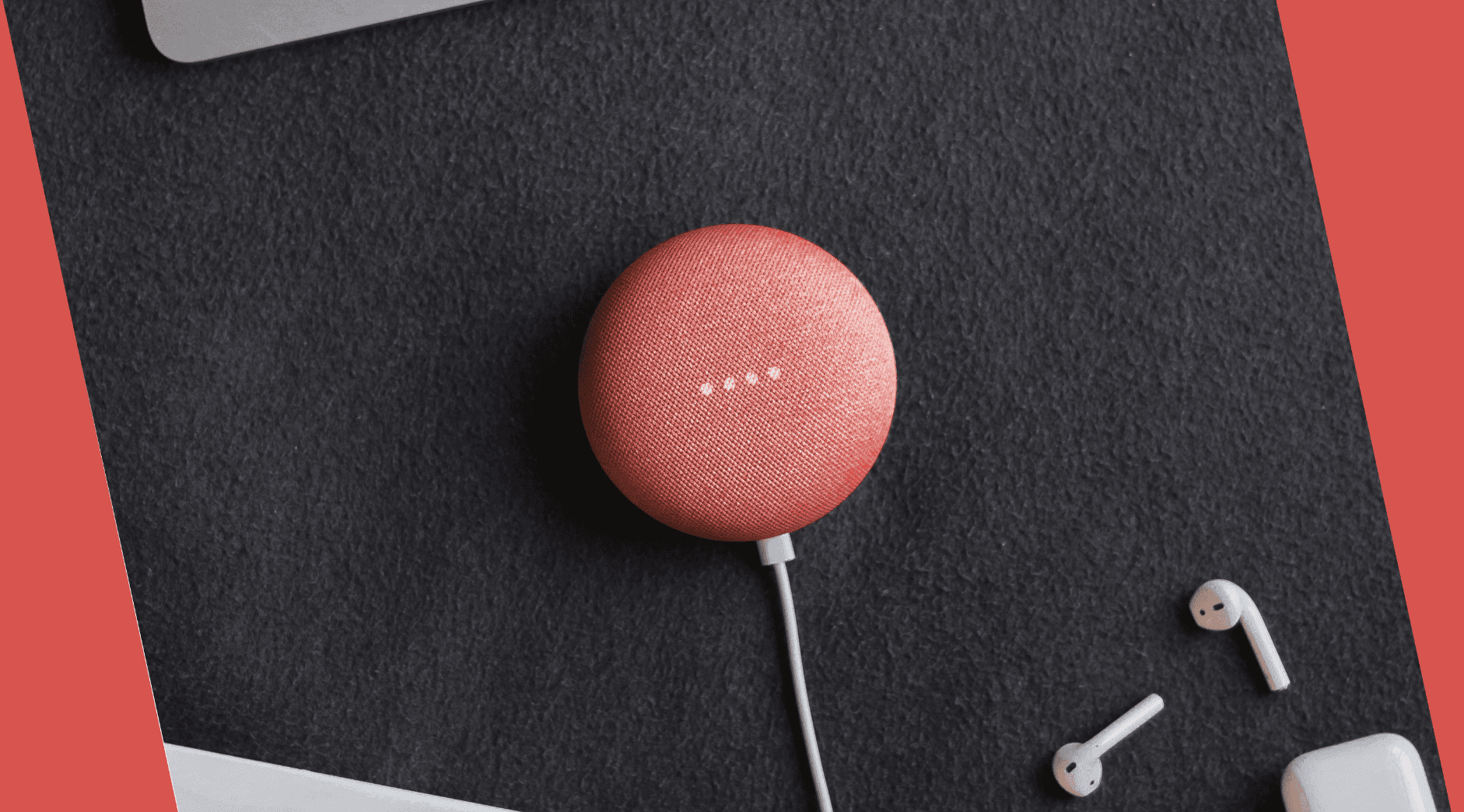 UK terrestrial radio will soon be available on smart speakers, all thanks to the (Draft) Media Bill.
Okay, okay, so it's not set in stone just yet. It's draft legislation published by GOV.UK. But it's looking almost certain that the Draft Media Bill will be put into place, and broadcasters are going to benefit across the board - both smaller, local stations, and the big boys at the Beeb.
Not only will stations of all shapes and sizes have a wider reach and be more accessible, but the Bill is projected to save the radio industry a hefty £1 million a year. The strict scheduling regulations that have been in place since the 1980s are to be relaxed on commercial radio stations, and as a result there will be a radical reduction in stations being fined.
What is the Draft Media Bill?
The drafted Media Bill proposes a set of new laws to "help bring more great shows to British airwaves." To put it simply, its primary purpose is to adapt to how the general public are consuming media in 2023 and make that media as accessible as possible.
Generally speaking, most people tend to consume internet-based radio services, and are turning away from FM/AM in favour of online stations. Smart speakers are one of the more popular ways of tuning into said stations.
The Bill aims to protect commercial broadcasters by making their content more easily accessible. As Culture Secretary Lucy Frazer said:
Technology has revolutionised the way people enjoy TV and radio. The battle to attract and retain audiences has never been more fierce."
Seemingly, UK terrestrial radio will be supported by smart speakers in a bid to coexist with online overseas competitors and maintain loyal listenership. With the rise of the popularity in podcasts and streaming radio, adapting more traditional radio to keep up with listening trends is part of the Government's bid to push UK radio to the forefront of the radio landscape.
Our Bill will give our radio industry the tools to keep doing what they do best - nurturing the creative talent and skills that fuel the UK's booming production industry, whilst making outstanding shows.

In short? Making it easier to distribute radio content should, in theory, encourage British broadcasters to continue creating it.
And as we mentioned earlier, the stricter of Ofcom regulations placed on commercial radio stations will be reduced - meaning less charges for not adhering to them. More creative freedom in terms of content might breathe some fresh air into an industry that has been regulated for decades under demographic scheduling rules. As the CEO of RadioCentre, Matt Payton, surmised:
We're pleased to see legislation that will finalise commercial radio deregulation, enabling stations to focus on producing great content that listeners want to hear."
The Bill will also affect streaming services, with big Ofcom changes projected.

Which Smart Speakers Will UK Terrestrial Radio Be Available On?
UK terrestrial radio will be available on all smart speakers, according to the Media Bill. As stated in the documentation:
"Smart speaker platforms - such as Google and Amazon - will be required by law to ensure access to all licenced UK radio stations, from major national stations to the smallest community stations."
So, you'll be able to ask Alexa to play anything ranging from The Archers on BBC4 to your local village radio station. You could even pester your Google Home to recommend you a station, be that online or terrestrial - the radio world will well and truly be your oyster.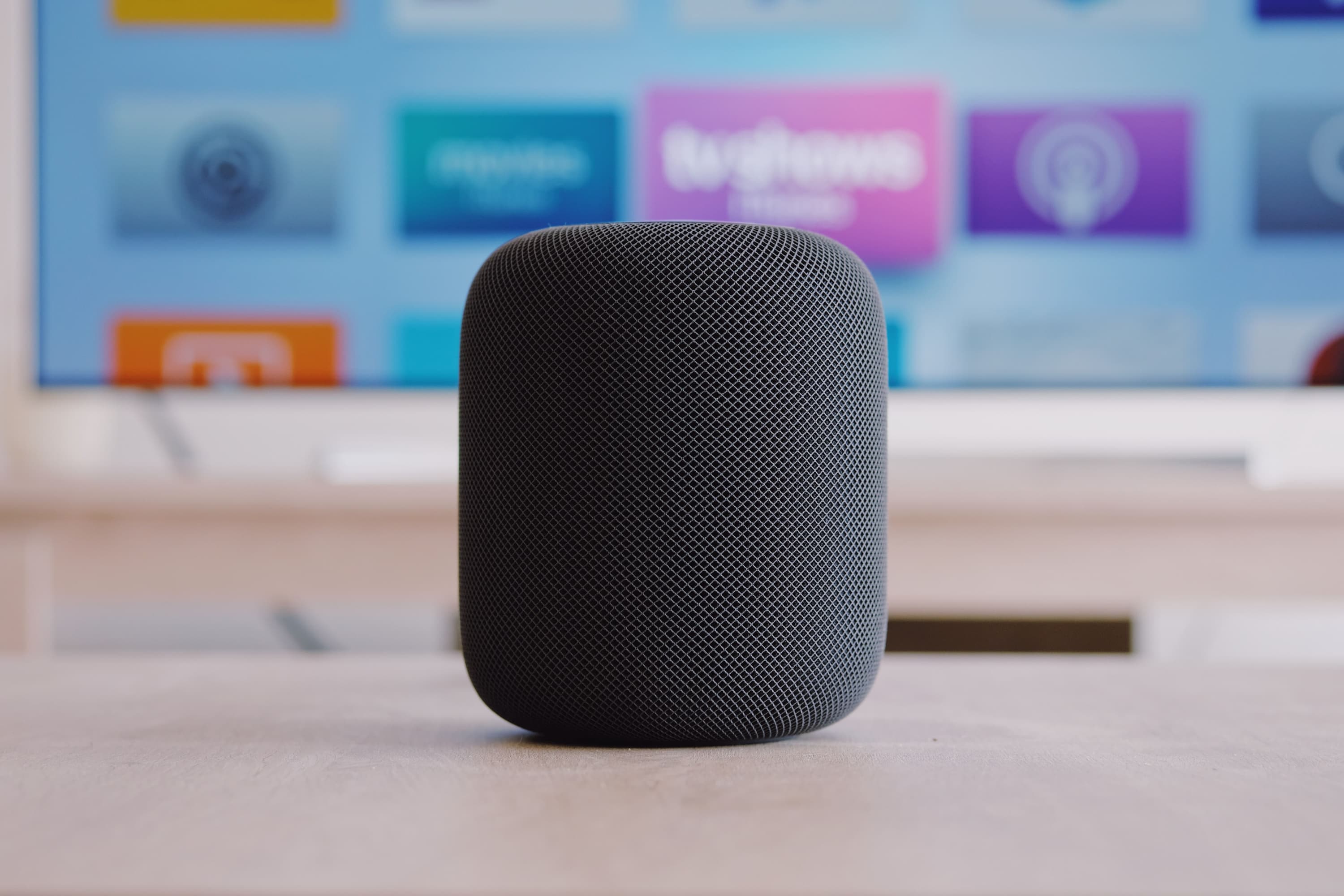 When Will the Media Bill Come Into Effect?
In truth, we don't quite know yet, but it's looking likely to be very soon. The wheels are in motion, as it has been announced that television broadcasters will have until 30 April 2023 to apply for renewal of their Ofcom licences, implying the Media Bill will be going ahead at some point after this date.
The government remains fully committed to introducing the Bill as soon as Parliamentary time allows."
Well, there you have it, folks - UK terrestrial radio will be available on smart speakers when "Parliamentary time allows." Albeit, that's not the most, ahem, trusted timeframe. Nonetheless, terrestrial radio on smart speakers is well on its way, along with a whole host of changes to how we listen to radio. The Media Bill will make radio more accessible, digestible, and aid smaller stations in gaining wider listening demographics. Theoretically, with stations' rules and regulations becoming more lax, it should allow for more creative freedom and in turn, more enjoyable radio. And hey, it may even save the radio industry a bob or two in the process. We're all for that particular idea.
But What Do You Think?
UK terrestrial radio on smart speakers is a tempting proposal. Do you think the Media Bill sounds like a good idea, or are you sceptical? Let us know across our socials.