10 Songs About Radio (That May Surprise You)
From Roxy Music to 'Radio Head', there's no shortage of songs about radio out there to sink your teeth into. So here's a selection of songs about the radio, ranked for your reading pleasure.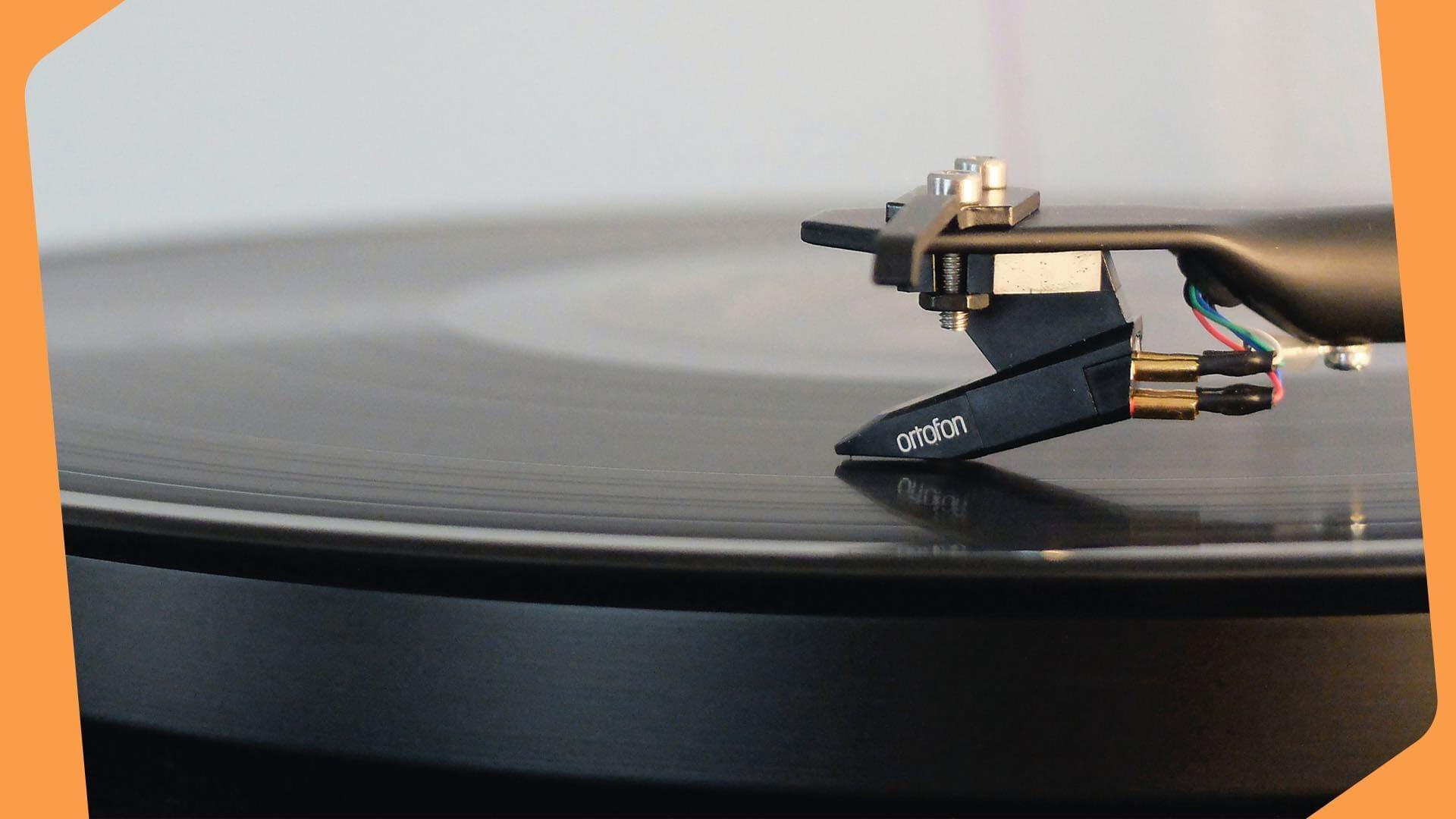 There are songs about radio of all genres out there, but what are the ones that really pack a punch? We've done you the liberty of compiling 10 songs about radio that rock - and maybe even roll - that'll have you going 'Ga Ga.'
10. The Sports - 'Who Listens To The Radio'
In which an Australian man asks who listens to the radio, and then, er, answers his own question by listing people who do. It's quite a useful breakdown of listeners' demographics for radio hosts, really. Kudos to you, Australian man, for your services to the radio community.

9. Roxy Music - 'Oh Yeah (On The Radio)'
Less about the radio itself and more about the emotion that good radio can evoke, 'Oh Yeah!' is a bit of a tearjerker. For both audience and artist, it would seem. "There's a band playing on the radio / and it's drowning out the sound of my tears"? Oof. Someone get Bryan Ferry a tissue.

8. Steely Dan - 'FM (No Static At All)'
Can't really tell you what this song is about, and we're not too sure that Steely Dan know what it's about either. All we know is, it sounds like the radio station that they refer to is really well-scheduled and varied. "They play 'til dawn", apparently - it's a mix of "blues and Elvis", "funked up muzak", and "hungry reggae". Colour us impressed.
7. Elvis Costello & The Attractions - 'Radio Radio'
Though a savage critique on 'soulless' seventies radio, we're choosing to ignore its anti-radio rhetoric because as it happens, we quite like radio here. Let's focus instead on Costello's closing chant of "wonderful radio / marvellous radio" and pretend that it's not sarcastic. You're right Mr Costello, radio is wonderful and marvellous!
6. Talking Heads - 'Radio Head'
Simply a sweet love song about a girl with a radio in her head, and a boy with a receiver in his. Standard stuff. A surprisingly cheery choice for the famously melancholic boys of Radiohead to name their band after, but maybe they're just die-hard fans of the accordion…? Hey, to each their own.
5. Queen - 'Radio Ga Ga'
Though arguably this iconic radio rip-roarer should be higher on this list, "ALL we hear is Radio Ga Ga" couldn't be more appropriate of a chorus. A great song that has dominated many radio stations' rotations but has been maybe a touch overplayed. Nevertheless, a song about absolute radio supremacy?! We're on board.
4. Tom Petty & The Heartbreakers - 'The Last DJ'
Ever emigrated to Mexico because you were angry at a radio station? No? Yeah, us neither. Classic rock fable that tells the tale of a radio DJ who did just that - all because he didn't get to play his own tunes. Bit of an overreaction, if you ask us.
3. Joy Division - 'Transmission'
As a mainly Manchester-based team, it would be remiss of us here at Radio.co to omit Joy Division from this list. Another testament to the potential power of radio (be this positive or negative!) it's dark, it's weird, but it's post-punk paradise. Well, you heard the man. "Dance, dance, dance, dance, dance to the radio"!
2. The Selecter - 'On My Radio'
Ska sensation The Selecter sang this song about a conundrum all too common. Bought her partner a red radio, and lo and behold, he fell more in love with the radio than her. Listen, it happens more than you'd think; radio is a bewitching mistress. Maybe not to the extent that your boyfriend might leave you for an actual Robert's radio, but it happens.
1. The Buggles - 'Video Killed The Radio Star'
Come on. You heard the "oh-a, oh" when you first clicked on this list, didn't you? Unsurprisingly the Buggles' one-hit-wonder tops this list, a song that champions an ethos we firmly believe in: radio must never die! And as long as there are creatives out there with passion for writing, producing and working behind-the-scenes for radio stations, radio will surely live forever.
Radio Songs - Right or Wrong?
So, we've ranked our ten songs about radio, and 'Radio Star' reigns supreme. Still, we're sure you've got your own opinions on what we've missed. Shoot your thoughts across our socials, @ us, and share your selection of songs about radio with us. Maybe our radio ranking has rattled you, but we'll be honest, we're standing firm at #1. The Buggles are gonna take some beating!