Amplifying Women's Voices in Radio w/ Carmel Holt
Men are overly favoured in radio. We spoke with award-winning broadcaster Carmel Holt about the radio industry's unequal opportunities and how she's redressing this with her project, Sheroes.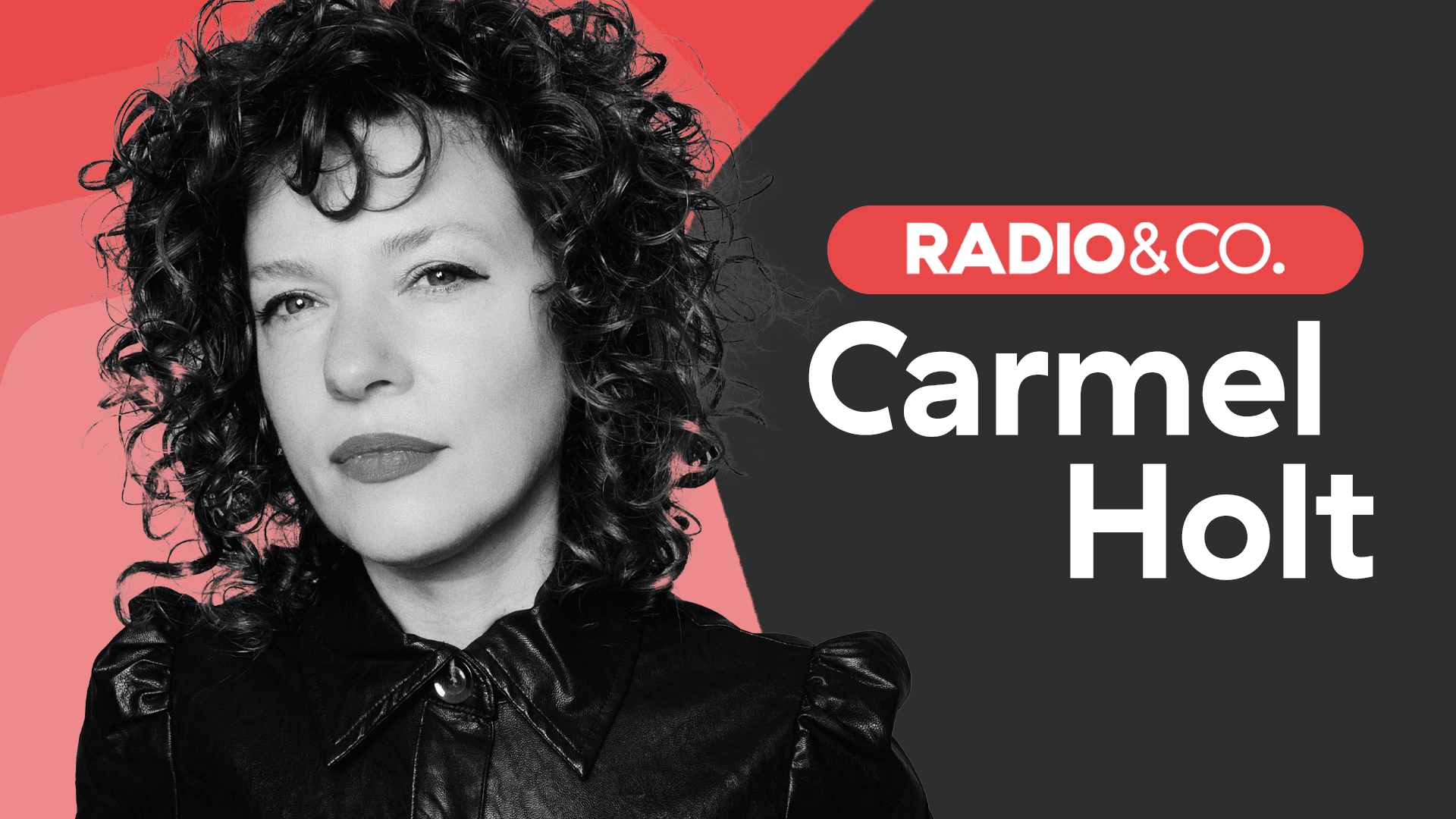 In this episode of RADIO & co, Lucy chats to Carmel about her impressive career, the radio industry's inequality problem and why shows like Sheroes are vitally important.

Carmel is a multi talented broadcaster who has worked in the American radio industry since the 90s. During this time, she's been an award-winning music director, a midday and a full-time host, a revered interviewer and a regular NPR contributor. Carmel has the unique experience of working at forward-thinking commercial and public stations, Radio Woodstock and WFUV, respectively.
But throughout her career, Carmel has been acutely aware of having to operate in a male-dominated space. One where women were not given equal opportunities, in both programming and in the radio profession itself.
Every single woman I talk to feels it. The internal pressure of being twice or 10 times as good, just to keep up with lazy-ass dudes who don't have to progress at all.
Recognising the resounding detriment this has, Carmel left WFUV in 2019 to start Sheroes. Sheroes includes a syndicated radio show of the same name and the podcast, Mixtape Memoir.

Sheroes focuses on the most important and interesting musicians of recent times. These musicians also happen to be womxn or female-identifying. Not only does Sheroes ensure their contributions are being archived in music history, but it seeks to highlight how male-dominated radio programming often is and calls for change.
Timecodes ⏳
00:00 - Intro
01:55 - How Carmel got started in Radio
11:35 - Transitioning to Public Radio
18:20 - Why did you decide to start Sheroes?
27:08 - Mixtape Memoirs conversation
32:50 - The challenges of Sheroes
40:38 - How does Carmel get her guests?
51:30 - The final 3 questions
Episode Links 🔗