Radio For Business: The Essential Marketing & Branding Tool
Companies are benefitting by using radio for their business. Discover how they're reaching customers whilst establishing their audio identity.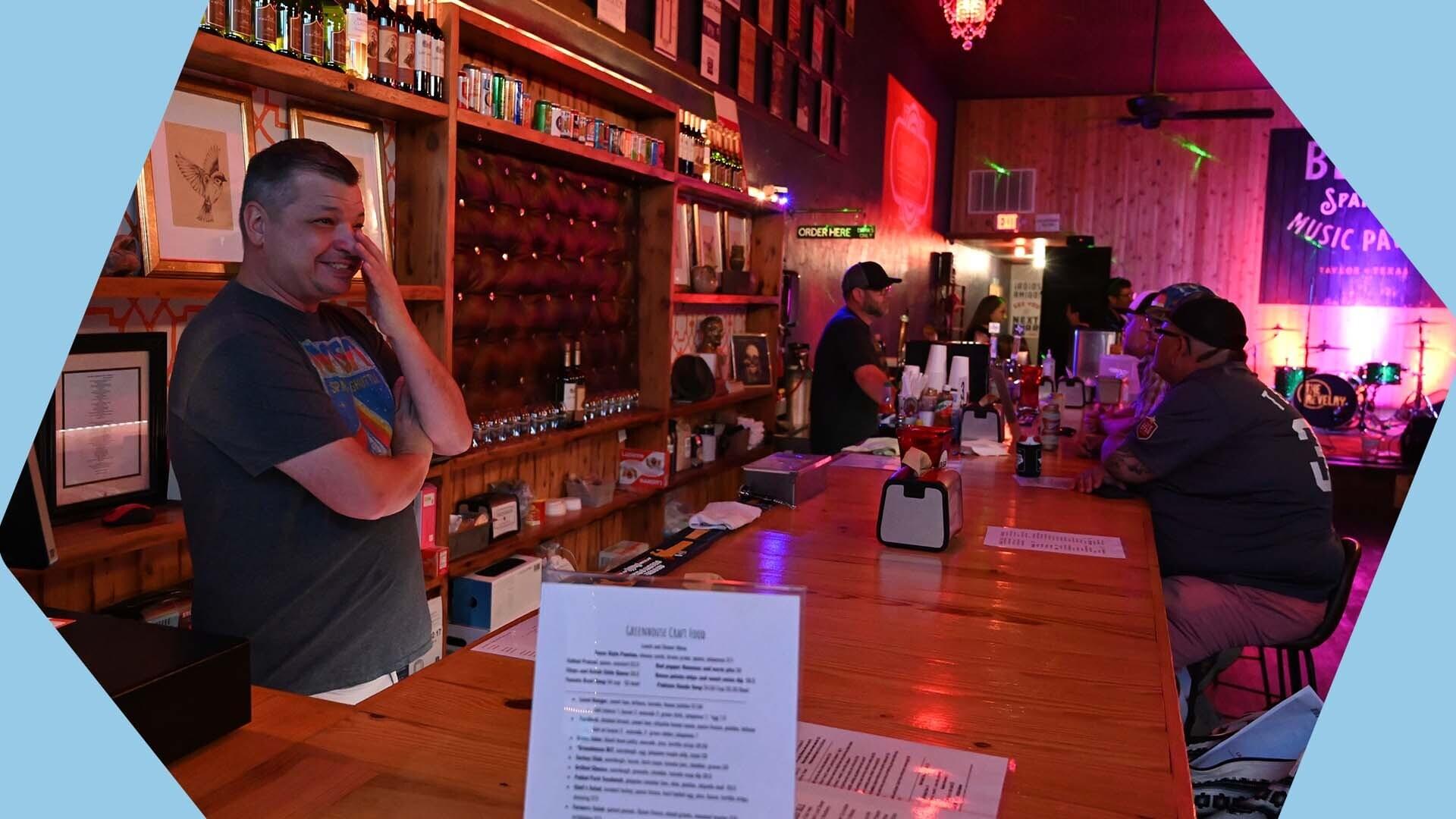 It's not news to say audio content is booming. Since various lockdowns happened, there's been a surge of audio consumption. Be it on demand radio, podcasts or streaming services.
We're realising the need for downtime from screens, but we're all too happy to keep listening. This has created a golden opportunity for businesses to reach customers via audio.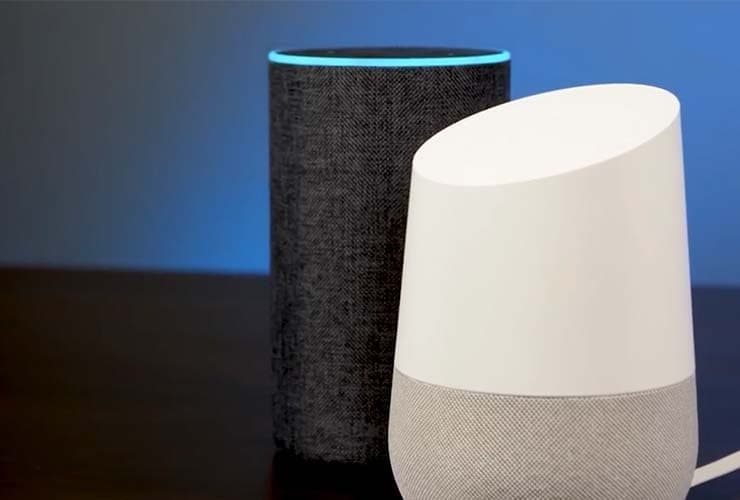 How we're listening to audio is changing too; smart speaker ownership is on the up.
In the UK, smart speaker ownership is increasing across all adult age groups, according to Statista. In the States, the 2021 Infinite Dial report said that 33% of the US population over the age of 12 now own a smart speaker. That's a 22% increase from 2019 to 2020.
Why is this important? According to Forbes, smart speakers are increasingly being used to make purchases. And they believe this will continue to grow over the next few years. So, to take advantage of this emerging trend businesses need to have a strong audio presence. They need to have a sonic identity.
As Roger Dooley in Forbes writes:
A brand with a highly developed and easily recognized visual identity has no advantage when interacting with a smart speaker. In audio-only interactions, a sonic identity is a key way of relating to the overall brand.
A sonic identity is often overlooked by businesses. But this means that those that do develop them are advantaged over competitors. Want an easy way to establish your business on the audio landscape? Internet radio offers just that.
Let's take a look at how radio is being used by businesses to reach new and existing customers.

Radio For Defining A Business' Sound
The Standard Hotels are a group of ultra-cool boutique hotels in hot spot locations like Hollywood, London and New York City.
They offer more than just a bed for a night. Standard Hotels are cultural destinations in their own right. They host fashion week after parties. They host album launches and live gigs. They serenade guests with the finest DJs including Alexander Nut, Zakia and Secretsundaze. They champion underground music. As testament to this, The Standard London has its own music division: Standard Sounds. This includes a radio booth built into its lobby that broadcasts its very own station: Sometimes Radio.
The Standard London's booth broadcasts into the hotel itself and online via Radio.co. At the heart of The Standard London's brand is championing tastemakers, artists and musicians and their connections to the capital. And what better way to show this than carefully curated broadcasts.

Just as every Standard hotel is unique, each venue and series has a distinct musical identity that reflects the ethos, scene, and history of its surroundings.
As their audio presence evokes cultural significance, they build trust in other parts of the business. The Standard Hotels aren't just selling their stays. Their promoting their events, chic bars, on-trend restaurants and merch store. Their radio station gives the brand cultural credibility. In turn generating more sales for all branches of the business.
The Benefits Of In-Store Radio For Retailers
Many UK supermarkets like Co-op and ASDA have created their own in-store radio stations. Firstly, this offers them brand consistency. Each store will have the same sound, rather than being at the mercy of staff's varying music taste.
More importantly though, is that in-store radio stations are a direct marketing tool. They allow the brand to speak directly to the customer. Alongside soundtracking the shopping experience, in-store radio stations keep customers up to date. They detail promotions as well as store information like holiday opening hours.
This gives supermarkets the big benefit of being able to speak to their customers at the point of sale.
For UK supermarket ASDA, part of their brand identity is to champion their employees. On social media, they promote their nominated employees who have gone above and beyond. Likewise, ASDA radio adopts this element of the brand identity. ASDA Radio's schedule is largely established broadcasters. But on Fridays, different ASDA employees take over their airwaves. ASDA Radio showcases the brand principles. And this reaches those customers that aren't reached by social media or traditional advertising.
Our colleagues make Asda what it is. ...We turn the station over to them so they pick their favourites songs for an entire hour, every Friday making sure everybody feels ready for the weekend.

Using Radio To Sell Houses…
Lennar is a big US real estate and construction firm; they build homes for families and adults. Their three different types of houses reflect different living or family arrangements. These include:
Houses targeted towards multi-generational living.
Houses where everything - including luxury items - is included.
Houses within communities aimed exclusively at over 55s.

Lennar have thousands of their showhomes across North America. Typically in each of these showhomes, there'll be an Echo Dot upstairs and another downstairs.
Lennar have used Radio.co to create three different radio stations. These radio stations are broadcast to the showhomes via the Echo Dots from 9am to 5pm each day. Using radio like this can help prospective buyers better envision living there, as they connect with the audio being played.
The use of these different radio stations lets Lennar create different atmospheres in each of their homes. A home for multi-generational living needs different music to one aimed at over 55s. So Lennar's use of radio stations is an integral part of their marketing. Their radio stations provides Lennar with flexibility to adapt to their target audience.
Conclusion

Radio for business can be used to complement a product or as an integral part of the marketing strategy and brand.
In-store radio stations offer communication with customers directly at the point of sale. And online radio stations are excellent for connecting with customers remotely. Internet radio can be harnessed to control how your brand is received, aurally.
The world is becoming more conscious of limiting screen-time, while simultaneously consuming more audio.
As this happens, radio is becoming a fail-safe way to connect with existing customers while reaching new ones.
Are you thinking about investing in radio for your business? Let us know in the comments below.