How NFTs Have a Future with Online Radio w/ Quentin Chambers
NFTs can offer exciting possibilities for innovative radio stations. We chatted with Quentin Chambers about how Ibiza-station OpenLab is using the Web3 tech to nurture its creative community.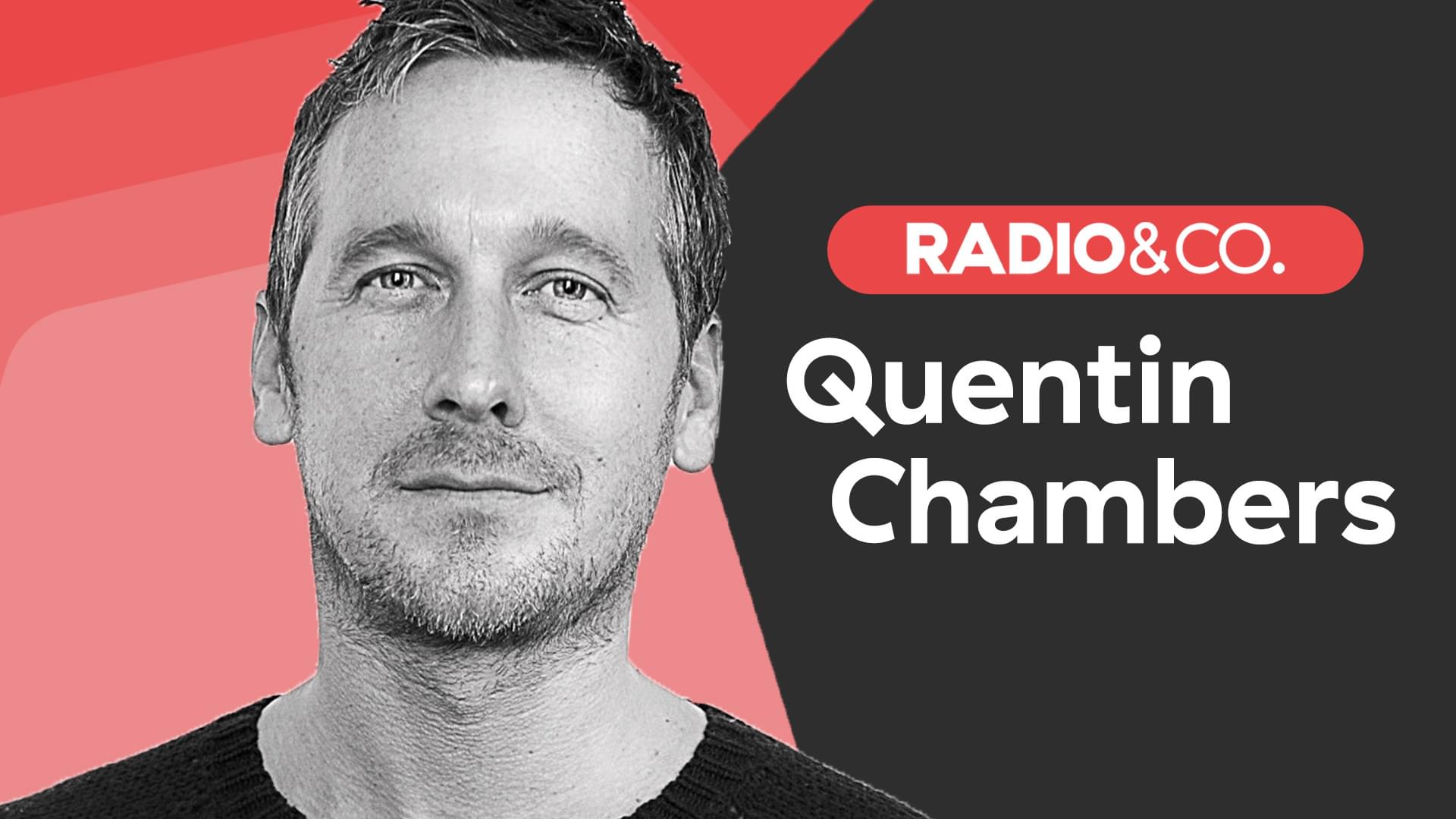 In this week's episode of RADIO & co, OpenLab's Quentin Chambers reveals how NFTs could have a place in the radio industry, why OpenLab isn't your typical station, and how bad luck brought down the first-ever online radio station.


Quentin Chambers is the Managing Director of OpenLab.FM, an Ibiza-based station that strives to champion the best accessible music and art. Quentin revived OpenLab.FM in 2019 after its founder - legendary electronic composer Robert Miles - sadly died in 2017.
But Quentin's roots in online radio stretch all the way back to the turn of the millennium. Quentin, had a major hand in growing Groovetech.com. His expertise helped turn the first online electronic music brand and radio station into a multi-million dollar business.
At OpenLab.FM, Quentin is responsible for bringing Miles' vision for the station to life. The station brings together the world's most exciting and innovative producers, artists, DJ's, designers, architects and visual artists.
"The Future Pass [NFT sale] is OpenLab Radio's first step to build a community around a web3 project."
By bringing together forward-thinking creatives on its platform, OpenLab shows its users what the future may look like. As testament to it's forward-thinking ethos, OpenLab.FM is exploring the opportunities of Web3, including their exciting Future Pass NFT sale.
Timecodes
00:00 - Intro
00:21 - About Quentin
01:20 - Groovetech.com & the origins of online radio
08:30 - OpenLab Radio
19:40 - NFT Discussion
32:20 - Last 3 Questions
Episode Links