Define your niche by creating and promoting content so you're one of the leading authority experts in your area.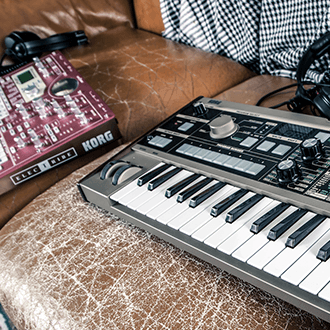 A topic can be associated to individuals, for example if you think of your area of expertise you will probably associate it with a leading authority, or sometimes referred to as a "celebrity".
People like this have what's called "Brand Association".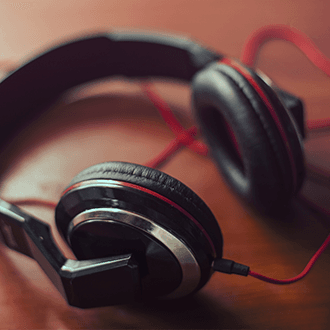 Brand association is the link from product to activity due to close relations, for instance Nike trainers are associated with sports activities like running, so they're seen as experts in that field.
You have to brand yourself and find a market segment known as a niche.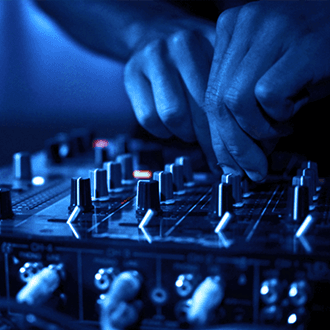 Analyse your station by finding out what music you play and topics you talk about on air.
Check out your competition and what they talk about and the listeners they have in mind.
Drill down into your messaging and what you want to focus on and who you want to attract.
The audience that you have in mind and what they want they want to hear, problems they might face, and questions you can answer for them.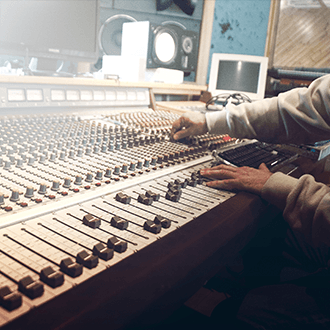 Simplify and explain industry issues.
Break new ground with respect to the subject.
Talk to leading experts.
Establish yourself as the best in your area.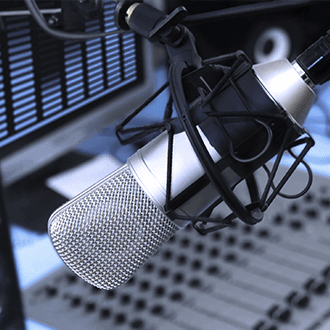 Take the existing content you have, for example your radio shows, and turn them into animated videos, blog posts, or even infographics, this way people have different ways to access and find out about your station.
Create less but promote more for better awareness and build a foundation for your radio authority.