VICE: Bringing Live DJ Sets to Music Festivals
Curated in collaboration with VICE, popular Amsterdam music festivals were treated to the revival of the cultural phenomenon known as Silent Disco!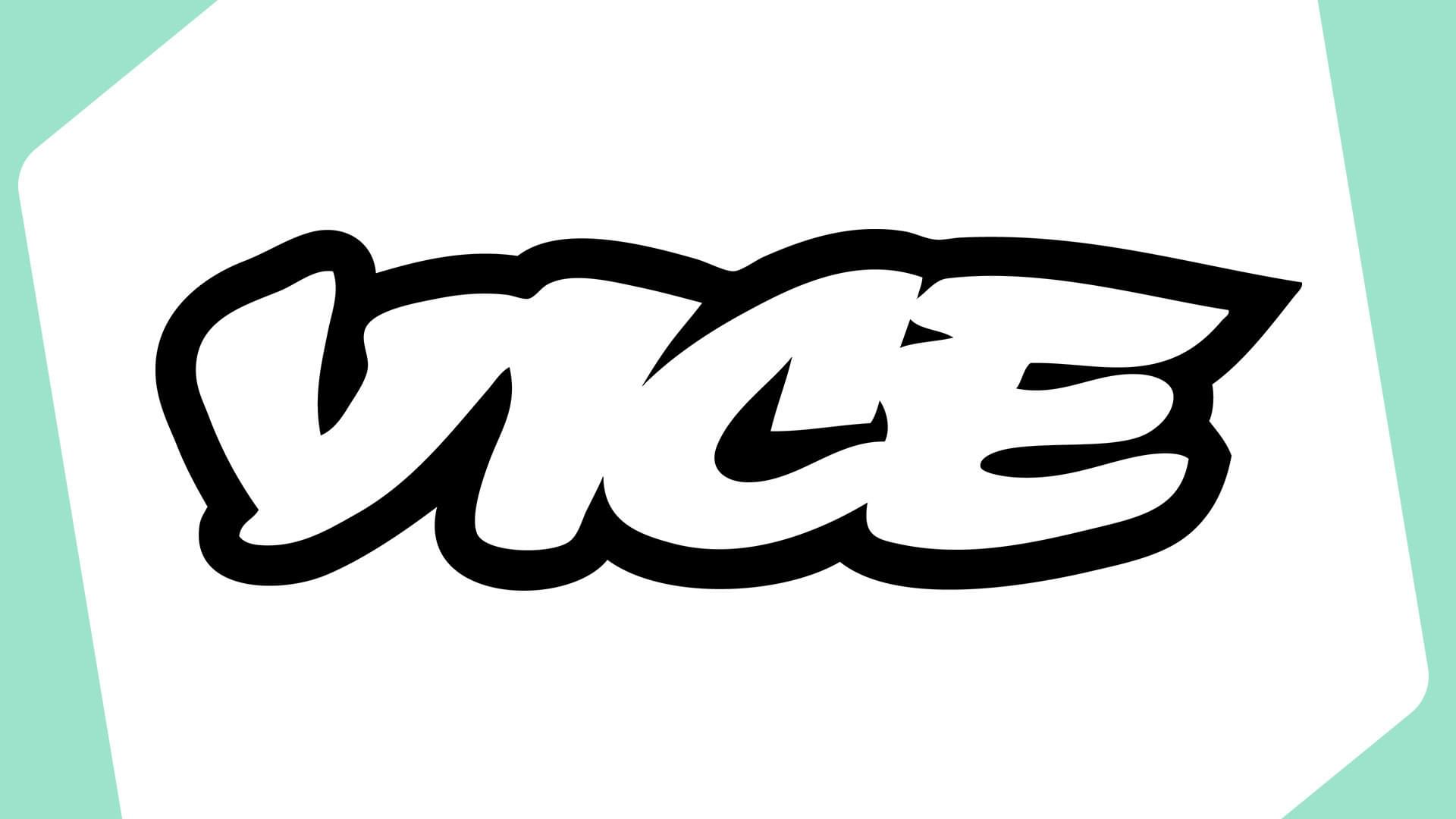 Music festivals tend to be a mash of different types of artists and DJ sets. Popular Amsterdam festival goers were treated to the revival of the cultural phenomenon known as Silent Disco with help of curated content in collaboration with VICE.
VICE - Who Are They?
VICE are a huge global lifestyle brand that started off in 1994 as a magazine, but have quickly grown turning their attention to digital media and broadcasting documentaries, politics, gaming, and everything in-between.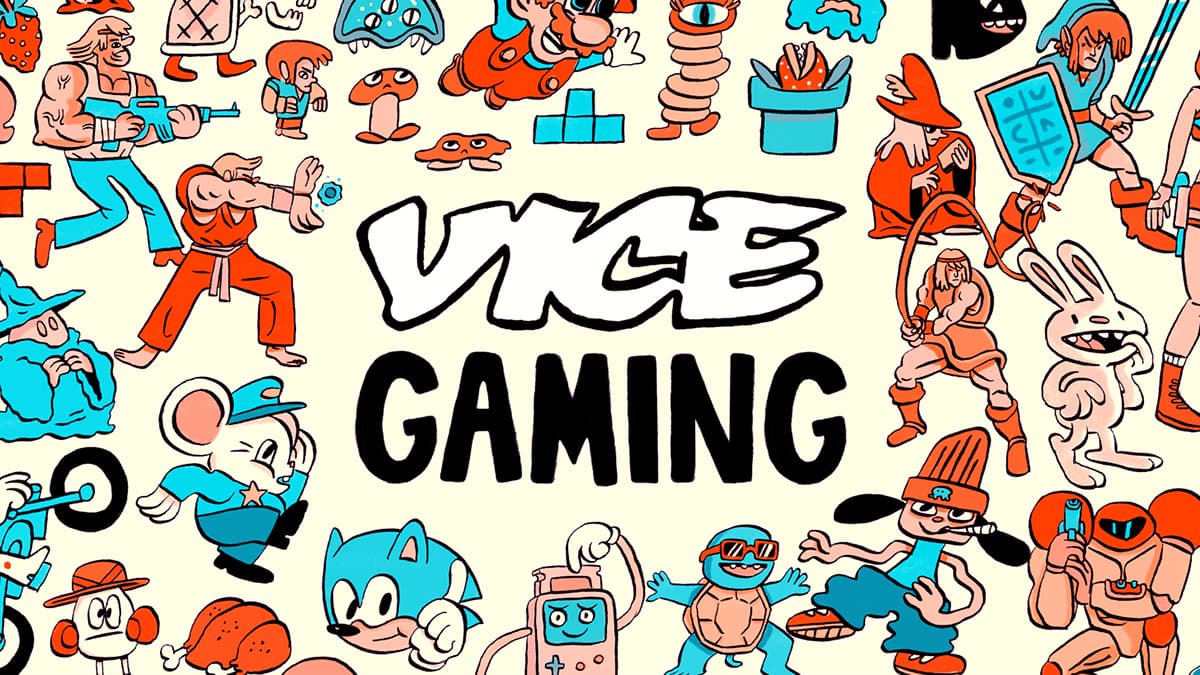 Today, VICE is well-known for thought provoking media across print, cable TV, and digital content online. Currently, they show no signs of slowing down now running Vice (Magazine), Vice News, Viceland, Vice Music, Vice FIlms, and much more.

What Do They Play?
For the Amsterdam music festival, VICE collaborated with the country's largest telecommunication provider KPN to offer a presence with awesome live DJ sets at the four major Dutch summer gigs (Pink- pop, Down the Rabbit Hole, Pitch, and Lowlands). They played a mix of everything, from dance, pop, and rock.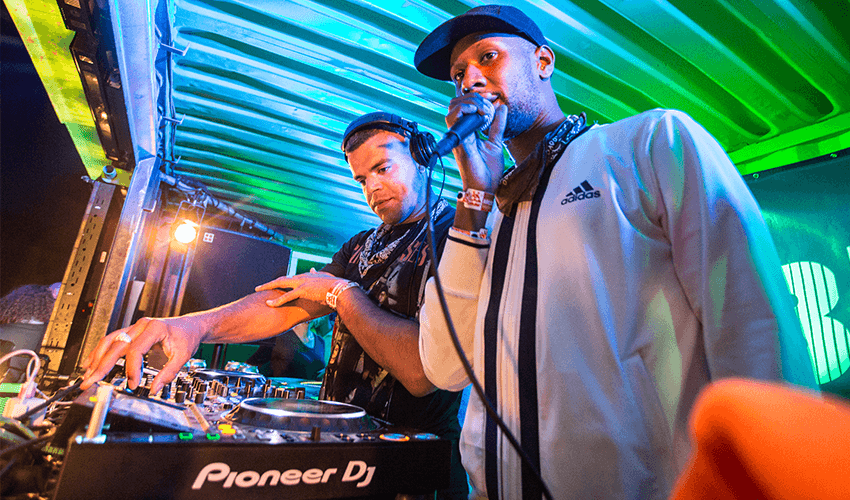 A take on the cultural phenomenon known as Silent Disco, VICE DJ sets were streamed to festival goers on their mobile phones. At the festival, people could use KPN's free WiFi coverage that reached across the entire festival terrain.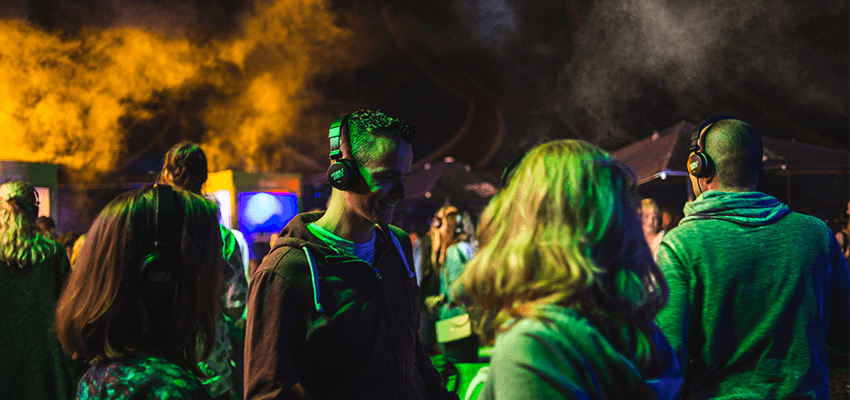 All the events are over now, but here's how everything was setup to broadcast to Radio.co and then streamed to festival goers:


For a full look at the festival, how it went, and how you could do something similar, then check out the Internet Radio for Music Festivals.
---
Radio.co is home to some amazing brands similar to VICE, such as Whalebone Magazine, Soho Radio, and Cult Records. You too can manage your entire station from your browser, manipulating songs with the track editor, building a custom website, and designing your own app. Sound interesting? Get started with your 7-day free trial and discover for yourself why Radio.co is the one-stop-shop for broadcasters.